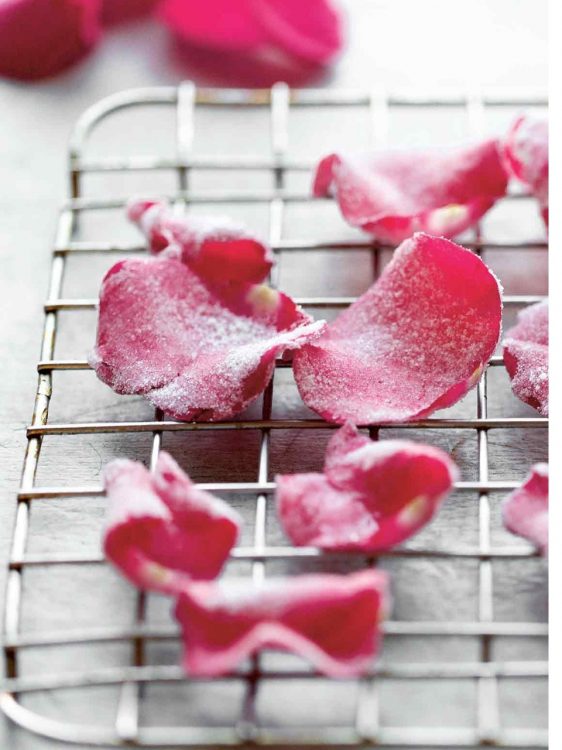 Today we explore a recipe with an unusual angle; the use of Rosé champagne in cooking. This might not be such a left field notion as you might think, in fact Benjamin Fourman, the MD of Joseph Perrier has commented "Joseph Perrier Rose NV is made predominantly from Pinot Noir grapes. This gives it a delicate and fruity style, bursting with red berry flavors which will add wonderfully to the character of this exciting jelly creation."
These jellies are designed to be a perfect match for the summer garden party. Serve with a little scoop of good quality vanilla ice cream and garnish with the crystallized rose petals and a tiny, fine grating of lemon zest.
Ingredients (part 1, jelly)
Castor sugar 50g
Water 150ml
Rose petals 50
Orange zest ½ orange
Gelatine leaves 5
Sloe gin 175ml
Joseph Perrier Rose Champagne 375ml
Method
First create the rose petal dashi, bring the 150ml of water to a gentle simmer and add the rose petals. Simmer for around 5 mins then remove from the heat, cover and set aside to cool to room temperature. This will finish with a gentle floral note. Take the rose dashi and add strain off the petals. Discard the petals and place the dashi in a pan add the sugar and bring to a gentle boil until sugar has dissolved. Add the gelatine leaves to the dashi and add the orange zest, stir until gelatine is fully dissolved evenly, allow to sit for a few moments before passing through a fine sieve into a mixing bowl. Add the sloe gin and Joseph Perrier Rose champagne mix well. Set in individual glasses, we like to use a champagne glass for this, set in the fridge approx 2-3 hours before serving.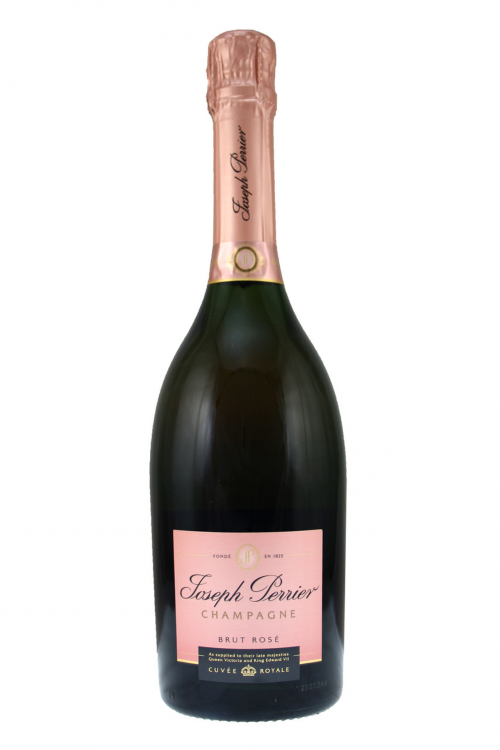 Ingredients (part 2, rose petals)
Rose Petals x50
Egg white 30g
Castor sugar 150g
Method
Place the egg white in a cup and beat with a fork until broken. Brush the rose petals with the egg white. Dust the petals evenly on both sides with the sugar, place on baking paper in a warm room or oven set at 35-40oc dry for 2-3 hours