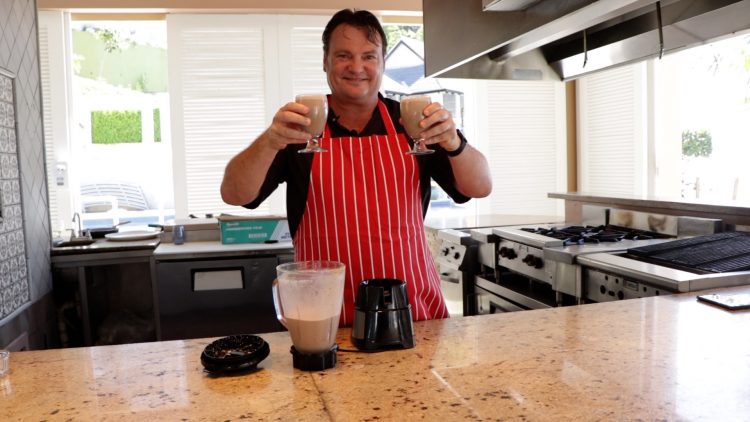 BodyHoliday St Lucia first opened in 1988 and since then its spa has become legendary. The resort prides itself on its restorative powers, its motto is 'Give us your body for a week and we'll give you back your mind'. BodyHoliday is now running a series of online classes and workshops to help us all stay sane, and more importantly, stay healthy.
Bringing the industry expertise of BodyHoliday, St Lucia directly into the palm of your hand, wellness seekers can ensure they start sustainable health kicks that can be woven into everyday life now and for the long-term.
Today we look at BodyHoliday's irresistible Nut Milk Smoothie recipe, created by chef Alan Wichert. You can also add a low carb protein powder by BSc.
Ingredients
600ml water
200g nuts, such as cashews, almonds, pistachios, hazel nuts and macadamia nuts
1 banana
1 Kiwi fruit
1 teaspoon of cinnamon
1 handful of berries, such as blueberries and goji berries
Small glass of pomegranate juice
Small handful of oats (optional)
1 serving of protein powder (optional)
Method
Pour the water and the nuts into the blender and blend for two minutes on high-speed. Break the banana into chunks and add to the nut milk. Add the remaining ingredients and chocolate flavoured protein powder and blend for one minute. Pour into a glass and enjoy. The remaining smoothie can be kept in the fridge and enjoyed for up to one day.