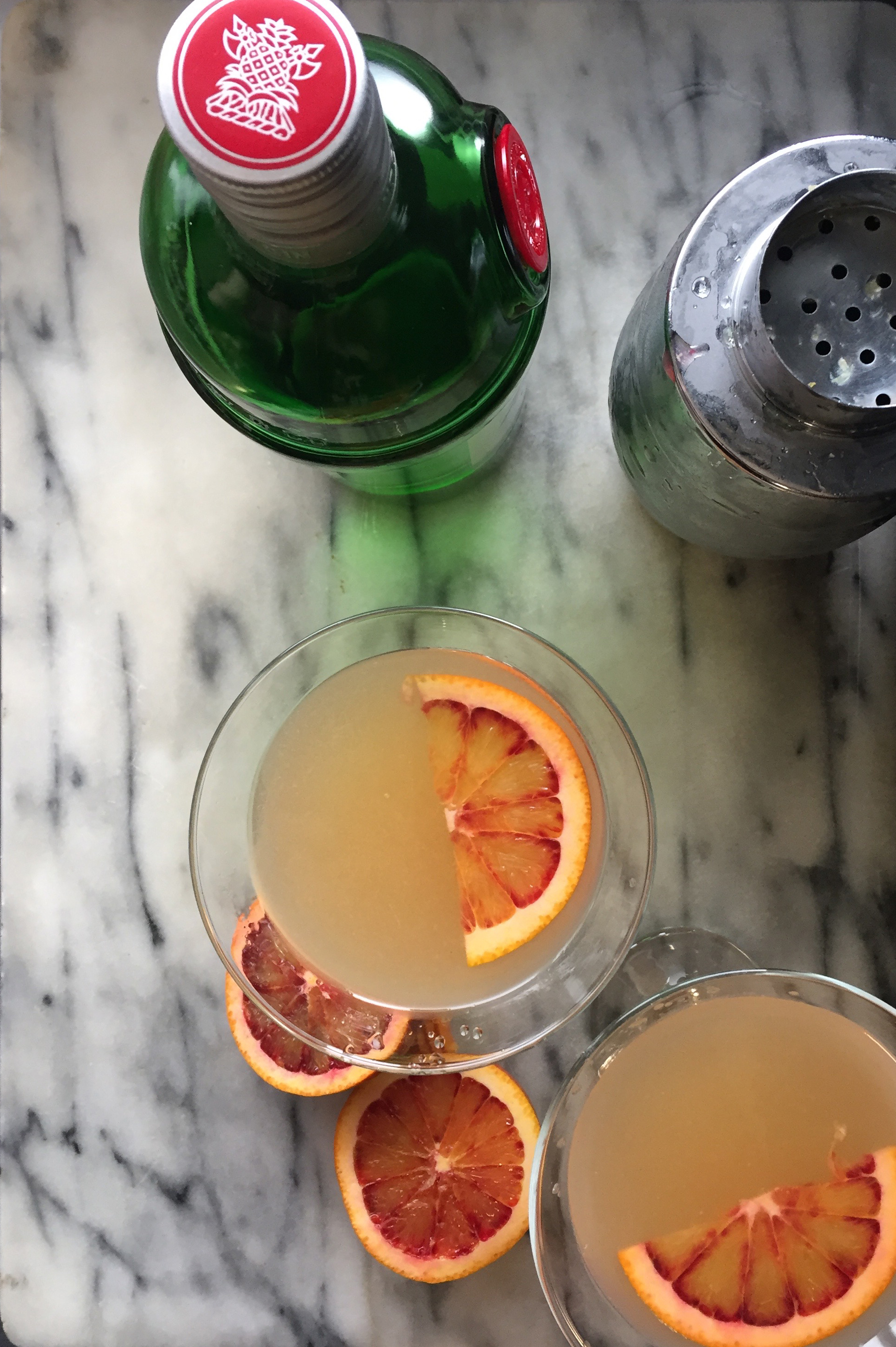 Kylee Newton, the talented individual behind the wildly successful homemade preserve brand, Newton & Pott, has created two new marmalade recipe with a twist to celebrate the upcoming Marmalade Awards.
Blood Orange Marmalade Martini
Serves: 2x small Martini glass at 200ml each glass (2 units per serve)
Prep: 5 minutes
Ingredients:
100ml Tanqueray London Dry Gin
3 Tbsp blood orange marmalade
30ml lemon juice
lots of ice
Blood orange slices to garnish
Method:
In a shaker add the Tanqueray gin and the marmalade and stir well.
Add lemon juice and lots of ice and shake for at least 1 minute.
Strain into 2 martini glasses through a small sieve and garnish with a slice of blood orange or orange zest.