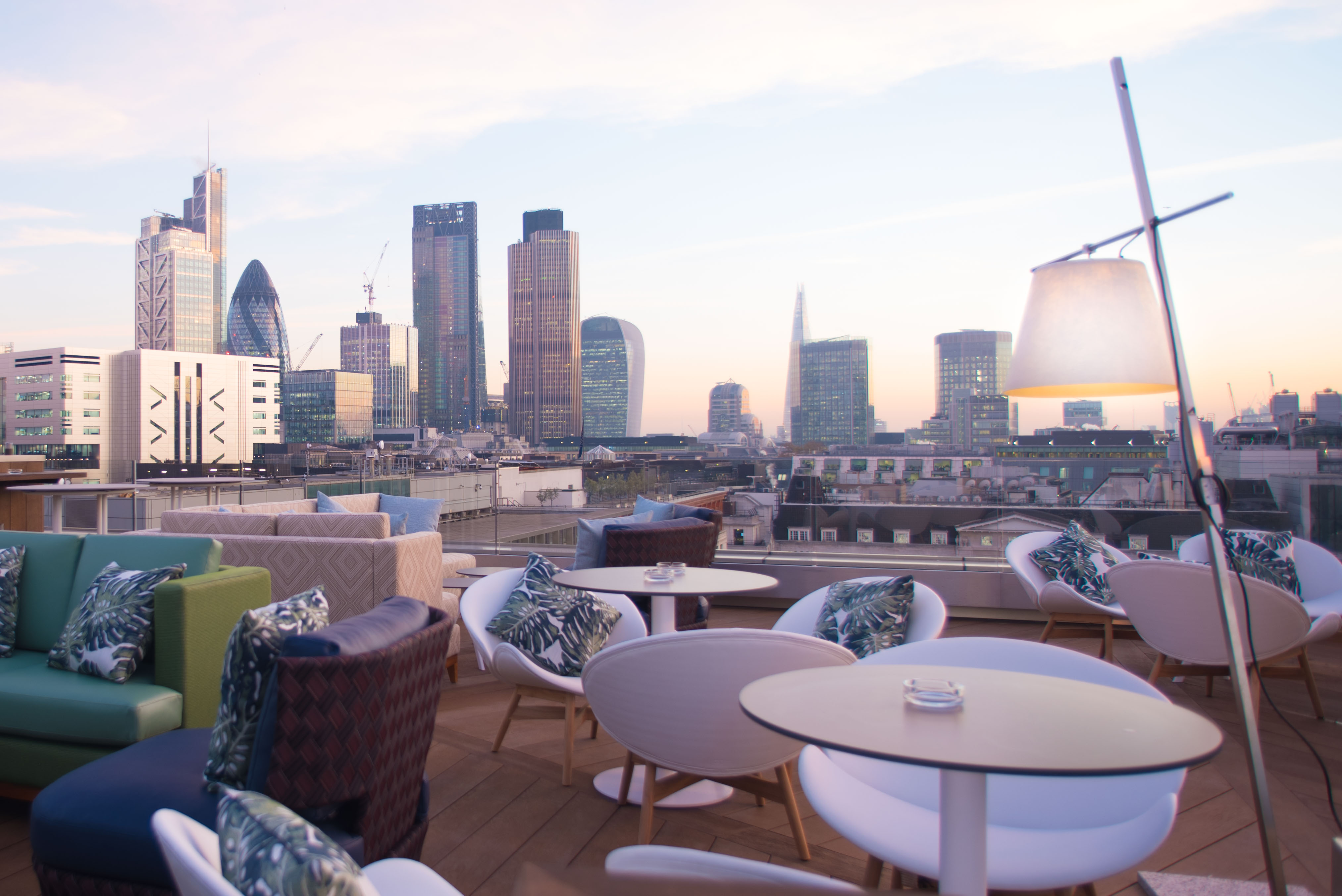 Located in Finsbury Square on the 10th floor of five-star The Montcalm Royal London House, Aviary offers an entire new perspective of the London skyline. Under a black velvet sky smattered with fierce stars, there is some serious competition from the fiery lights that still blaze from the iconic eye-level skyscrapers late into the night.
The clientele is as sophisticated and high-powered as one would assume being at the heart of the city. Aviary is the kind of place you take clients if you want to make a lasting impression. Even on a Monday evening every table is bustling with suited diners.
The decor is effortlessly elegant with floor-to-ceiling windows offering spectacular views of the London skyline and vibrant contemporary art decorating the walls. There is a distinct aesthetic marriage of art-deco and modern design.
Outside in the open air terrace, heating lamps and sumptuous jewel coloured sofas make it the perfect place to relax all year round.
The cocktail menu is impressive, highlights include; the floral and elegant High Heel Society, made with Tanqueray gin, Joseph Perrier champagne, cucumber and honey and The Bee & The Frog, which is served in a pretty copper pot and is an intoxicating concoction of Louis Royer, apricot brandy, lemon, honey and tonic.
Aviary serves a contemporary British menu with a focus on fresh ingredients and classic dishes. To start, I enjoyed the finest soup I have ever tried.  The White Onion soup was hot, thick and as creamy as white chocolate, with quinoa, apple and hazelnuts.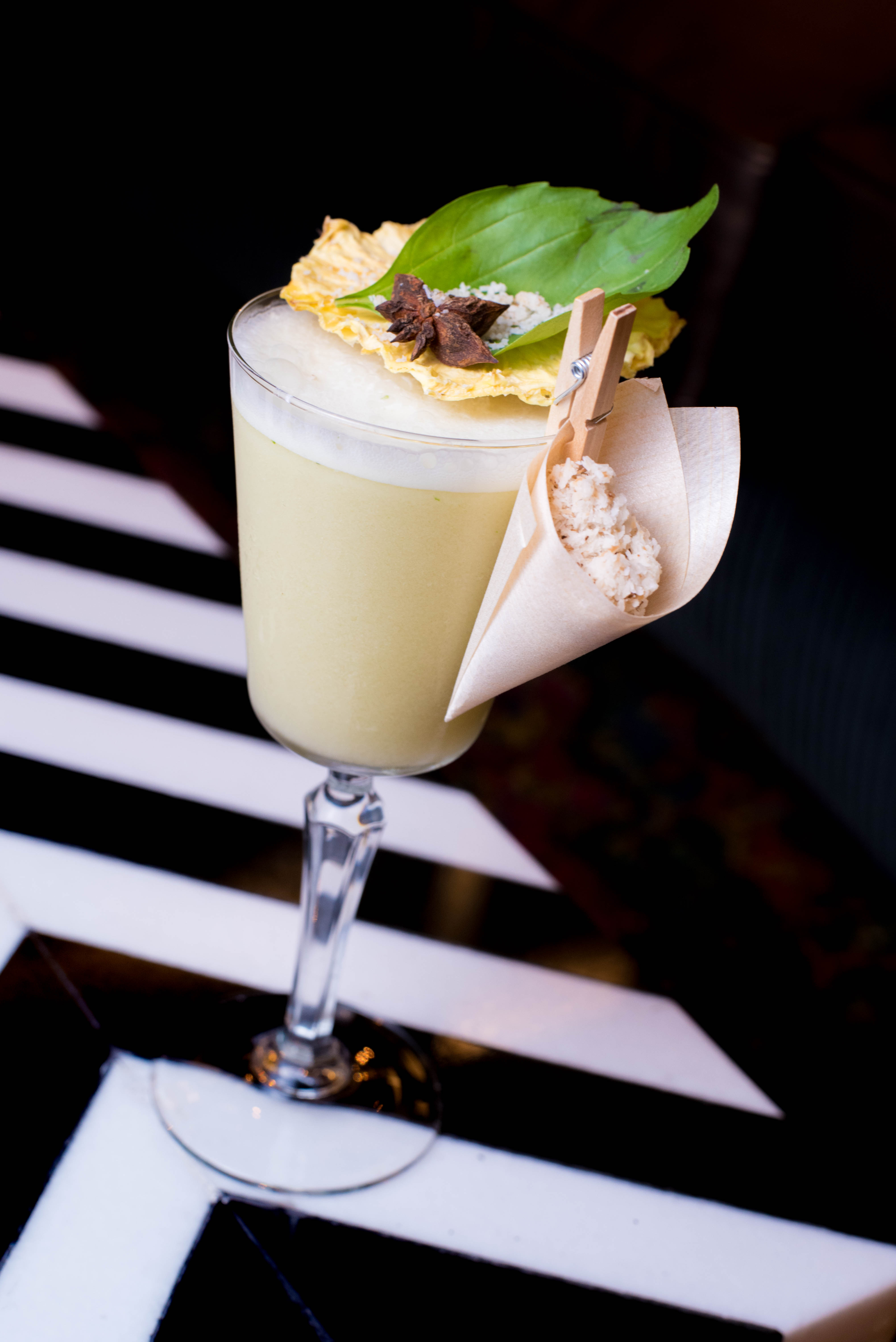 My guest opted for the Raw Platter for one, with a selection of fresh sea fare, including; Rock oyster, clam, trout, tuna, scallop and mackerel. It was a real taste of the ocean, vibrant and bursting with flavour.
When perusing the menu for the main course, something immediately caught my eye. 'Retired Dairy Cow', our energetic and efficient waiter explained that once the cow's are not retired until they are old enough to stop producing milk. I dined on the Retired Dairy Cow Sirloin on the Bone 400g, served medium and accompanied by creamed spinach, glistening honey glazed carrots and golden thrice cooked chips. The steak was divine, rich and flavoursome and cut as easily as butter.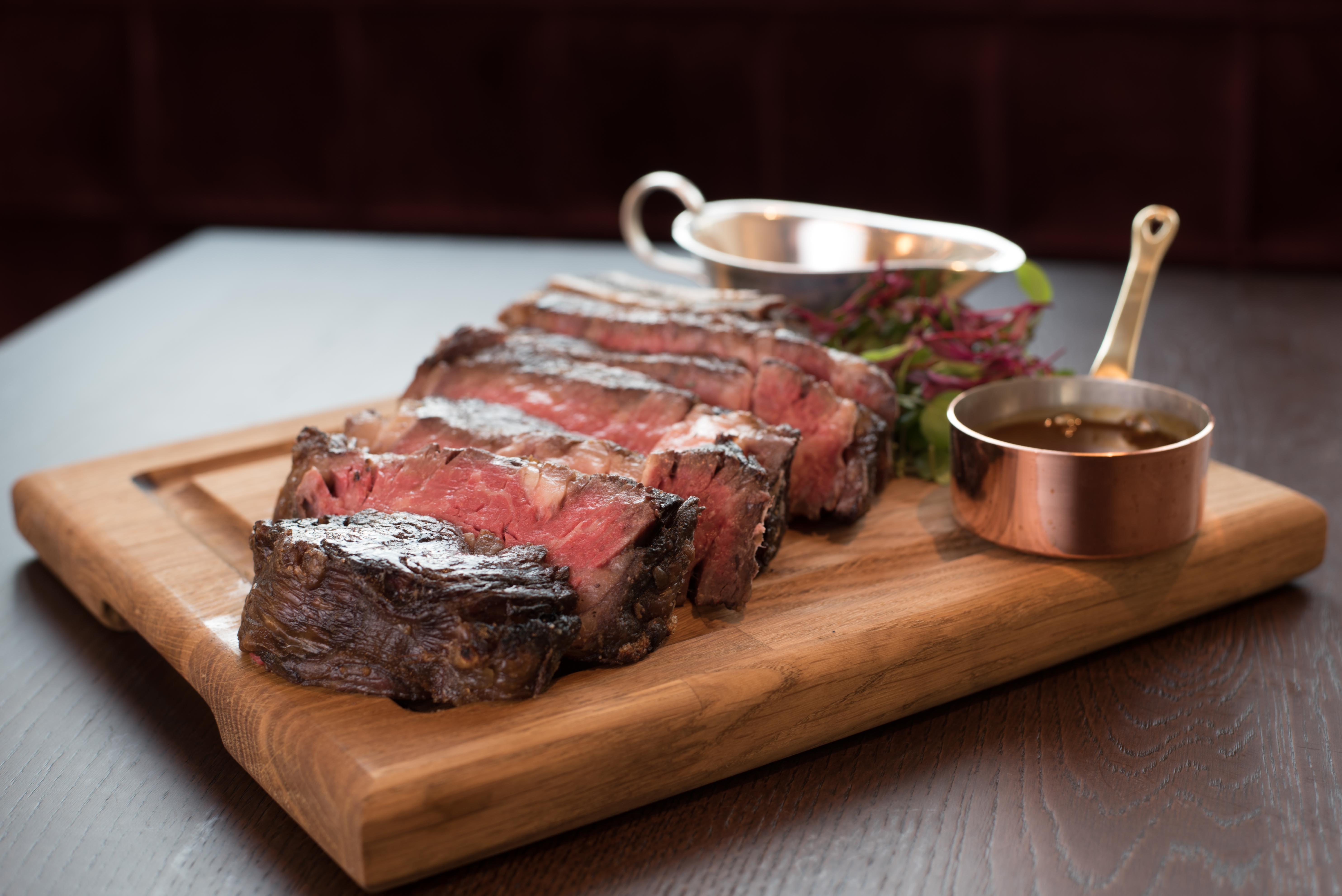 My guest chose the Roast 1/2 Cumbrian chicken with buttery new potatoes, seaweed and black cabbage with salty bacon. The chicken was bronze and moist and the saltiness from the seaweed and bacon added a welcome note.
It was after 10pm and the restaurant was still almost full, a mean feat for the most depressing day of the week. To cure our Monday blues, we ordered a selection of desserts to try. First was a creamy Custard Tart with banana ice cream and peanut praline, then a decadent Milk Chocolate Mousse with salted caramel, almonds and malt ice cream, finally an exotic Coconut Panna Cotta with refreshing passion fruit, mango and a generous helping of white chocolate.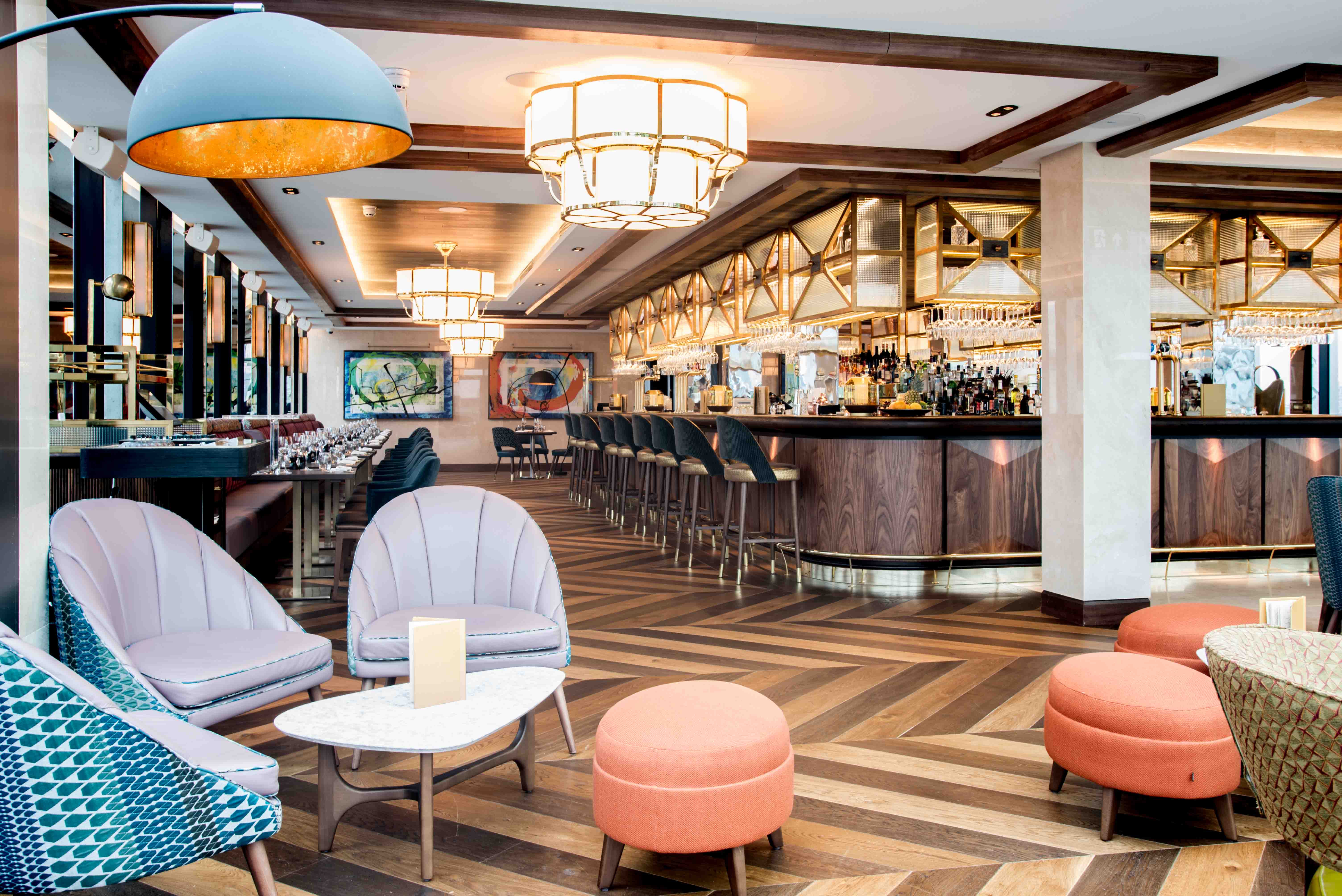 London has no shortage of decadent restaurants or impressive rooftops but Aviary has breathed new life into the structured city hotspot. It is more inviting, charming and most importantly the food is even more memorable than the exceptional view.
10th Floor Montcalm Royal London House, 22-25 Finsbury Square, London EC2A 1DX
020 3873 4060