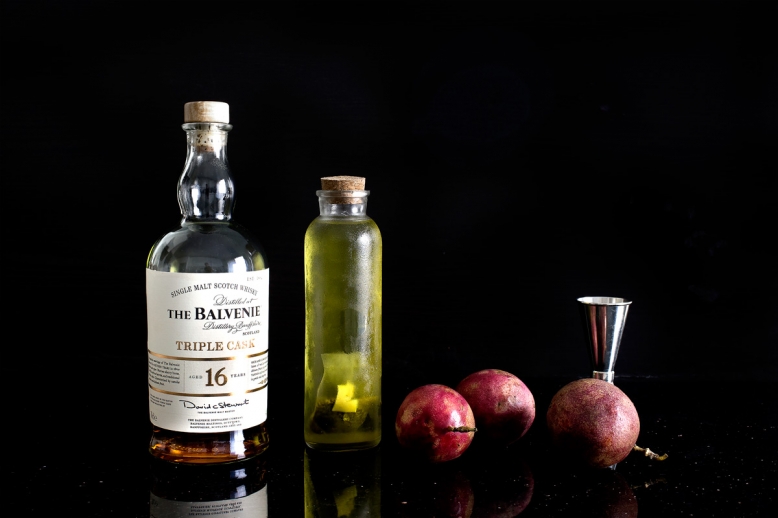 This delicious and slightly naughty beverage is perfect for perking you up on hump day. To stop you feeling too guilty about a mid-week tipple, passionfruit is an incredibly rich source of antioxidants, minerals, vitamins and fibre.
Ingredients
3 passion fruits
3/4 cup unsweetened green tea, chilled
4 tbsp honey
4 ounces whiskey
Crushed ice
Instructions
Scoop out the flesh inside the passion fruits and add it to a shaker, along with green tea and honey. Shake until the honey has completely dissolved. Add the whiskey and shake to blend. Divide the mixture into two glasses filled with crushed ice. Drink up.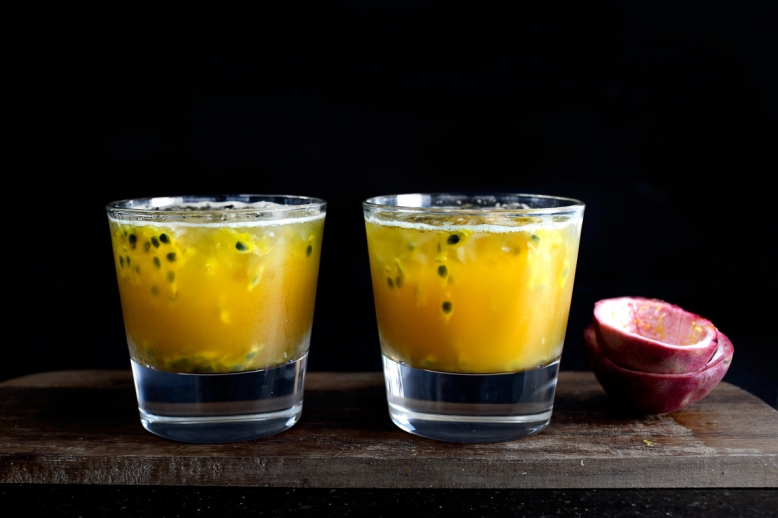 Recipe courtesy of Lady and Pups.
Check out the website for more delicious recipes www.ladyandpups.com.
Follow Lady and Pups on Instagram: @LadyandPups