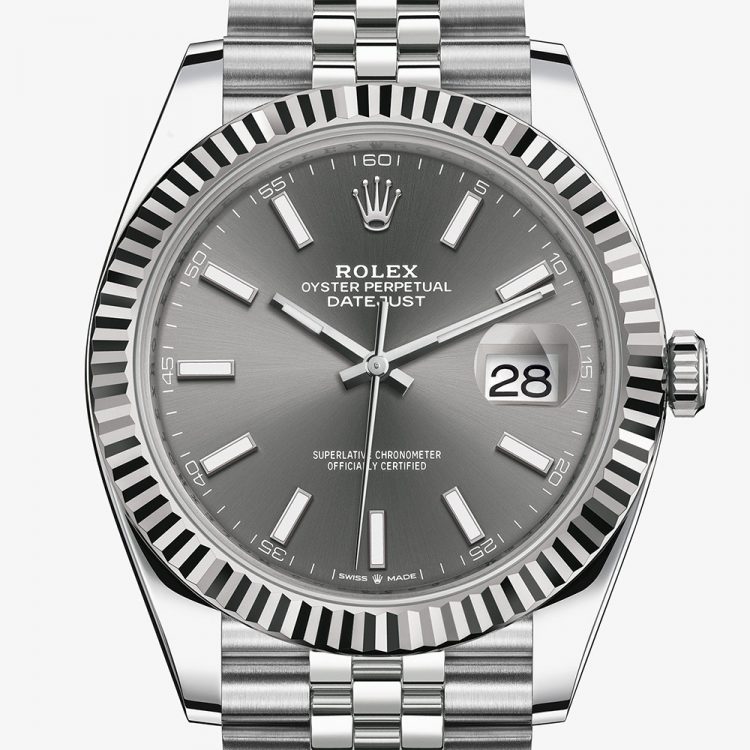 Sometimes, the only difference between having a good and a great sense of style is how you accessorise. Knowing how to incorporate classics into your style is also essential.
While you can always inspire yourself with new trends, being able to master the classics is what will give an additional touch to your look. However, not all accessories work for everyone, and some might integrate better into your current look. Classics are also perfect for those who are going up in age and want to add a sense of sophistication to their style. Here are some great retro accessories that will accentuate any look.
Suspenders
Suspenders are one of the best accessories you can wear if you want to achieve a retro look effortlessly. They will work with almost any type of shirt and will look great with a pair of light chinos and a striped sailor shirt. However, if you really want to go for the whole nine yards, wear them with a matching satin scarf under a white shirt. This is perfect for a midday summer look or for special outdoor events, and will really help you stand out.
A Classic Watch
The watch should really be the foundation of your style, and there's no better way to accentuate your style than with a classic timepiece. If you want to go for something truly classic, you want to go with a date and time watch. And, if you're looking for the ultimate time and date watch, we suggest you take a look at a classic Rolex Datejust. This piece is versatile, sporty, and robust, and will really complement your retro style while showing your appreciation of fine watches.
If you want to learn more about the model, stores like CHRONEXT have a wide selection of Rolex Datejust options you can choose from. They allow you to buy watches in different conditions, whether they're brand new, vintage, or barely worn. They are also known for their great service and fast shipping and have watches in virtually all sizes and models, so we definitely suggest you check out their collection and see what you can find.
A Retro Hat
People have very strong opinions about hats. Some love them; some hate them. But in many cases, those who hate them were simply not able to find a hat that suited them or their look.
There are tons of different models of hats, however, and you should consider other options if you have never been able to find a hat that you like. You should also try different eras. The 1930s, for instance, were a great year for hats. You could go for something like a white boater hat, a classic cap, or a Homburg for something a bit more sophisticated.
These are just some of the accessories you should consider adding to your collection if you want to get that perfect retro look. Try to find different ways to style them, and don't be afraid to try something new if you really want to be unique.