There is nothing that quite evokes memories of a beach holiday like the scent of the sea, coconut, sun cream and tropical fruit cocktails. With staycations the way forward for many this summer, transport yourself to your dream destination with one of these summer-inspired fragrances.
Back in 2006, Estée Lauder Bronze Goddess was one of the first beach-inspired fragrances that really made an impact in the perfume industry, and many credit it with kickstarting the trend of summer beach fragrances. Brands like Acqua Di Parma are renowned for capturing the smell of Mediterranean destinations in a bottle, while French beauty house Guerlain's Terracotta scent is always a bestseller during the sun-drenched summer months. For summer 2020, Nivea has just launched a perfume that echoes the smell of the original Nivea sun cream. Be sure to snap up a bottle pronto before it sells out.
Discover your new signature getaway scent among our top 12 beach-inspired summer fragrances here, a dream vacation is just a spritz away…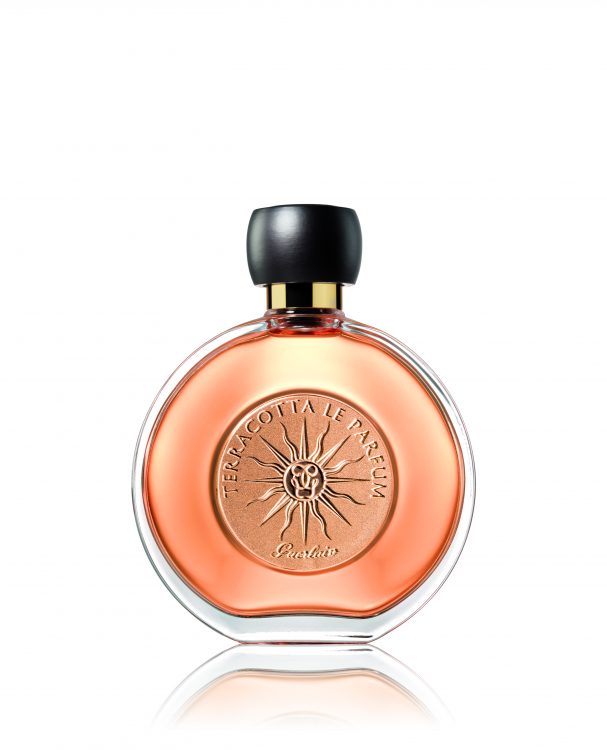 Guerlain Terracotta Le Parfum, £62 Harrods
The classic Guerlain Terracotta fragrance needs no introduction. This sparkling yet creamy scent is made up of bergamot, warm ylang ylang, tiare flower and vanilla. There is a reason why this has become such a cult hit and sells out every summer.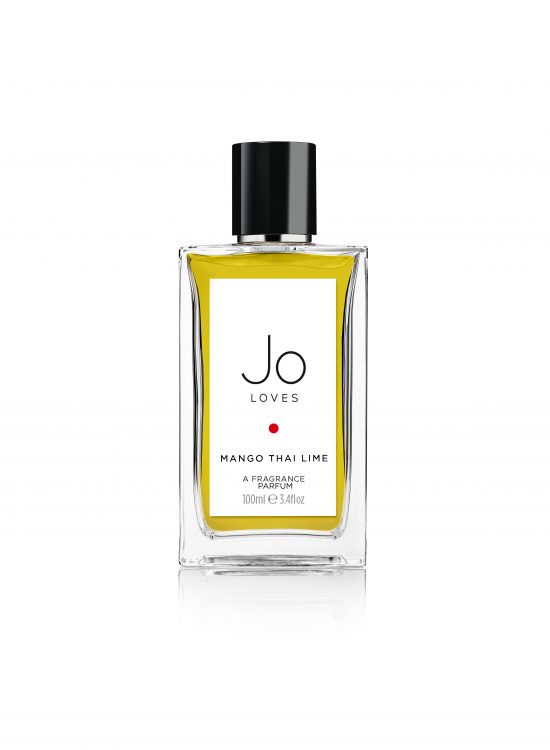 Jo Loves Mango Thai Lime, £115, Joloves.com
Back by popular demand. Mango Thai Lime is one of those scents that has made a powerful impact in terms of the summer fragrance market, introduced back in 2012 as a limited-edition fragrance and now back as a permanent fixture. Mango Thai lime takes the wearer on a vibrant culinary journey through the mouth-watering flavours of Thailand, with fresh mango, juicy lime, black pepper, herbaceous thyme, mint, and vetiver.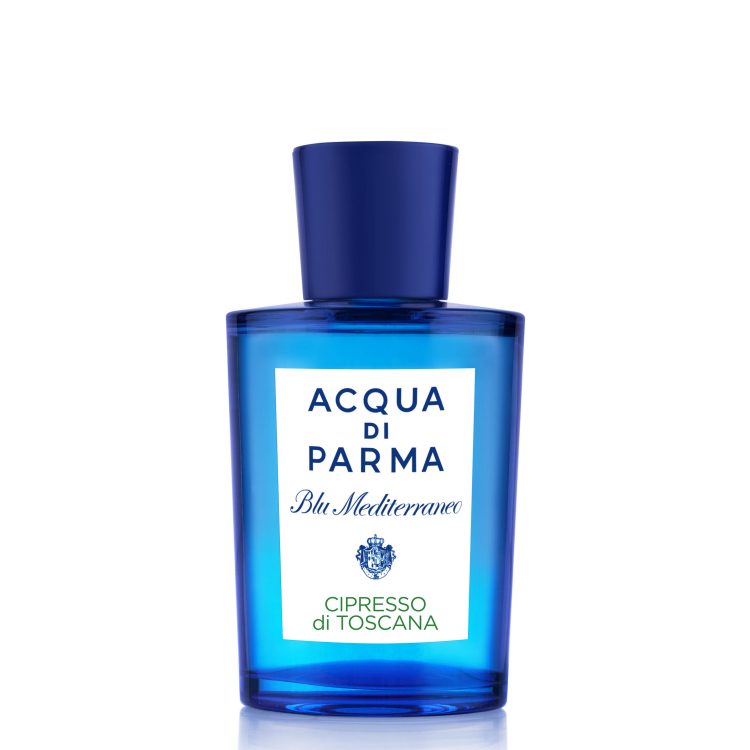 Acqua Di Parma Blu Mediteraneo Cipresso di Toscana, £79 John Lewis
Acqua Di Parma is renowned for its classic summer fragrances and iconic Mediterranean aromas. This energizing, refreshing summer fragrance, inspired by the Tuscan countryside, features a blend of star anise accord, elemi and orange blossom, with middle notes of lavender, clary sage and petit grain. Accompanied by base notes of fir balsam, cypress and pine needles, creating the perfect crisp summer fragrance.
D.S. & Durga Italian Citrus, £220 Liberty
Brooklyn-based perfume duo D.S. & Durga's Italian Citrus is a summer scent not to be missed – think a contemporary citrus aroma with a musky twist. Inspired by the Italian coastline where the cliffs cascade into the picturesque turquoise sea, the fragrance is composed of notes of blood orange, cold-pressed lemon, sparkling green mandarin and oakmoss.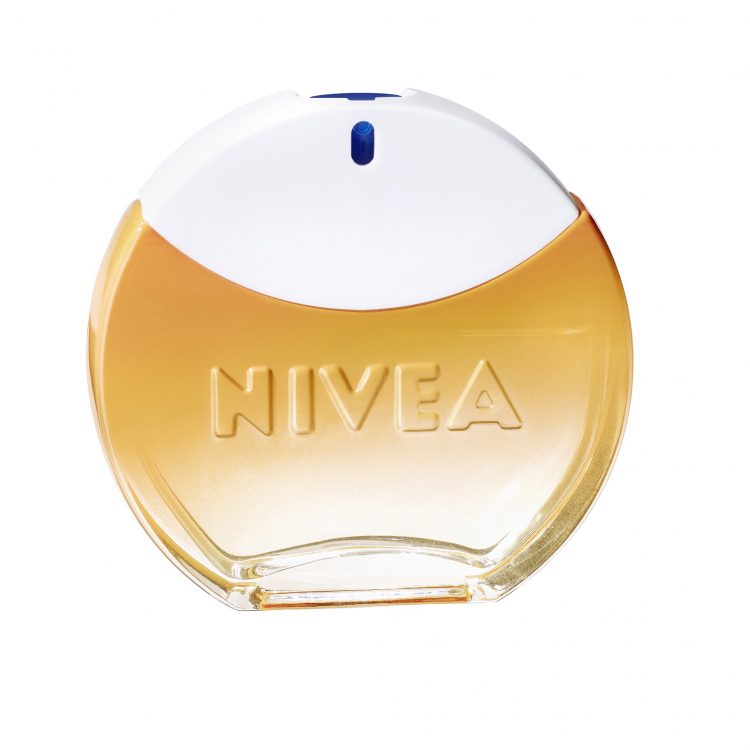 Nivea Sun, £25 Amazon UK
New for 2020 and inspired by the smell of Nivea's original sunscreen. Nivea Sun is the perfect scent for summer if you are fan of memory evoking beach holidays. Combining crisp green top notes, citrus and freshly cut florals with powdery-warm base notes, it effortlessly captures the scent of holidays.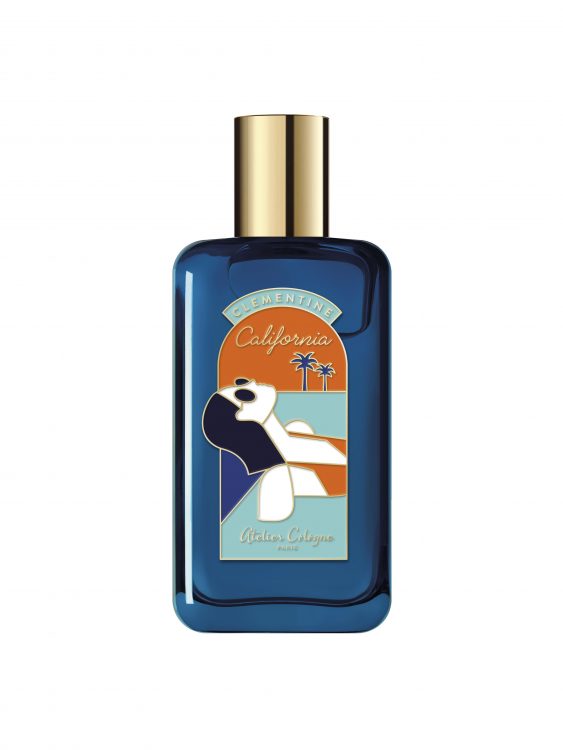 Atelier Cologne Clementine California limited edition, £95 Harrods
Clementine California is Atelier Cologne's best-selling fragrance and for a very good reason. A sparkling and sunny fragrance based around the California way of life. Made from 92% renewable natural origin ingredients, such as juicy notes of Italian Clementine, Turkish Juniper berries and Vetiver from Haiti and this summer has had a striking makeover with a beautifully illustrated design by Quentin Monge.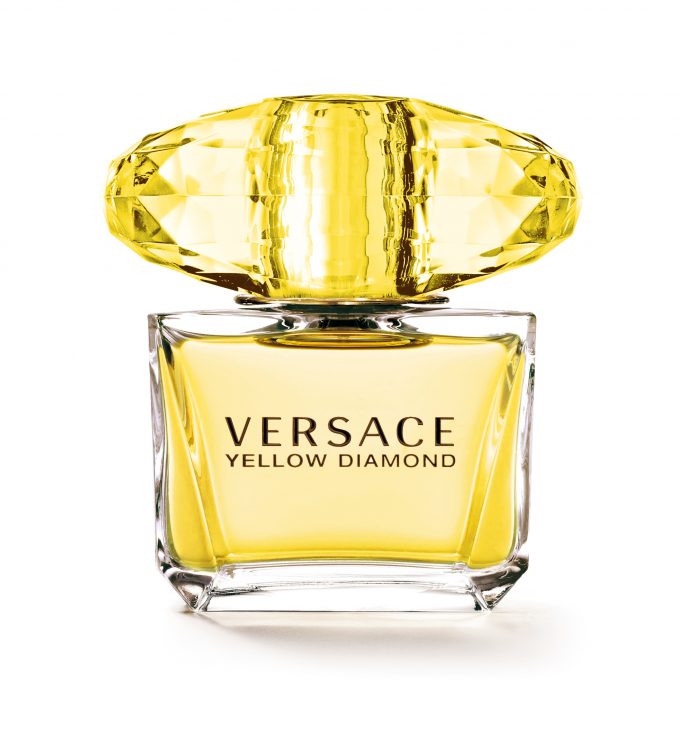 Versace Yellow Diamond, £64 Selfridges
A floral bouquet of nymphea, freesia, orange blossom and mimosa, combined with citron and the freshness of pear sorbet with a woody base of musk, pala anto and amber wood create this captivating Versace Yellow Diamond scent. This is the perfect scent for summer; one spritz of this instantly transports you to the blue Mediterranean Sea.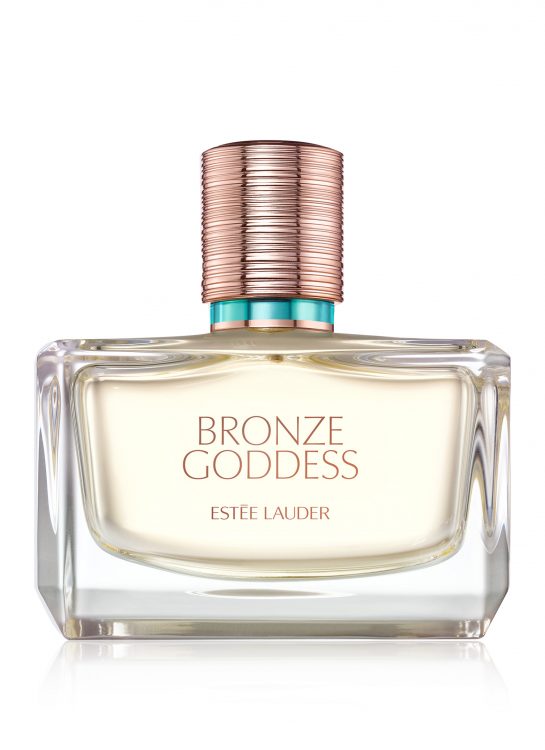 Estee Lauder Bronze Goddess Eau Fraiche Skinscent, £44
Estee Lauder Bronze Goddess is the ultimate ode to summer season. With just one spritz of Bronze Goddess will make you feel like you're on a vacation with the smell of water, sun and sand. A head turning cocktail of tiare flower, amber, sandalwood, creamy vanilla and coconut make up the layers of this truly iconic aroma.

Nuxe Sun Delicious Fragrance Water, £28.50 John Lewis
Celebrate summer the Nuxe way with their cult classic sun delicious fragrance water, transporting the wearer to sun-soaked long beach days in the Mediterranean. Sweet oranges and petit grain is skilfully combined with a blend of tiare flowers, coconut, vanilla and musk, creating a summer fragrance like no other.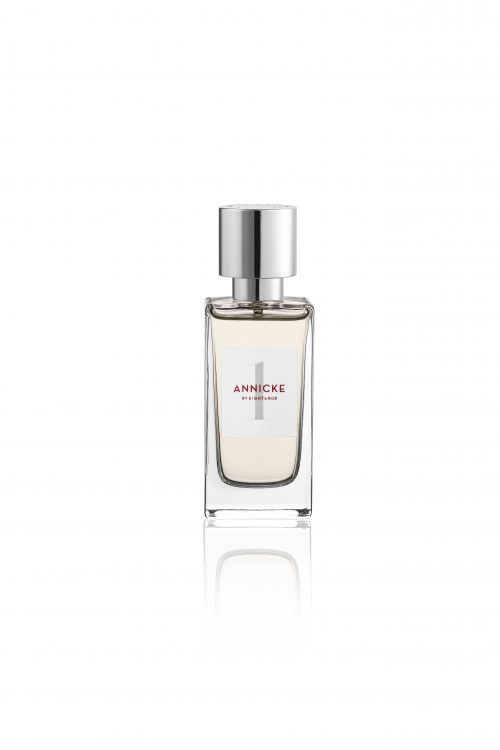 Eight & Bob Annicke 1, £140 Harvey Nichols
The world of lily of the valley, white musk, peony, juicy mandarin and, of course, accords of jasmine to bring out this very captivating summer aroma. A carefully executed eau de parfum inspired by creator Albert Fouquet's encounter with an elegant woman one evening in 1936 – the fragrance oozes elegance and mystery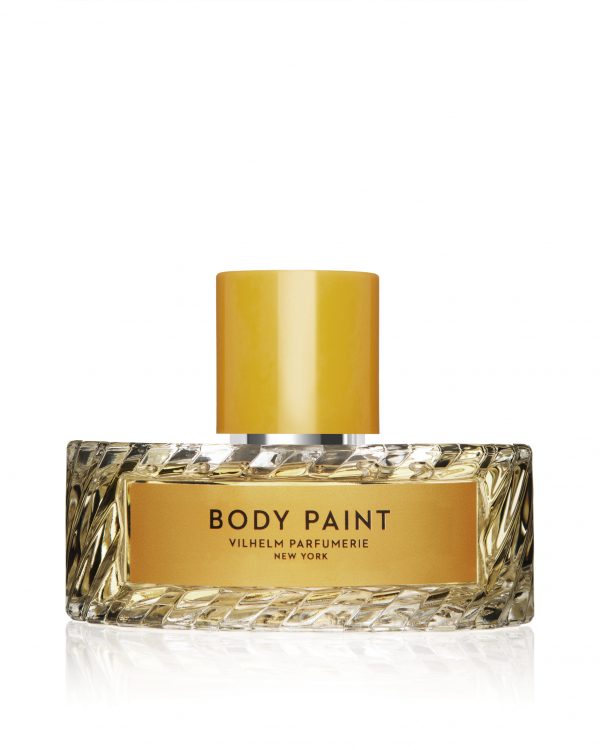 Vilhelm Parfumerie Body Paint, £185 Liberty
Body Paint by Vilhelm Parfumerie is one of those rare fragrance discoveries that will keep you coming back for more, transporting the wearer back to Paris in 1988 sipping cocktails on a balmy evening with dancing and good female conversation. Combining colourful top notes of juicy pear, green and red pepper with a squeeze of lemon with a spicy dose of Iso E Super, nutmeg nut and clove. The fragrance is finished with base notes of cedar, ambroxan and oak moss making this an erotic fantasy like no other.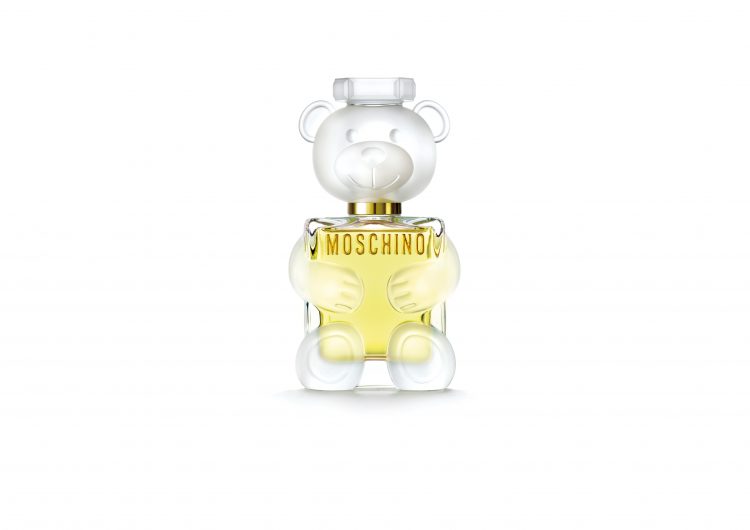 Moschino Toy 2, £65 Selfridges
The famous Moschino bear is just the playful fragrance you need to brighten up your summer. A floral woody scent that makes an impact, due to the striking mix of ingredients. Sweet top notes include mandarin orange, Granny Smith apple with delicate floral notes of magnolia. At the heart of the mix you will find refined jasmine petals, accompanied by peony and crisp white currant. The fragrance is finished with base notes of sandalwood, musk and amber woods.
Byredo Lil Fleur, £170
There is nothing more exciting than spritzing a new Byredo fragrance for the first time and Lil Fleur certainly lives up to all expectations. A sweet but spicy uplifting blend of tangerine, cassis, saffron, damascene rose oil, leather, blonde woods, amber and creamy vanilla transports the wearer to youthful summer evenings spent dancing and carefree.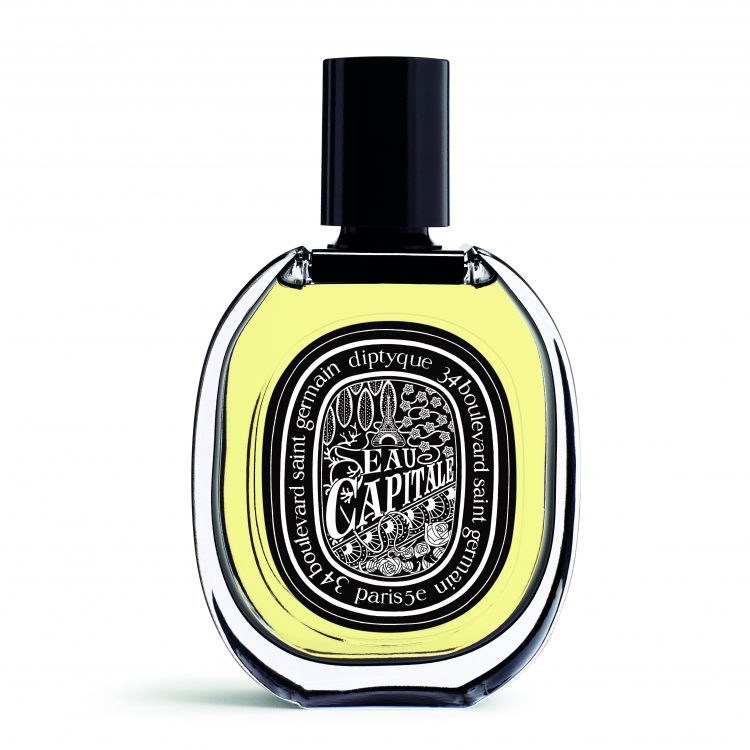 Diptyque Eau Capitale, £120
French fragrance label Diptyque introduced Eau Capitale to the world back in January 2020 and it certainly arrived with a bang – Capitale Is all the things you want from a fragrance, but more! Combining bergamot, pink berries and rose with deeper undertones of patchouli, ylang ylang and cinamon, presented in a beautiful art deco-inspired bottle – a fragrance that stands out from a crowded perfumery hall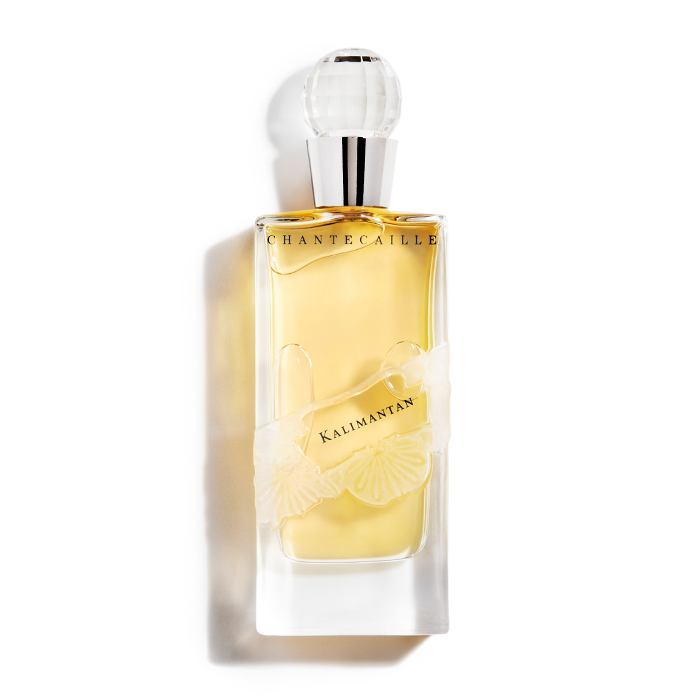 Chantecaille Kalimantan, £158
The smell of a luxury beach vacation bottled. This sophisticated modern scent perfectly captures the essence of the Indonesian island of Borneo. A fresh mix of ciste absolute incense and Indonesian Patchouli, enriched with thyme, rosemary, agarwood bergamot and pink pepper top notes and a base of sandalwood, spicy styrax and vanilla.