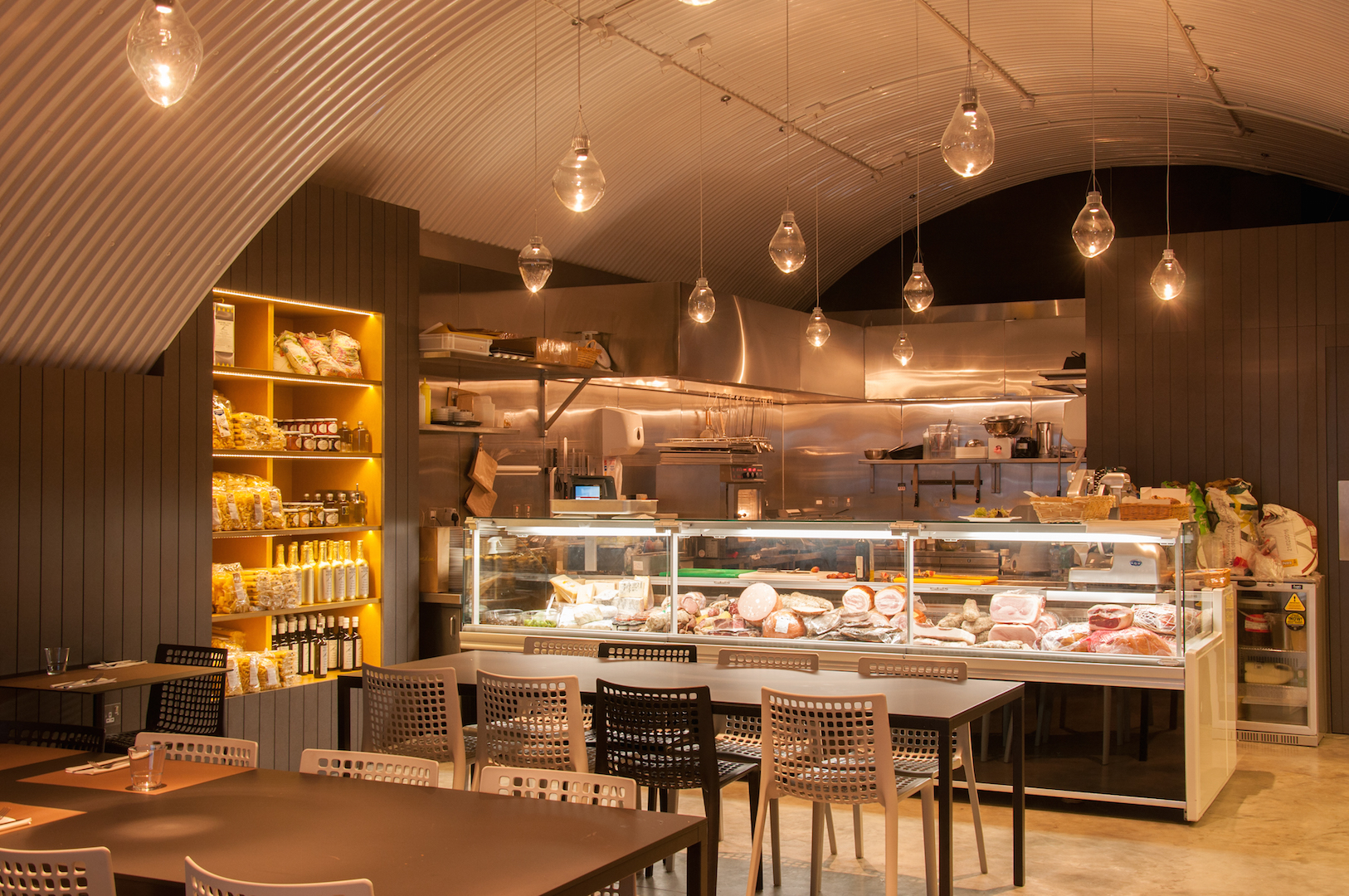 The Reluctant Vegetarian
As an impressive meat eater and someone who adores it, I thought it near impossible to enjoy a meal without a generous hunk of animal protein. Whether it be slow roasted pork belly with loads of crackling (and, let's face it, probably the nipple too) or a bloody fillet of beef, I just couldn't get enough. Italian smoked meats, British bangers or a classic roast chicken with bread sauce. I could go on and on. What can I say? Meat really does it for me!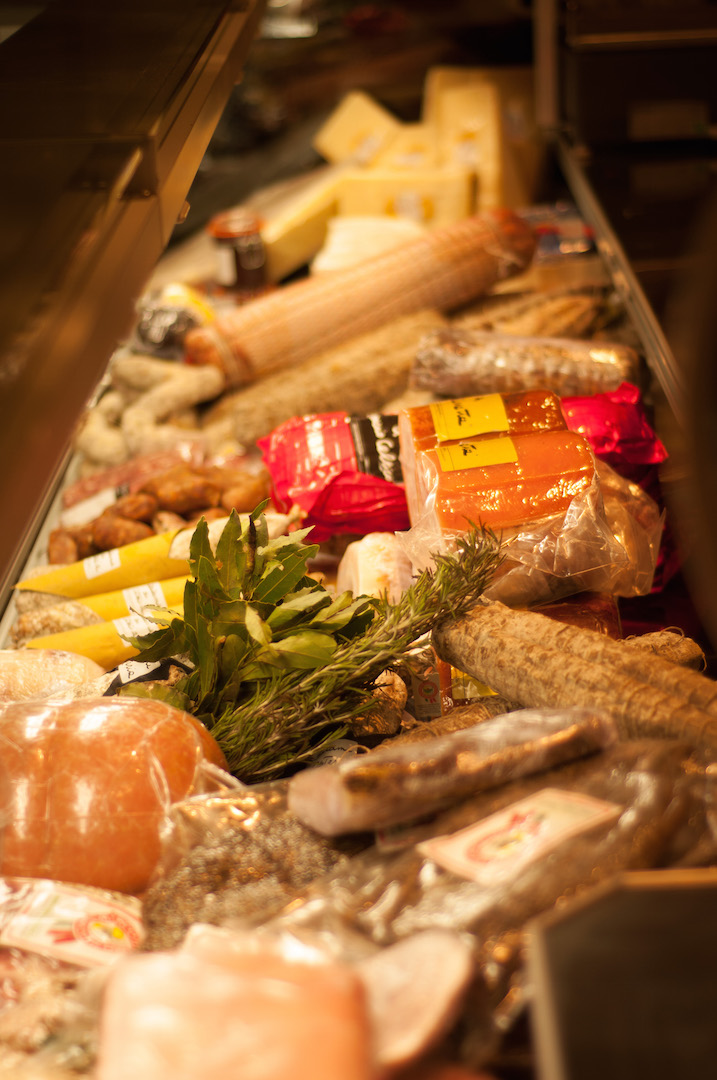 Despite my attempts to eat only 'happy' meat, I can't help but wonder if someone caught me sneaking in a few late-night kebabs because I've now been served my comeuppance in the form of a vegetarian (not even a pescetarian!) boyfriend which has forced me to explore the world of meat-free cuisine.
There was a point when I thought that such a dietary requirement could be a deal breaker but I've since rethought things and have risen to the challenge.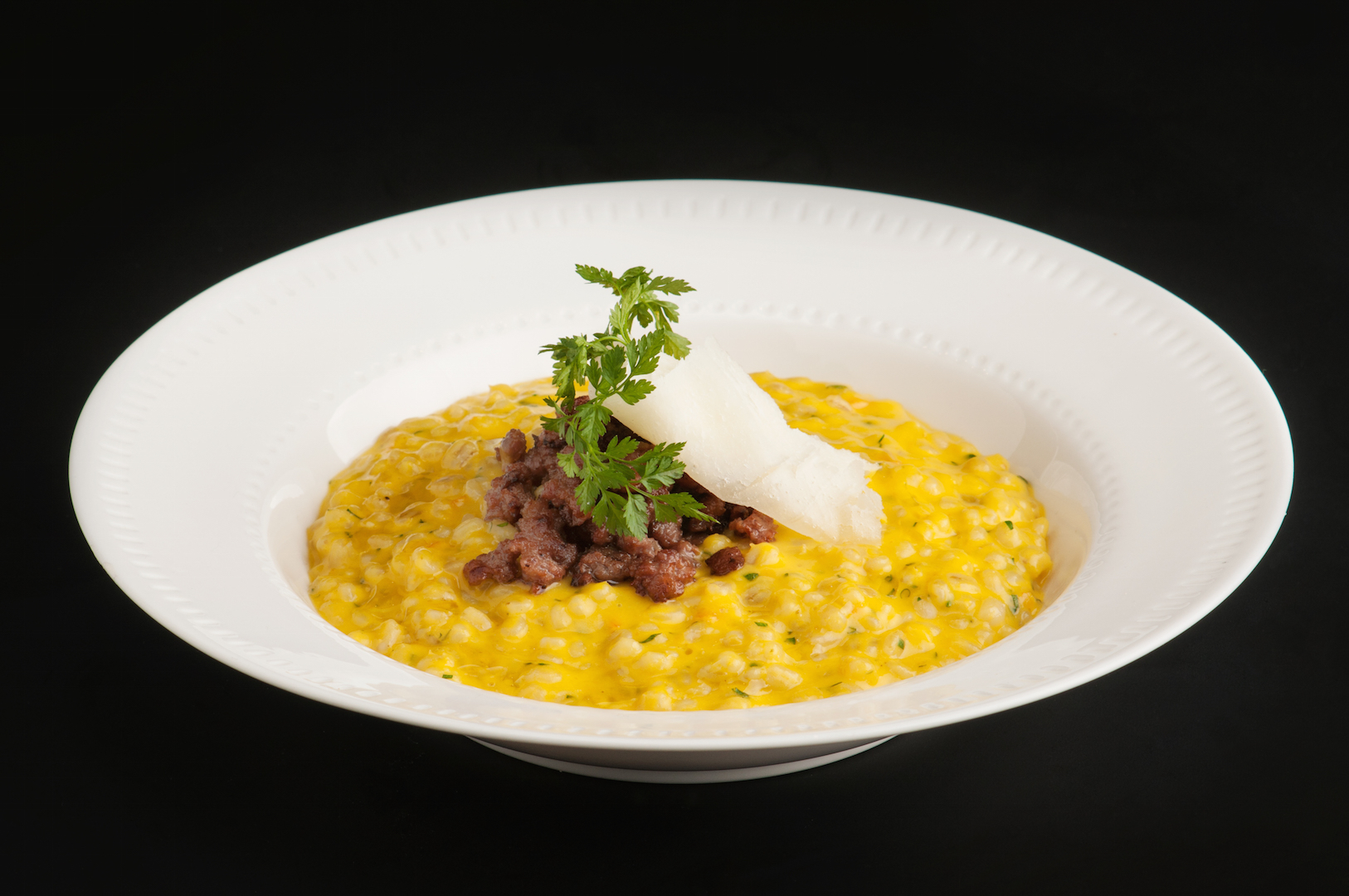 Reluctant Vegetarian Recommends –
Each week I'll be filling you in on where you can eat amazing meat free meals in and around London.
For me the essence of a great meal often lies within the quality and seasonality of the produce. I feel this is even more important when cooking vegetarian dishes as vegetables are often at the heart of the dish.
My new favourite spot has to be Il Cudega , the latest addition to East London's food scene. Il Cudega focuses on northern Italian produce and it's lesser known delicacies from hand picked 'slow food' producers. Coffee, pastries, homemade focaccia, wine, cheese and pistachio cream are all specialities here and not to be missed. If you're as passionate as I am about traditional Italian cuisine then head down and try out one of their forthcoming supper clubs complete with wine pairing.
We ate Tarassaco gnocchi gratinati with Formagella di Tremosine black truffle and potato vellutata. I think this has to be an all time favourite vegetarian dish of mine. Homemade gnocchi made of grated sweet potato baked with cheese and herbs and topped with truffles. Not only was I ready to jump in and get involved in the vegetarian boyfriend's plate (he was chatting far more than me and eating a lot slower) but they were also more than flexible when it came to amending our meat course and served up a really interesting take on a polenta dish.
Follow Anna Barnett on Twitter: @AnnaBarnettCook
Follow Anna Barnett on Instagram:  @AnnaBarnettCooks
Il Cudega
www.ilcudega.com
358 Westagte St, London E8 3RL
9am-6pm Tuesday- Sunday