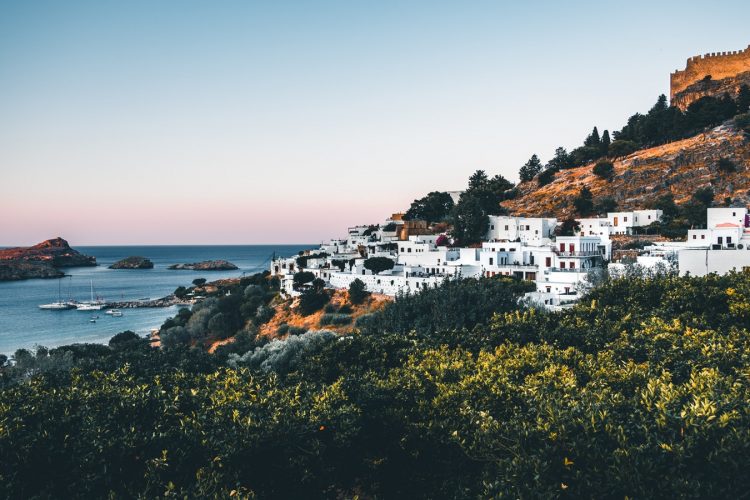 The Greek Islands are renowned for being some of the most romantic, beautiful and sun-soaked destinations in the world. The fourth largest of these islands is Rhodes – which some suggest is the jewel in Greece's crown.
Why?
We find out below:
It's Full of History and Culture
To start with, there's Rhodes's Old City, which is Europe's largest medieval city. It was granted UNESCO World Heritage status over 30 years ago as it boasts some of the most important monuments in the world. Walking through its narrow streets and beholding all of the classic architecture and medieval bridges and churches will have you feeling like you've taken a step back in time.
Another hugely important (and just as beautiful) ancient city is Lindos. Arguably one of the most picturesque places to visit on the island, Lindos has gorgeous narrow streets, charming houses and the Acropolis of Lindos (one of Greece's most visited archaeological sites).
Other must-visit historical sites include the Archaeological Museum of Rhodes, while for a touch of contemporary art, the Museum of Modern Greek Art is well worth a visit.
It's Surrounded by Nature
Despite all of the hustle and bustle of these medieval cities, Rhodes also has ample natural spots to explore.
Of note are the Seven Springs which are just south of the capital of Rhodes and are surrounded by palm and pine trees which help add to its cool, calm atmosphere. The location gets its name from the seven springs that make up the lake here, where you'll also find plenty of peacocks, ducks and geese. This is also the perfect spot for lunch as there's a nearby restaurant which serves up the local cuisine with a jaw-dropping view of the mountains.
Plus, if you're having a beach holiday or you want to escape the city for the day, Butterfly Valley is a hamlet you'll definitely want to make a trip to. Nestled in the hills, this gorgeous village is named after the butterflies who leave their eggs there.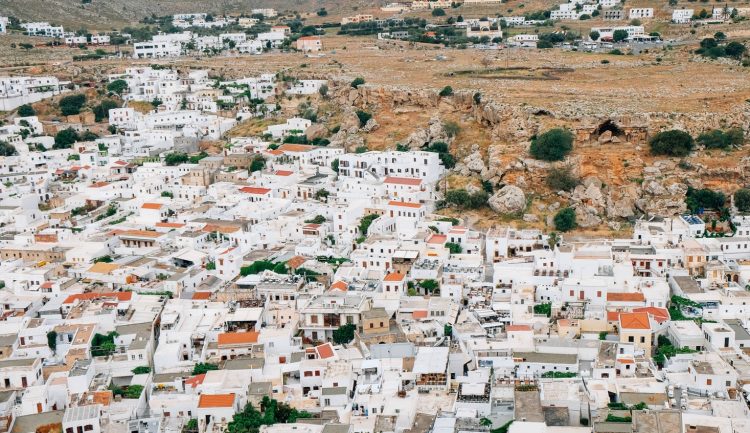 It's Got Plenty of Gorgeous Beaches
Whether you fancy a relaxing beach holiday with a villa nearby from the likes of Villa Plus or you want to hone your water sport skills, there's a beach in Rhodes for you.
For those looking for a beach that's still largely untouched by tourists, there's Stegna Beach which is found 30km from Rhodes town. It's a small beach with a mix of pebbles and sand, and there is a wonderful array of tavernas along the coastline which are always full of the locals.
Or, if you are keen to take part in some water sports, there's Ixia Beach. It's the perfect place for windsurfers due to the gusts of wind and blue waters, with people travelling from all over the world to surf here. However, if you are a novice, there are protected areas just for beginners like you.
Overall, then, Rhodes has something for everyone, whether you want to immerse yourself in Greek history or simply want to relax and unwind with the locals.