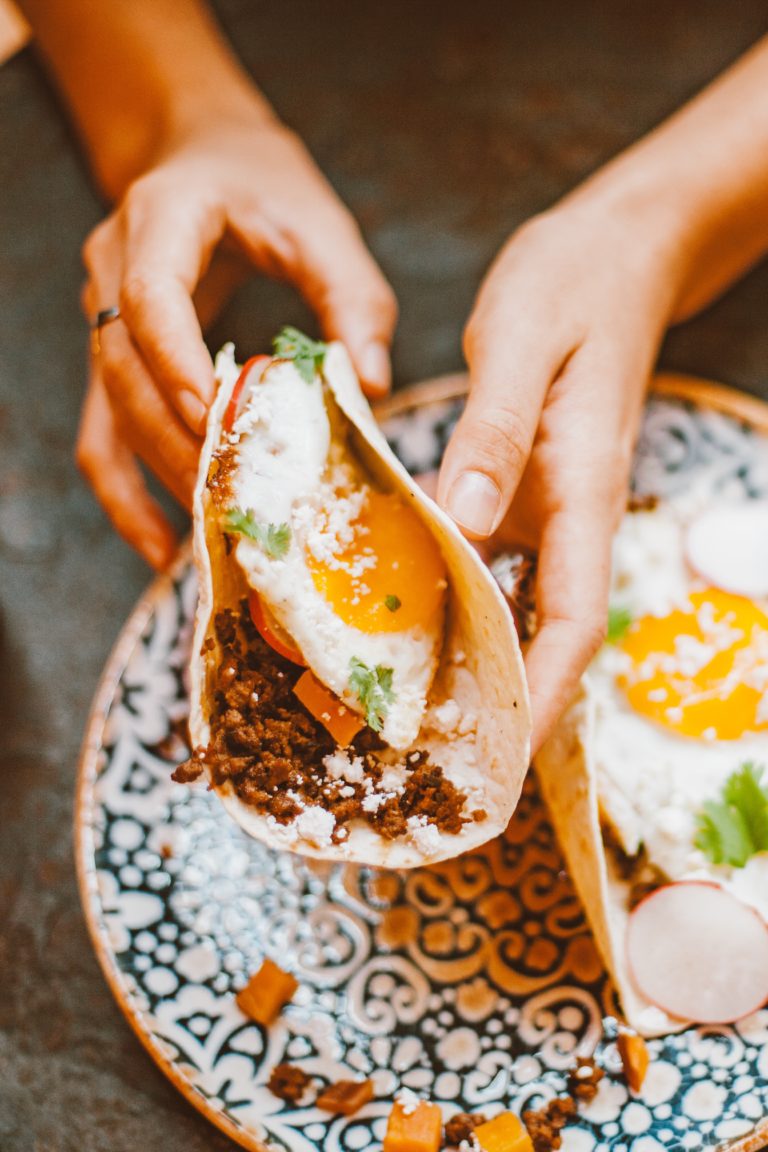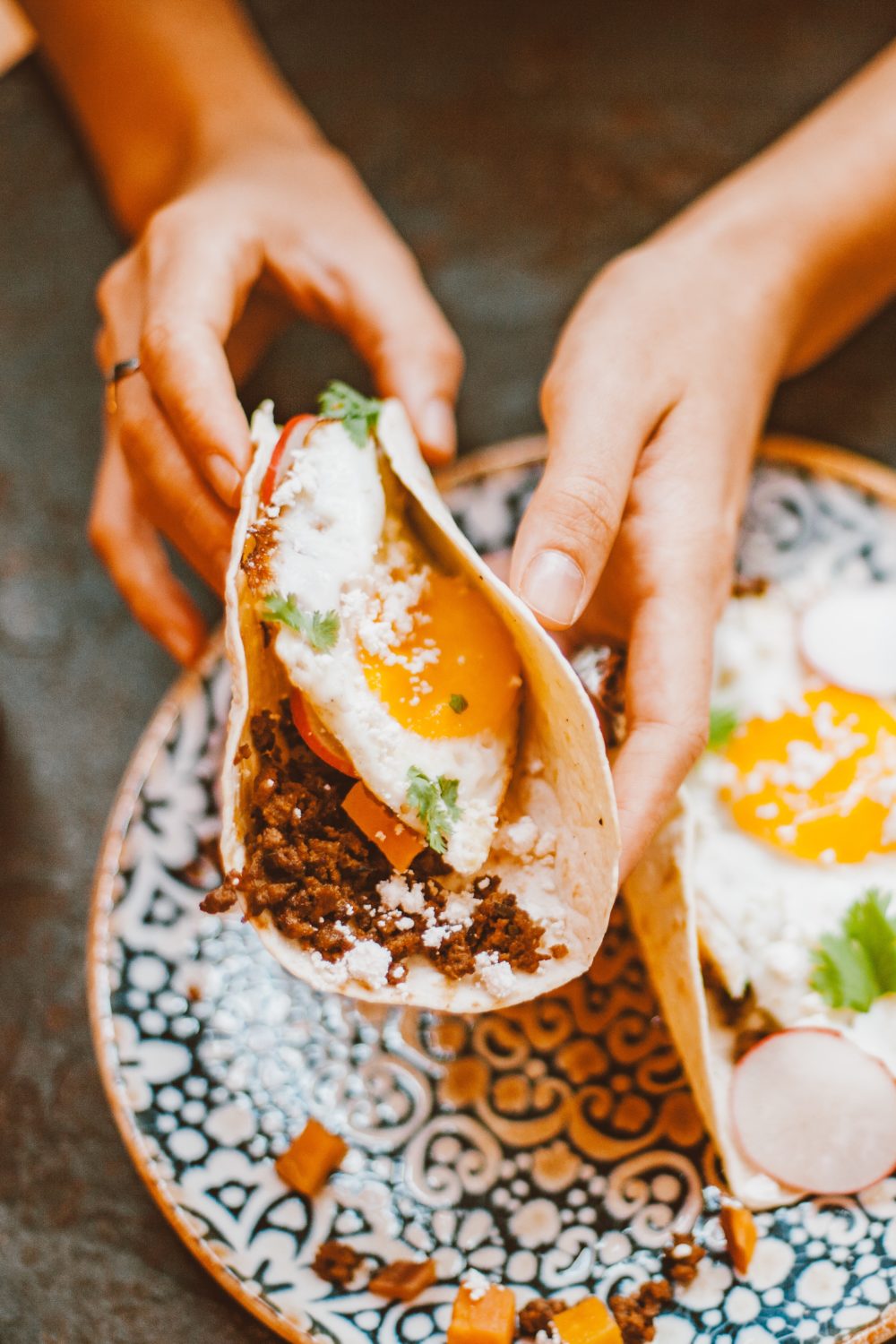 If you're looking for a taste of Sacramento, look no further than its culinary scene. From international cuisine to classic American fare, the city has something to offer everyone. And while there are dozens of delicious dishes worth trying, we've narrowed it down to six must-try meals that represent the best of Sacramento's unique flavor. Each dish is mouth-watering and sure to leave you wanting more. So, without further ado, here are six Sacramento dishes you need to try:
Tacos From Antojo Street Bar
The Antojo Street Taco bar is a food truck that's been serving up delicious tacos for years. The menu features a variety of tacos, all made with fresh, handmade tortillas. The fillings range from traditional (beef, chicken, pork) to more adventurous (cactus, tongue), so there's something for everyone. Alongside Cicada Cantina and  Pancho's Pupusas, the Antojo Street Taco bar is one of Sacramento's best-kept secrets. Even MK Library recommends these Mexican restaurants as the best in the area! Antojos tacos are reasonably priced, and they're the perfect size for a quick snack. But be warned: they're addictive. Once you start eating, it's hard to stop.
Cioppino from Pappas Artisanal
Cioppino is a seafood stew that originated in San Francisco's North Beach neighborhood. This dish is chock-full of fresh fish, crab, and shrimp, all simmered in a tomato-based broth. It's the perfect meal for a cold winter day, or any day you're craving something hearty and comforting. Pappas Artisanal is one of Sacramento's most popular seafood restaurants, and their cioppino does not disappoint. The soup is brimming with fresh seafood, and the broth is perfectly seasoned. If you're looking for an authentic cioppino experience, Pappas Artisanal is the place to go.
Fried Chicken from Mumford's
Mumford's is a Sacramento institution, serving up some of the best-fried chicken in the city. The restaurant has been family-owned and operated since 1937, and its secret recipe for fried chicken has been passed down through the generations. The chicken is dredged in a special blend of spices, then fried to crispy perfection. It's served with homemade biscuits and honey, and it's delicious. It's no wonder that Mumford's fried chicken is so popular – it's simply the best around. Whether you're a fried chicken fan or not, Mumford's is worth a try. Just be sure to come hungry, because the portions are huge.
Chili Cheese Fries from Zocalo
Zocalo is also one of the Sacramento favorites, known for its delicious Mexican food. The menu features all of the classic Mexican dishes you know and love, plus some unique Zocalo specialties. One of those specialties is the chili cheese fries, and they're worth trying. The fries are covered in melted cheese and smothered in a flavorful chili sauce. They're hearty and filling, and they make the perfect side dish for any entrée. So next time you're at Zocalo, be sure to order a plate of chili cheese fries. You may also want to try the churros, which are fried dough pastries covered in cinnamon and sugar. They're crispy on the outside and soft on the inside, and they come with a chocolate and caramel dipping sauce.
Pho from Golden Dragon
Golden Dragon is one of Sacramento's most popular Vietnamese restaurants, and it's easy to see why. The restaurant serves up delicious, authentic Vietnamese cuisine, and the pho is a standout dish. Pho is a noodle soup made with beef or chicken broth, rice noodles, and various meats. It's often topped with fresh herbs and bean sprouts, and it's delicious. Golden Dragon's pho is hearty and flavorful, and it's the perfect meal for a cold winter day. So if you're ever in the mood for some delicious Vietnamese food, be sure to check out Golden Dragon. And if you're feeling adventurous, try the goat pho. It's a bit of an acquired taste, but it's worth trying.
Sushi from Hama Sushi
Hama Sushi is one of Sacramento's most popular sushi restaurants, and for good reason. The sushi is fresh and expertly crafted, and there are plenty of unique rolls to choose from. If you're feeling adventurous, try the Hama Special Roll, which is a deep-fried roll filled with salmon, tuna, and yellowtail. Or if you're in the mood for something more traditional, try the California Roll, made with avocado, cucumber, and crab. No matter what you order, you're sure to enjoy your meal at Hama Sushi. So next time you're in the mood for some delicious sushi, be sure to check out Hama Sushi. You won't be disappointed.
As you can see, Sacramento has no shortage of delicious dishes. From traditional Mexican food to pho and sushi, there's something for everyone. So whether you're a first-time visitor or a longtime resident, be sure to add these six dishes to your list!