I'm at an age where if you invite me to an event starting post 9pm, the likelihood of me coming is scarce. Day drinking, however, is a totally different ballgame. Good food, fabulous cocktails, a little boogie in your chair… and home by the time it gets dark. That, my fellow millennials, is sheer perfection.
Needless to say, I was thrilled to try Gaucho's bottomless brunch this past Halloweekend. Gaucho has been around for a while now – since 1994 to be exact – and their newly refurbished restaurant in the City of London has injected brand new life into the establishment.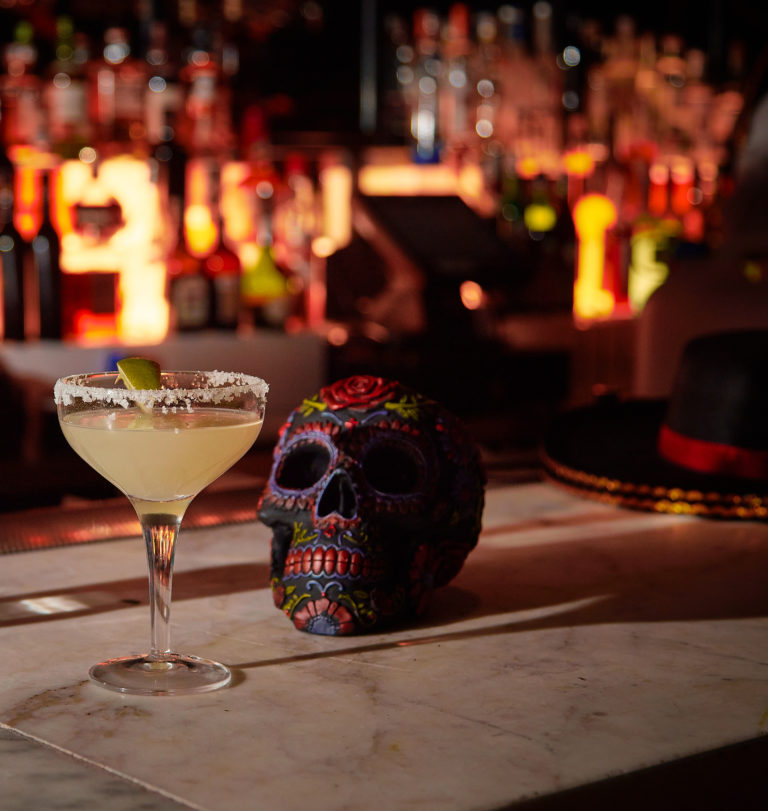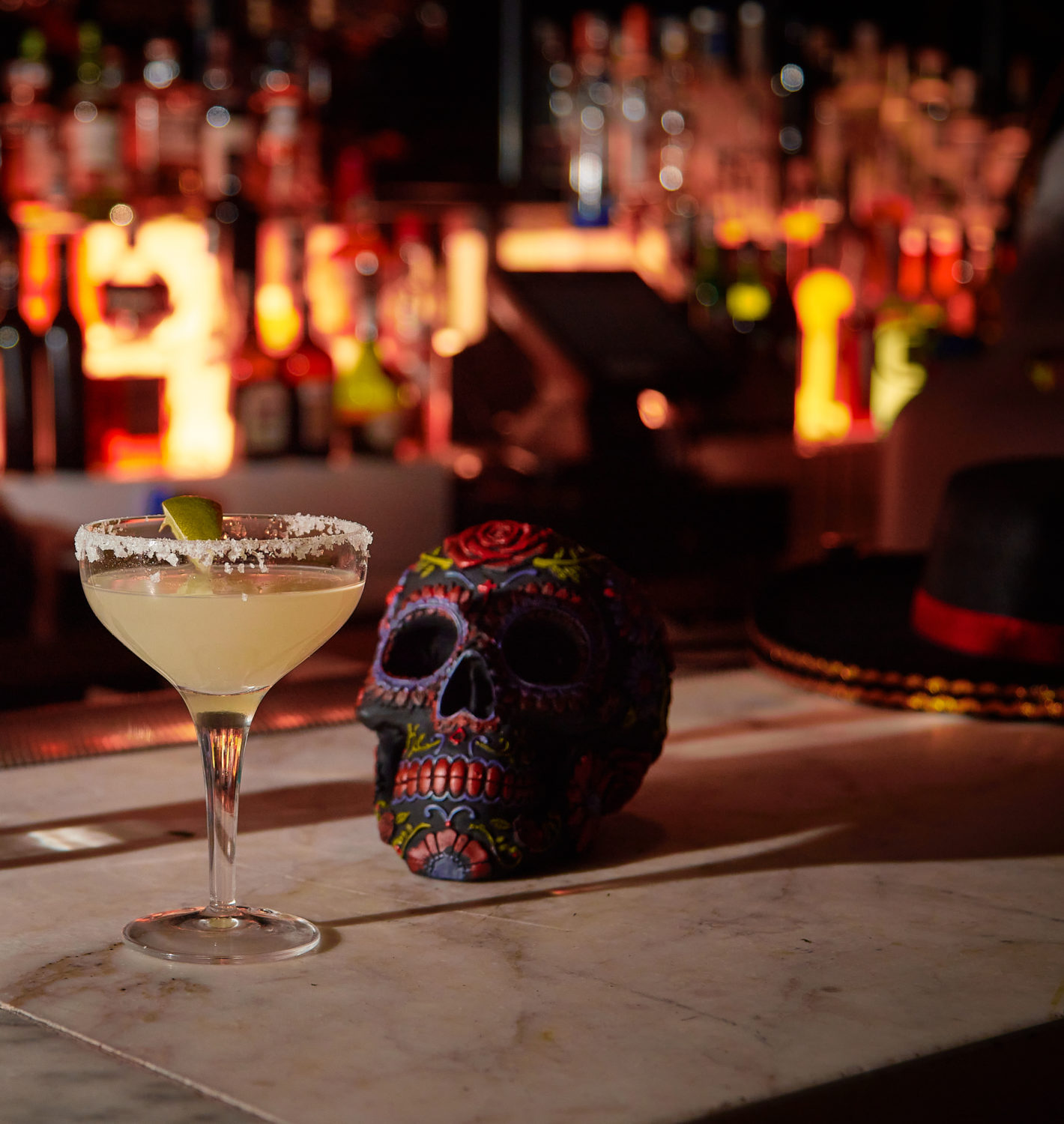 Taking cues from the landscapes and rich textures of Latin America, it embraces a fusion of design elements rooted in Argentinian heritage, all the while holding onto its refined sophistication. With two subterranean levels and a generously sized private dining area, the venue exudes an intimate and inviting ambiance, making it an ideal place for relaxed lunches, gorgeous evening dinners, and leisurely weekend brunches.
Brunch certainly is a vibe; a live DJ delivering Latin tunes, servers spontaneously breaking into dance and even a serenading Mariachi band – a nod to the weekend's El Dia de Los Muertos theme. The menu is a South American-inspired culinary affair, complete with bottomless cocktails, wine or beer. Or all three – nobody's judging.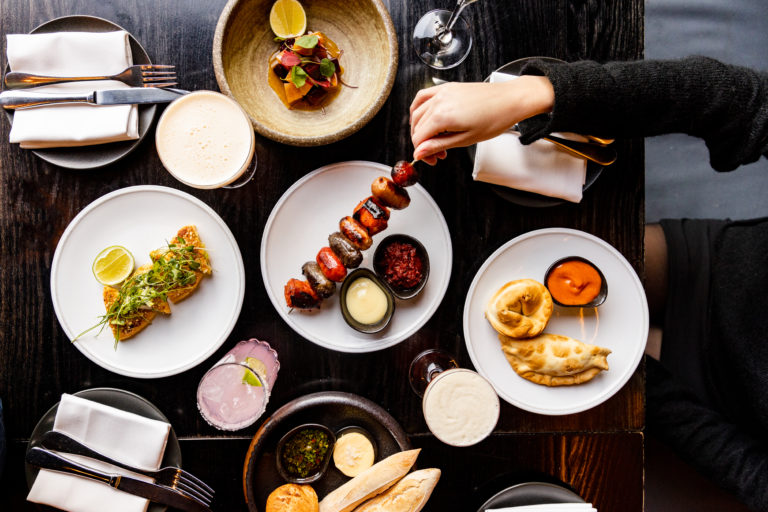 Drinks include Citrus Negronis, Passionfruit Martinis and Domaine Chandon, a fantastic Argentine sparkling wine. The food itself is as authentic as it comes. Free-flowing starters are the stars of the show – think Sweet Potato and Provolone Empanadas, Smoked Corn Ceviche and Argentine Chorizo – not to be confused with (fight me on this) inferior Spanish Chorizo. For mains, guests have the choice between Steak, Egg and Chimichurri, Churrasco De Cuadril and the fan favourite: a Brunch Burger complete with cherry tomato jam, mushrooms, egg, and crispy bacon.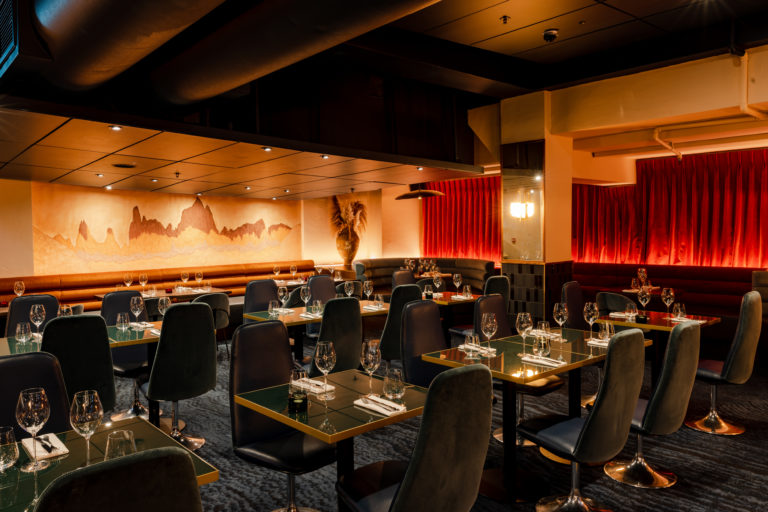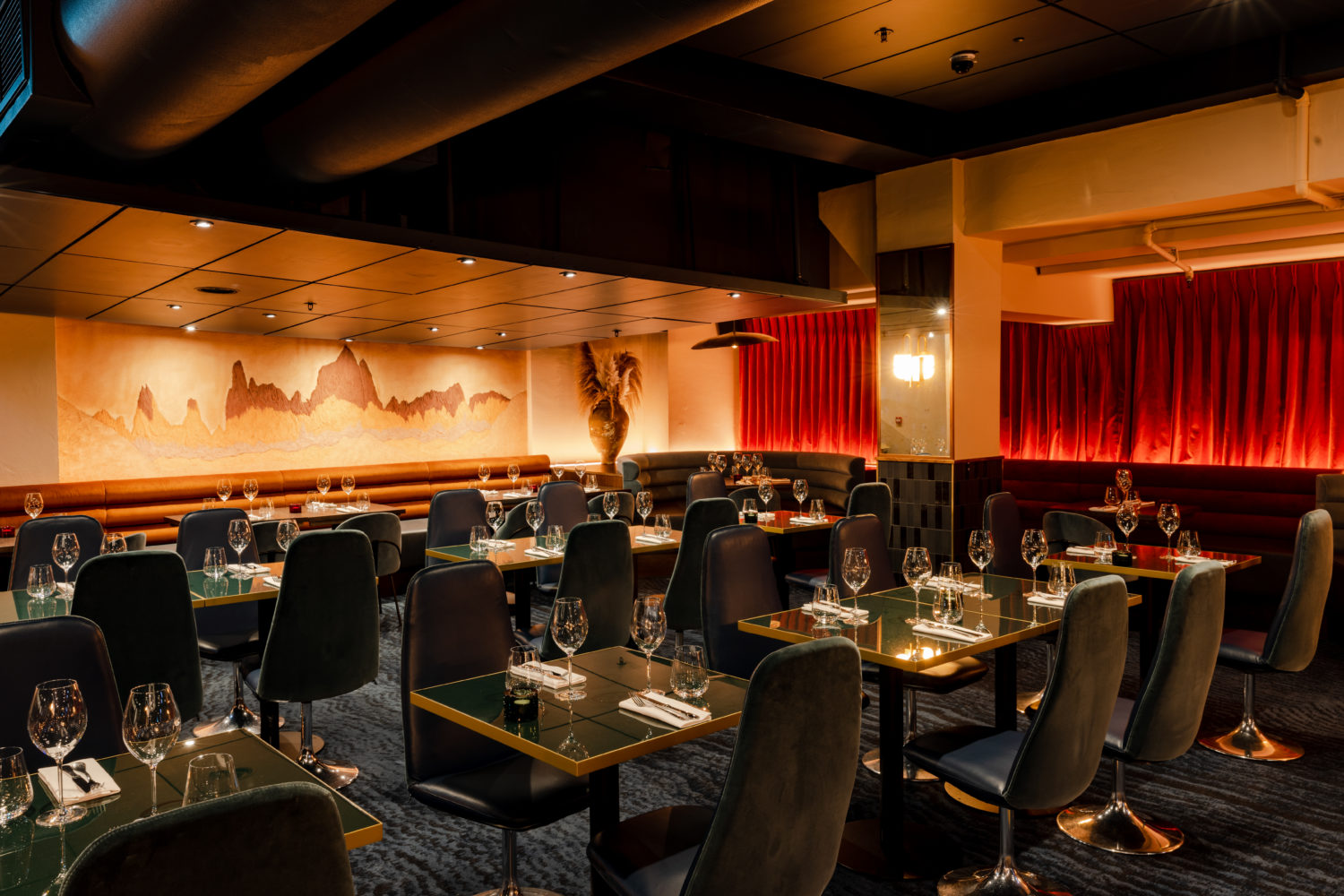 Should your appetite permit, the dessert offerings feature a choice between a rich chocolate brownie or banana pancakes paired with Nutella and Dulce de Leche mousse. Anyone who has ever been to Argentina, knows the hold Dulce has over the human tastebud.
Best of all, the last brunch sitting is at 2.30pm, making sure you're home and tucked in before the autumn chill creeps in. Magnifica.
@gauchogroup
Gaucho City, 1 Bell Inn Yard, EC3V 0BL