If you're on the hunt for authentic Asian food in the city, then look no further than the Bailey's Hotel. Here, you'll discover a treasure trove of authentic Asian cuisine, with a focus on Singaporean dishes that transport your taste buds to the vibrant streets of the Malay peninsula. In a world where the term "authentic" has lost most of its luster, finding genuine culinary gems can be quite a challenge. But for me, the true mark of authenticity is when a restaurant draws in a crowd of its native origin. There is no clearer validation than that from the locals of a region and at the Bugis Singapore Restaurant, that's exactly what you'll find.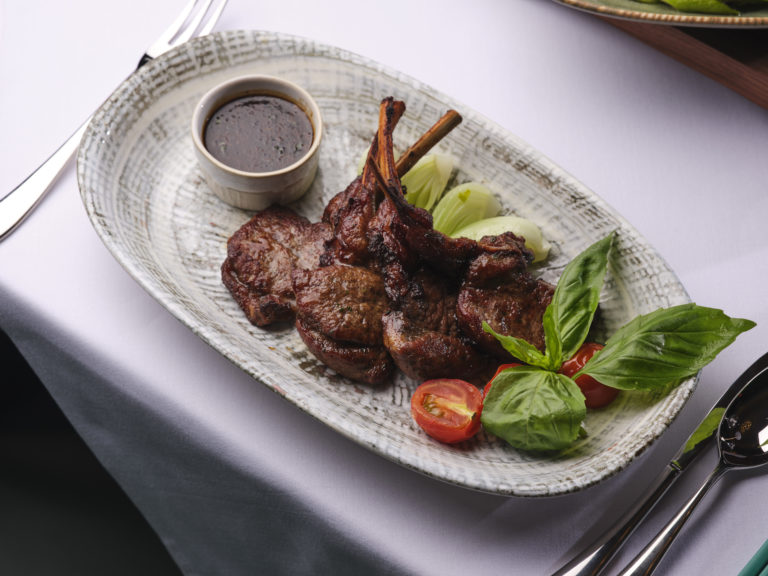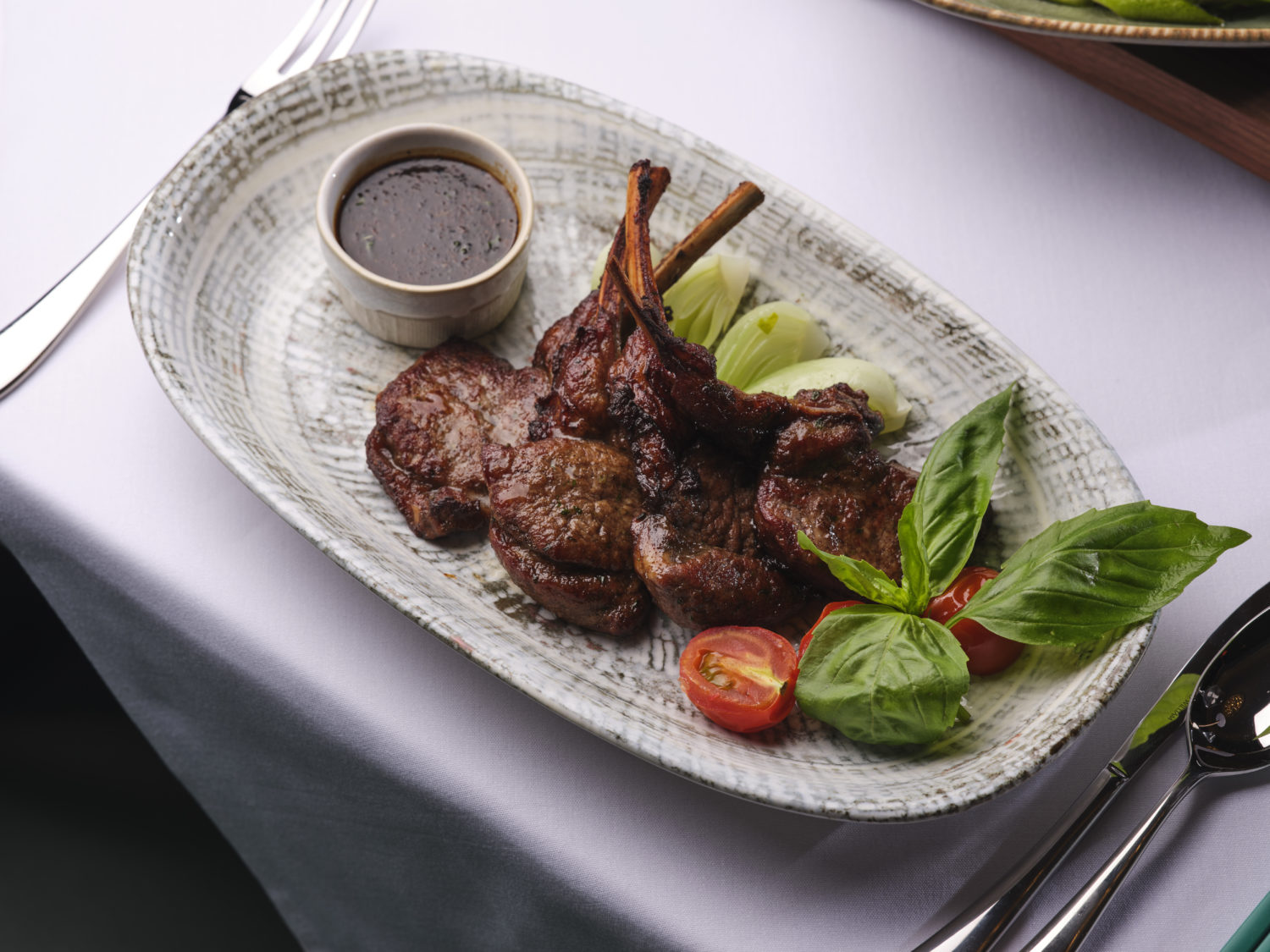 Named after the legendary seafaring merchants from Sulawesi, the Bugis Singapore Restaurant has recently undergone a stunning renovation. The ambiance is a perfect blend of sophistication and relaxation. Picture white table linens, an elegant emerald colour scheme adorned with floral accents, and plush seating that welcomes you to a cozy and inviting dining experience. The low hum of conversations and laughter in the air sets the stage for an exceptional evening.
The Bugis Singapore Restaurant prides itself on the contemporary concept of sharing plates, and the Taste of Bugis menu is an excellent choice for those who are a bit unsure or simply indecisive. This curated menu includes 8 savoury delights and a dessert, all for just £58 per person (minimum 2 people). Savour classics like Crispy Fried Salt and Pepper Squid, Sesame Prawn Toast, and Chicken Satay Skewers. The culinary journey continues with dishes such as, 'Fresh Crab Meat and Sweet Corn Soup,' 'Steamed Giant Diver Scallop in Black Bean Sauce,' 'Malaysian Style Grilled Fish' (Ikan Bakar), and 'Sizzling Scottish Angus Beef,' accompanied by 'Assorted Vegetable Fried Rice.' To end your feast, enjoy a refreshing in a bowl of 'Fresh Mango Coconut Cream with Tapioca Pearls.'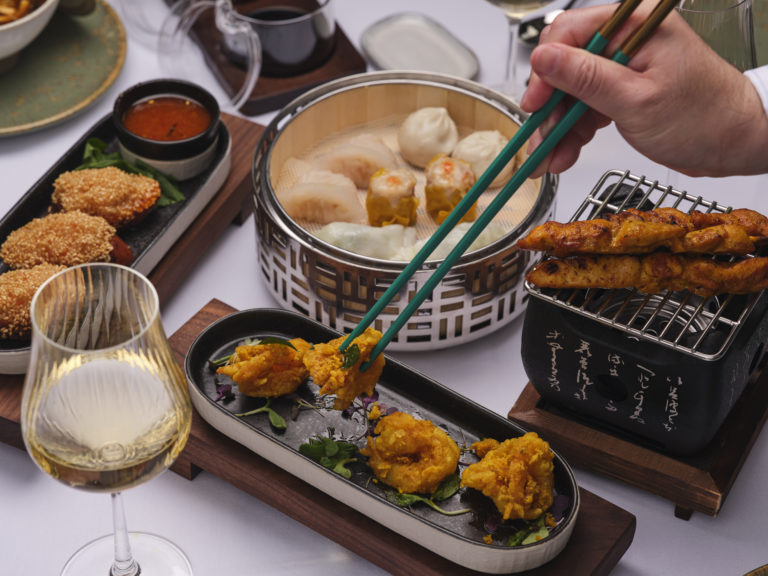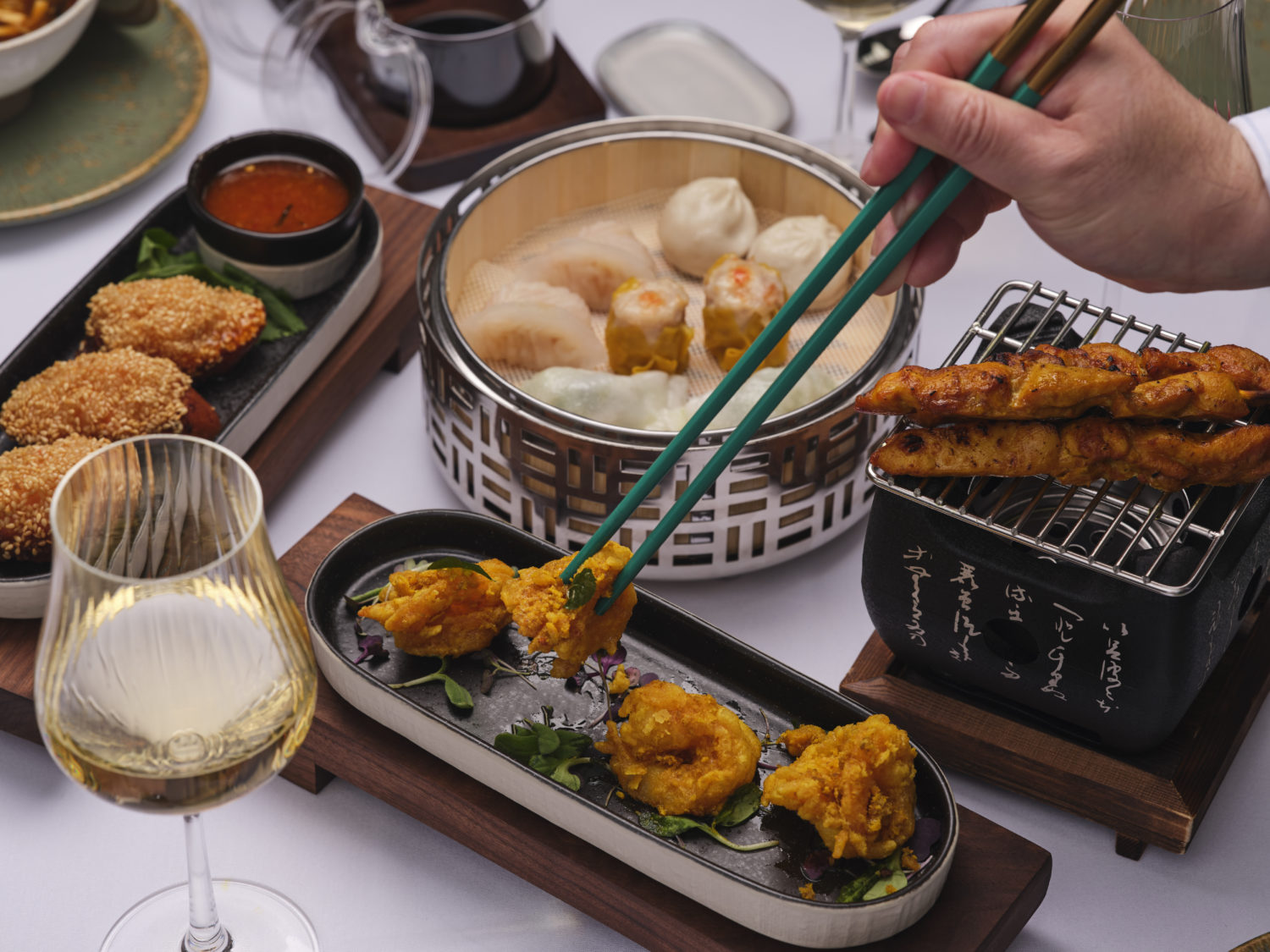 Set on trying the restaurants most popular dishes, I explored the A La Carte menu, focusing on the Singapore Favourites section. To kick things off, I opted for the Dim Sum Basket, a personal favourite, and it did not disappoint. An assortment of steamed Har Gao, Siu Mai, Xiao Long Bao, Prawn & Chive Dumplings, and a delightful slice of Brown Sugar Cake. The starters also featured mouthwatering options like Aromatic Crispy Duck and Pancake, Deep-Fried Spare Ribs, and Crispy Tofu, making the decision a deliciously tough one.
For the main course, I couldn't resist the allure of Singaporean Laksa, a comforting bowl of thick vermicelli swimming in a spicy coconut broth brimming with seafood. The fiery kick of chilli is balanced perfectly by the rich coconut, a truly exceptional dish. Equally enticing was the Singapore Style Hainanese Chicken, featuring poached corn-fed chicken served with fragrant ginger rice and a side of broth. Its flavours were like nothing I'd ever experienced, and its aroma was simply divine.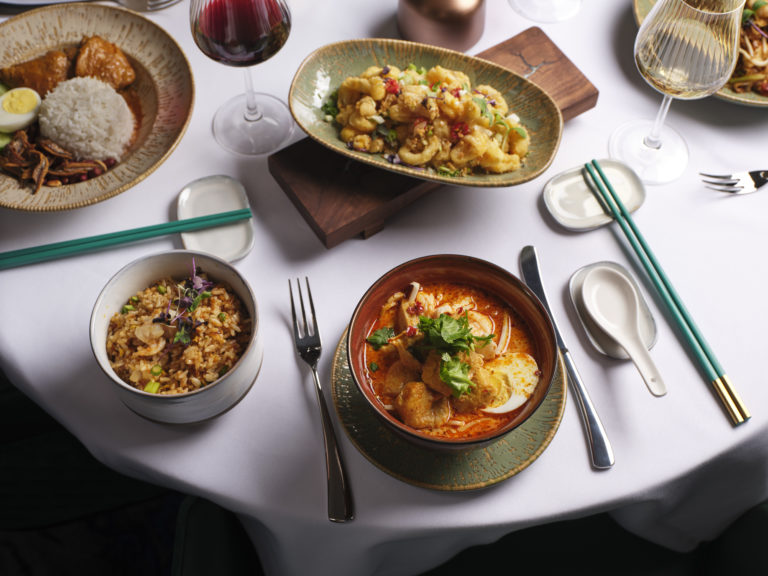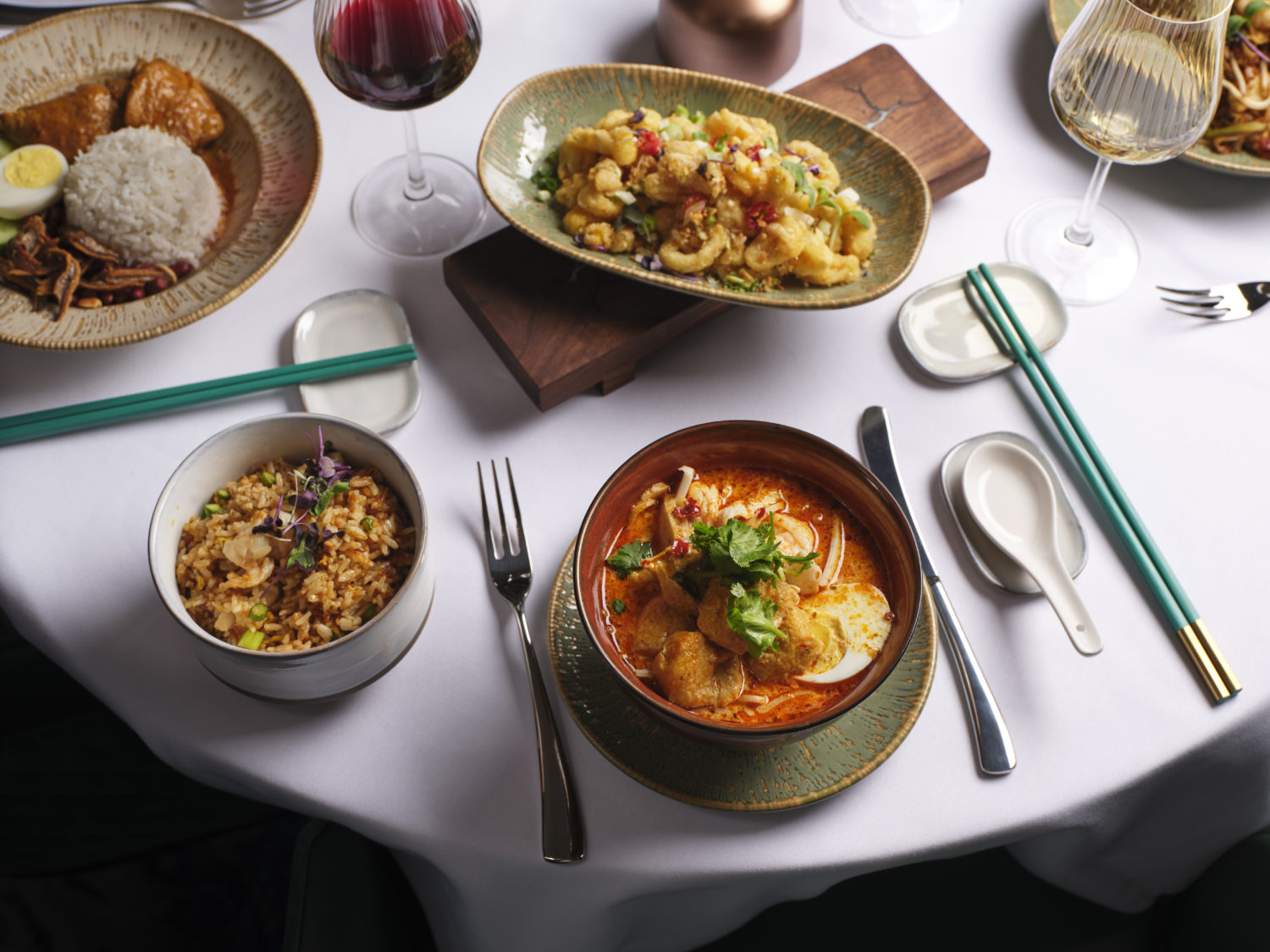 The A La Carte menu is filled with an abundance of traditional family recipes, handed down through generations, showcasing simple yet cherished techniques paired with locally sourced ingredients all coming together to create truly authentic and unforgettable dishes. Whether it's date night, a catch-up or a family affair, head on down to the Bugis Singapore Restaurant for a marvellous meal.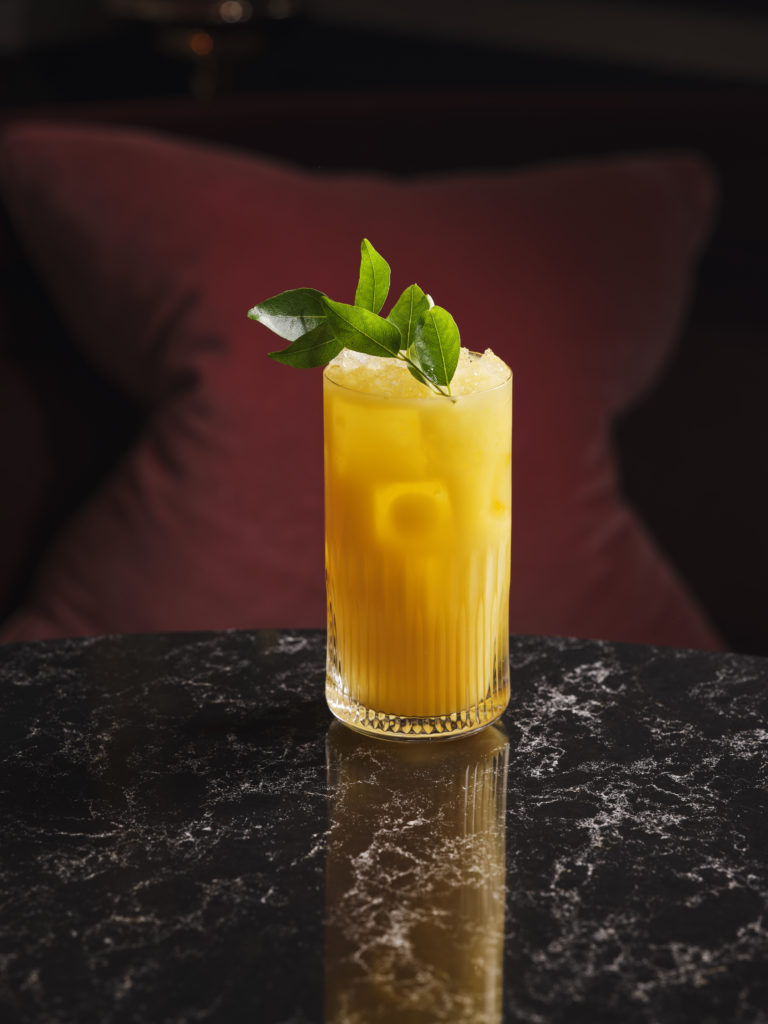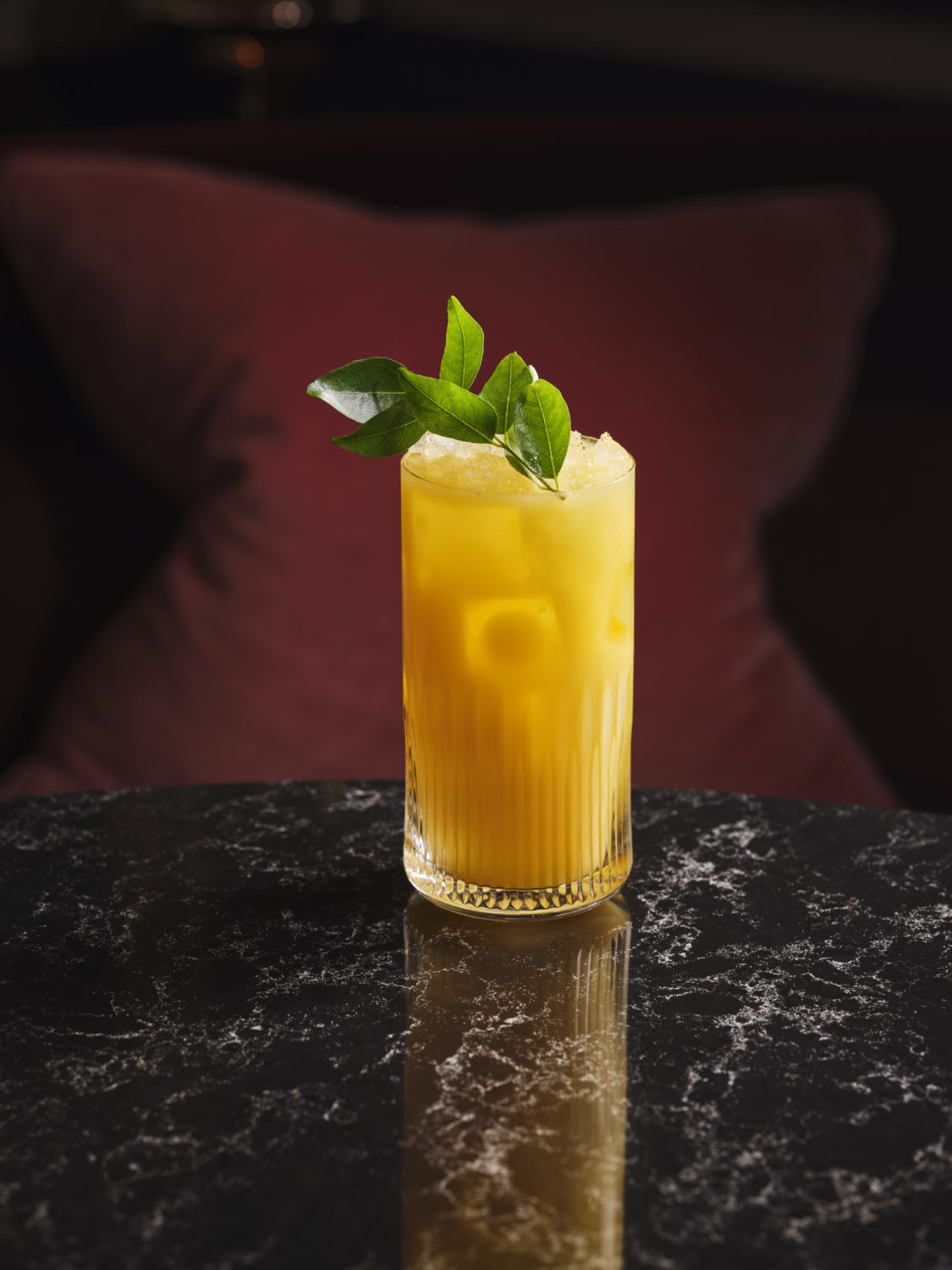 Don't forget to have a drink or two, courtesy of the swish Bailey's Bar, showcasing an intriguing cocktail menu inspired by Lord Bailey's journey in the Far East.
The Bugis Singapore Restaurant
140 Gloucester Rd
South Kensington
London SW7 4QH
020 7331 6308
@thebugisrestaurant