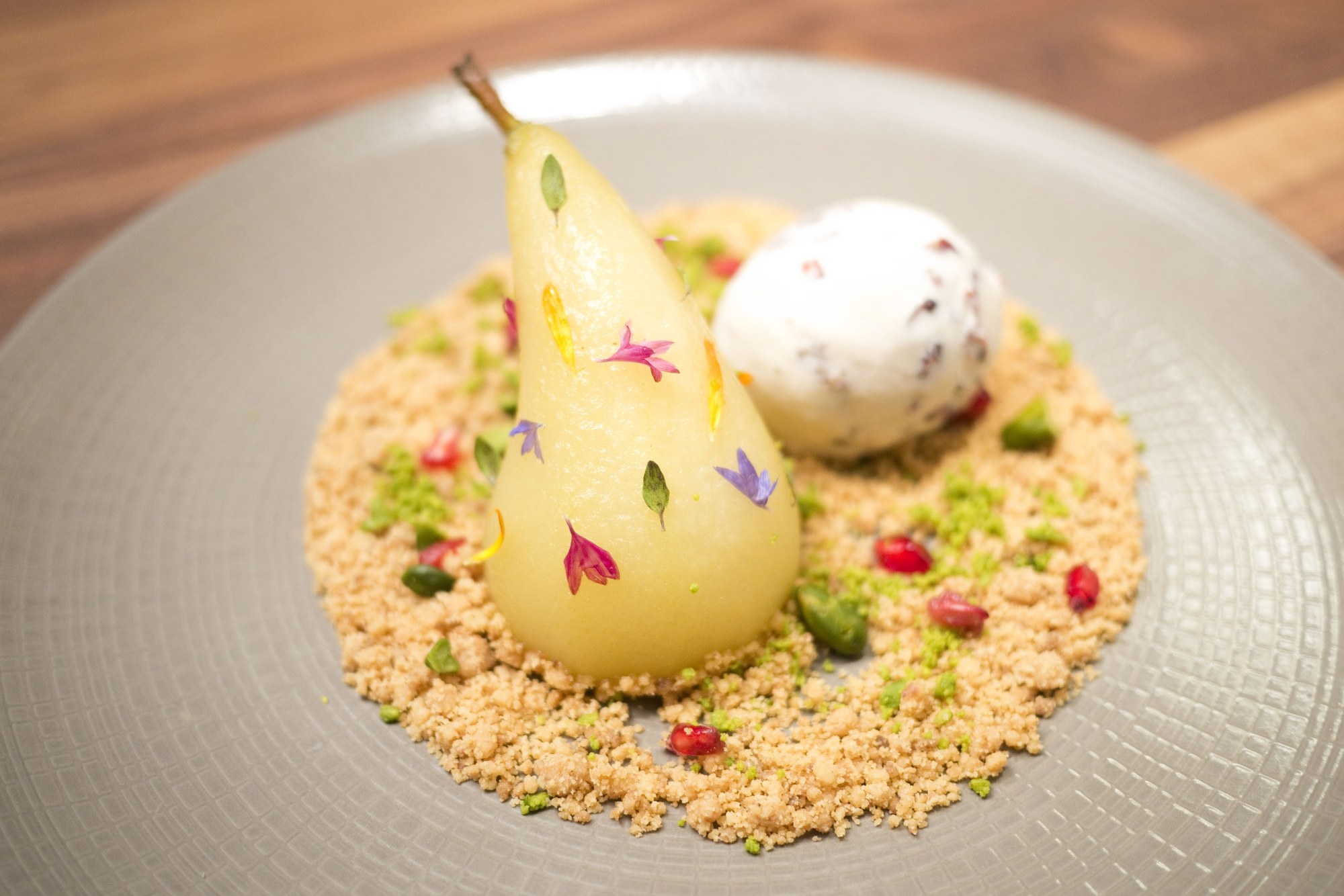 As you walk down below street level into the depths of Samarkand, there is a statement written on the wall that immediately catches your attention: "I heard it was beautiful but never thought that it could be so beautiful and majestic." Spoken by Alexander the Great, he was referring to the ancient city of Samarkand, which is now the second largest in modern Uzbekistan.
Samarkand London may be a far cry geographically from Uzbekistan but it has most definitely brought the culinary adventure and distinct charm of its namesake to Fitzrovia. The decor is distinctly romantic, with low lighting from the glittering chandeliers above and the gentle flickering from the tea lights that adorn every table. Intimate inky-blue velvet booths provide the perfect haven from the bright lights and hustle and bustle of nearby Oxford Circus.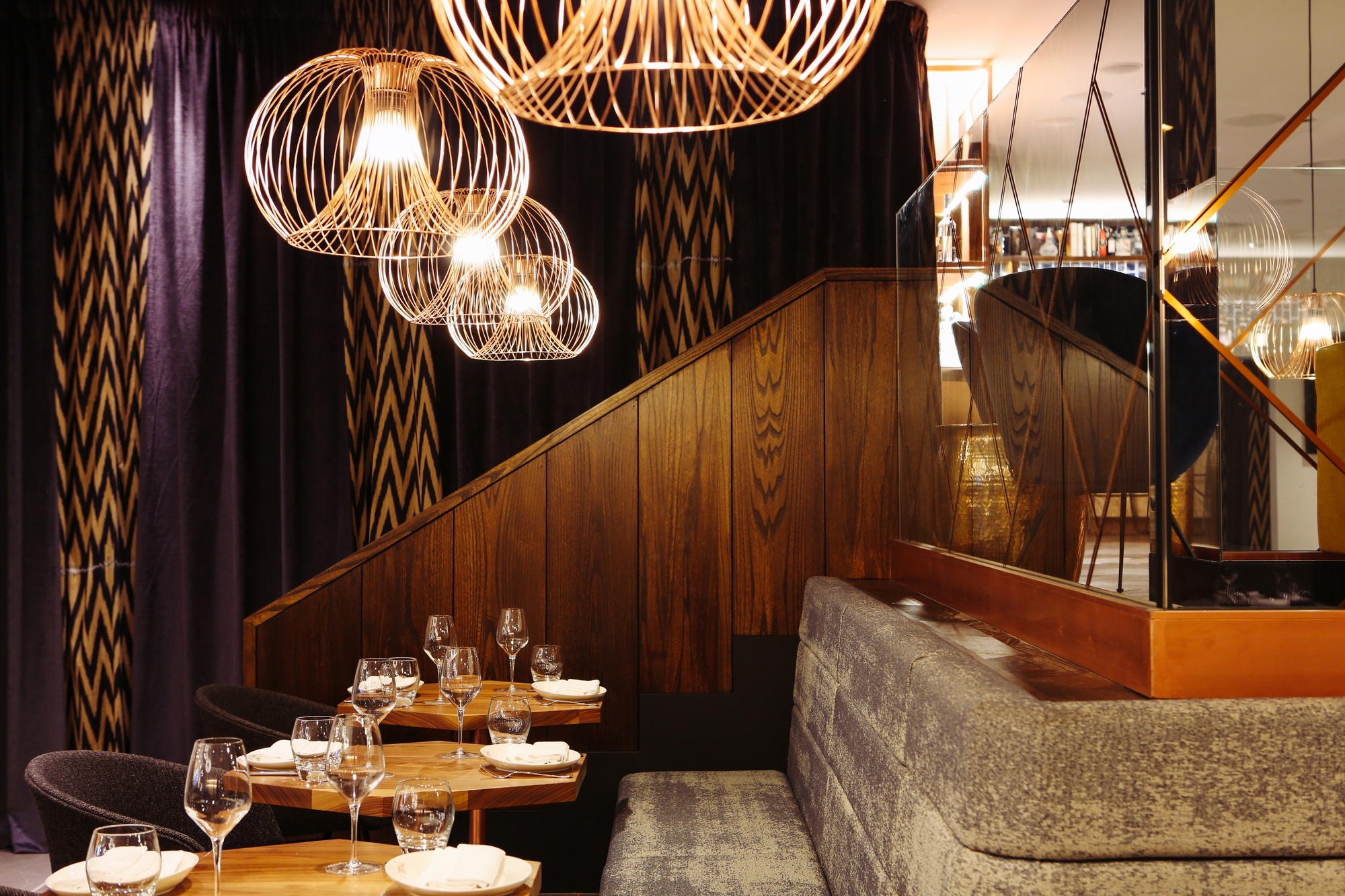 The drinks list leaves you spoilt for choice, there are a fantastic array of martinis, wines and homemade infusions. My guest and I tried Sacred Gate to the Middle East, a deliciously sweet and exotic concoction of Sacred London Dry Vodka, Frankincense, fresh pineapple and coconut, spiced Bronte liqueur and homemade Ladoo syrup. We also sampled a mocktail, The Float, a refreshing mix of barberry and vanilla ice cream popsicle with ginger beer and barberry tonic reduction.
To start, we ordered creamy fresh burrata cheese with a heritage tomato salad and rustic 'Somsa', hand-made puff pastry parcels filled with tender and flavoursome beef and lamb and pumpkin.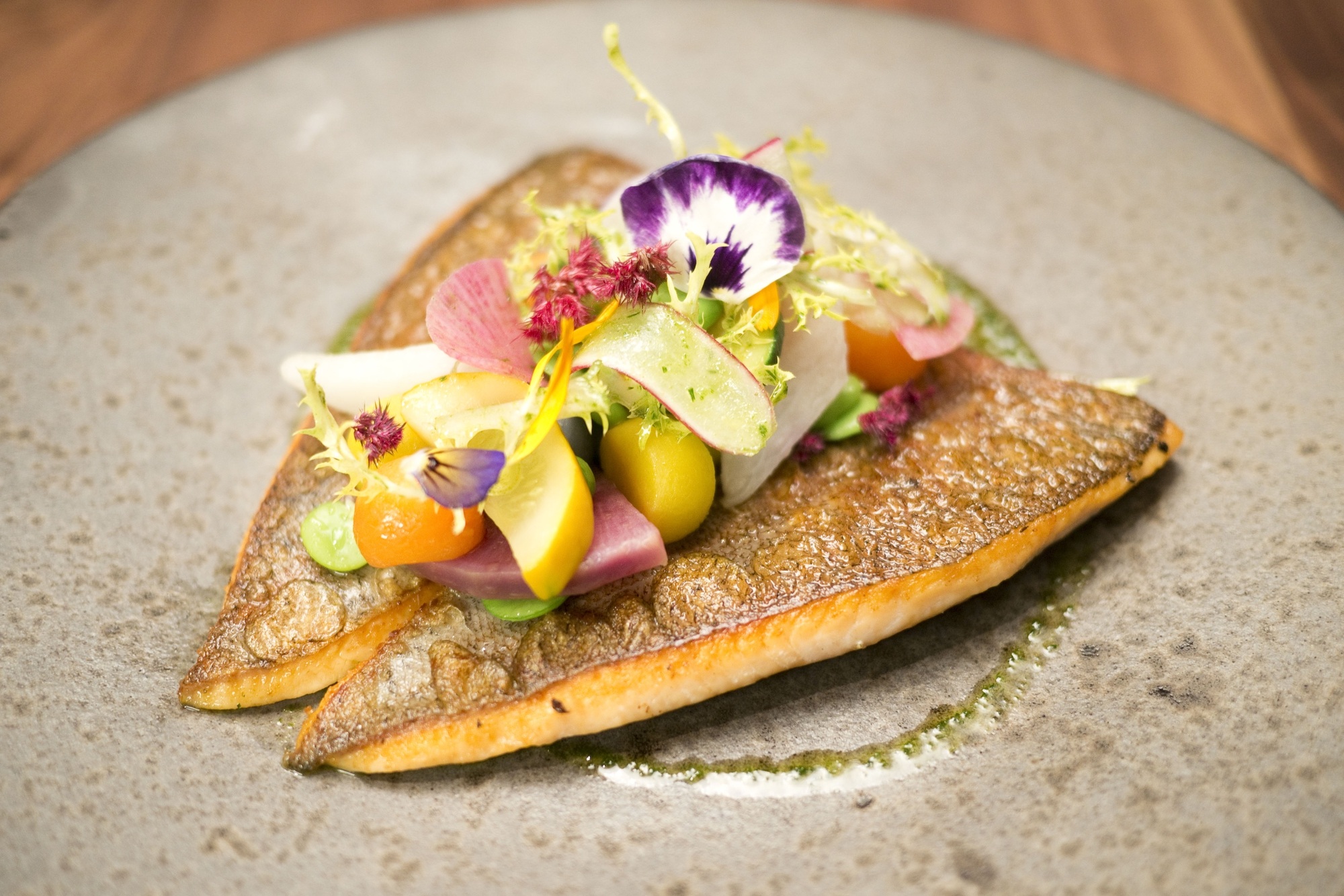 Service was fantastic, the staff were attentive, warm and discreet. For our main courses, we opted for the slow-cooked 'Beef Short Rib' which was sweet and tender with a pomegranate glaze and pickled red cabbage. We also chose 'Fried Lagman', hand-pulled fried noodles with succulent lamb shoulder in a fragrant tomato and chilli sauce.
We accompanied both dishes with sides of creamy truffle potato and Achichuk, a traditional salad made with heritage tomatoes, onions and herbs.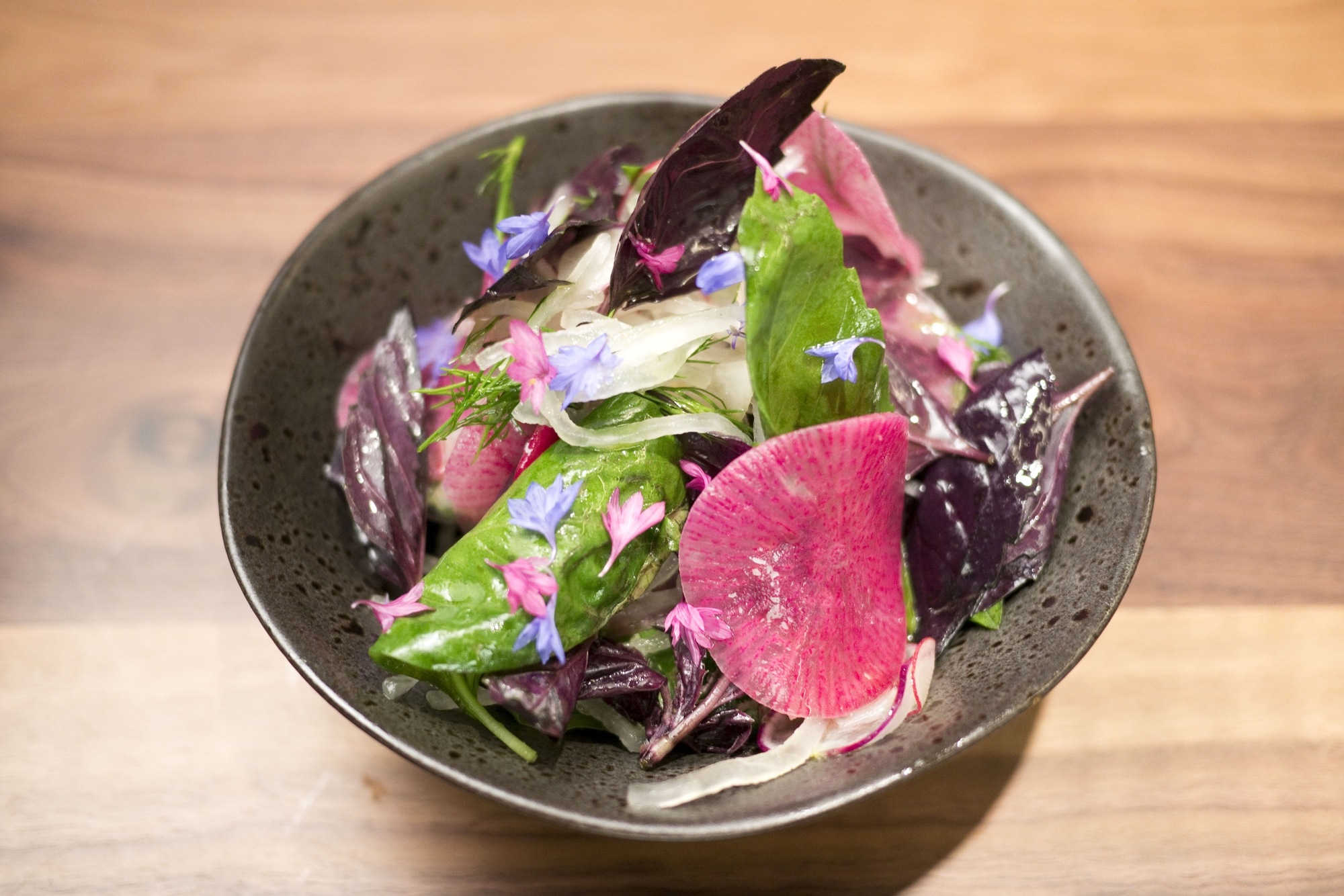 The main courses were divine, simple yet with deep and complex flavours. However, it was dessert which delivered the real showstopper. We had Samarkand's speciality dessert, the 'Chilli and Thyme Poached Pear' served with pistachio crumble and barberry ice cream. It was light and delicate and so beautifully presented. Next was an old favourtie 'Baklava Cake' which was the perfect marriage between sweet and nutty. 
"Everything I have heard about the beauty of Samarkand is true, except that it is even more beautiful than I could have imagined." Alexander the Great, I couldn't have said it better myself.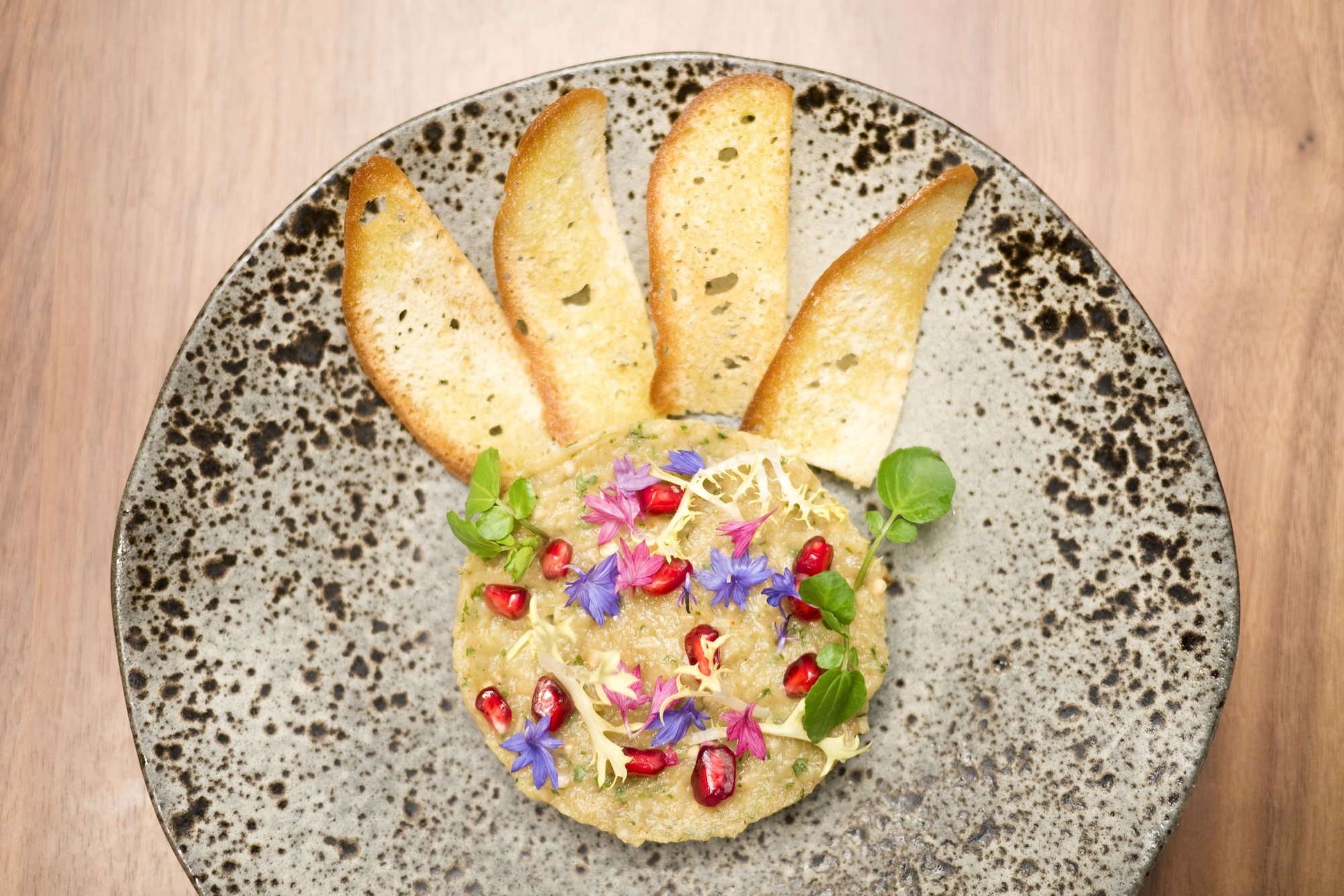 33 Charlotte St, Fitzrovia, London W1T 1RR
020 3871 4969