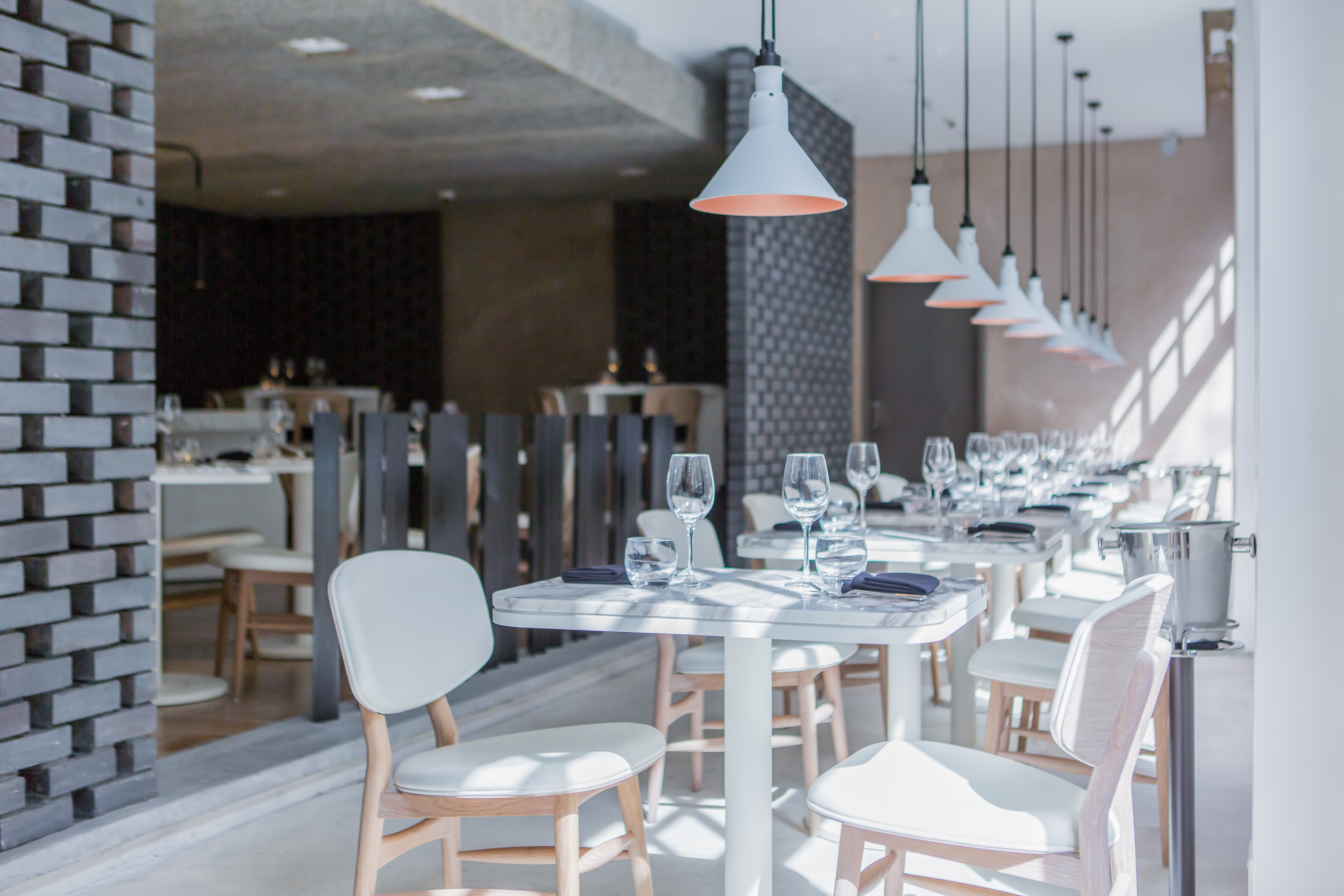 Located in the theatre district of London's West End, Seven Dials, Covent Garden, Monmouth Kitchen is the perfect blend of luxury and contemporary. The entrance greets you with distichous charcoal brick walls that look like they have been woven together, and is a continued theme inside the restaurant.  The interior is sleek with a monochrome colour palette of black, greys and white, complimented by black and white marble tables throughout, creating an elegant and relaxed atmosphere.
Monmouth Kitchen offers an extensive cocktail menu including: the Pisco Sour, made with Barsol Quebranta pisco, lime, egg white, sugar and bitters, Inca Punch, consisting of BarSol Italia pisco, pineapple, lime and sugar with an absinthe mist and the Batida Tropicolada, formed with Abelha cachaça, coconut milk, condensed milk, guava, mango and lime.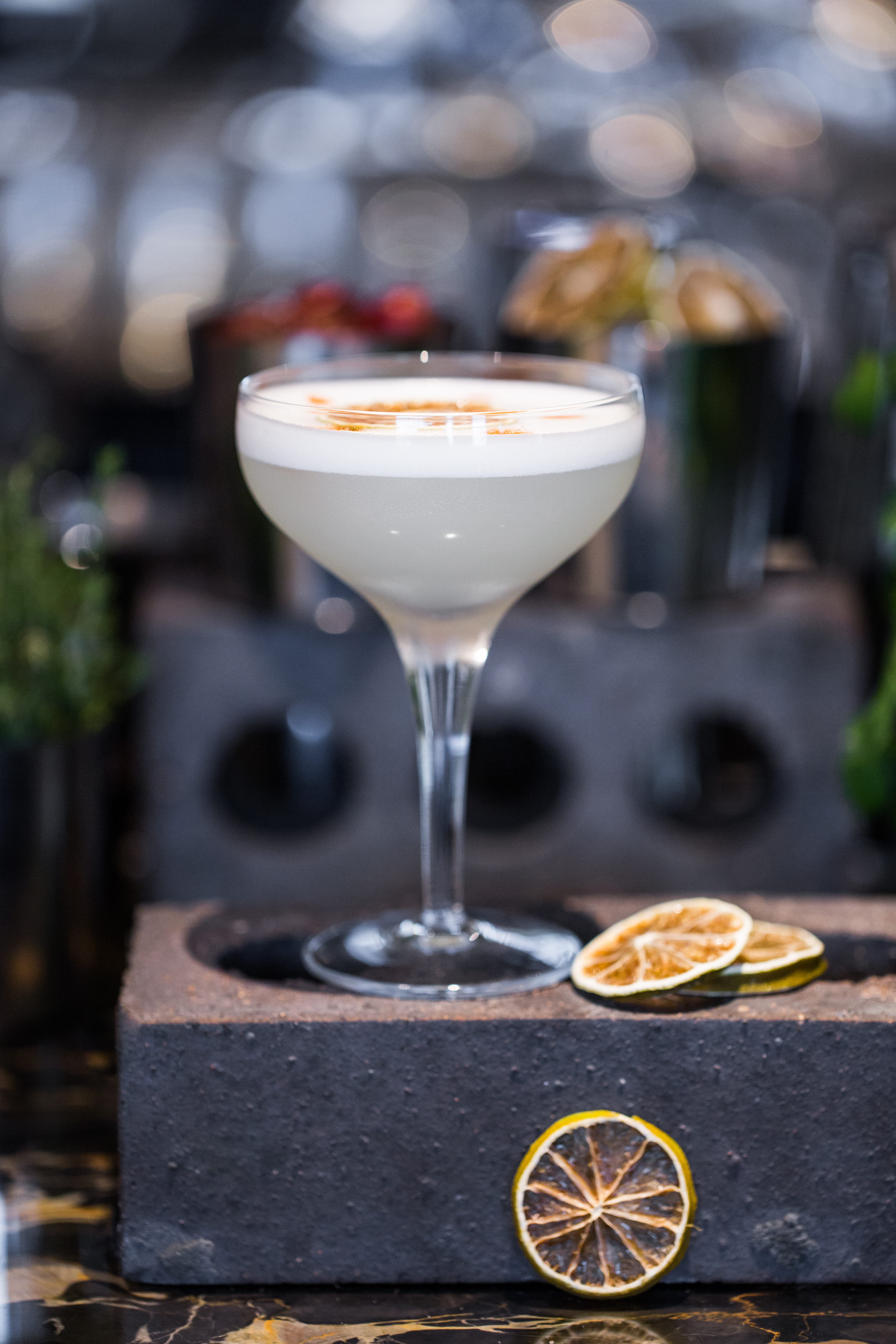 The menu aims to recreate the culinary delights of the Mediterranean and South America, with a delectable selection of Italian and Peruvian dishes. Our attentive waiter, Gabriel, recommended ordering between seven to nine dishes for two people.
Start with a selection of Monmouth Kitchen's deliciously quaint bite-sized taco's. Each taco is unique and filled with gusto; the salmon has a little kick with jalapeño sauce, the scallop ceviche offers a citrus zest, whilst the spicy chicken comes with a dollop of rocoto yoghurt.
The Wild Mushroom and Ricotta Ravioli is served in an ambrosial sage butter sauce, with mushrooms and parmesan shavings scattered on top. It was so light and rich at the same time, a delightful combination that leaves you wanting more and most likely ordering another.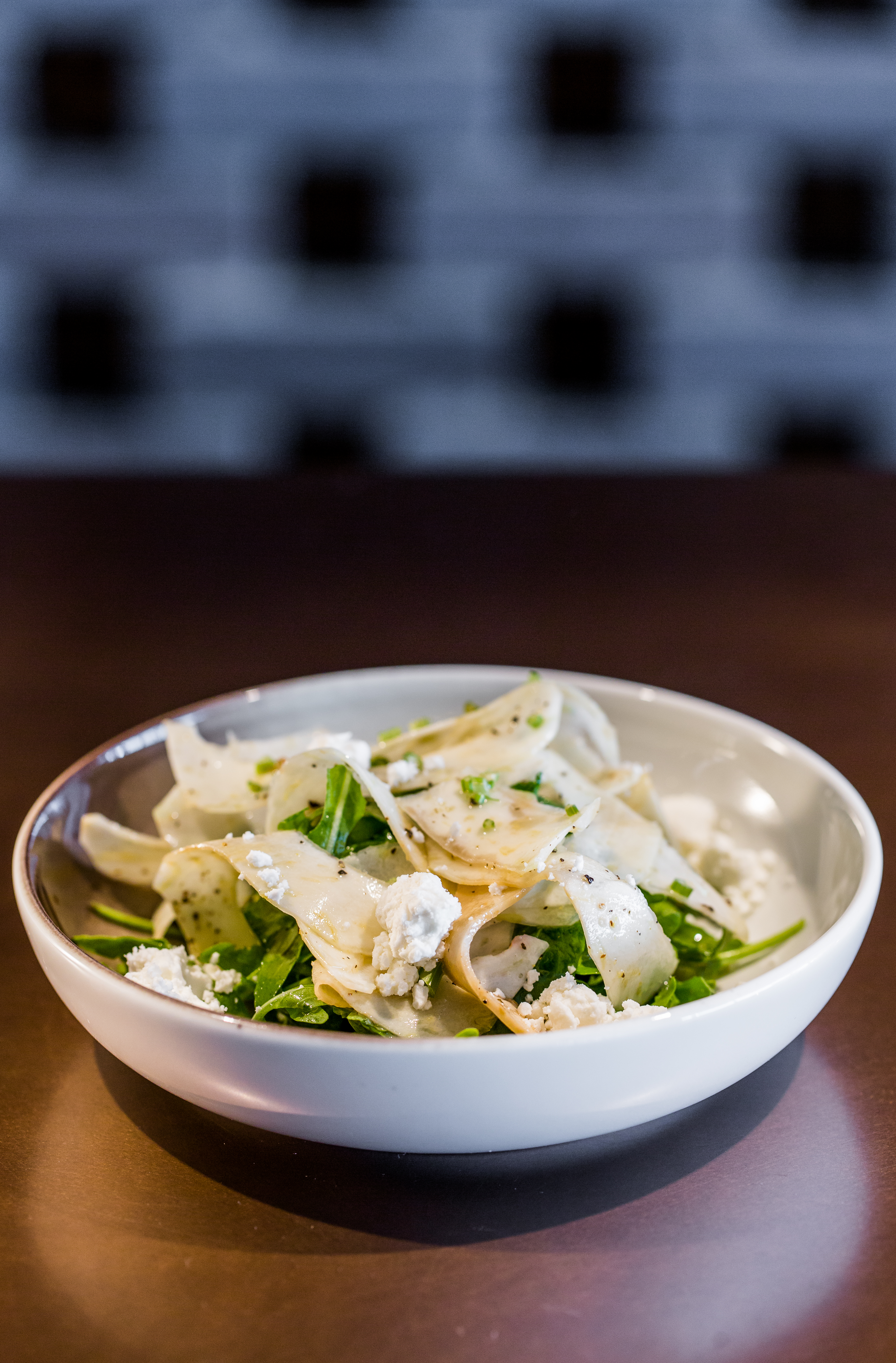 The restaurant's signature dish, Smoked Lamb Cutlets with red anticucho is served on a hot lava stone and was one of the highlights of the meal. The meat was tender and bursting with flavour and you will have wished you weren't sharing.
Monmouth Kitchen offers a great selection of desserts. The Chocolate Caliente was undoubtedly the star of the show. Warm Peruvian chocolate spring rolls served with fresh passion fruit and coconut sorbet. The delectable crunch of the spring roll, along with the melting ooze of the warm chocolate, combined with the cool and fresh flavours from the sorbet was the perfect ending to the meal.
Monmouth Kitchen
20 Mercer Street, (restaurant entrance on Monmouth Street), London WC2H 9HD