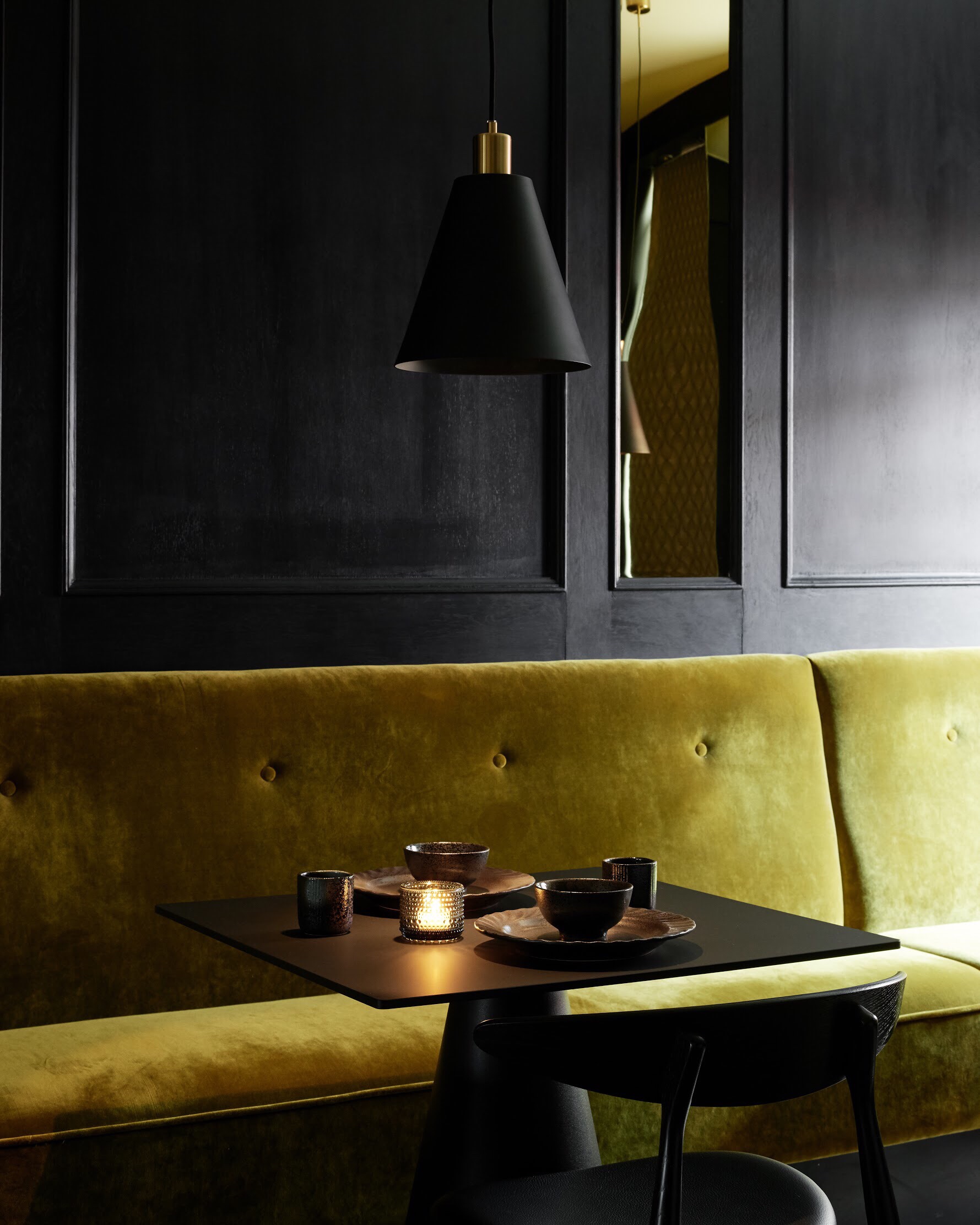 Zheng Chelsea, named after the Chinese Admiral, Zheng He, one of the world's great explorers, is located in one of London's most prestigious neighbourhoods. The entrance on residential street, Stewart's Grove, gives the restaurant a subtle and friendly backdrop away from the immediate hustle and bustle of South Kensington High Street, so subtle that you may end up walking past the listed building.
Inside, the interior is minimal with black walls, velvet olive-coloured booths and sleek Danish-designed furniture; charcoal tables with obsidian lamp shades hanging down, and is a great spotlight to Instagram the delicious Malaysian cuisine served on graphite ceramics.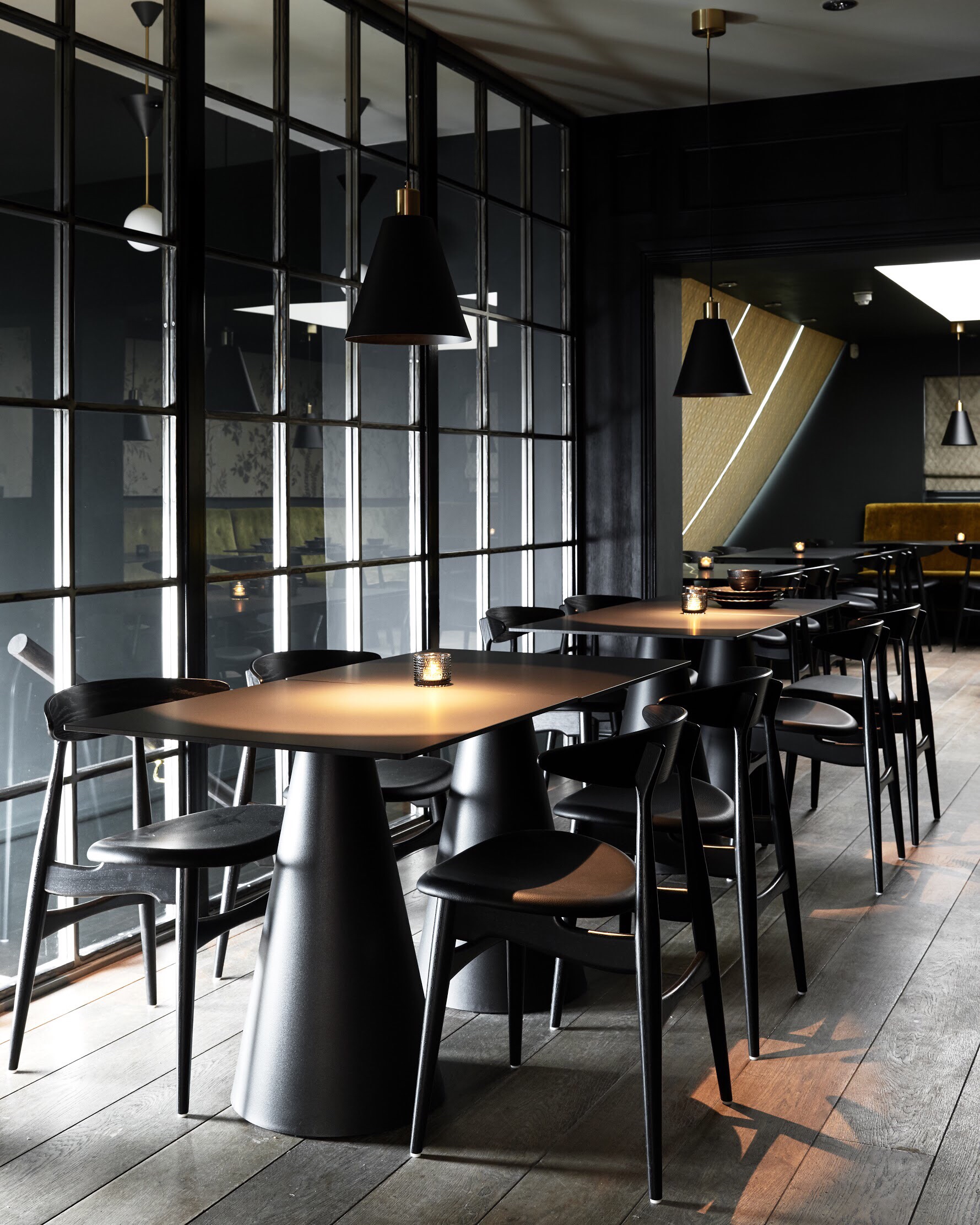 Malaysia comprises of three major ethnicities that inhabit the country: Malays, Chinese and Indians and it is this diverse melting pot of cultures that makes Malaysian cuisine so distinctive.
The options on the menu delighted me, reminiscent of many summers spent in Malaysia visiting my mother's family. Steamed Seabass served with light soya sauce, ginger and spring onion, Nasi Lemak, coconut rice served with spicy sauce, egg, cucumber, fried anchovies, peanuts and Rendang chicken, Gai Lan stir fried with garlic and oyster sauce and Roti Canai with Chicken Curry.
After ordering my childhood favourites, Adam Tan, the owner and manager of Zheng, walked over and delcared, "You haven't ordered any of our signature dishes!"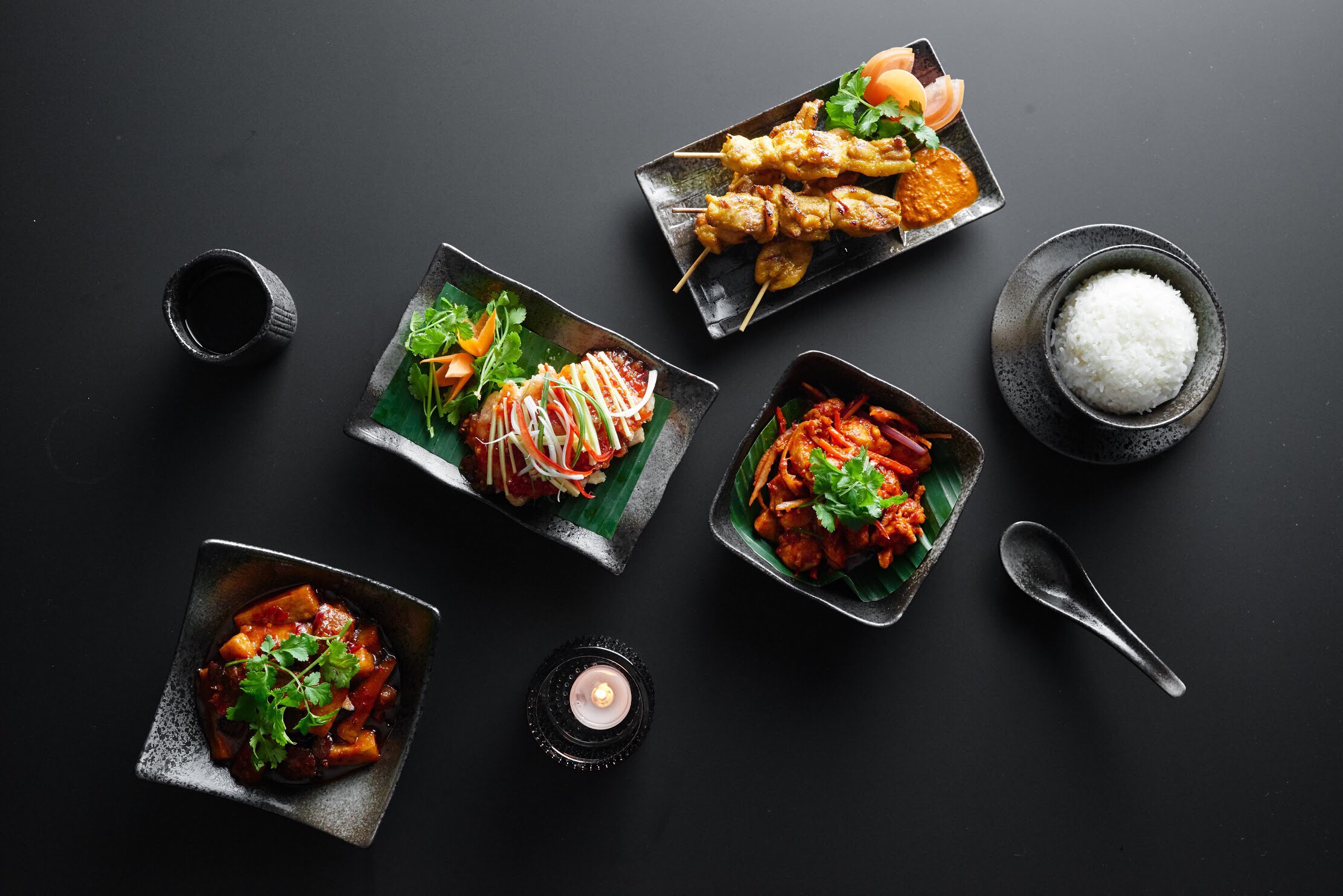 He proceeded to add the Crispy Cereal King Prawns – king prawns fried with chilli, curry leaves and oats, Adam called it, "a modern Malaysian Chinese creation" and it did not disappoint, fresh and light, subtle, yet so flavoursome.
Adam also added the Chai Pu Tofu – tofu freshly made daily with dried radish, chilli and spring onions. I had low expectations as admittedly, I'm not a fan of tofu but I was pleasantly surprised. Adam, also a non-lover of tofu, and I were new tofu converts.
The food is delicious and an accurate representation of Malaysian food, they even serve Iced Milo, an ambrosial iced chocolate drink. I ordered my usual Mojito mocktail, which was perfectly sweet and made with fresh ingredients.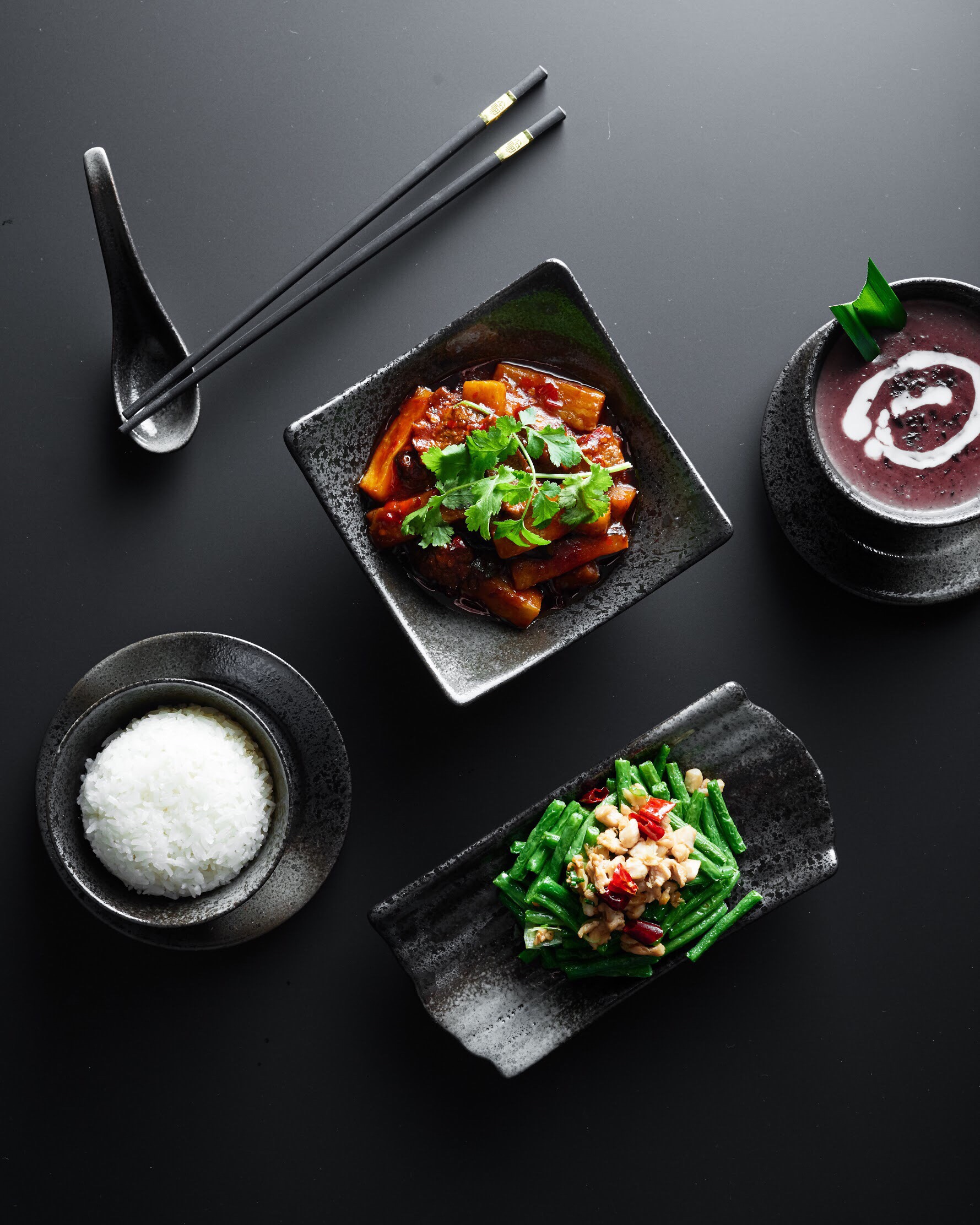 Adam is passionate and has hired a team that reflects his vision. The chefs are from Malaysia and China and have a real gusto for food. He also ensures that each dish is created with the highest quality ingredients, taking a daily trip to Billings Gate fish market and even shipping in the gai lan from China.
Zheng Chelsea was born out of the success from Zheng Oxford and unsurprisingly attracts royals from all over the world, as well as celebrities; there is a picture of Jason Derulo and Adam sitting proudly on the wall, along with an array of prominent guests.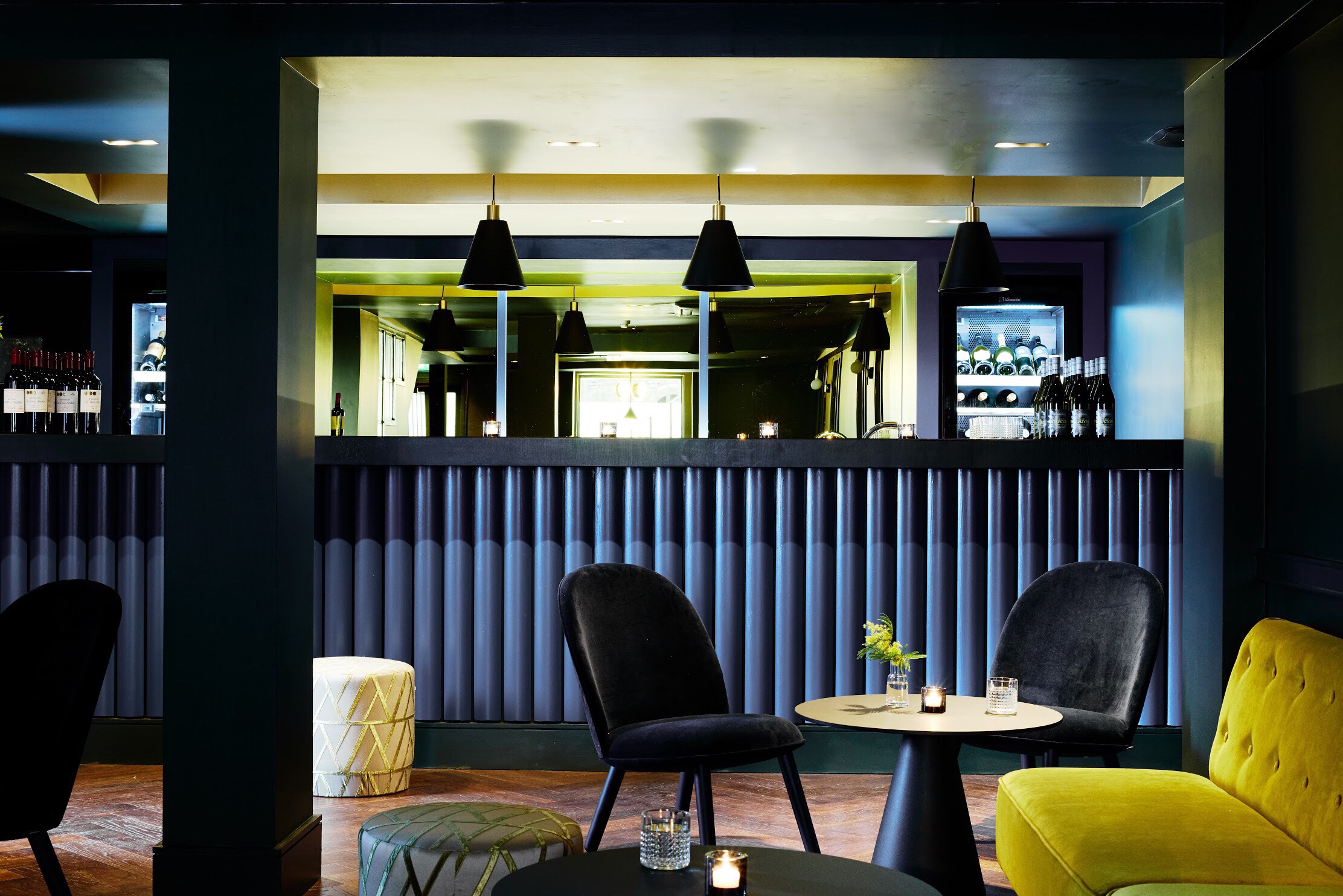 On the night we visited, a royal from Indonesia was also dining and as we left, there were two men in black positioned outside the building.
We walked off into the night, full and happy. I was already looking forward to coming back to Zheng Chelsea and I knew I would return every time I missed my mother's home.
Zheng Chelsea
Instagram: @zheng_chelsea
4 Sydney St, Chelsea, London SW3 6PP, UK