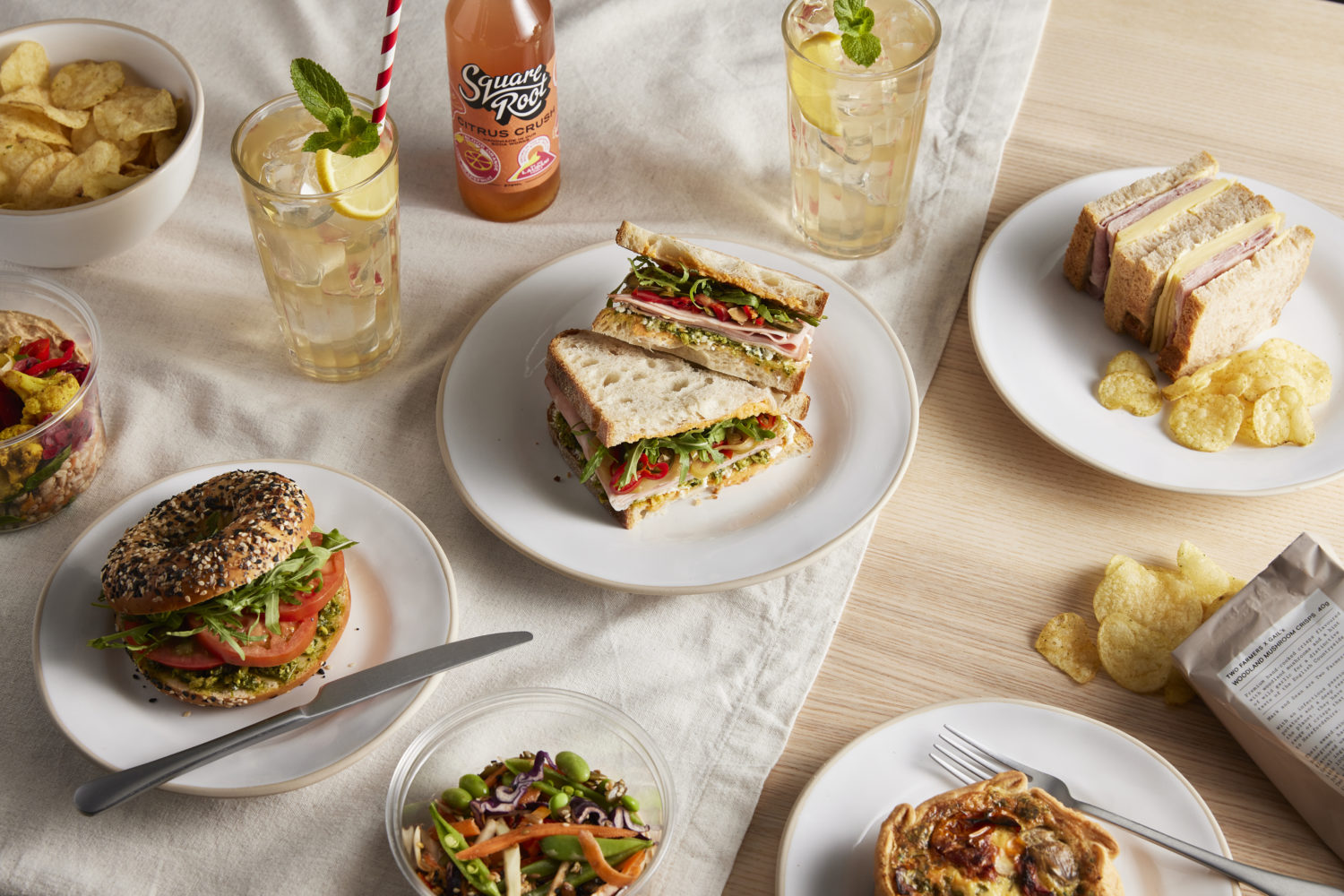 We adore GAIL's, from the perfectly buttery melt-in-the-mouth pain au chocolat to the succulent delight of the Parmesan Chicken, you can't go wrong at GAIL's. In fact it seems like every high street in London has fallen as head over heels with GAIL's as we have.
The first GAIL's opened in London's Hampstead High Street in 2005 and in 2022, the beloved bakery celebrated the opening of the 100th location. In early 2023, the bakery announced its expansion into the Northwest of the UK, demonstrating the brands commitment to making world-class, craft baking a part of every neighbourhood. This is done with quality, community, and sustainability at the heart.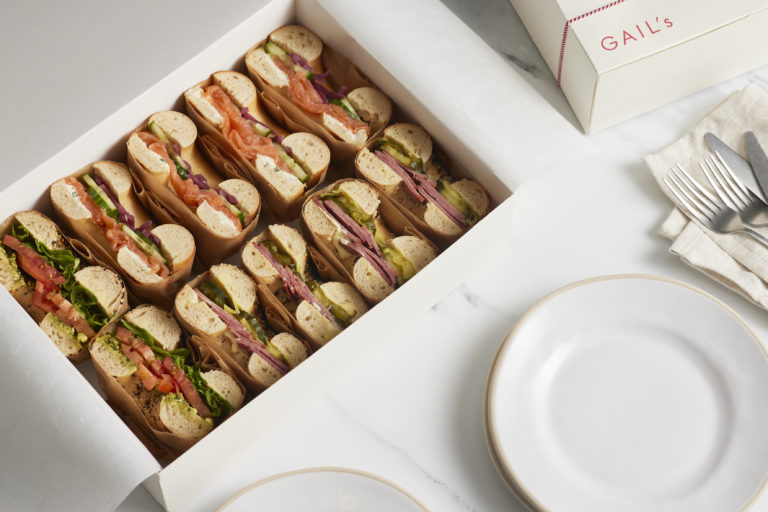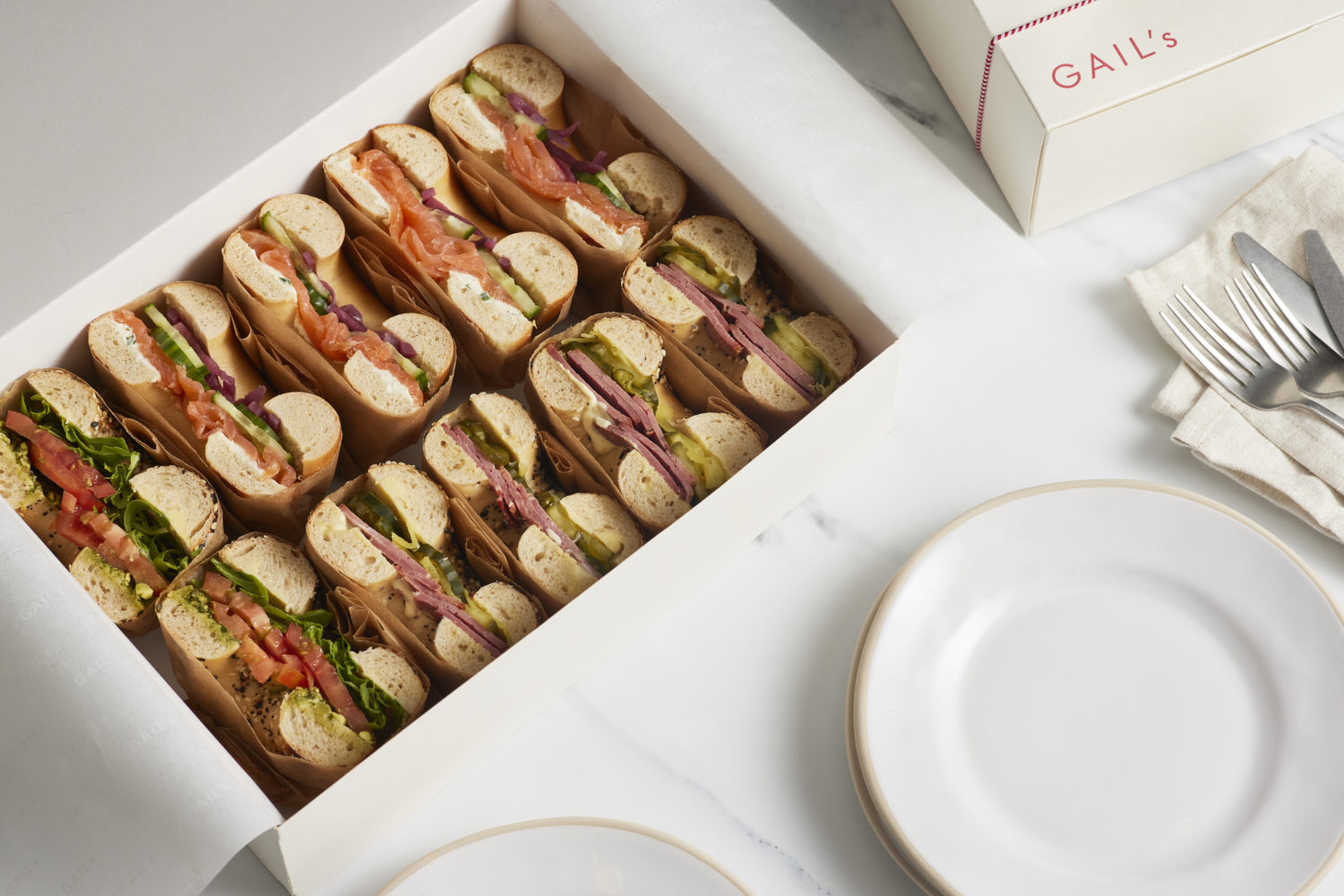 This summer, GAIL's launched an incredible summer menu to encourage communities to take time to savour the lunch hour. The menu has influences and flavours from the Mediterranean and Middle East, taking inspiration from the longer summer lunches experienced in these areas of the world.
The new summer menu uses seasonal ingredients supplied by local producers, from juicy tomatoes by Natoora through to Eaten Alive ferments in the Spelt, Cauliflower & Ferments salad and the Mortadella and Ricotta Sandwich with parmesan butter, ricotta, pistachio & olive pesto, hot pickled peppers and rocket. GAIL's source the hot pickled peppers from friends at Eaten Alive.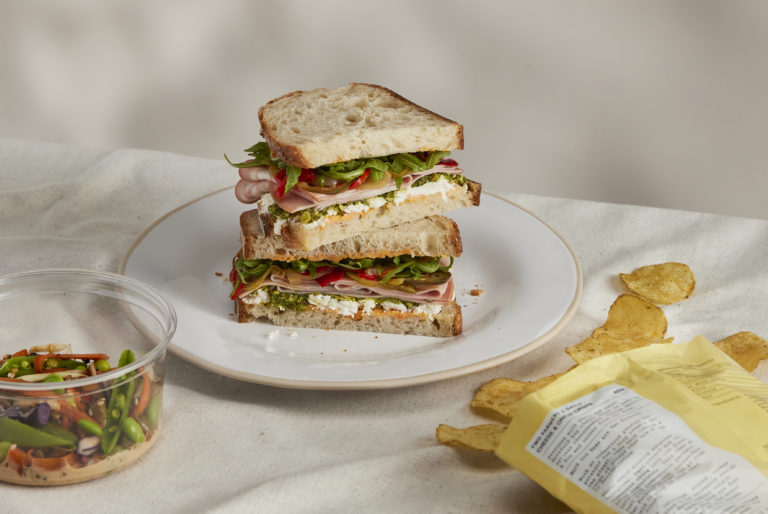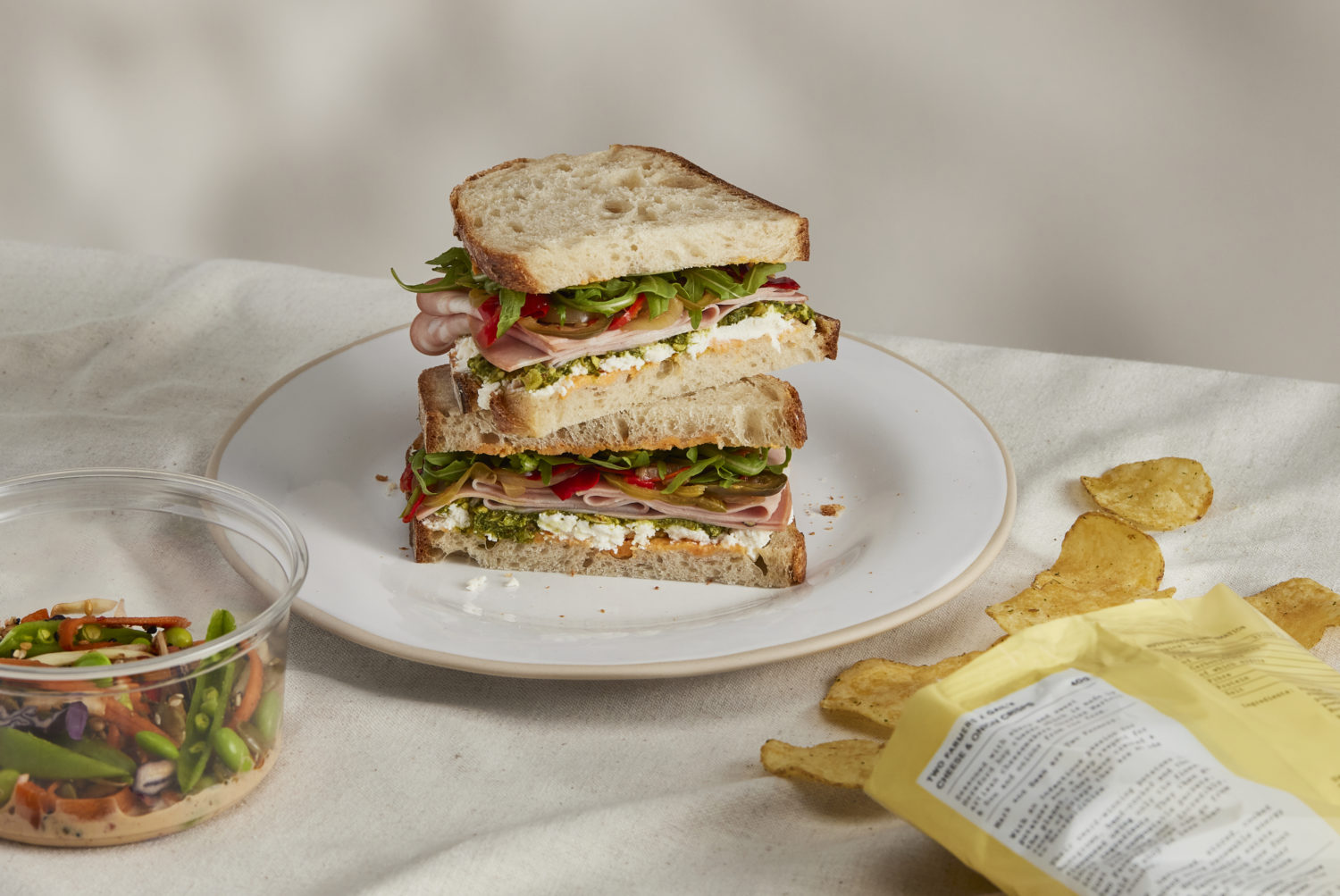 To launch the first ever range of crisps, GAIL's have partnered with Two Farmers who began with the vision of making delicious hand-cooked crisps that celebrate the true flavours of Herefordshire, whilst protecting the wonderful countryside with a 100% compostable packet.
Three flavours of crisps will be available including Wild Mushroom and Garlic Crisps, Cheese and Onion Crisps and Salted Crisps, which are lightly seasoned with Droitwich Salt, which is harvested by hand from the Two Farmers natural springs, and crystalised using renewable energy.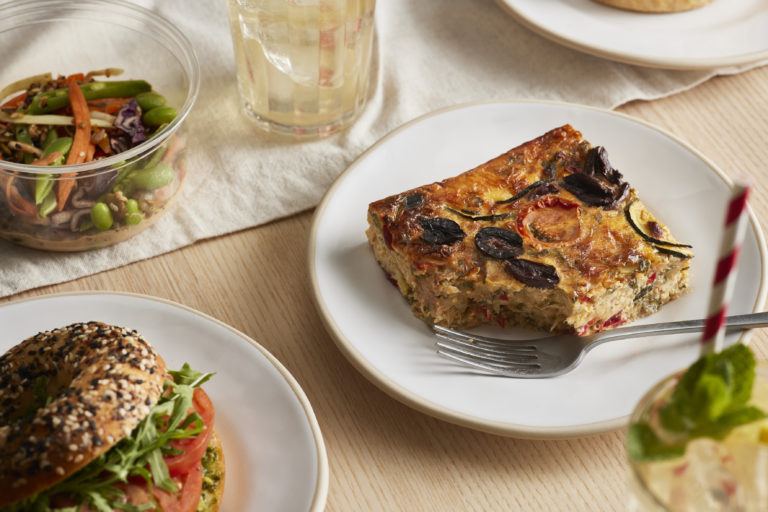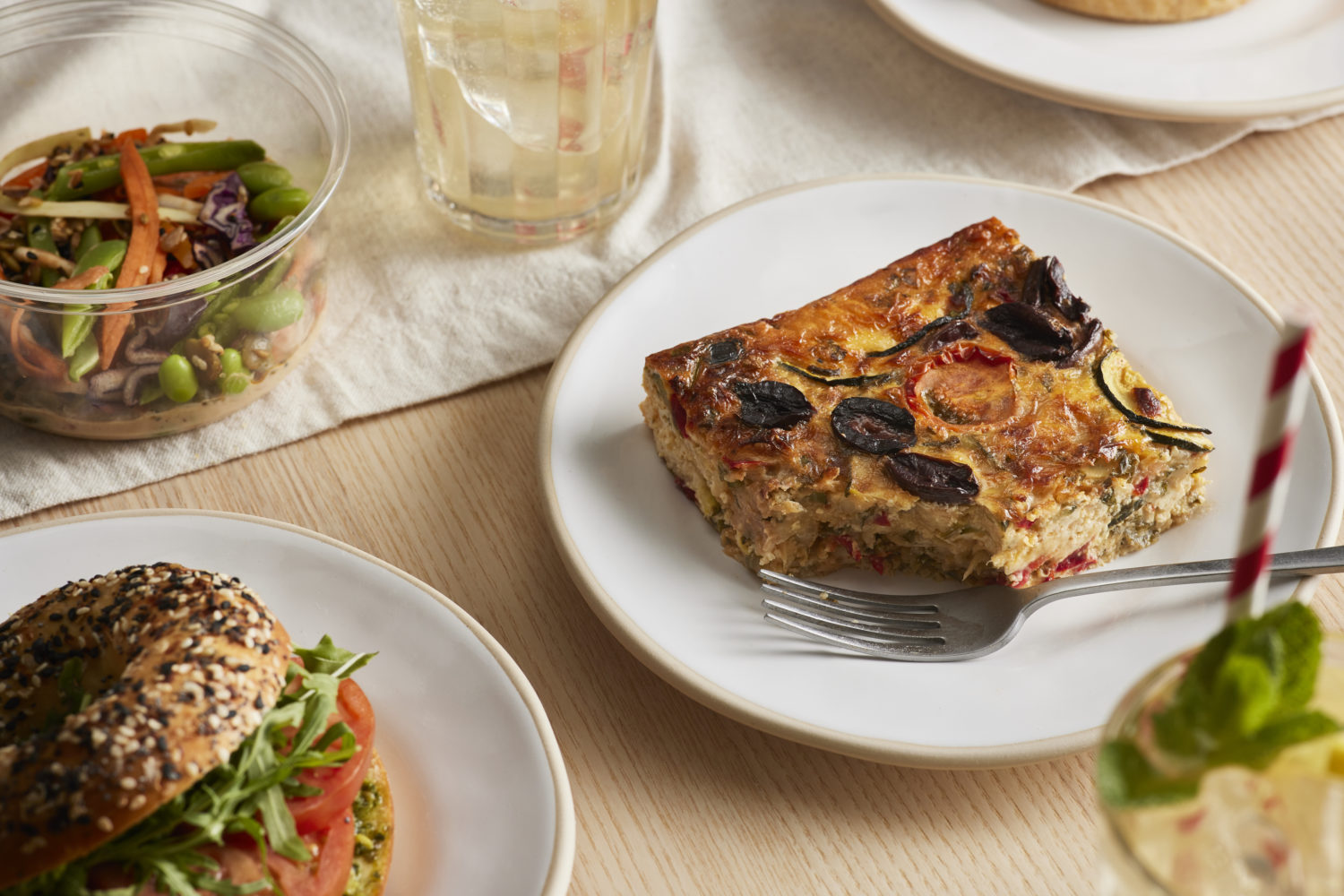 GAIL's have also added a range of refreshing iced drinks to the menu from Darjeeling, Elderflower and Sage Iced Tea through to Hibiscus, Raspberry and Rosemary Tea. Alongside this, GAIL's has continued their partnership with Daily Dose, with juices cold pressed in Battersea and also Square Root, who make tasty sodas using whole, in-season fruit in East London.
You are spoilt for choice with delicious seasonal items, from the Mortadella & Ricotta Sandwich, Heritage Tomato Bagel and Tomato & Artichoke Quiche to the Summer Pepper Slaw Salad, Strawberry and Ricotta Cake and Wild Mushroom & Garlic Crisps by Two Farmers. Enjoy!