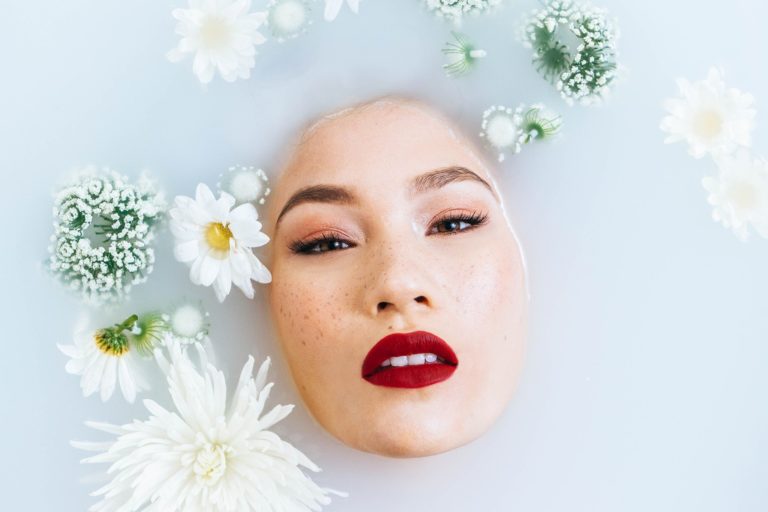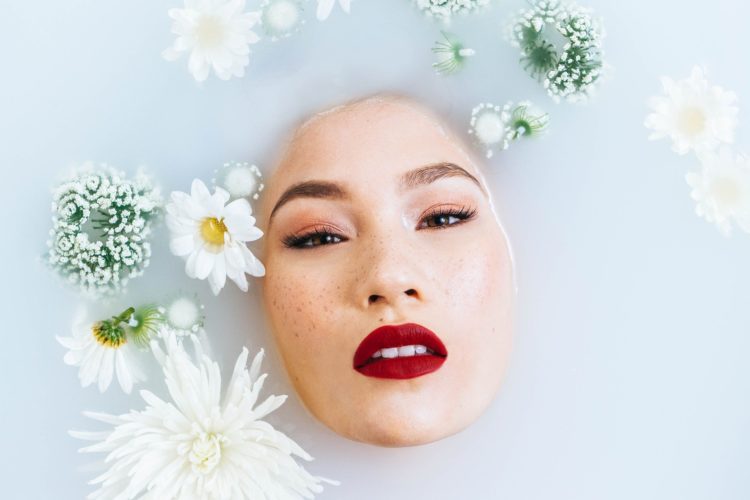 Skin blemishes, acne breakouts, and acne scarring are all dreaded skin problems that affect our self-esteem. Without implementing a proper skincare regimen, hyperpigmentation, skin discoloration, and other issues can begin to hinder our quality of life. It can affect our self-image which may impact our ability to socialize or even attend job interviews. No one should be held back by skin issues because they can be cured. Regardless of your skin type, there are 4 easy steps everyone needs to know to say goodbye to skin blemishes once and for all, so let's get right to it.
1. Don't Skip the Use of Cleansers and Toner
Skin blemishes are what's stopping you from having radiant and glowing skin. That is why you cannot underestimate the importance of cleansing every day. Cleansers ensure the unclogging of pores which is essential in preventing blemishes; however, people tend to make the mistake of applying harsh cleansers on the skin which happen to strip your skin of its natural oils simultaneously. This causes skin irritations thus, provoking more acne breakouts.
Toners are often mistaken to be synonymous with cleansers. But, the truth is that you need both products for any skincare routine. A toner should be applied morning and night for anyone hoping to reduce or prevent acne scarring. Toners balance your skin's natural pH which soothes and smoothens your complexion while providing gentle exfoliation. It is important to note that a toner shouldn't be used primarily to exfoliate; you must consider a gentle exfoliation once a week as well.
2. Make Moisturizing a Daily Priority
Moisturizing your skin daily is essential to reduce skin problems. It aids in protecting your skin from developing both oiliness or dryness. Moisturizers help to conceal existing skin blemishes as well as prevent new ones from forming. Brightening and lightening moisturizers are considered to be very effective when it comes to dealing with hyperpigmentation, skin discoloration, acne scars, post-inflammatory marks, age spots, and so on. However, the specialists from Ashenly.com suggest proceeding with quality research and comparing the different lotions since skin lightening creams can have harmful effects if the quality is poor. Sufficient brightening and lightening moisturizers don't stop your skin from producing melanin, but they will reduce the appearance and frequency of dark spots that were caused by hormonal effects or acne breakouts. Overall, prioritize daily moisturizing to protect your skin and aid in the fading of skin blemishes.
3. Make Exfoliation a Weekly Routine
Exfoliation can be tricky as some people with blemish-prone skin often skip weekly exfoliation as they fear they would irritate their skin and cause more blemishes. While others opt for harsh exfoliation techniques to dry out their skin, thinking it would solve their oily skin issues. Exfoliation is all about balance, depending on your skin type. People with dry skin should use a gentle exfoliator once a week at least, whereas people with oily skin can consider exfoliation two or three times weekly. You must avoid any harsh exfoliation that is rough on your skin, causing it to become dull and flaky. Maintain a luminous complexion by sticking to exfoliators that don't strip the skin of natural oils and have soothing properties. This will ensure you are removing dead skin cells, unclogging pores, and preventing blemishes.
4. Protect Your Skin from Sun Exposure
Dark spots, age spots, and similar skin blemishes are caused by unprotected exposure to harmful UV rays. That is why wearing sunscreen every day is vital to protect your skin's health. Blemish-prone skin suffers a great deal from sun overexposure, which is why it is important to apply sunscreen even if you are merely heading outside on an errand. Many people make the mistake of only applying sun protection when they are going to the beach. This not only causes skin blemishes to form, but it also accelerates the aging process and makes one's complexion appear leathery. To avoid the harmful effects of sun exposure for any skin type, make sure you apply a broad-spectrum sunscreen that is oil-free and non-comedogenic. That way, you are also shielding your skin from sunburn, wrinkles, and acne simultaneously.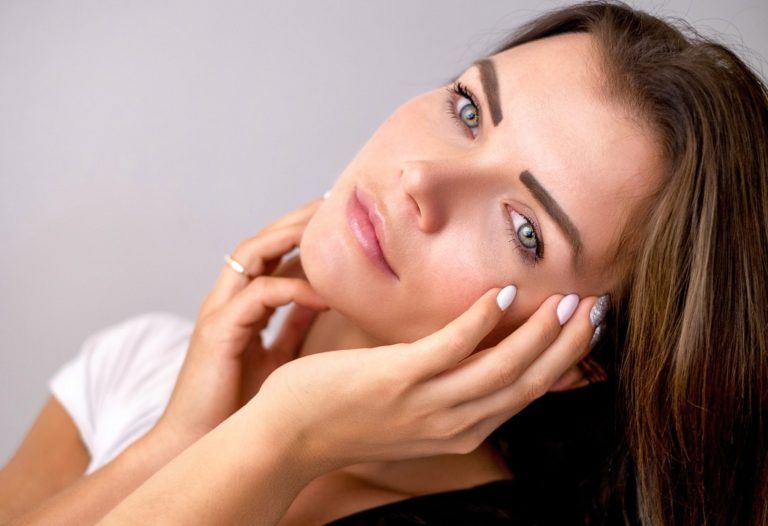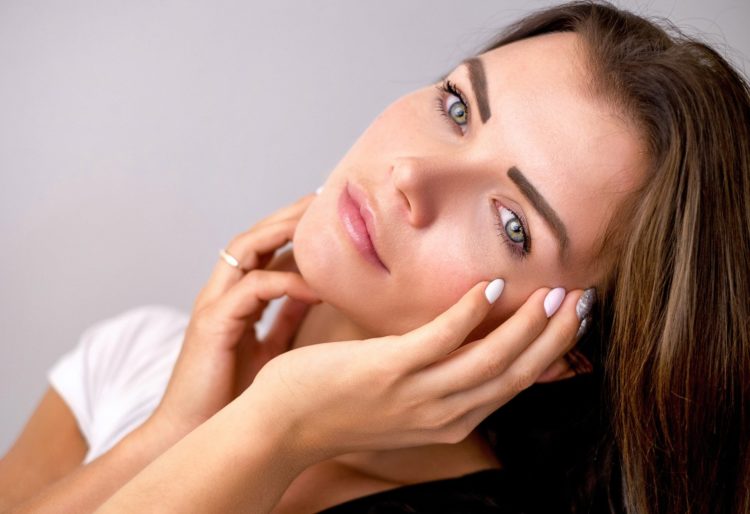 Follow these 4 easy steps to ensure you have beautiful, radiant, and glowing skin that boosts your confidence and overall skin health. Consider kick-starting your new skincare routine now that you know what type of products to look for that will replace your blemish-prone skin with a luminous complexion. With the right toner, a quality moisturizer, a gentle exfoliation and cleanse, and a broad-spectrum sunscreen, you'll quickly see impeccable results.