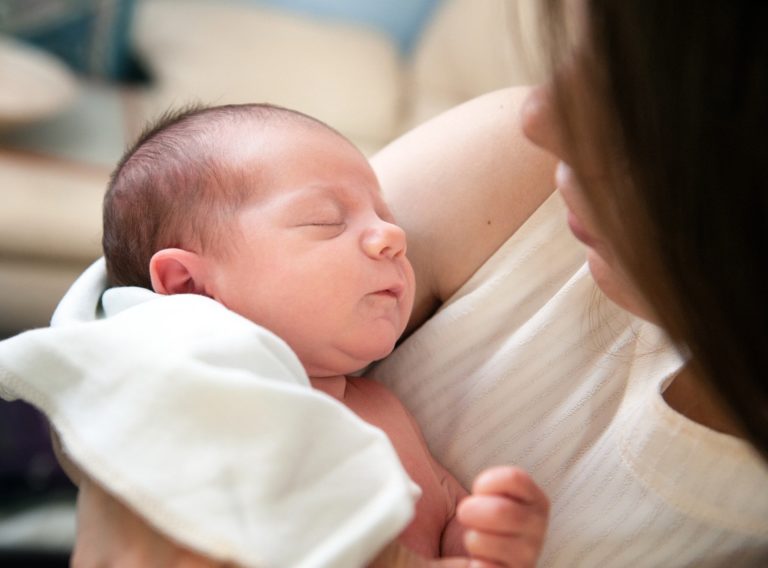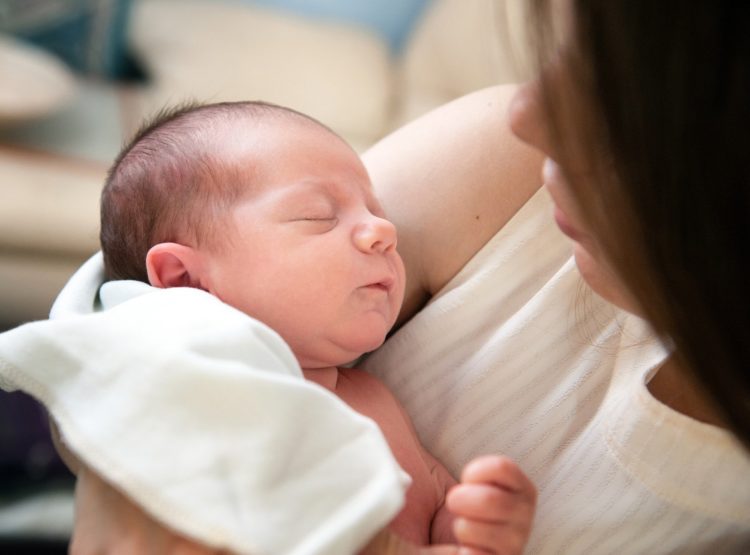 Holding your baby between your arms can make you forget about all your worries. Still, giving birth is a very emotionally and physically taxing experience. This is why many new moms feel in way over their heads postpartum. To recover physically and prepare mentally and emotionally for the huge task of caring for your baby, it helps to have a few essentials at hand.
Many checklists encourage moms to purchase dozens of unneeded items. However, if you just want to focus on postpartum must-haves, check out the following few suggestions.
For Mummy
Pads and Underwear
Both natural birth and c-section delivery involve postpartum bleeding. In fact, lochia can be a lot heavier than your standard period. For this reason, you need to have reliable pads at your disposal. For your comfort, choose heavy-duty pads that are either made of 100% cotton or cloth. Synthetic materials are not bad per se, but they might irritate your nether regions.
Brands that are made for urinary incontinence can work great because they are extremely absorbent. You should also choose loose underwear for optimum comfort. Meanwhile, EBY provides enough fabric, giving you an extra protective layer without a visible panty line. Walk around or sit down with pure comfort. Moreover, these panties have various fun designs to choose from—combining comfort and style. Disposable briefs, compression underwear, and period panties are all good options.
Nursing Bras
Whether you are planning to nurse your baby or are going to opt for bottle feeding, it helps to have a comfortable bra when your breasts are sore. Nursing bras can help you feed your baby or pump milk without having to take them off. There are many shapes you can pick from ranging from bralettes to underwire bras.
Based on the tips at this URL, you should buy at least three nursing bras: one to wear and two to spare! This way, you can always have something to wear when you have to wash your other two bras. Most importantly, get a bra that fits well but is not too tight in order not to inhibit milk production.
A Postpartum Recovery Belt
Most first-time moms expect their bellies to return to their normal size right after delivery. Unfortunately, this process can take up to six weeks! In this interim, you can rely on clothes to support your abdomen. This is where postpartum belts come into play.
A postpartum recovery belt helps keep saggy skin in place, making you feel more comfortable and confident. While wearing one will not make your belly disappear any sooner, it can give you the support you need during recovery.
For Baby
Feeding Essentials
Nursing your baby can be a very rewarding experience, not to mention that it helps form a bond between you both. To give your infant the nutrients they need without exhausting yourself, you need to get a breast pump and stock up on feeding bottles. Around 7 to 10 bottles should be enough.
You may also purchase a sterilizer to make sure that the bottles are thoroughly cleaned after every feeding. If the baby has trouble latching, a nursing pillow can make feeding time a bit easier.
Changing Essentials
Changing your baby's diapers may become very messy very quickly if you do not have the right equipment. In this regard, a changing station should be at the top of your after-birth essentials. For more versatility, opt for a foldable station instead of a stationary one.
A changing table provides the right height when changing diapers, keeping baby essentials such as diapers, baby wipes, a change of clothes, and ointment within easy reach. Check the following important features when buying a changing station:
Check The Safety Strap: Choose a changing table with a pad affixed to the table using a safety strap. Use a size that the manufacturer recommends.
Check Storage: Open shelves are available for many changing tables, making it easy to reach clothes and diapers. Choose a changing table with drawers or a combination of shelves and drawers, allowing you to hide diaper supplies from your curious little one.
Check Barriers: A flat changing table must have a sturdy restraining barrier. Don't buy a changing table with only two or three barriers on the sides.
This way, you will not have to look around for a changing station when you are out of the house. Don't forget anti-rash cream as well. Babies have extremely sensitive skin, so don't write off diaper rashes!
Bathing Essentials
Your little bundle of joy will surely make a lot of mess! For this reason, you need to buy some bathing equipment. To keep it simple, just stick to the essentials, including an inflatable baby bathtub, soft towels, and thermometer to make sure that the water's temperature is suitable. Bathing products that are specially made for babies are also a good investment because adult ones might be too harsh.
If you really want to go the extra mile and spoil your infant, a rinsing cup and toys are great additions that can make bath time a lot more enjoyable for you both. Bond with your little one with cute floating toys in duck or cartoon character shapes. Take this opportunity to talk and have fun with your baby. Enjoy every bath time and make this activity meaningful and memorable.
Postpartum recovery takes around six weeks. In this period, you need to make sure that you are comfortable to be able to take care of your baby. There are countless items you can buy, but the ones mentioned on the previous list are the absolute essentials.
Of course, as you recover, you might discover that you need other items like peri bottles, but these can be easily found in hospitals. The most important thing to do after giving birth is to relax and bond with your baby. So, take it one step at a time, new mummy!