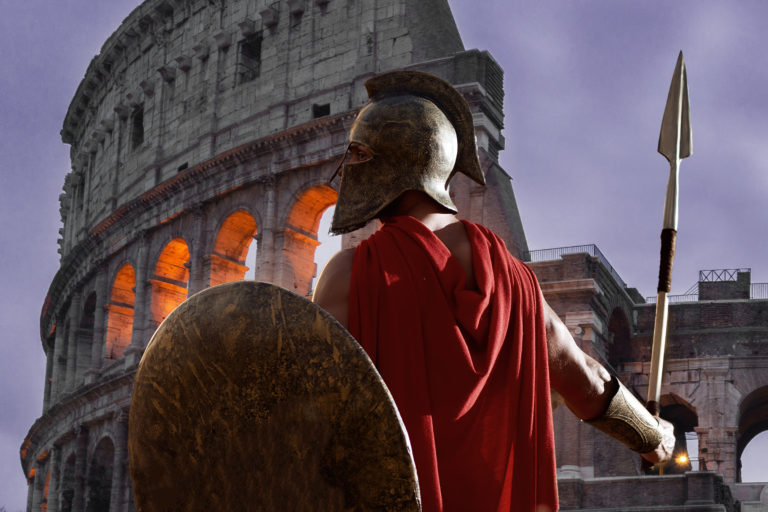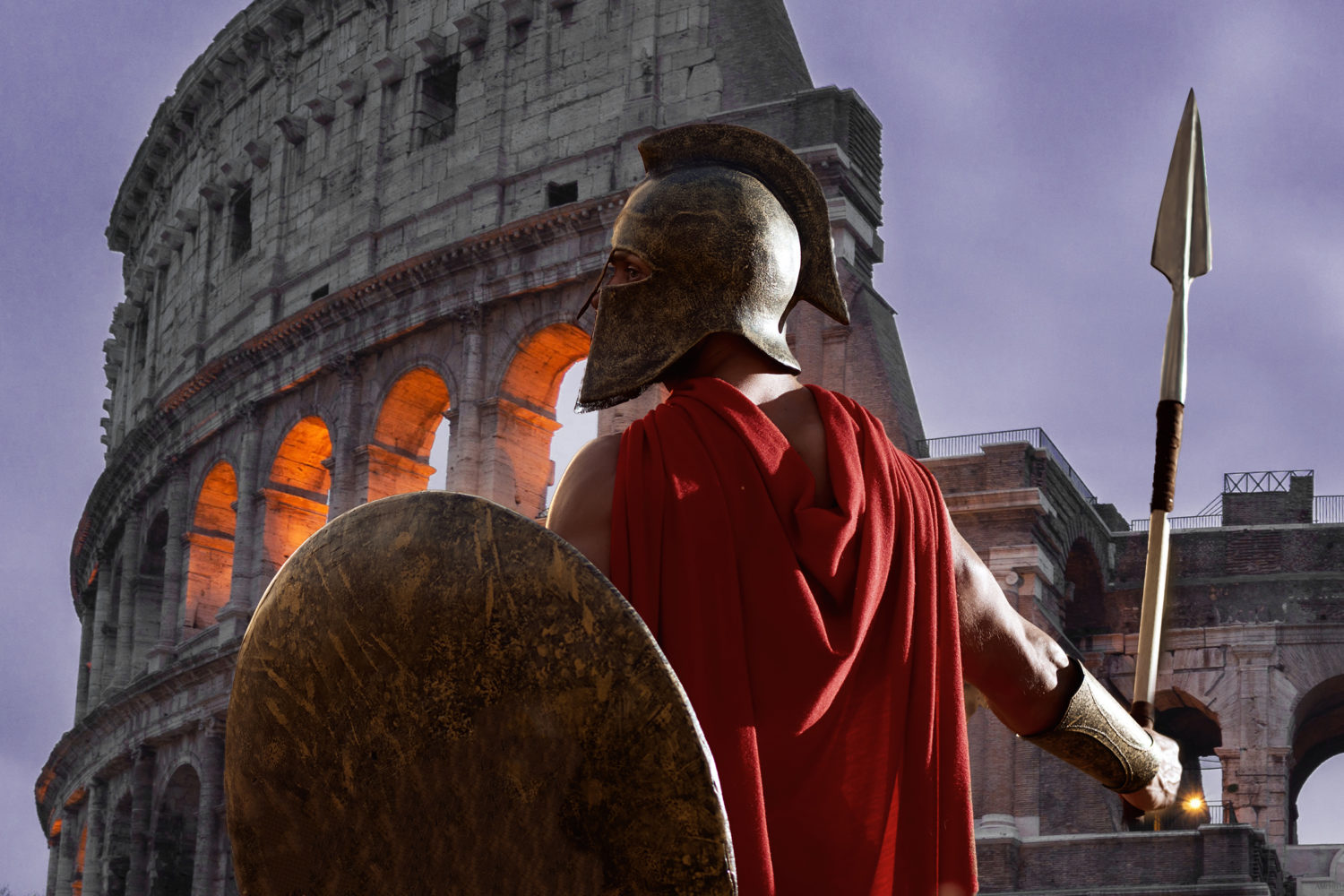 Missing the lightheartedness and childlike exploration of summer? Allow yourself to be whisked away this season with SevenTravel Myths and Legends. This positive impact luxury travel company has a range of exciting getaways for the exploring traveller to delve into. History seekers and curious journeyers alike can learn cultural experiences alongside the most intriguing Myths and Legends.
The Legend of Hindu Priest, Dang Hyang Nirartha – Indonesia
Learn of the 16th century Hindu priest Dang Hyang Nirartha. Journey to Bali and trace his footsteps to the island of the gods. On this tour expect to see the legendary temples Melanting, Tanah Lot and Uluwatu Temple built by or built in honour of, the Hindu priest. Witness a traditional Balinese barong dance and blessing ceremony. Enjoy a spiritual stroll around bathing pools, fountains and tropical gardens at the Tirta Gangga Water Palace.
Trip length: 11 days
For more information: seventravel.co.uk/myths-and-legends-indonesia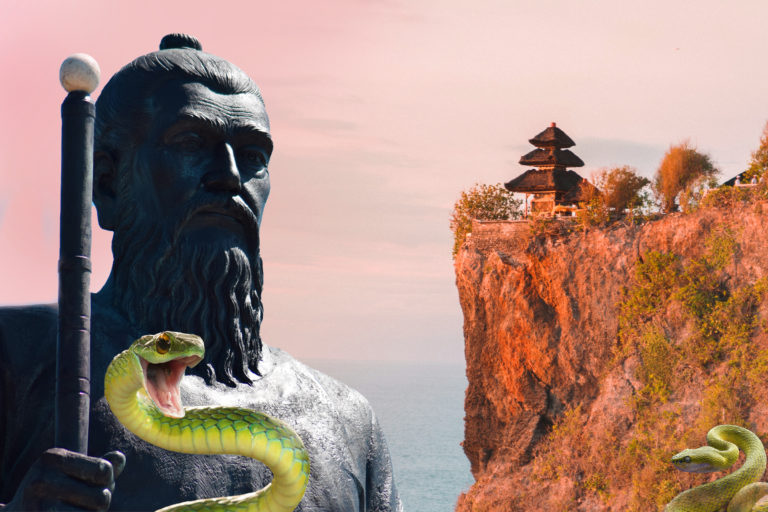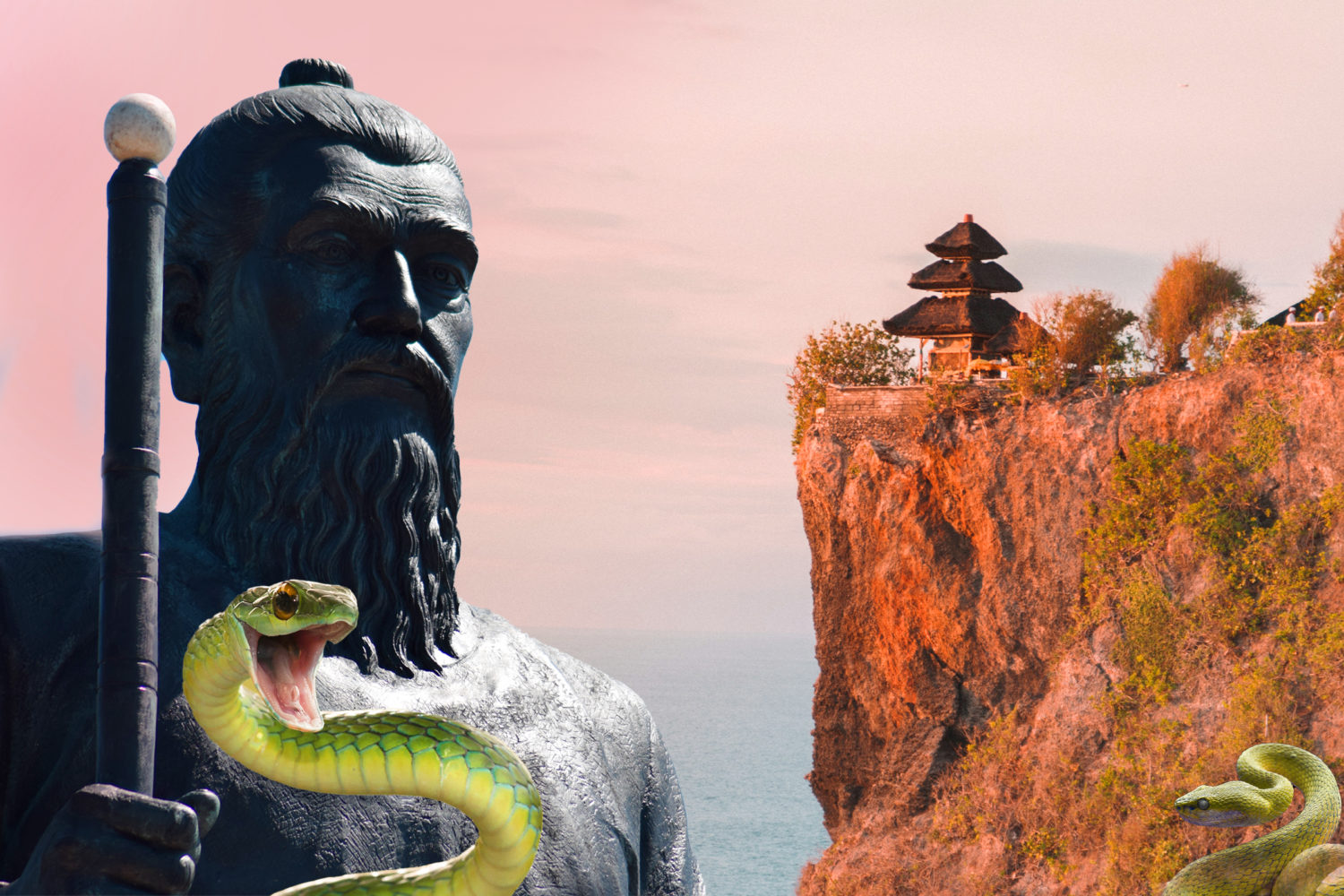 The Myths and Legends of the Old West, USA
This itinerary immerses you into cowboy culture with a live in ranch experience. To ensure understanding of this culturally rich region, the guardians of the land for thousands of years will take you to some of the most sacred spots. Understand the heritage from a Native American guide whilst being present in the sweeping beautiful landscape.
Explore Black Hills National Park, soaked in Native American folklore and learn of the spiritual energy of Sedona. The trip also includes a spectacular soar over the Grand Canyon in a helicopter fight, an amazing way to soak up the immenseness of the glorious Canyon.
Length of trip: 14 days
To find out more: seventravel.co.uk/myths-and-legends-usa
If you're looking for something to do with the whole family SevenTravel this year has unveiled exciting multi generational family packages to give all ages an experience of a lifetime.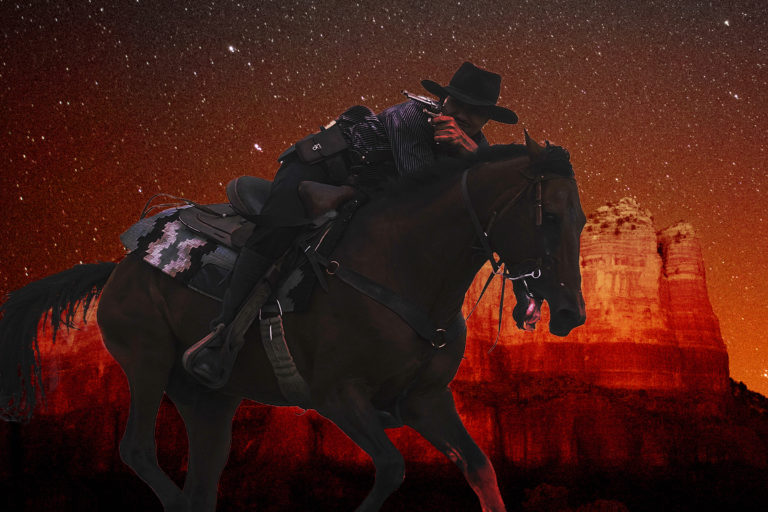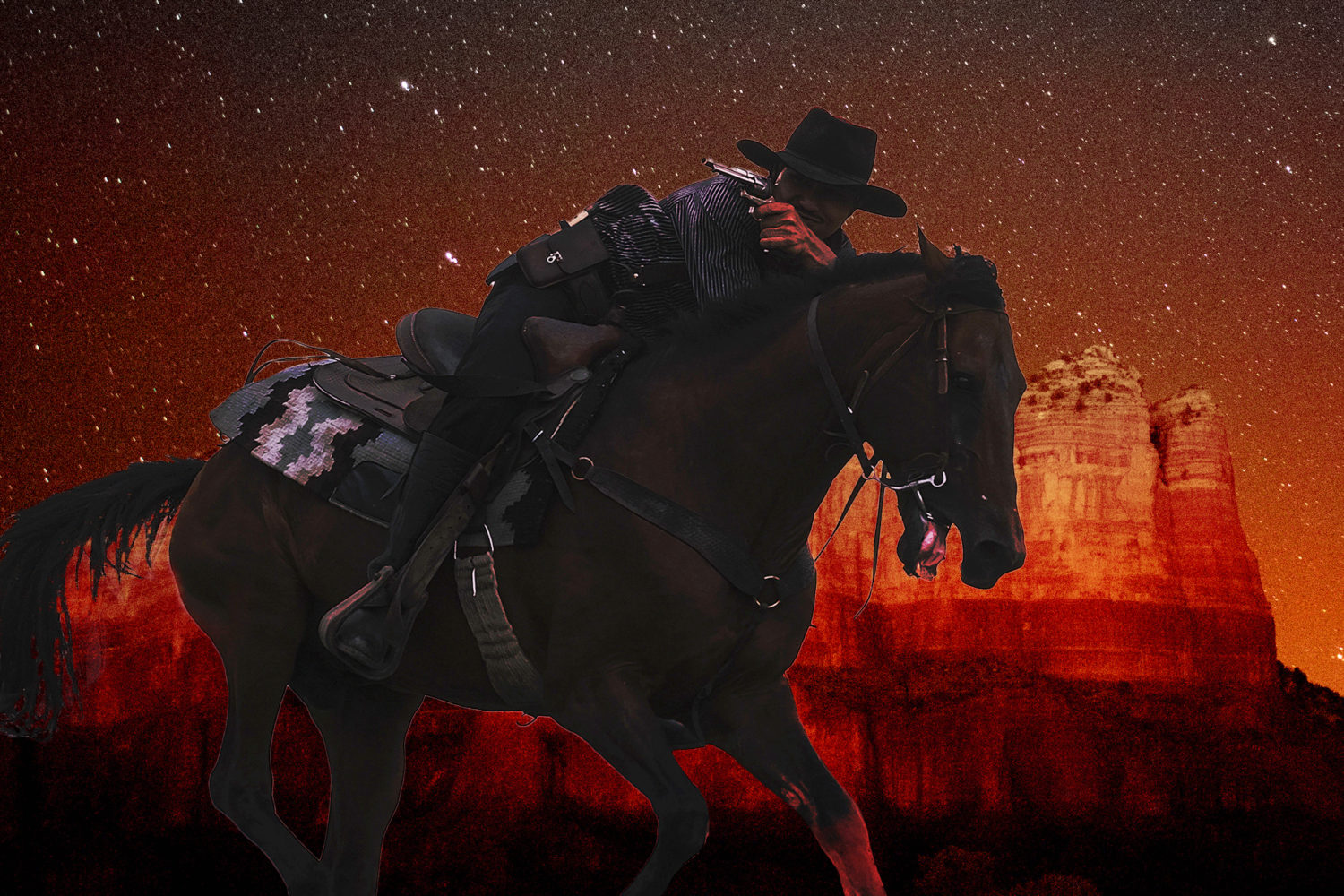 Self-Drive & Safari and South Africa
Embark on a 13 night adventure immersed in culture travelling through the Rainbow Nation.
From relaxed walking tours immersing you into local community and culture, to touring the colourful houses of Cape Town, your feet will take you through plenty to see. Sample local coffee and street art and even venture to Winelands winemaking farm to table lunch in the Simonsberg Mountains.
Explore Grootbos private reserve on horseback and a treasure hunt around the Afromontane and Milkwood forests. For children, days out at the beach, visits to nature reserves and spotting whales, dolphins amongst other sea life on a cruise ensures days filled with fun.
Bring the family together for a safari excursion across the African plains at Shamwari Game Reserve. Make sure you keep eye out for the Big Five!
Trip length: 13 days
For more information: seventravel.co.uk/destinations/africa/south-africa/self-drive-safari-in-south-africa
For a trip filled with making memories that will last a lifetime, visit SevenTravel now to enquire.
+44 (0)20 7659 4433