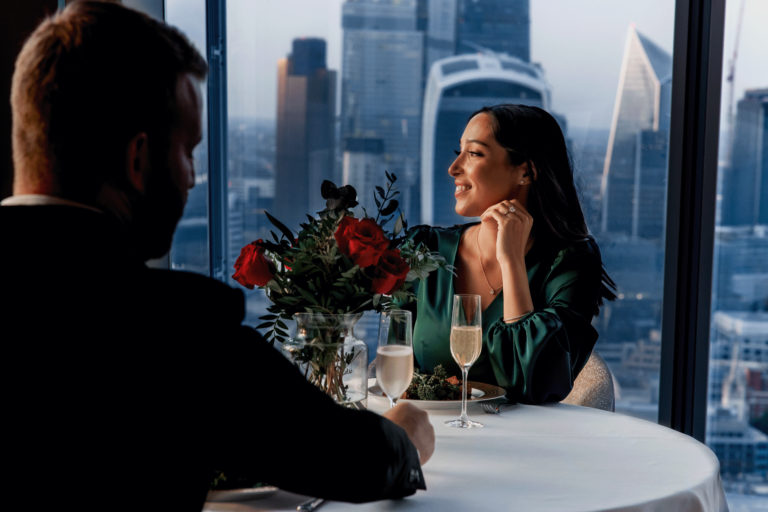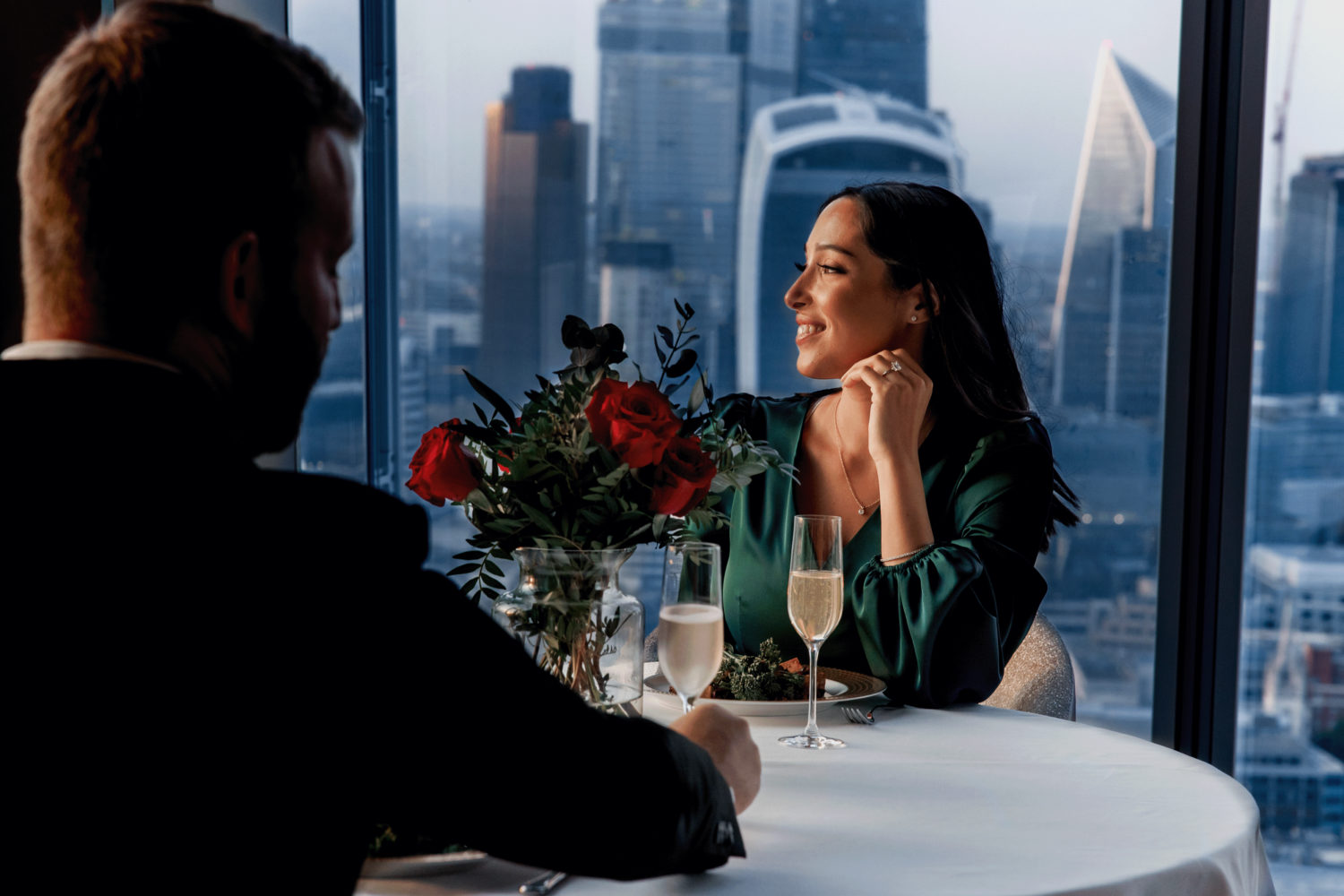 Leading luxury hotel brand Shangri-La is the first international hospitality brand to partner with Skydiamond, the world's most sustainable diamond company. Mined from the atmosphere instead of the earth and made to the same quality and carat grading, Skydiamonds are the world's rarest and first climate positive diamonds. As part of the collaboration, Shangri-La The Shard, London has created an exclusive 'Skydiamond Celebration' experience, allowing guests to mark a special occasion in London's highest hotel with a diamond born from the sky.
A world first, Skydiamond sets a new standard in diamond creation with negative emission diamonds enabled by nature. Using the four elements of the sky; CO2, Wind, Sun and Rain, the magical process captures atmospheric carbon and uses renewable energy to create a certifiable stone, emitting purer oxygen back out into the English countryside than it pulled in.
Renowned for its personal, Asian hospitality, exquisite cuisine and breathtaking views, Shangri-La The Shard, London sets the scene for the most unforgettable celebration yet. High up in the clouds, guests are invited to personalise their own very special moment, whether it be a birthday surprise, anniversary, or a proposal with a 'Skydiamond Celebration'.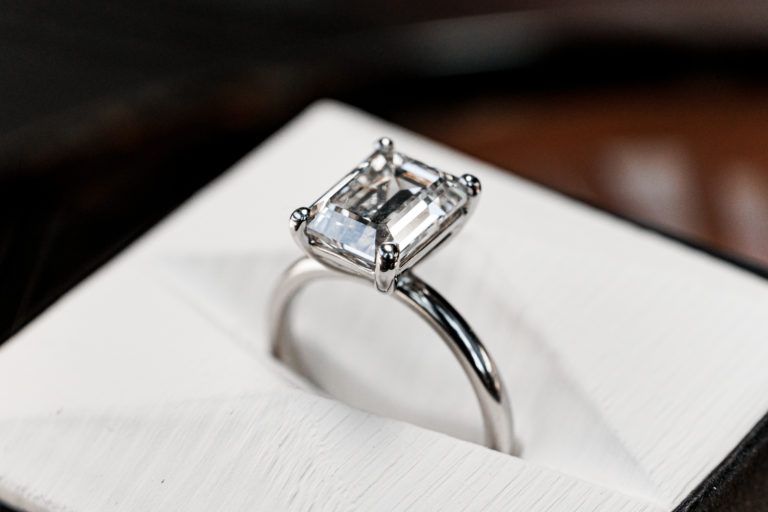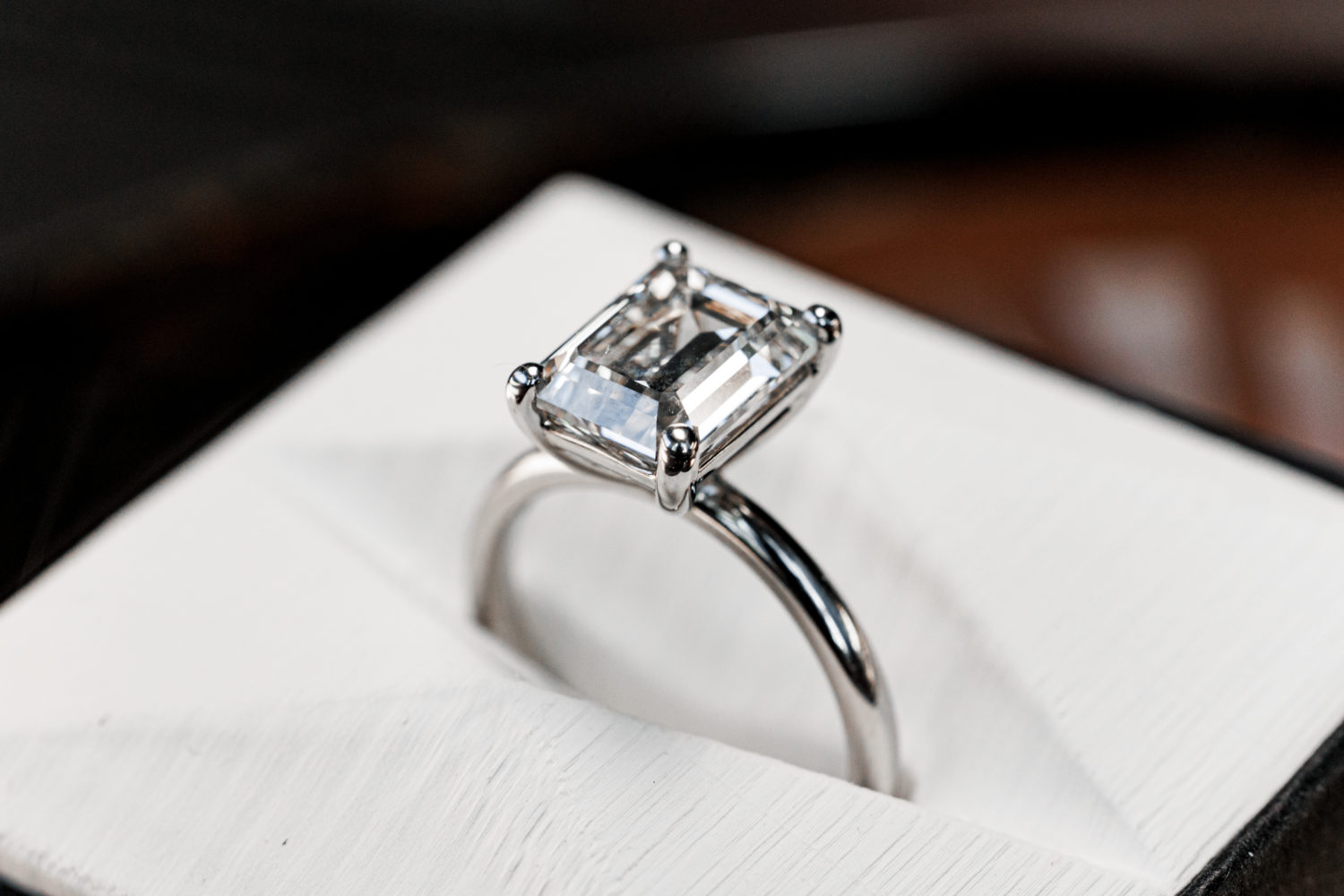 Exclusive to Shangri-La, guests booking this experience can enjoy exclusive prices for all diamonds and jewellery at Skydiamond.com and enjoy access to Skydiamond's concierge team who will provide Shangri-La guests with a personalised consultation. They also benefit from private access to a carefully curated collection of rare and dazzling diamonds found in a Shangri-La showcase on the Skydiamond website.
Guests can choose between a diamond ring with a setting of their choice, or a standalone diamond to personalise at a later date. They can also peruse a selection of earrings, necklaces and other fine jewellery to complement any outfit. For a one-of-a-kind diamond, Skydiamond can tailor make a diamond over 1.5 carats in size to reflect personal preferences.  
In addition, guests can choose from a luxury room or suite overlooking London's skyline while a dedicated Shangri-La Celebrations Butler takes care of every last detail to plan the perfect in-room surprise. To take the occasion to the next level, potted plants or sustainable flowers, petals and balloons add a touch of magic to any luxury room or suite.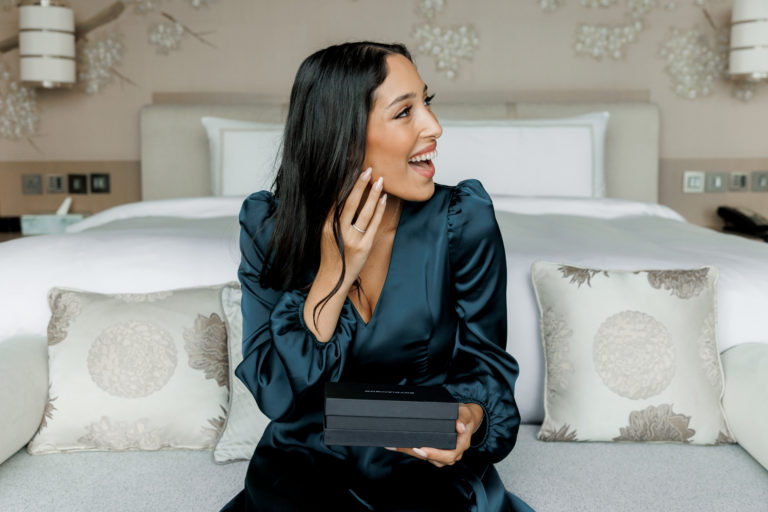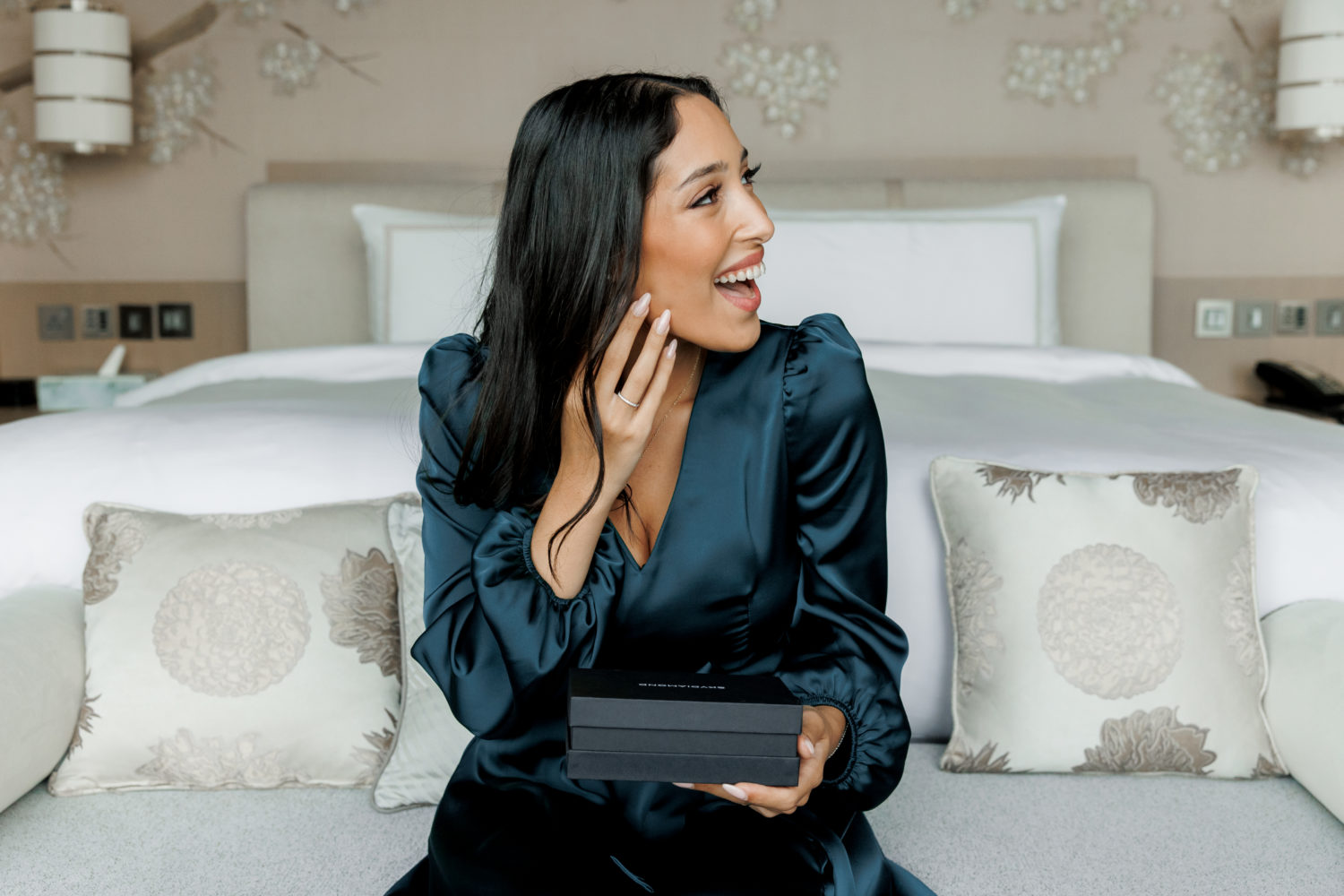 With all arrangements taken care of, guests are invited to toast to their special moment with a bottle of Champagne and enjoy a delicious locally sourced three-course dinner menu served in the privacy of their room.
The 'Skydiamond Celebration' experience includes:
A dedicated Shangri-La Celebrations Butler to help plan the most perfect special moment
A one-night stay, starting from a Deluxe City View Room, with the option to upgrade to a selected room or suite
A bottle of Champagne
A sustainable, locally sourced 'Rooted in Nature' three-course dinner for two served in the privacy of the guests' room
Breakfast at TĪNG Restaurant
A consultation with Sky Diamond's Concierge team who can discuss diamond purchase options ahead of the celebration.
Shangri-La guests receive an exclusive price for all diamonds and jewellery on the Skydiamond site, as well as access to a special Shangri-La diamond showcase, or the option to have a diamond ring tailor made.
Optional add-on sustainable celebratory room decorations 
Shangri-La The Shard, London is also providing guest with access to the romantic proposal planning experts The Proposers for any extra special surprises.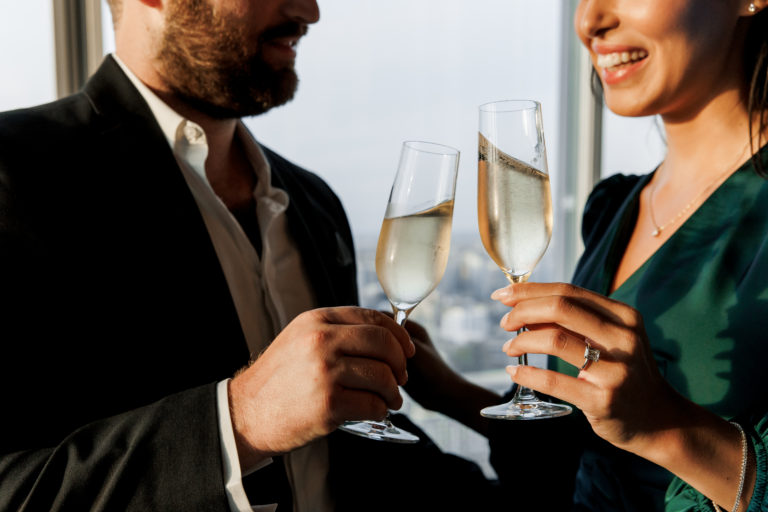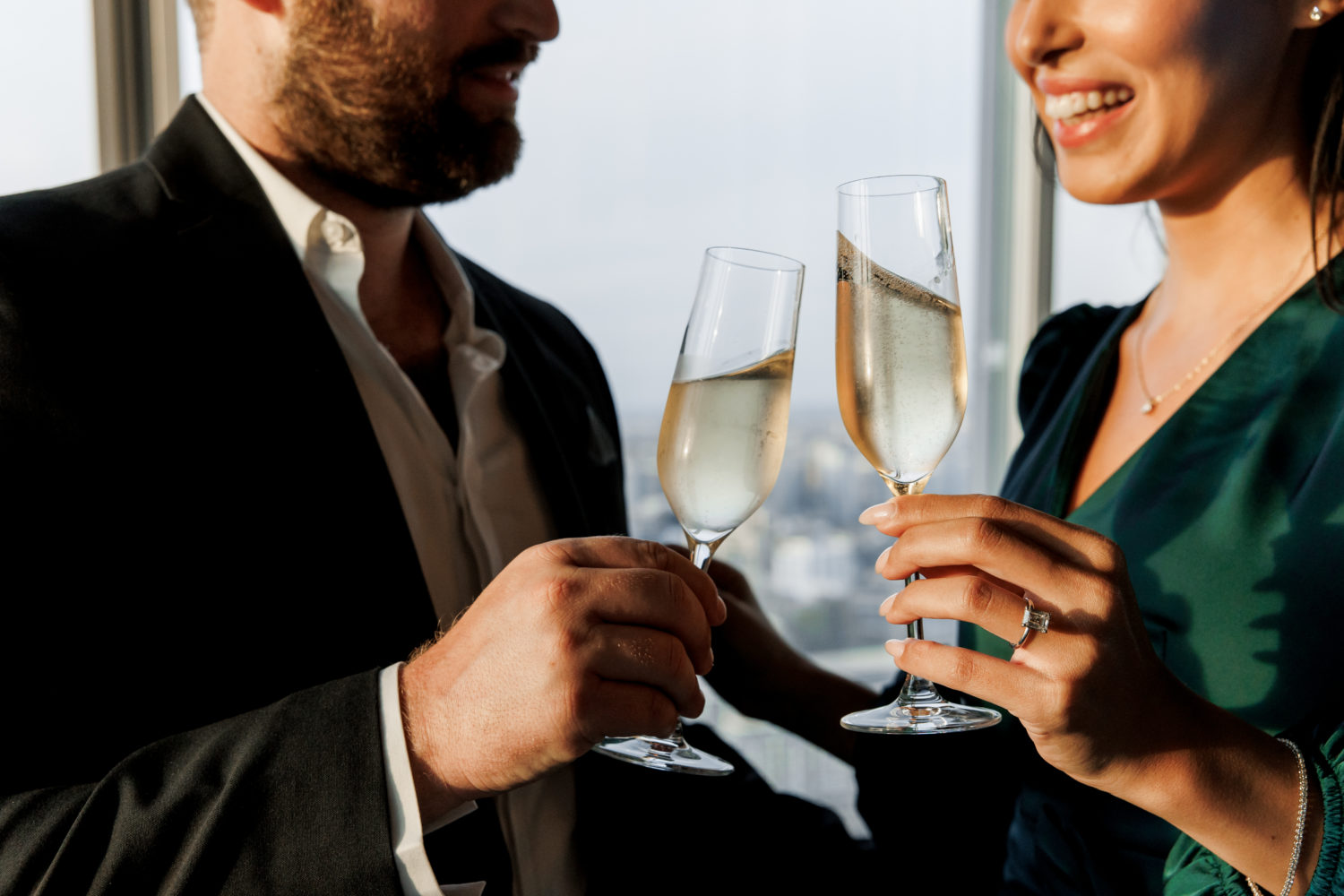 Kurt Macher, General Manager, Shangri-La The Shard, London said: "We're thrilled to be partnering with such an incredible sustainably minded diamond company whose values align closely with our own. We look forward to offering heartfelt hospitality to ensure guests find their own Shangri-La and their very own personal moment of joy through this exquisite experience."
Dale Vince, Founder, Ecotricity and Skydiamond pioneer said:"Skydiamonds are modern alchemy – I was looking for ways to capture carbon from the atmosphere and of course, a diamond is the purest form of condensed carbon. We spent over five years developing an entirely new process at our plant in the Cotswolds which now makes negative emission diamonds from the sky through innovative design, not off-setting. But importantly for me, it's also a chance to show people there is another way, a better choice than land-mining, without compromise."
Rates start from £1,200 per night (diamonds are sold separately). To book the experience, visit shangrilaexperiences.com/skydiamond.
31 St Thomas St, London SE1 9QU