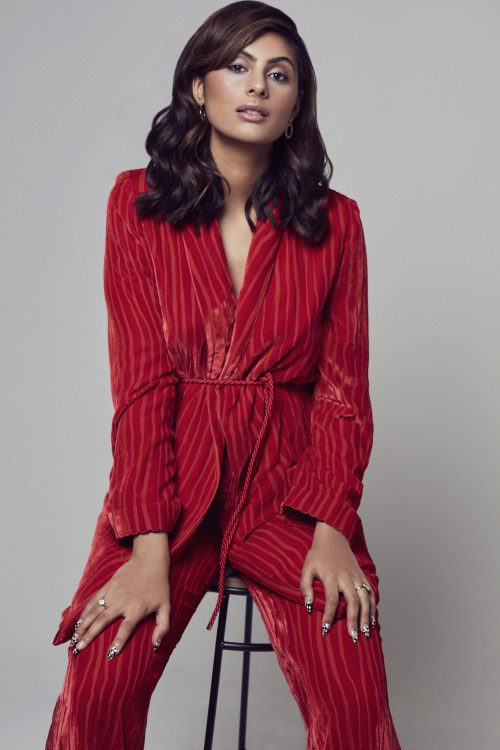 Simran Randhawa is a model, activist and journalist. Outspoken and proud to champion her Indian heritage, it comes across in her unique style, mixing traditional Indian pieces with her own London street style showcased on her influential Instagram. Posts are often tagged with #decoloniseyourwardrobe, inspiring other young women to embrace their own cultures. A prominent figure in the fashion industry, Simran has worked with Estee Lauder, Clinique and Stella McCartney.
Simran is constantly pushing the boundaries of herself and in her own words, she tells us about her journey of travelling solo.
March 2018, standing in the middle of Union Square I was overwhelmed. I had got lost on the subway three times that morning, it was raining and I didn't know my plans for the rest of the day. I could feel the anxiety was imminent, but, I was there. Most importantly, I had got there alone.
After a few days of pondering, I settled on New York. An obvious choice due to my surefire ability to thrive in cities – I consider myself a London Girl through and through. Familiar enough for me to know how to navigate but culturally different enough for me to need to work on decision making and out of my comfort zone. My mental health needed me to take two weeks off, to learn how to spend quality time with myself in an environment where I could objectively observe my reactions, behaviour and feelings.
I struggled with the idea of 'wasting time' abroad, feeling like I needed to get value for money and be out exploring every moment. Mental exhaustion really forced me to check in on my body and how I was feeling and practice self-care in an unknown city. I took the time to journal out my thoughts, learnings, observations and told myself time spent inside wasn't time wasted.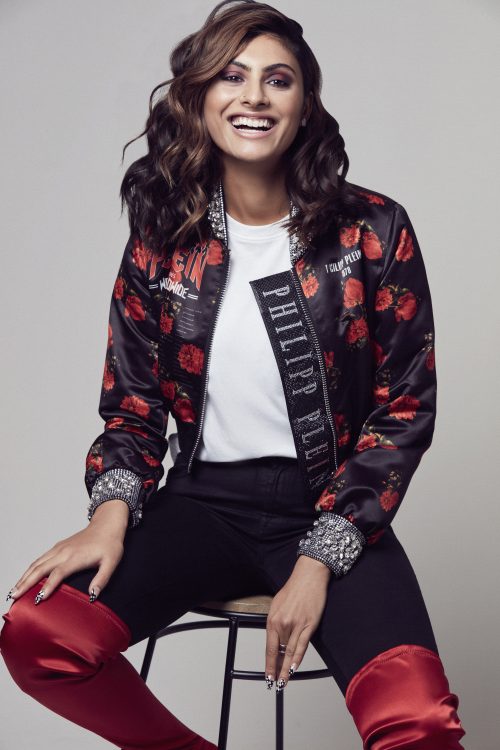 I still wrestle with the culture of fear that keeps women from travelling alone, as does my mother. She questions my safety, whereabouts, itineraries and accommodations despite knowing there is only so much we are able to control. I have travelled solo, and plan to continue doing so for the rest of my life, knowing that the double standard is worth it.
The main thing I gained was the sheer empowerment I felt within. Of how to be mindful of myself in stillness or anxiety, how it felt to intuitively know my likes and dislikes because I wasn't working on anyone else's timetable but my own; how navigating a city alone (with a little help from Google Maps) gave me a newfound sense of assertiveness; the way pushing myself to make friends helped me move past my social anxiety and experience a foreign culture. These were all instances and experiences that collectively enabled me to escape the creative rut I had unknowingly found myself in and meant stepping out of my comfort zone directly impacted how I acted once I was back in it.
A handful of times spent abroad alone has resulted in a huge difference in my confidence, self-esteem and decision making skills which have enabled me to navigate my everyday life with perspective; travelling alone has been one of the most transformative, healing and validating experiences of my life. Sometimes I still feel a sense of anxiety creep into my body as I walk into a bar alone, but I think back to the awkward woman I was a year ago and how her life changed by a split decision to go to New York alone. She was nervous and full of doubt but managed it regardless, and I promise you can too.

@simran