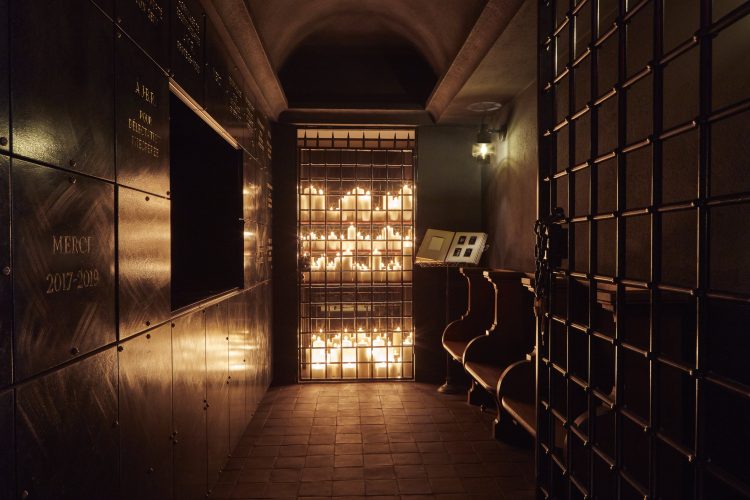 Sinner is a hotel like no other. It offers dark and decadent opulence like you've never experienced before.For individuals looking to dive deep into an unorthodox visual masterpiece, this is the hotel to surpass all desires. The attention to detail and magnificent architecture expressed throughout is incredible.
The Sinner restaurant menu offers a number of staggering dishes from every walk of life. The restaurant offers North African food like the Kanoun technique. Ranging from desserts specialised in areas like South America. This fusion menu designed by the chef allows visitors to indulge in the most quality attainable food. A number of dishes ranging from raw dishes like fabulous and juicy sea bream, tigers milk with citrus fruits. And cooked dishes like tender lamb chops with chimichurri sauce.
The most private part of the hotel is hidden behind a door with studded nails. Behind this door is home to the most breathtaking area of the hotel. The pool area is inspired by Greek and Roman baths, and you can enjoy your time in the spa by yourself or with a partner. This astonishing place is a place of relaxation, socialisation and dreaming. The combination of privacy and tranquility presents an unforgettable spa experience, the spa offers a number of treatments such as the "Glow is the new lift" which begins with a full double cleanse and deep energetic activation of skin glow. And other treatments such as "Problem solution therapy" which also begins with a full double cleanse, followed by the only moisturising mud masque in the world.

@sinnerparis
116 Rue du Temple, 75003 Paris, France