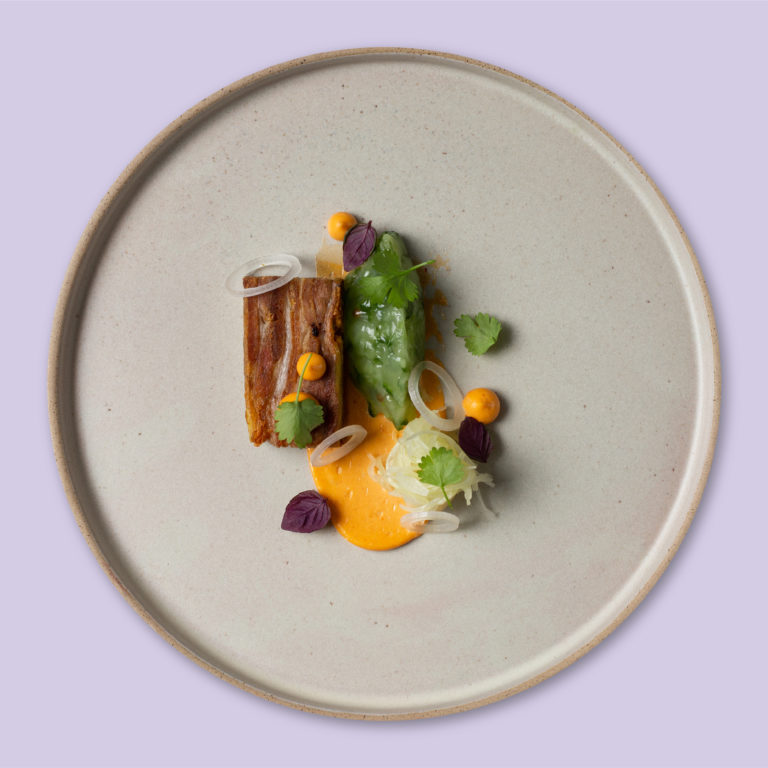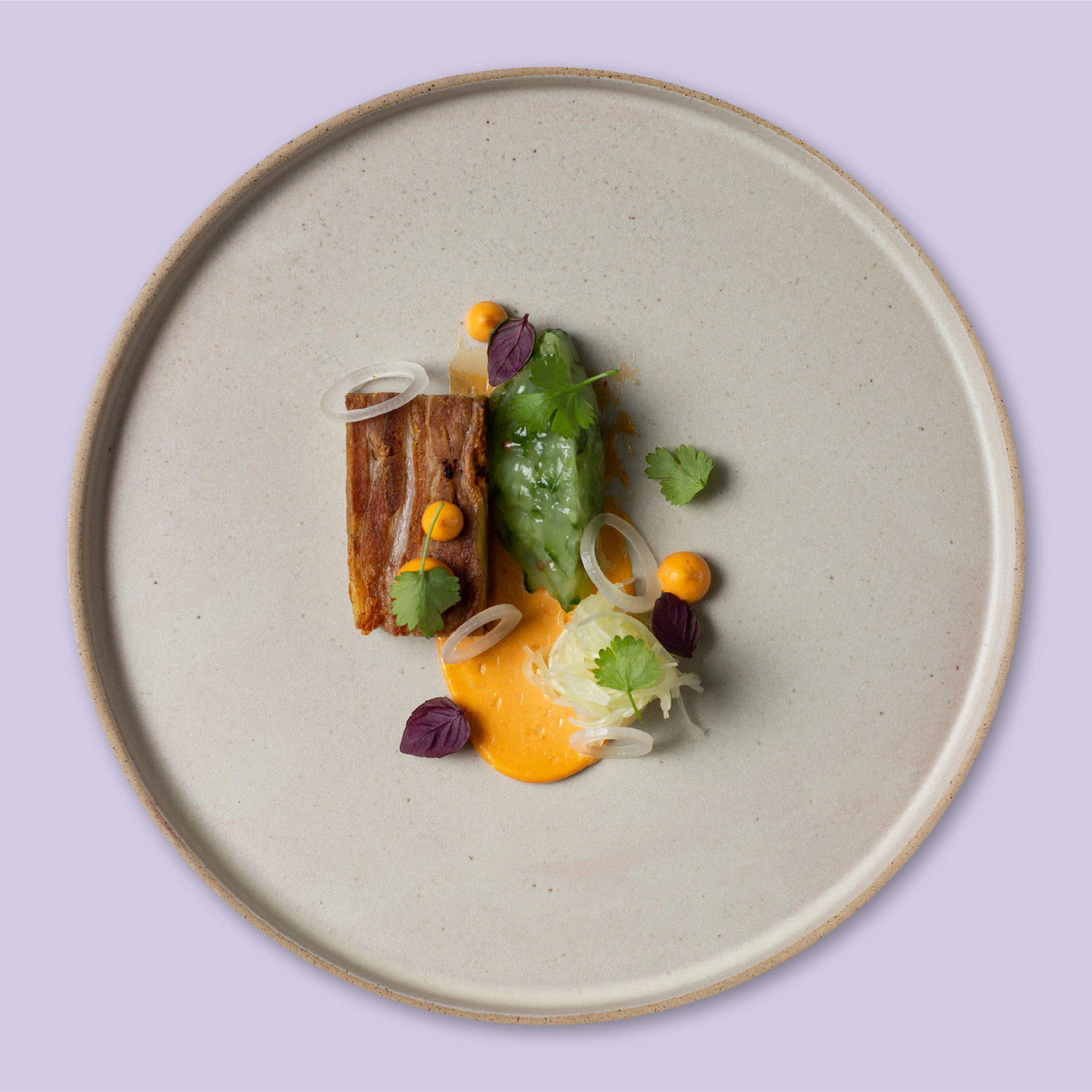 Six by Nico is taking this season by storm with their new tasting menu 'Guilty Pleasures'. The restaurant, famous for offering a themed six course tasting menu every six weeks, has delved deep into our desires for cravings and comfort foods for their latest theme.
Available until the 31st October, the Guilty Pleasures tasting menu is offering perhaps one of the most enticing and warming, autumnal menus around.
The Guilty Pleasures tasting menu brings together all of the best bits of dining, the indulgence, the shared moments and the long lasting favourites, all elegantly served in fine dining style with six delightfully presented courses.
Six by Nico has just opened their newest branch in the fantastic location of Canary Wharf, London. The Guilty Pleasures tasting menu is available for the rest of this month, which is an excellent way for diners to experience a tasting menu, without dipping too far out of the comfort zone..
Guilty Pleasures has a regular and a vegetarian menu. The menu begins with popular favourite Spaghetti Bolognese, Octopus & Pork bolognese, fregola sarda & aged pecorino foam. The vegetarian option provides that nostalgic feeling with spaghetti hoops, courgette & roasted tomato, anellini & ages pecorino foam. The menu can be enjoyed in one of the fabulous locations such as the new flagship restaurant in Canary Wharf.
Whilst eating your way through all of the guilty pleasures favourites such as the aptly described Straight from the Can boasting ceviche of tuna, pickled watermelon, tokyo turnip, bonito, dash jelly & avocado puree. The Kebab offers an elegant rendition of the mouthwatering Lamb or Halloumi (vegetarian) favourite to many.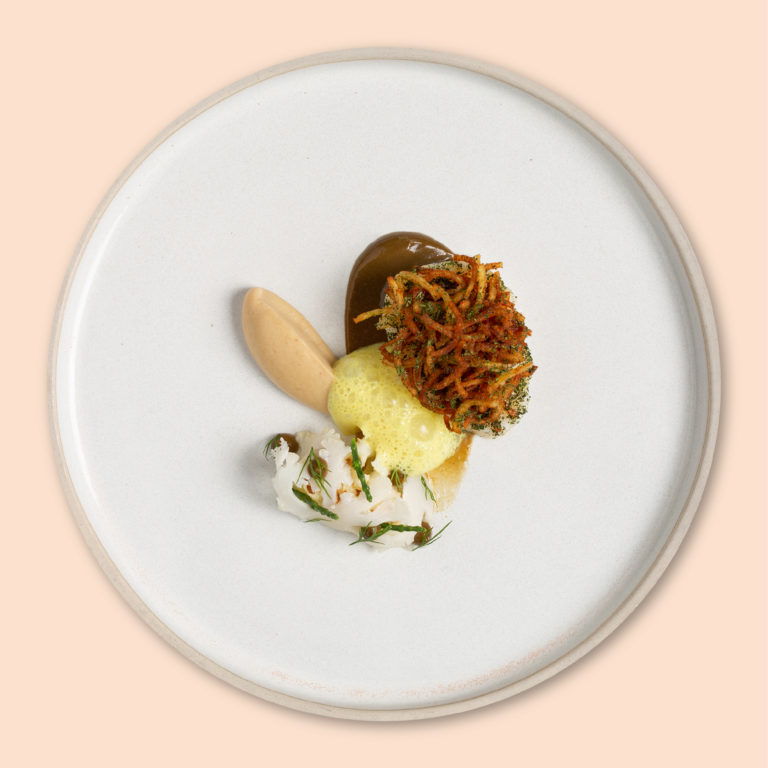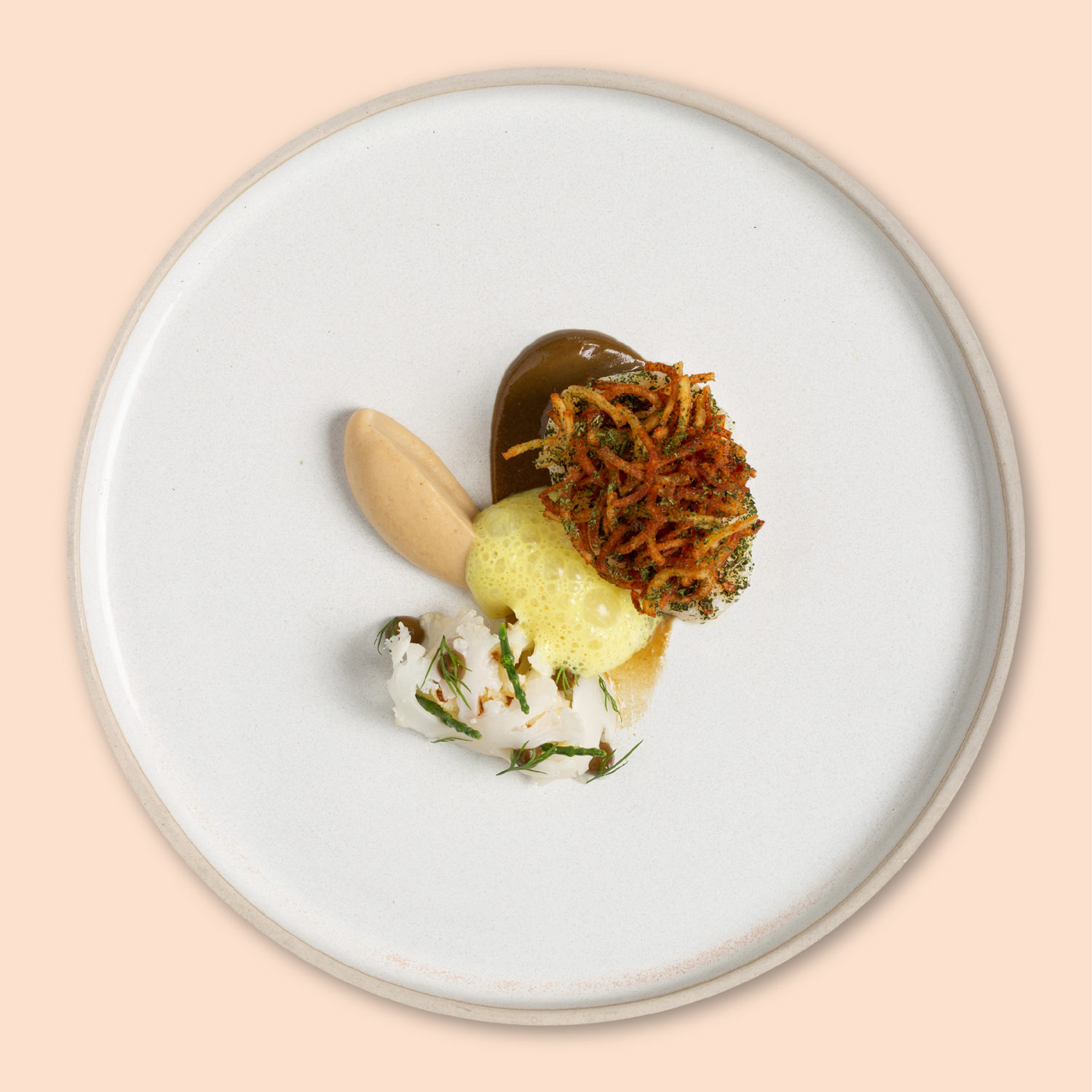 Another delightful number on the Guilty Pleasures six course tasting menu is Nico's Fried Chicken or Nico's Fried Celeriac (vegetarian). This dish promises to satisfy that fried chicken craving whilst tantalising the taste buds with the sophisticated flavours of the Nfc crumb and black garlic emulsion.
The tasting menu ends excellently with Nutella & waffles, served with a chocolate & praline cremeux, sour cherry, stroopwafel & creme freiche.
The Guilty Pleasures tasting menu has the option to have the dishes served with matching wines for an additional £33 (pricing may differ at different branches). The drinks menu is also delightful with excellent cocktails, champagnes and spirits available.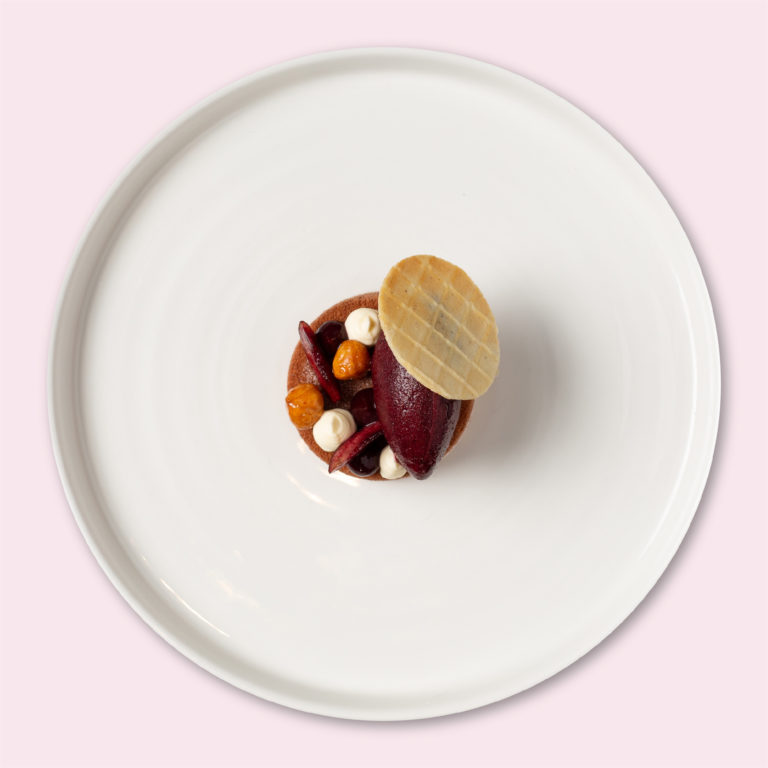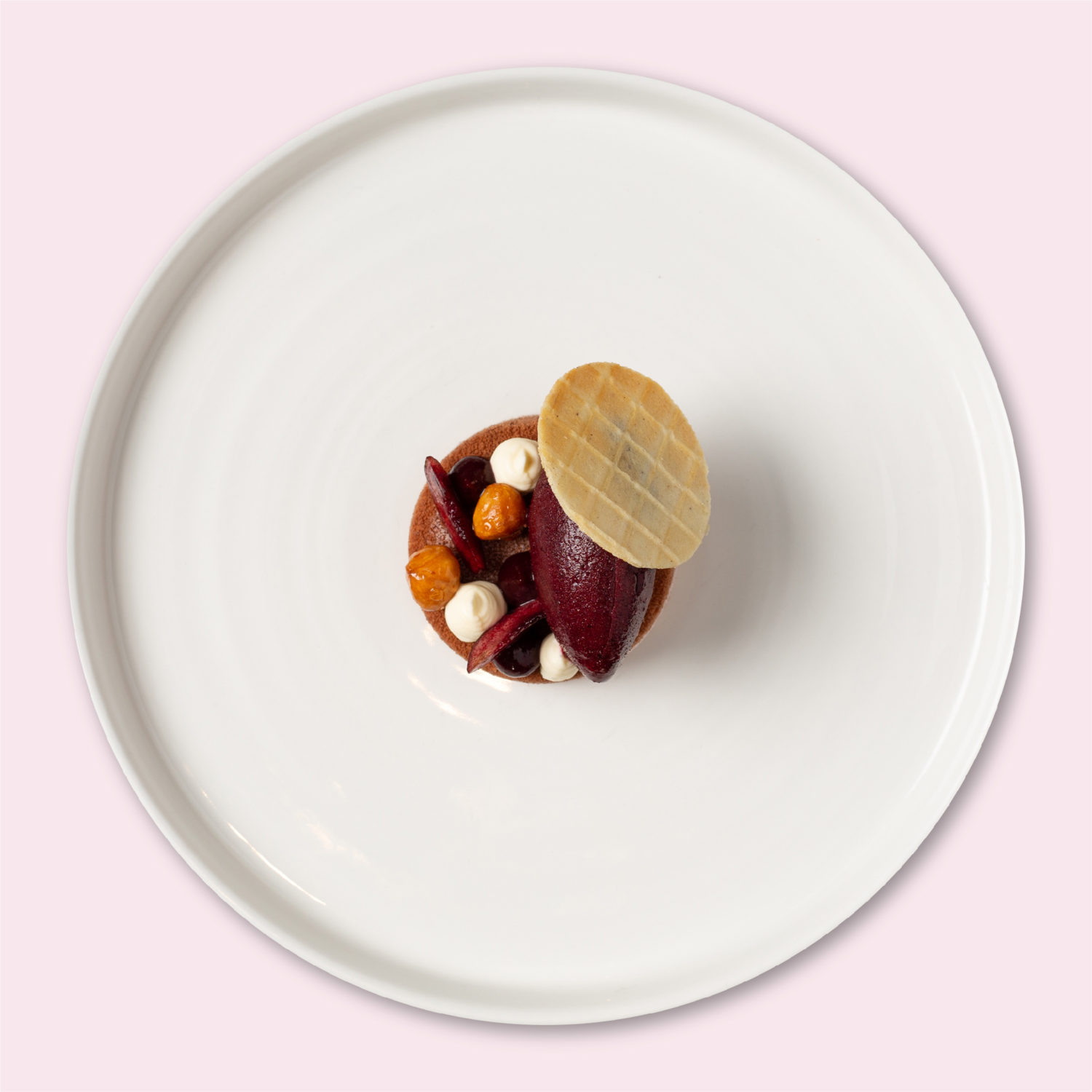 Six by Nico has locations in Belfast, Glasgow, Edinburgh, Manchester, Liverpool, London Fitzrovia and now Canary Wharf.
Six by Nico Canary Wharf
Chancellor Passage, London E14 5EA
02039123334