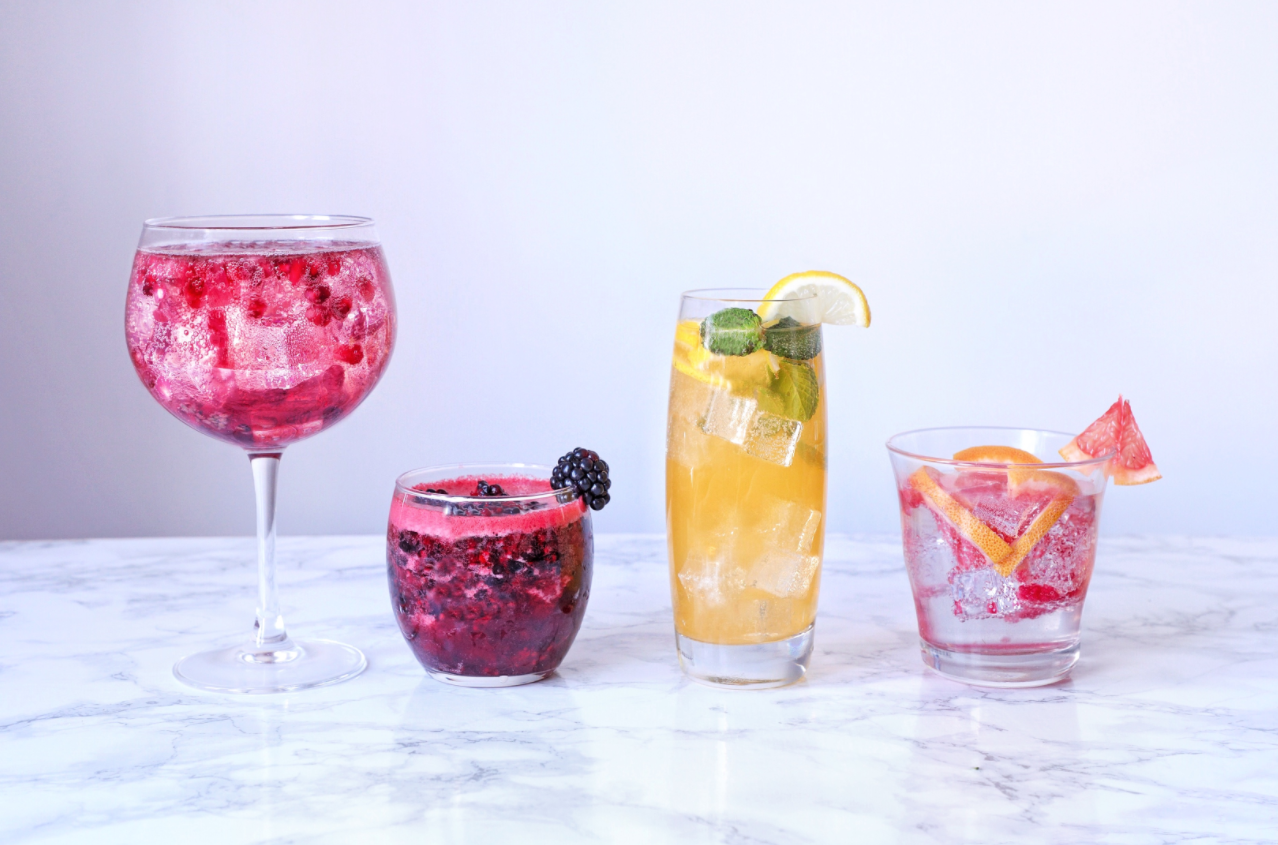 With spring just around the corner, it's time to celebrate the promise of longer days and shorter nights. What better way, than with a cheeky little cocktail? The following recipes were created with the biggest food trends of 2018 in mind and are all under 100 calories. Enjoy!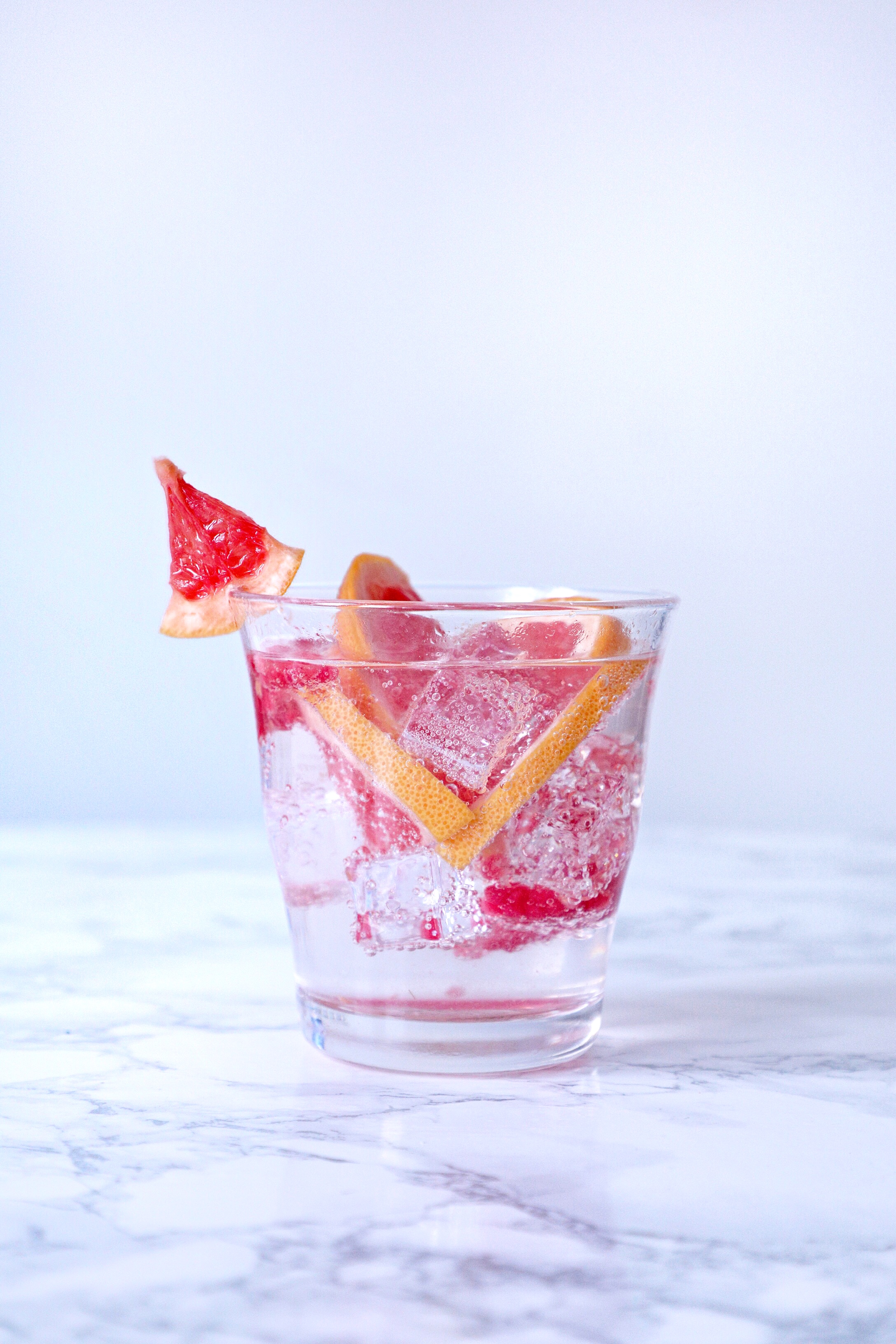 Smirnoff Bittersweet Crush
A soda based fruity concoction with crushed raspberries and smashed blood orange.
87 calories
Serves 1
Glass: Long Tumbler
Units: 1
Calories: approx. 87 calories
Ingredients:
25ml Smirnoff Vodka
1/3 small blood orange
10 raspberries
150ml soda
Ice – crushed
Method:
Place the raspberries and slices of the blood orange at the bottom of a glass and muddle. Fill the glass with a generous amount of crushed ice and pour Smirnoff Vodka. Top with soda. Decorate the glass with a fresh blood orange segment and serve.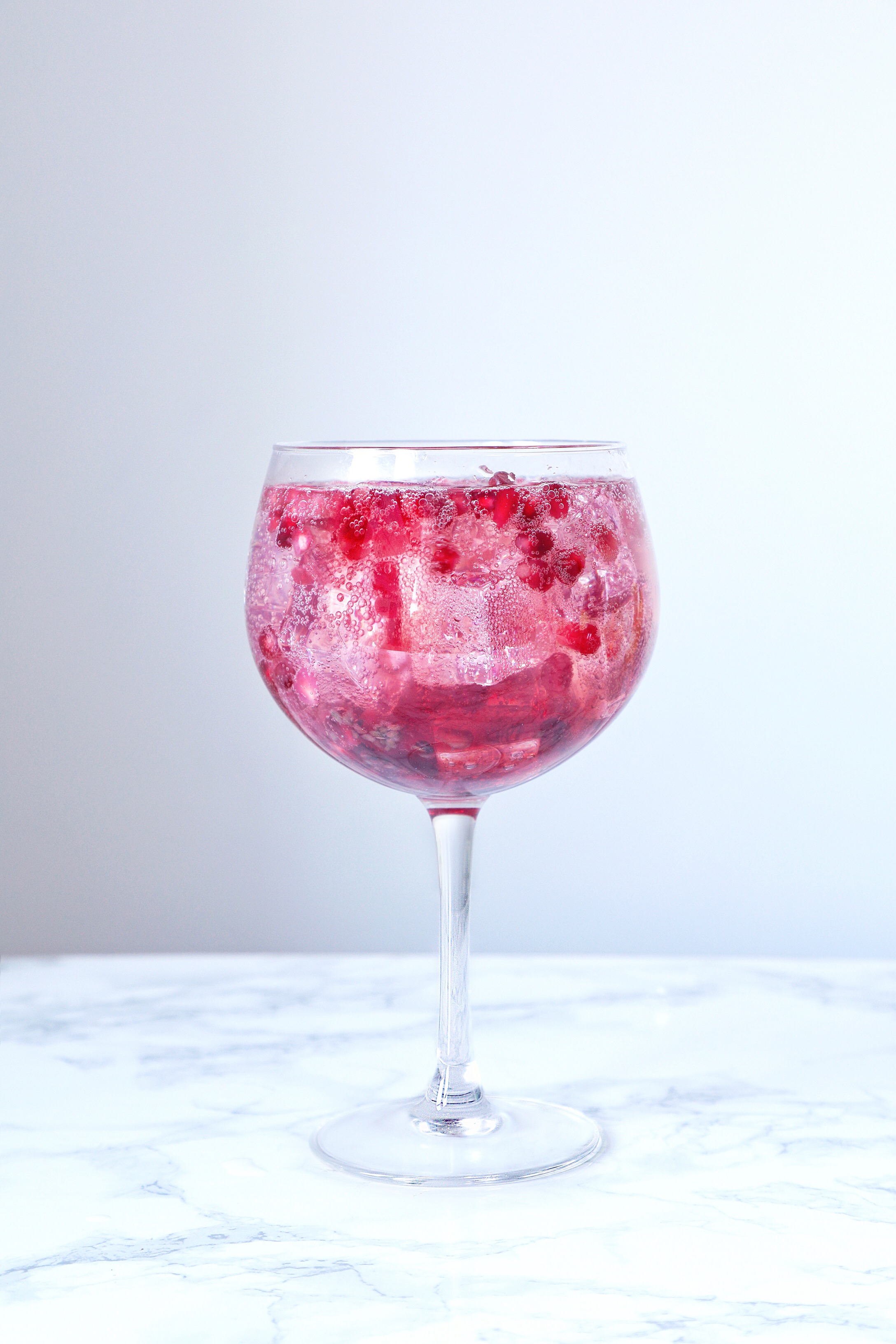 Gordon's Pomegranate Boire
A classic blend with a fruity twist – slimline tonic complimented by pomegranate ice cubes.
92 calories
Serves 1
Units: 1
Glass: Copa Glass
Calories: approx. 92 calories
Ingredients:
25ml Gordon's London Dry Gin
200ml Slimline Tonic
4tbsp Pomegranate seeds
Ice
Method:
Two hours prior to serving, add 4tbsp pomegranate seeds to water and pour into an ice cube tray. Once frozen, add all ingredients to a glass and stir gently with a cocktail stirrer and serve.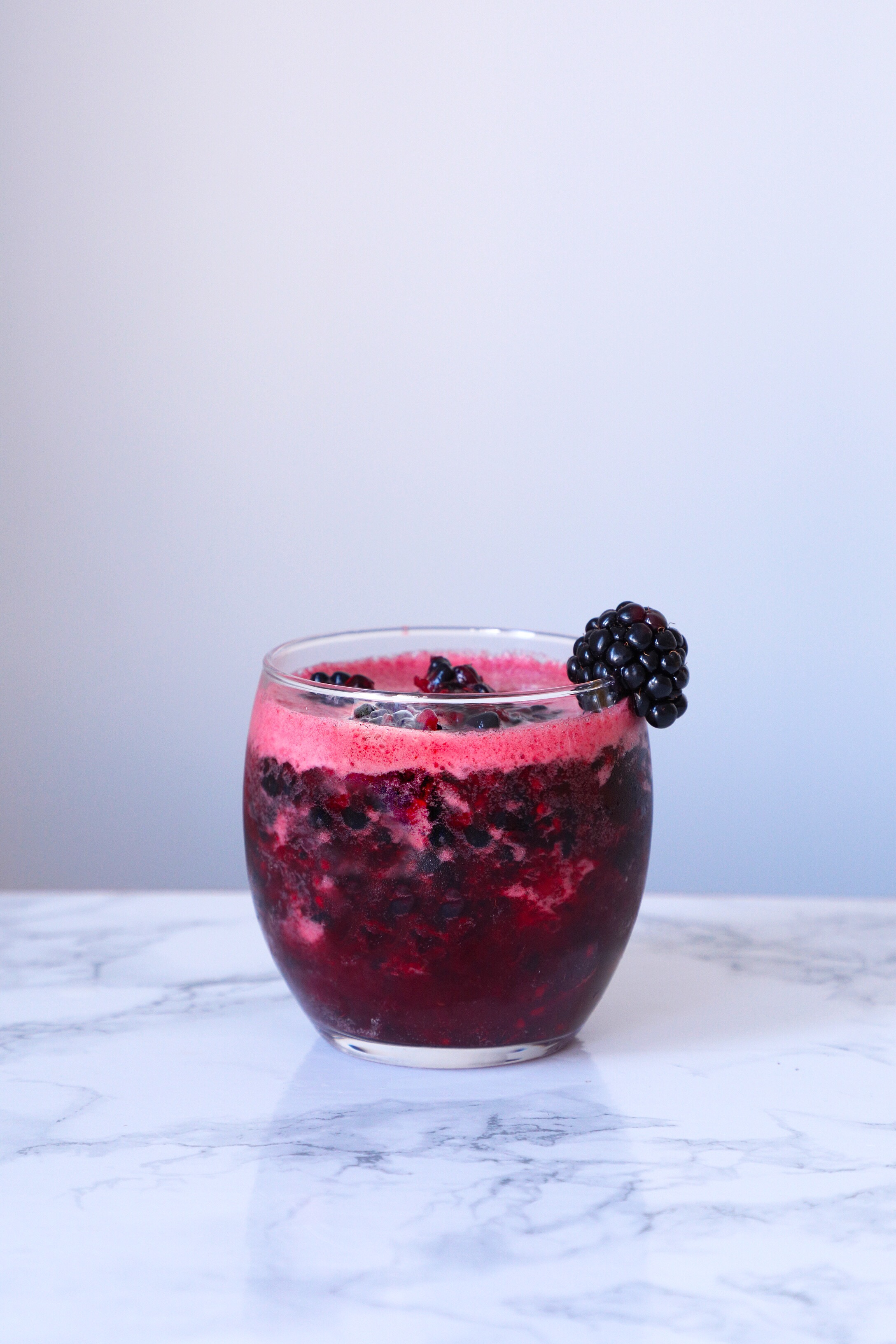 The Captain's Berry Daiquiri
A daiquiri fused with blackberries and stevia, blended with ice.
69 calories
Serves 1
Units: 1
Glass: Short Tumbler
Calories: approx. 69 calories
Ingredients:
25ml Captain Morgan White Rum
1/4 cup Blackberries (plus extra for serving)
1 tsp Stevia
Ice
Method:
Crush the blackberries (leave a small handful to one side). Add to a cocktail shaker along with the stevia, ice and Captain Morgan's. Shake well and strain. Add some of the leftover blackberries to a serving glass and top with the cocktail.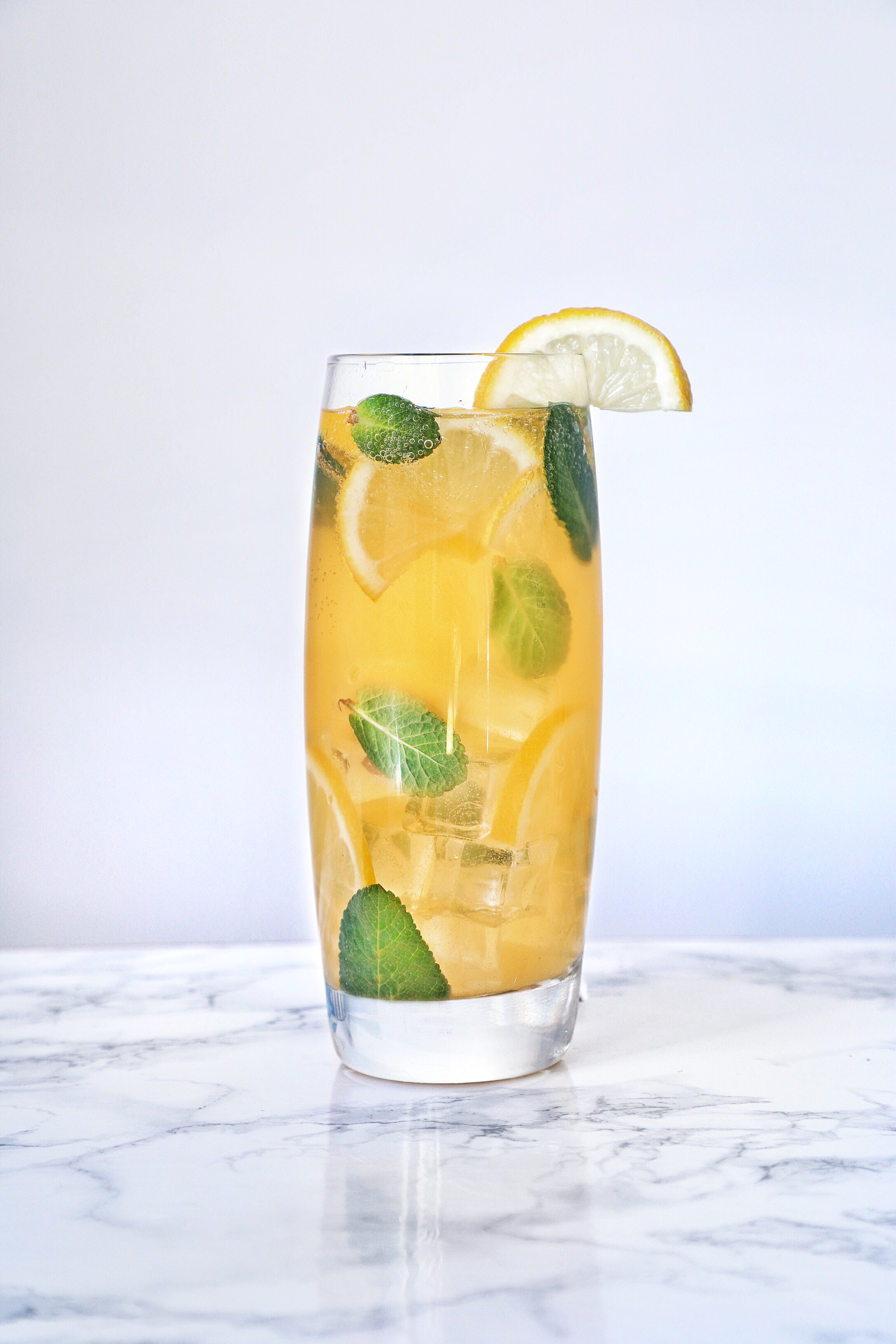 Tanqueray Yuzucha
A spicy, citrus combination of ginger kombucha and yuzu with a hint of mint.
90 calories
Serves 1
Units: 1
Glass: Highball
Calories: approx. 90 calories
Ingredients:
25ml Tanqueray London Dry Gin
500ml Ginger kombucha
Squeeze of fresh yuzu/ lemon (plus a few slices to serve)
Fresh Mint
Small handful of Ice
Method:
Combine Tanqueray London Dry Gin, kombucha, ice and a squeeze of yuzu or lemon in a glass and stir until combined. Add some lemon/yuzu slices on the edge of the glass along with some fresh mint.