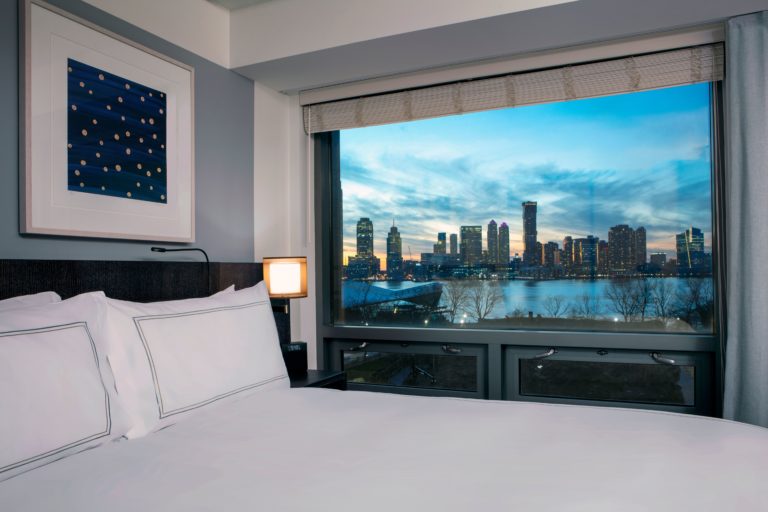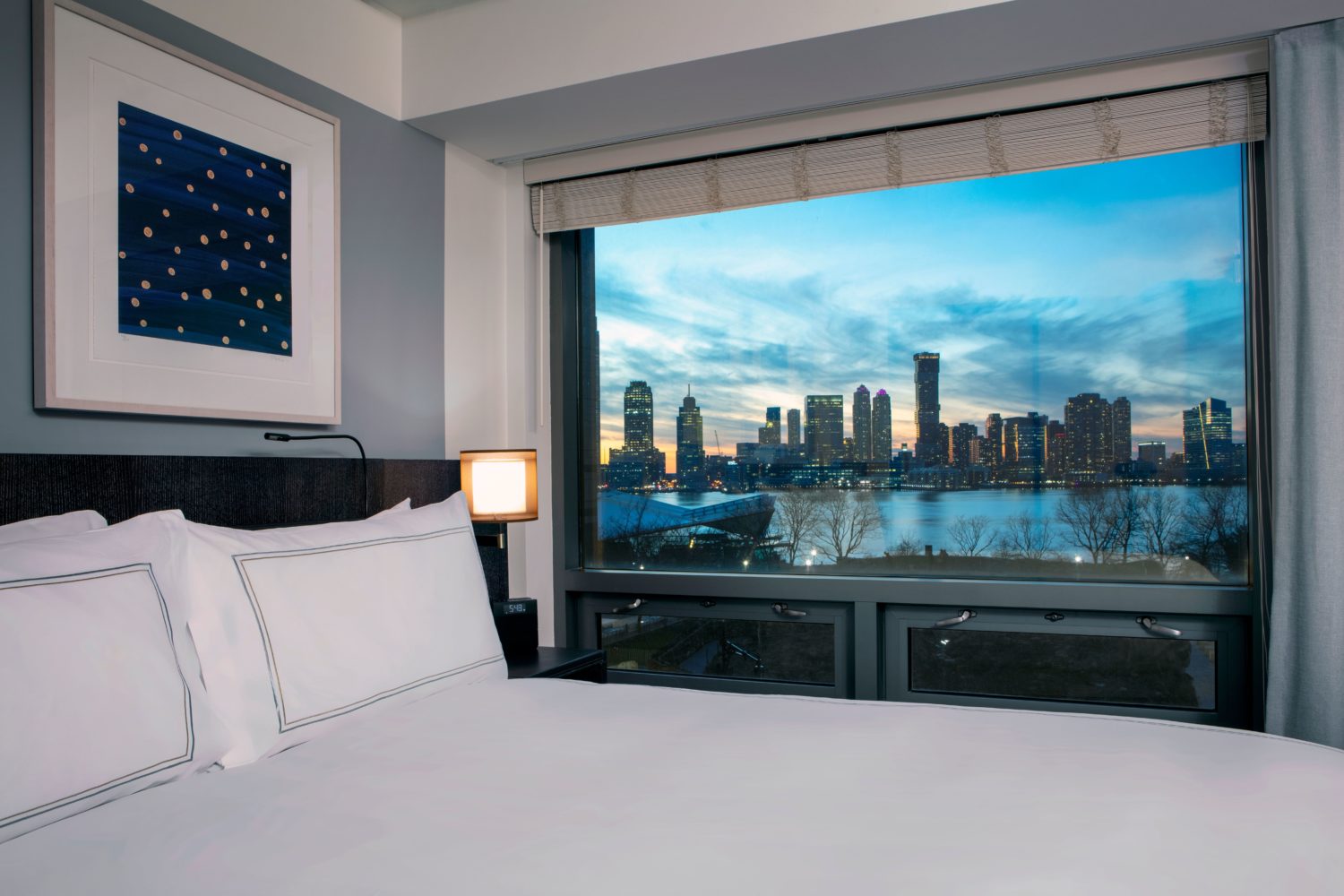 There's no perfect time to visit New York as the magic of the city remains all year round. From the whimsical cold season to the sizzling hot summer, it's the city that never sleeps, where fun is guaranteed, and the energy is infectious. There's no doubt that you'll need an elite place of rest as you pound the pavements of the bustling New York streets, so look no further than the Conrad New York Downtown.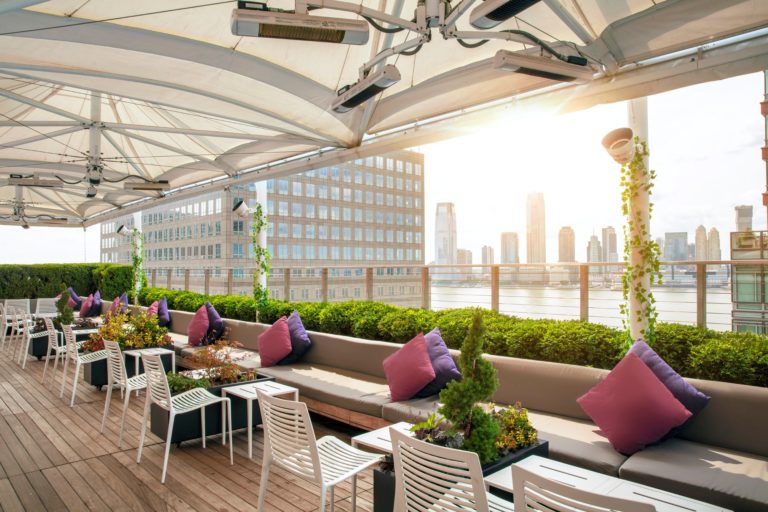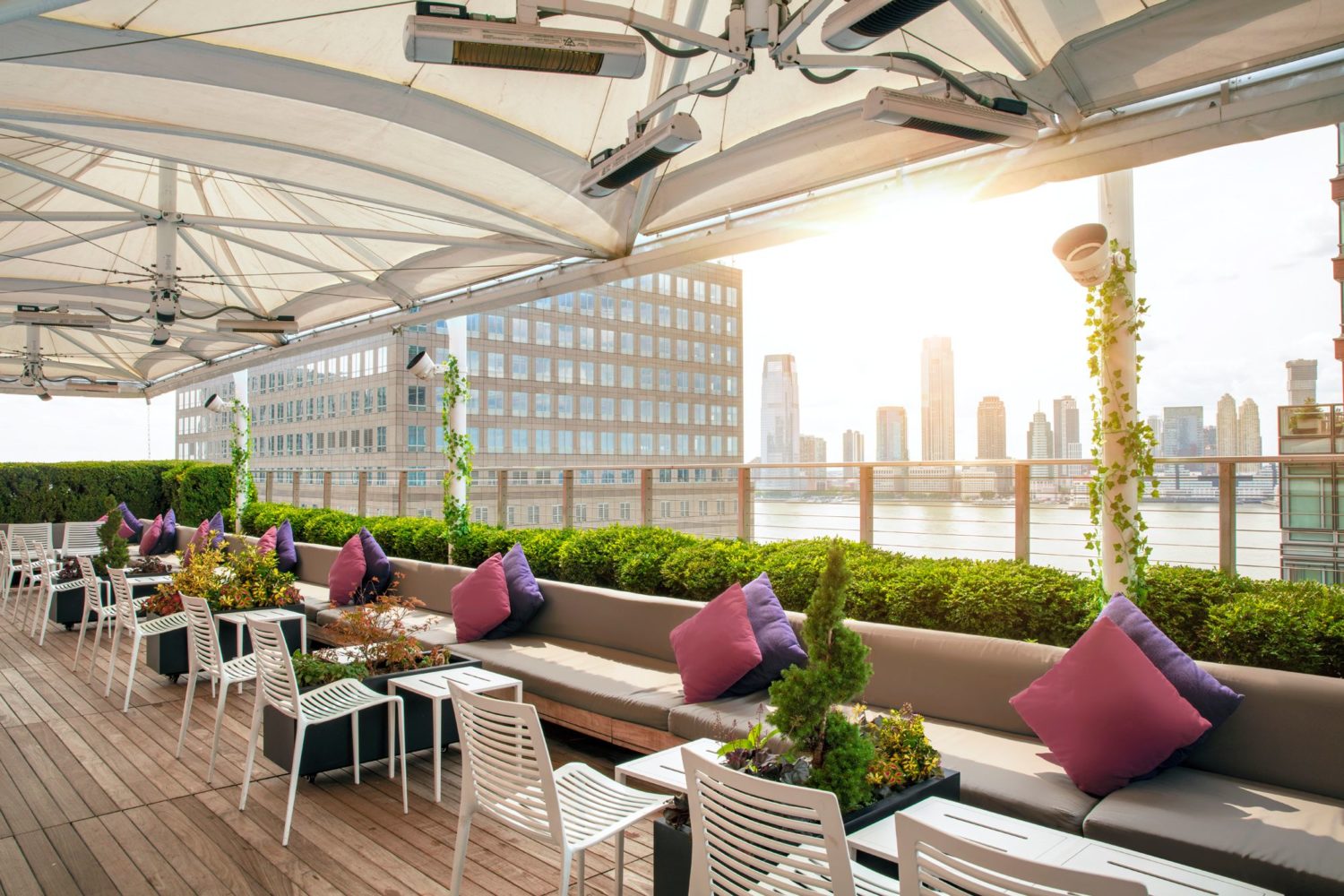 Located in the suburbs of lower Manhattan, resting adjacent to one of the city's iconic waterways – The Hudson River, the Conrad New York Downtown is the ideal five-star city stay. With your nearest subway station – Chambers Street, no more than a 5-minute walk away from the hotel, you can venture to some of the city's hot spots in under 15 minutes. Head to Soho to shop among notable brands or Greenwich Village for a wholesome flower market shop and to find the best bagels. Additionally, the Conrad sits close to some of the city's main tourist attractions including the Statue of Liberty, the 9/11 Memorial and more.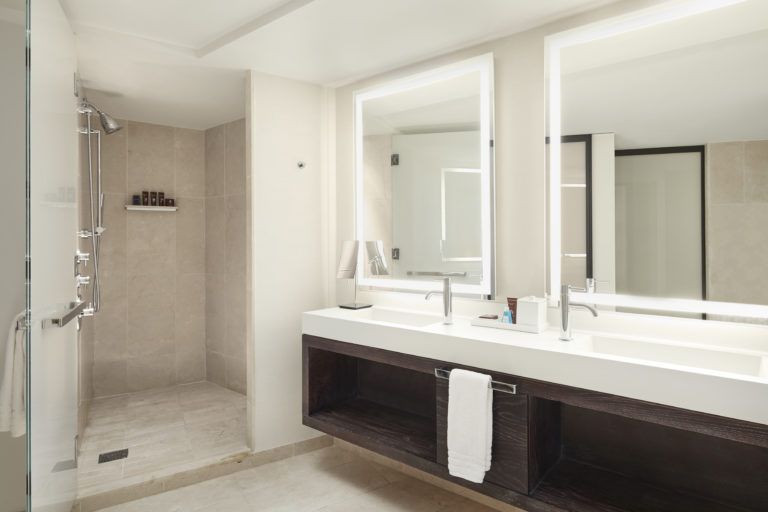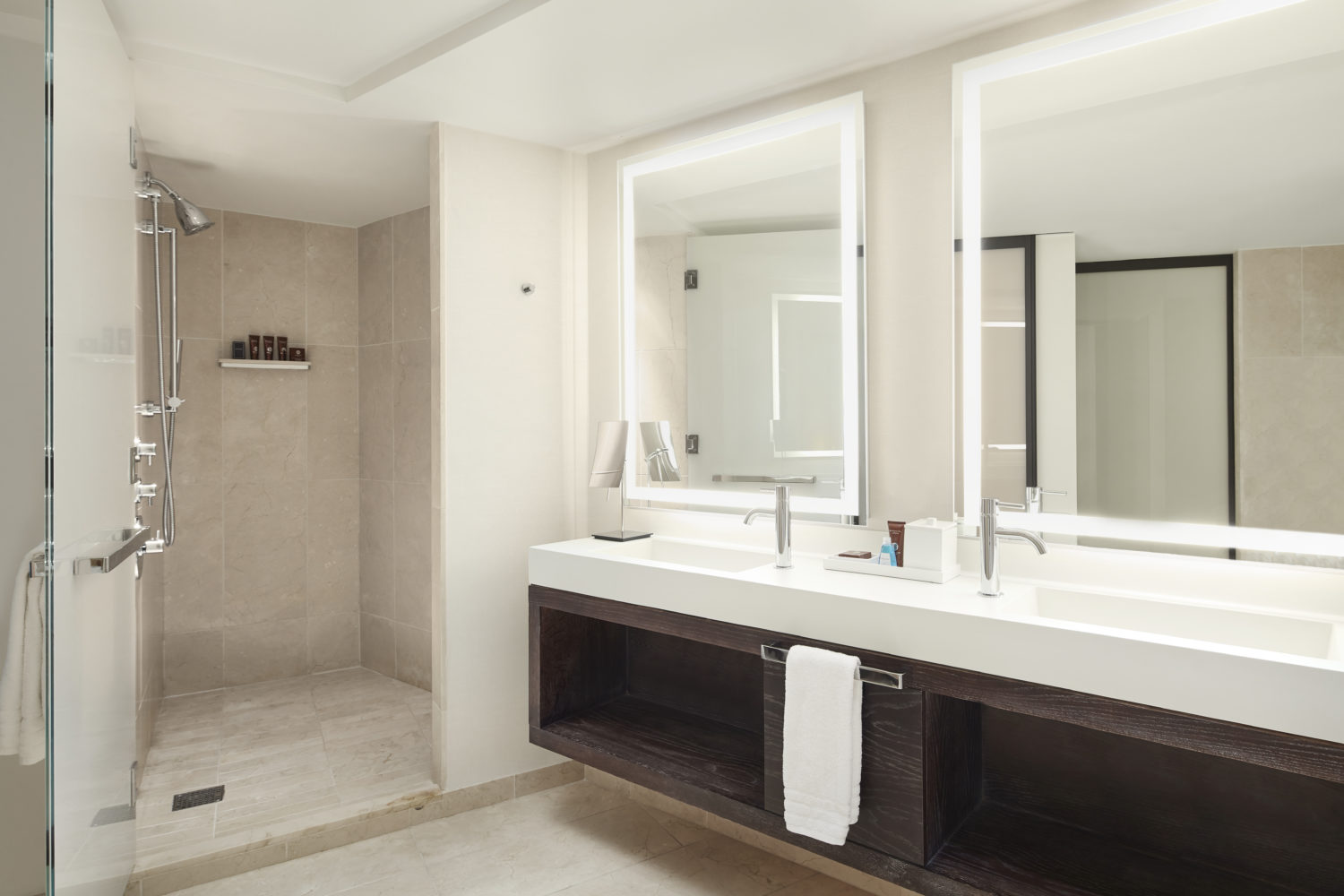 Whilst the Downtown area is typically known for business, the Conrad New York Downtown provides superior leisure living across its 463 all-suite rooms. Yes, you heard correctly, all-suite rooms. With five room tiers available you can look forward to ample space options and a sleek and modern-designed two-room layout of a cosy bedroom space and living area. Both spaces are equipped with an HDTV flatscreen should you want to flick on the latest sports game in bed while considering a beverage or snack from the fully stocked mini-bar or unwind in the living area. It wouldn't be a New York hotel without a view, ringing true to its name, the River Suite delivers a clear and picturesque view of the Hudson River that shimmers during the day and the monumental skyscrapers that turn into a mosaic of light when night falls.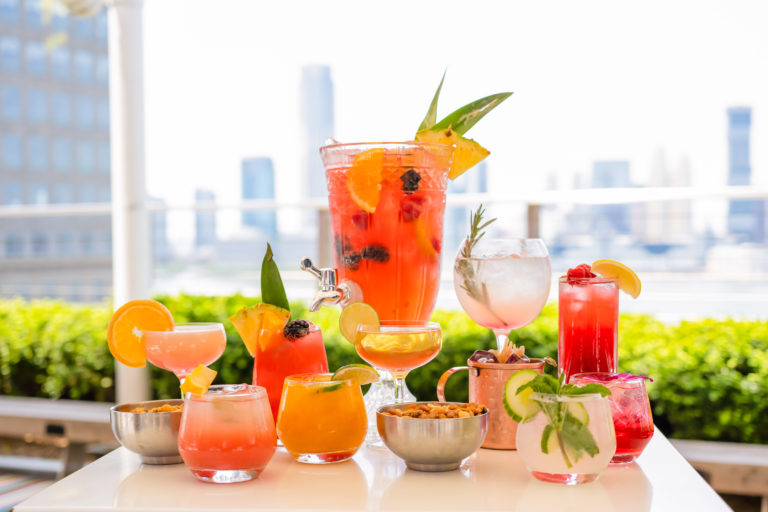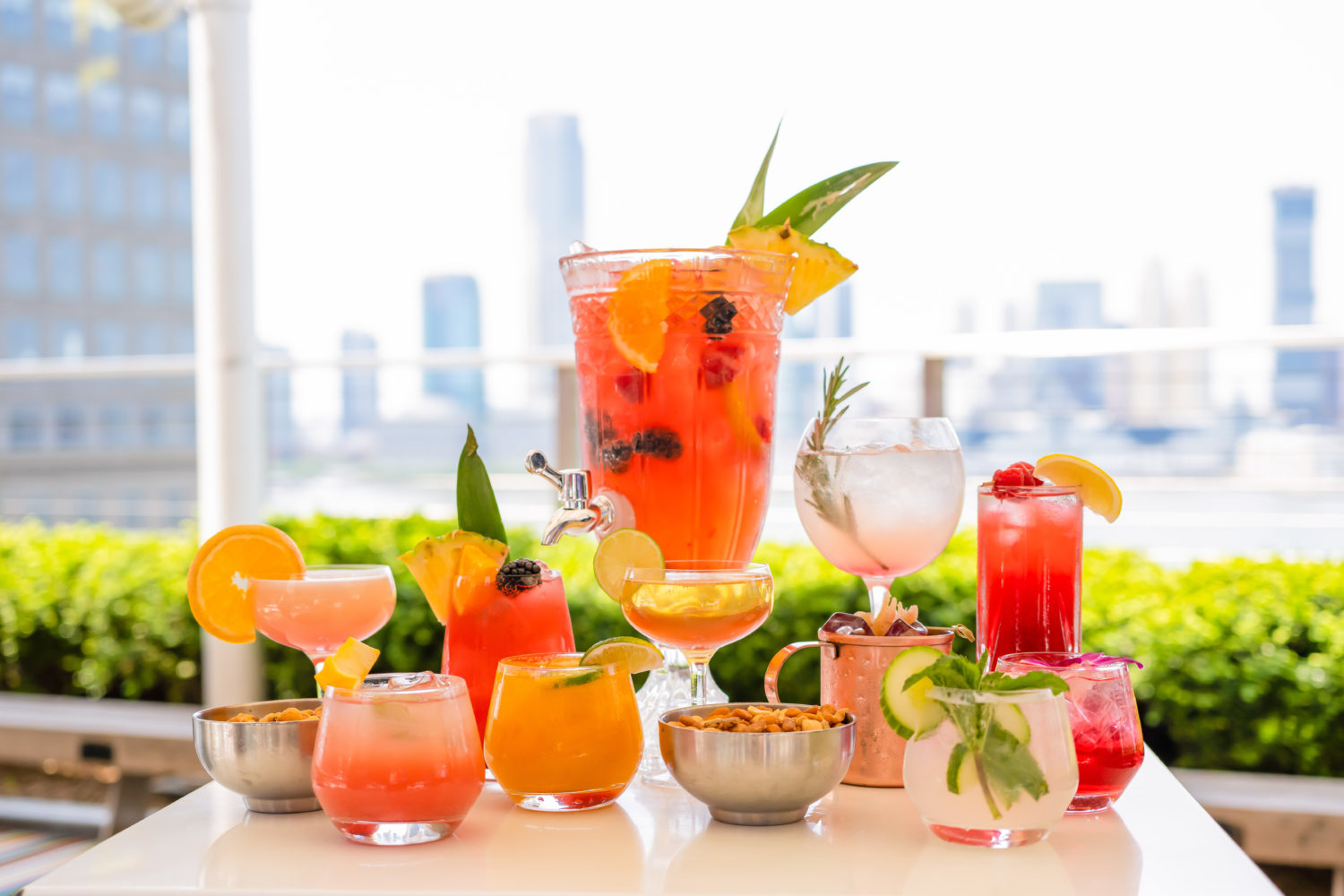 With sustainability and easy living, a part of the Conrad's mission, you can look forward to efficient amenities like the on-tap in-suite water filtration system, reducing single waste plastic and ensuring you remain hydrated throughout your stay with a push of a button. Alongside this, each room has an efficient lighting system that includes everything from a bedside reading light to privacy settings that ensure will not be disturbed, but not to worry room service will always find its way to you at the Conrad New York Downtown. Before or after your city agenda, you can also head down to the hotel's chic food and beverage space – the Atrio Wine Bar and Restaurant to enjoy the Hudson River with a glass of wine in hand.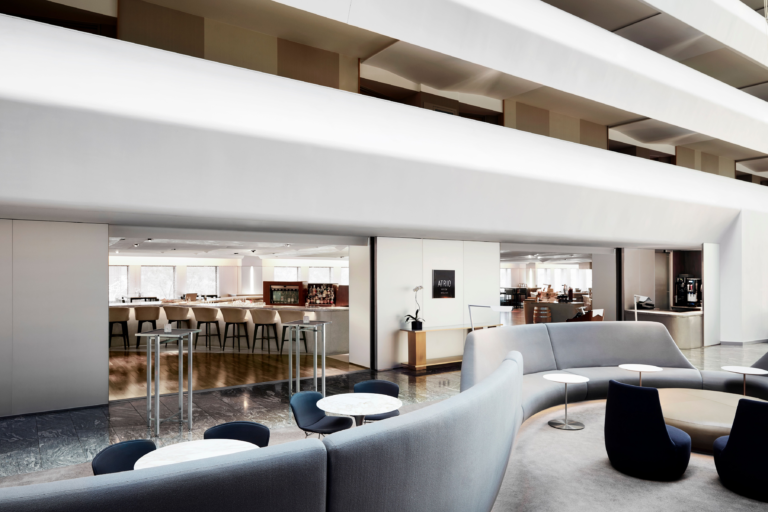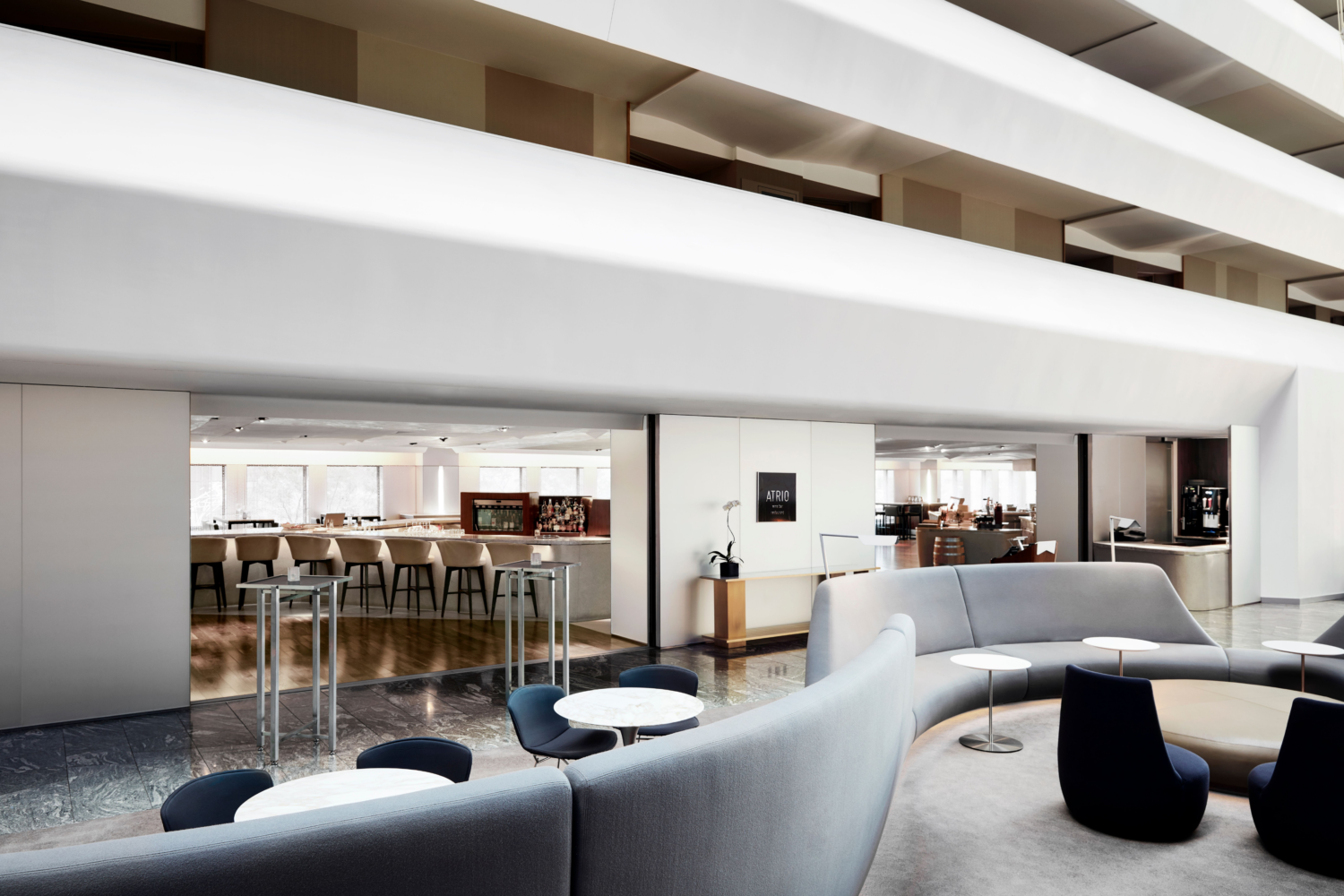 Whether it's your first time in New York or you're a regular visitor, take advantage of seeing the dynamic city attractions with CityPASS. Choose your favourite sites, spend less, and see more as the CityPASS offers admission to attractions like the eclectic and fun Museum of Modern Art and the new enthralling Edge at Hudson Yard. The Edge is built 100 stories tall which will leave you at 1,100 feet up in the air with a protruding glass deck that is suspended at 80 feet out into mid-air. You'll have an amazing 360-degree view of the city and there's an opportunity to look down through the clear glass if you dare. 
Stay in optimal luxury at the Conrad New York Downtown and discover the Big Apple, there's no city like it.
Conrad New York Down hotel pricing is seasonal with nightly rates ranging from $400 to $3500. 
102 North End Ave, New York, NY 10282, United States