"I had four goals before I was 25. I wanted a Range Rover as my first car, at the time I didn't have a driving license. I wanted to be a millionaire. I wanted a six-pack and I wanted a long-term relationship. I was convinced that those things were the key to being stehappy. When I was 24, I had all of those things and I realised how wrong I had been about everything."
Steven Bartlett is a 28-year-old entrepreneur who founded integrated social media company Social Chain, from his bedroom. By 25-years-old he was a multi-millionaire having created a business worth over $300m. He has captured the hearts and minds of his generation with his revolutionary approach to business, happiness and success and living life on his own terms.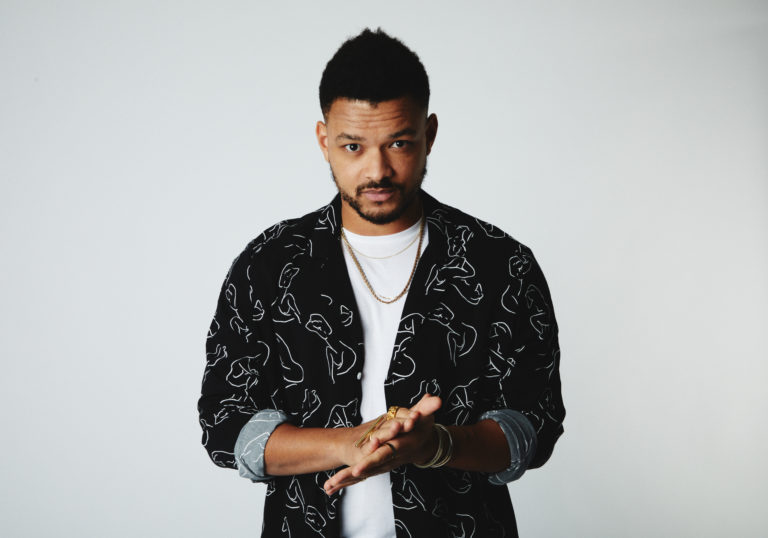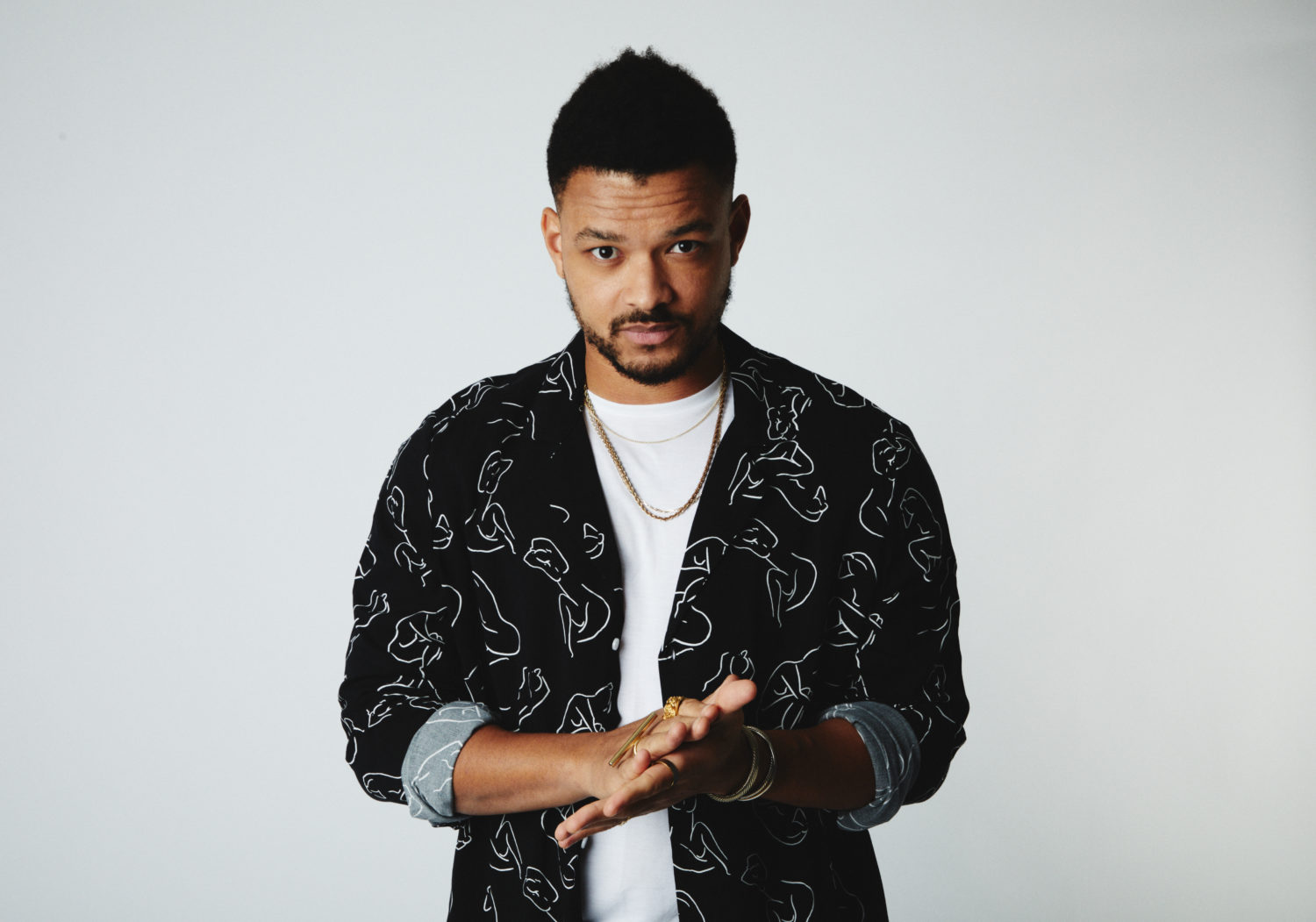 Steven has the midas touch, in March of this year he released his life-changing book Happy Sexy Millionnaire to critical acclaim. Steven poured his heart and soul into the book, dismantling the unaddressed lies about happiness, love and success that we have been taught by society.
He revealed, "I was an 18-year-old, black, broke, lonely, insecure, university drop-out from a bankrupt family."
He added, "I wrote in my diary that I wanted to be a Happy Sexy Millionaire by the age of 25. By 25 I was a multi-millionaire but I was unfulfilled. The world had lied to me about how you attain fulfilment, love and success, why those things matter, and what those words actually mean."
In Happy Sexy Millionaire, Steven questions the conventions of society as we know it and the ideology of chasing what isn't in our best interests. His intoxicating combination of self-belief and unwavering determination are a winning formula as the book opens the reader's mind, inviting you to shun society's expectations and reevaluate the way you live your life, on your own terms.
Steven's unconventional start sparks hope in many. His intelligence and success was not fuelled through university. In society, we have been led to believe that the blueprint to success is to achieve high grades at school and then university. As always, Steven is the exception to the rule.
He laughed, "When I look back at what I'm good at, I can't spell, my maths is shit. I was never particularly good in school and I also wasn't a good learner.
He added, "University was created before the internet. We now have the world's information in our hand at 5G speed. So I question whether I should spend £40,000 to get information that exists on YouTube for free but I know it is scary to step outside of convention because convention is safe."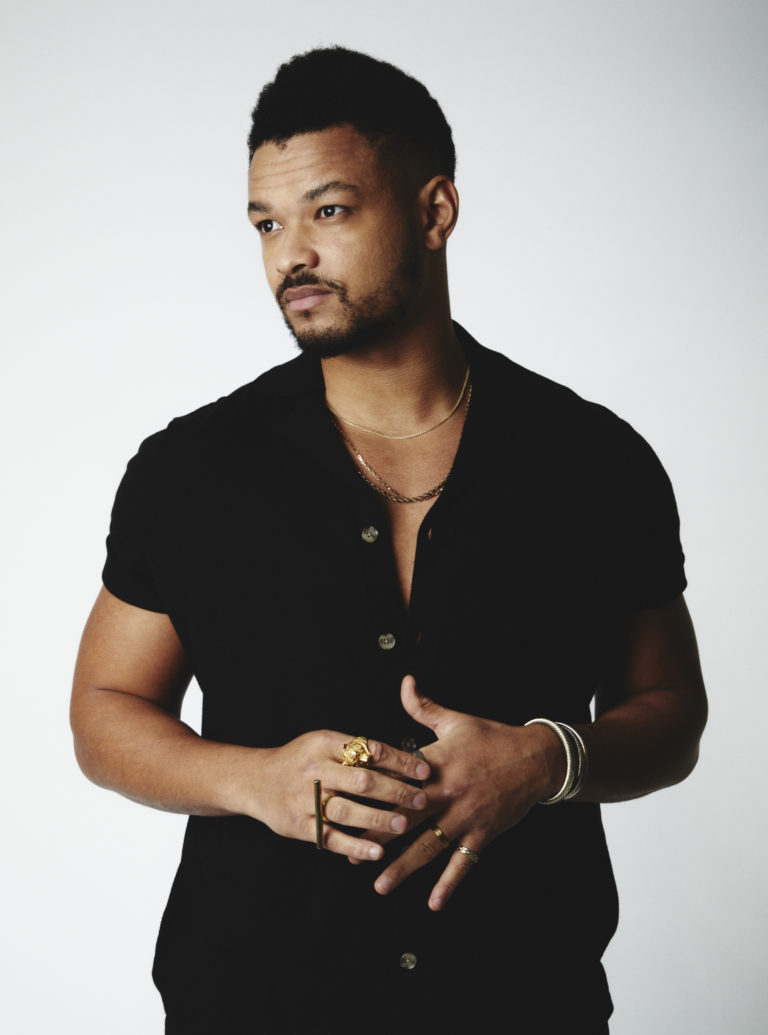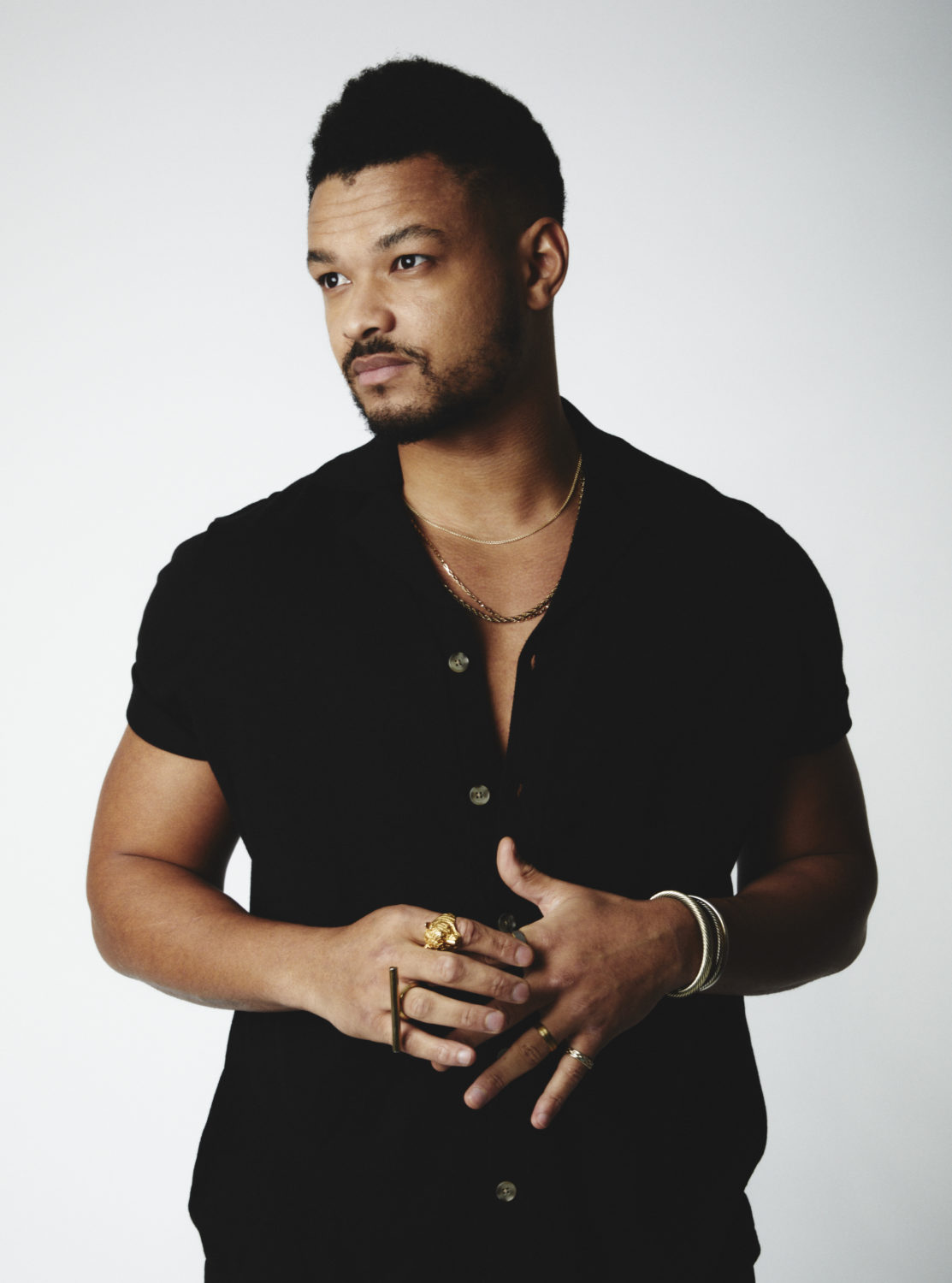 Steven dropped out of university at 18-years-old and hit the ground running in the world of business. Many would deem leaving university to start a business without qualifications as a tremendous risk but for Steven it was the safest bet.
He revealed, "For me it wasn't courageous to start a business. When you know what you want out of life and you feel as if you have the ingredients to execute it, the risk is to stay in a situation like university and come out the other end with a piece of paper."
He added, "The one thing that made me different from my peers is that I always believed that I could. I felt successful as an 18-years-old dropout because I was pursuing my potential, I was on the path to becoming Steve."
Steve may have set off all guns blazing but he believes that putting himself in uncomfortable situations really allowed him to flourish in his character and his business. This sense of uncomfortability is a fundamental in Steven's mental framework alongside his incredible self belief.
He said, "Having belief in yourself is the precursor to trying and achieving things. Make sure that at every stage in your career, even if you're 16 or 17,you are continually making sure that you are putting yourself in uncomfortable positions. This will allow you to grow, learn something new and gain new skills."
Steven founded Social Chain and took the world by storm due to his unconventional approach.
He revealed, "Businesses are a manifestation of the founder's personality. We internally made a new set of rules. It's a constant where you take what society says what you're meant to do and how you're meant to do it, but don't accept it, hold it out in front of you then interrogate it for truth."
Questioning societies schemes and interrogating them for your truth play a fundamental role in the foundation of Steven's business model. This is especially true when it comes to labels, whether they are placed upon you, your business or someone else.
Steven said, "I think it is really dangerous to apply labels, especially to yourself. We do it because we want to feel like we fit in. As humans we are not labels, we are very multifaceted beings."
Steven's marketing strategy was as bold as it was beautiful. He set out to capture the world's attention with the impact Social Chain has on social media, no guts, no glory.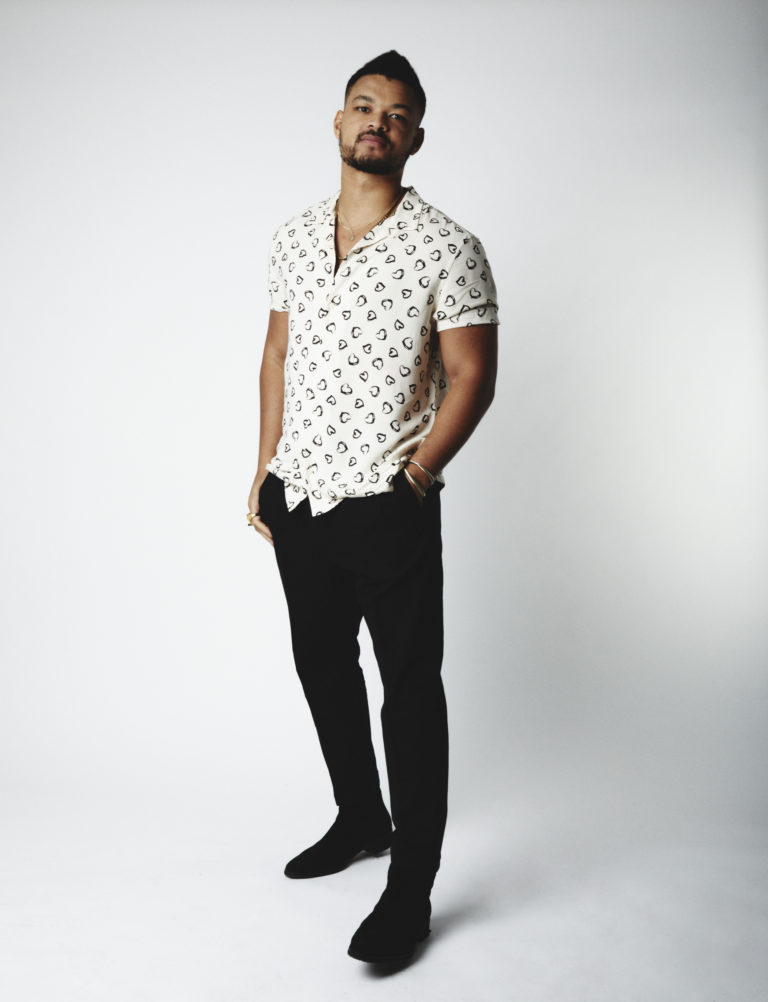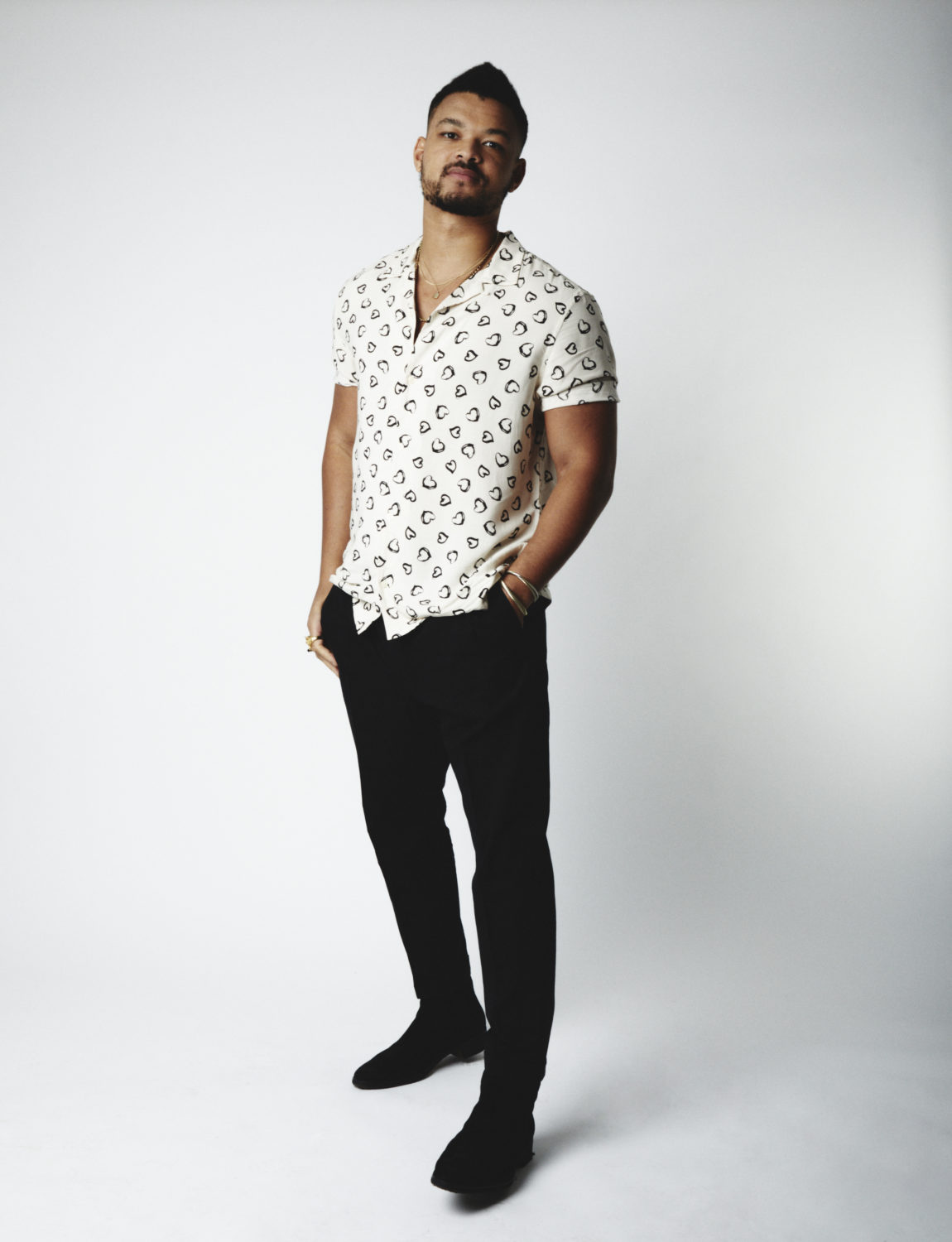 He recalled, "70% of our marketing strategy in the first year involved me going out on stage and telling the world that we were essentially the social media Illuminati. I showed them that I could get anything on Twitter to trend at number one whilst I was on stage."
He added, "We were bending all the rules. We were the first to figure out how to go live on TikTok and make the livestream change in real-time based on the comments. So if everyone keeps saying pink, then the girls dress in the video will turn pink without any human involvement."
Steve is a true visionary and his blue-sky thinking extends far beyond the desires he has for his own personal wealth and success. He is always looking firmly at the bigger picture, the more successful he is deemed to be, the more committed he is to help humanity.
He confessed, "Sometimes, I stay up late into the night and I ask myself why I am not doing more when I know that I am able. I could be working on the world's biggest problems, so why aren't I?"
He added, "One could look from the outside in and say that I've invested a million into a biotech company which is now worth 3 billion and is taking on substance abuse, depression, anxiety and schizophrenia. I'm staying up all night working on that and making progress but for me, I'm not doing enough."
Steven has been a true success since he shunned expectation and started to trust himself, leading others to trust him too.
He revealed, "I met with my first investor and showed him my business plan. He didn't understand it but he gave me the money anyway because he believed in me. I've grown to understand something that many entrepreneurs overlook. You don't just invest in the idea, you invest in the people."
He revealed "To be successful you need to understand what success means to you. It is hard to do, you realise how much you've been influenced by society to believe that success is a certain thing.
He added, "At 18, I had no idea. I went off into the world chasing something thinking it was success and happiness only to find out that it really wasn't."
Happy Sexy Millionaire is available to buy now.
@steven
stevenbartlett.com
Photographer 
Ryan Saradjola
Stylist
Suzie Street
Make-up and Grooming
Mira Parmar using Tom Ford Beauty