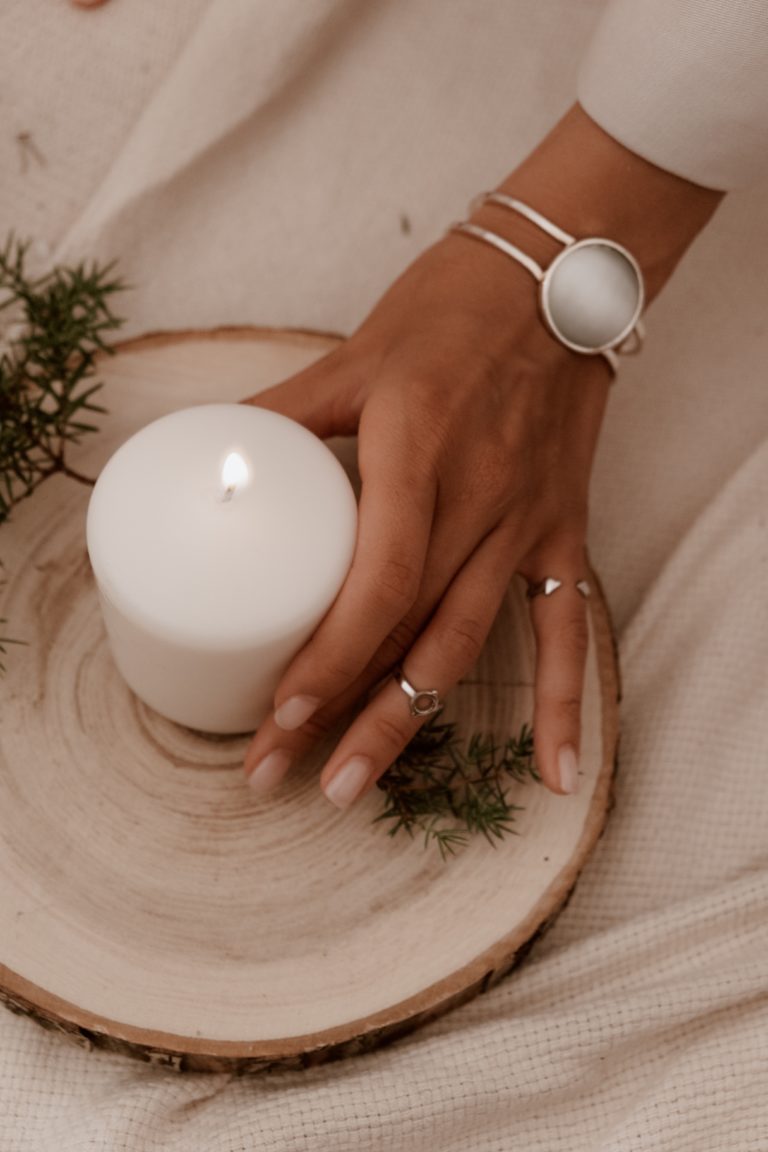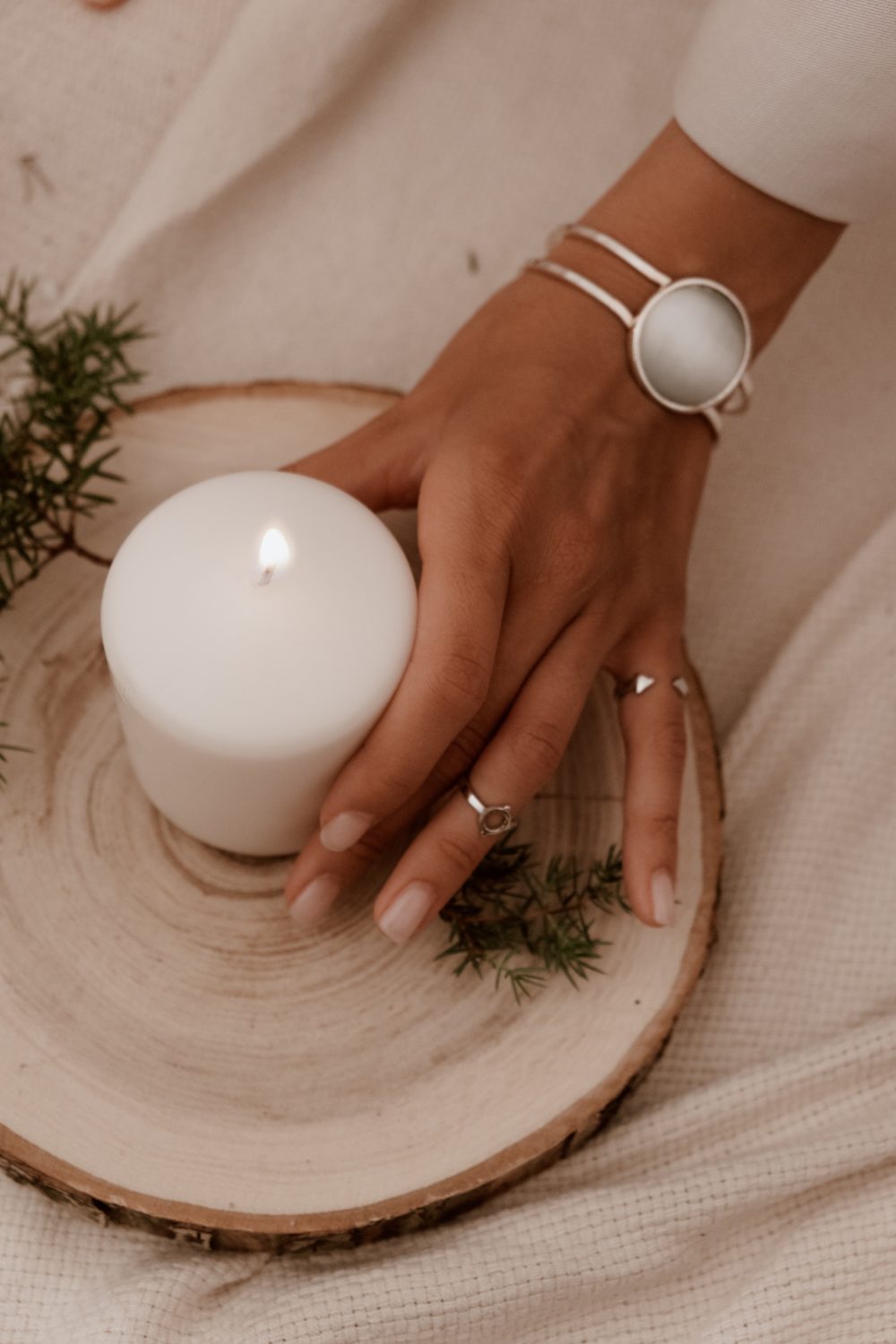 You've got your outfit picked out, now it's time to pick the right jewelry. Picking the right accessories to go with your outfit can make it look even better.
It can be hard to know how much jewelry is too much and what pieces go best with what outfits. While it takes practice to get a feel for picking the perfect pieces, there are a few guidelines you can follow.
This article will teach you some easy tips on picking the perfect piece of jewelry for any occasion. With a little preparation, you'll always have the right accessory.
Think Of The Occasion
The first step to picking the right jewelry is thinking about the occasion. Different events call for different types of accessories.
Casual Occasions
For casual occasions, it is best to keep the jewelry more natural-looking. You want to get a range of fine jewellery that doesn't make too big of a statement when you are going for a walk or spending time with friends. Pick earrings that are small and won't be distracting. Match them with an equally simple necklace. A bracelet may be good if it isn't too flashy, but try to avoid rings unless they match your outfit or have a special meaning behind them.
Social Calls
If you are going to a birthday party or out to dinner with friends, chances are you'll be dressing up a little more than if you were just staying in. That means your jewelry should match your outfit and the occasion. Pick earrings that will be noticeable but not flamboyant and wear them with dressy necklaces and rings. A bracelet is optional, but choose one that matches your outfit and has special meaning if it doesn't have any significance.
Formal Occasions
On formal occasions, you will want to wear more ornate accessories like necklaces and bracelets. For women wearing a dress, a necklace would be the best accessory because it could pick up on colors within the dress. A bracelet would be the next best choice if you aren't wearing a necklace. For men, cufflinks are great because they can match your shirt and tie.
Don't Layer Jewelry
Layer away when it comes to necklaces or earrings, but avoid layering bracelets or rings. It can be hard to figure out which bracelet goes with which bracelet or whether it looks too busy. No matter how cute a ring might look, layered rings will only add bulk and make your hand appear bigger. You want people to see them without having to look through other layers. This will keep your jewelry looking even more stylish than before.
Go With The Larger Statement Piece
When choosing one statement piece of jewelry, go with the larger piece when you are wearing an outfit that is more business casual or formal. For example, if you are going on a job interview, wear a nice watch and a smaller necklace instead of a large chunky necklace. That way there is room for the interviewers to focus on your face and not get distracted by all the bling in your ears.
Start With a Color Scheme
One easy way to make sure your outfit matches is to pick an accessory with the same color scheme as your clothes. If you are wearing red, look for earrings in the shade of red or pink. If you are wearing blue jeans and a white tank top, find some statement earrings that will match both pieces. You want people to be able to focus on your features instead of wondering what's going on with all the mismatched colors.
Don't Forget About Seasonal Colors
It can be hard when there are so many different colors out there, but it is best not to wear bright yellow jewelry during autumn. Brightly colored accessories clash with the seasonally appropriate darker shades worn during the fall and winter seasons because they take away from the beauty of your outfit. Stick to pinks, oranges, browns, and golds instead of reds or greens.
Keep It Comfortable
When picking out jewelry, you want it to be functional as well as fashionable. If a ring is too tight for you to feel comfortable in, then put it back on the rack. Avoid necklaces that are so long they will constantly get caught on things when you wear them. For bracelets, avoid ones that are made out of metal because they can get stuck between other bracelets and cause an indentation in your skin once removed. Make sure you can enjoy wearing any piece of jewelry before buying it by taking some time to try it on at the store or having someone help you figure out what to buy.
Keep Your Skin Tone In Mind
Match your skin tone to the color of your jewelry so that it accentuates you. Gold complements all skin tones, silver is good for dark complexions, and bronze works well on people with lighter skin.
Have A Focal Piece
If you are choosing a statement piece of jewelry, choose one focal piece to wear for an outfit instead of wearing multiple pieces. When you have too many statement pieces, it can actually make your outfit look smaller instead of more interesting. You want people's eyes to be drawn to the best part of your outfit by having only one focal point at a time.
If you want to stay stylish, then it's important that the jewelry you choose for your outfit matches. This blog post has offered fashion tips on how to do that. Keep these tips in mind when choosing the next jewelry to buy.