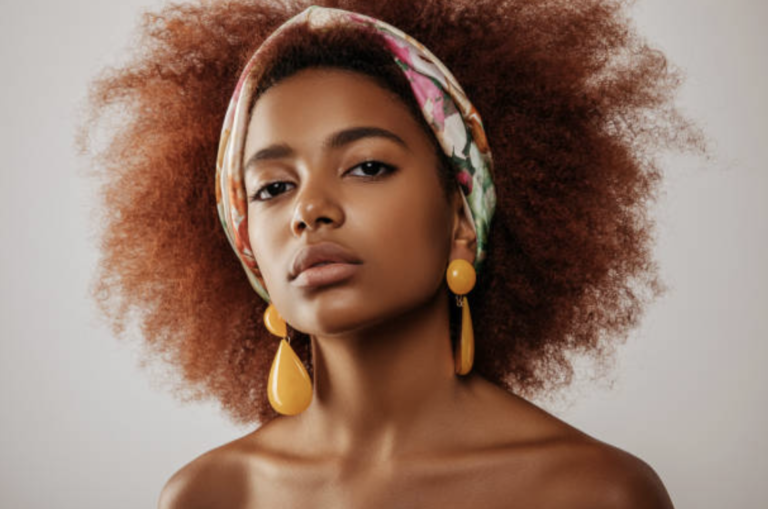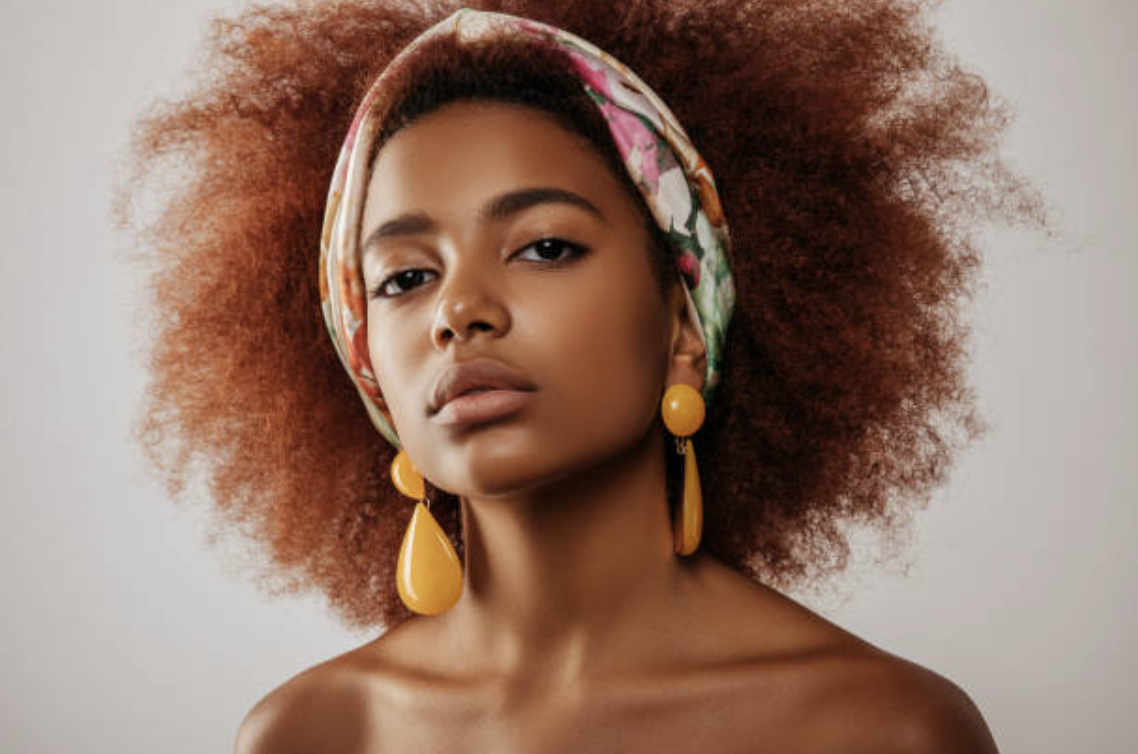 As the sun-kissed days of summer go by, it's time to start accessorizing in a way that keeps you cool and chic. One versatile and eye-catching accessory that deserves a sure spot in your summer outfits is the patterned scarf. A lightweight and beautifully patterned scarf can add a touch of elegance and playfulness to your warm-weather outfits. In this article we are going to show you how to wear a scarf in the summer so read along and get ready to be stylish. 
The Classic Necktie
Let's start with the one option everyone knows. For this you have to wrap your patterned scarf around your neck and tie it in a loose knot. This classic style adds a bit of sophistication to any outfit. Opt for scarves with bright and cheerful patterns to get a pop of color into any outfit. Online stores nowadays provide a large a large range of clothing an accessories you can easily match- visit this selection for authentic Irish clothing with one of a king designs. Pair your scarf-necktie with a white button-down shirt and high-waisted shorts for a look that's effortlessly polished.
The Hair Accessory
Another easy and very elegant way to style a scarf in the summer is to use it in your hair. Elevate your summer hairstyle by using a patterned scarf as a headband or hair tie. Fold the scarf into a thin strip and tie it around a ponytail or wrap it around a bun for an instant touch of femininity. This style not only keeps your hair off your face but also adds a bohemian, girly and free-spirited vibe to your overall look.
The Beach Cover-Up
Heading to the beach? Use your patterned scarf as a stylish cover-up. Simply drape it over your shoulders and tie the ends in a knot at your chest or tie it around your waist for a skirt look. This fast and easy cover-up provides protection from the sun while showing you style. Choose scarves with tropical or ocean-inspired patterns for a beachy vibe or go for white ones to contrast a colorful swimsuit.
The Waist Belt
Transform a simple summer dress by using a patterned scarf as a waist belt. Fold the scarf lengthwise and wrap it around your waist, then tie it in a bow or knot. This cinched waistline not only adds a stylish detail to your outfit but also creates a flattering silhouette. Make sure you choose a very thin scarf so that your look doesn't end up being bulky.
The Handbag Accessory
The easiest way to elevate your handbag game is by tying a patterned scarf to the handle. This small but impactful detail instantly adds elegance and personality to your bag. Experiment with different tying techniques and let the scarf's pattern peek through, creating a fashionable and artsy statement. Use this for a personal touch to any of your bags.