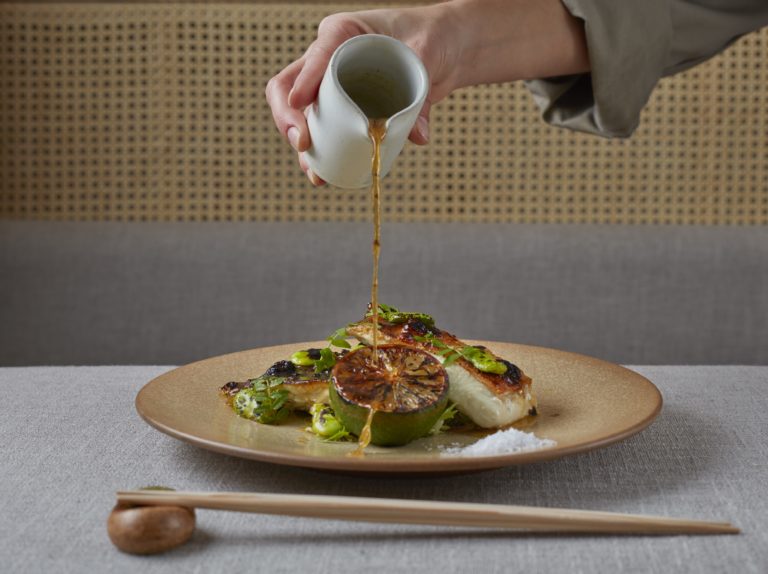 Sumi Restaurant takes residency as the new, debonair yet relaxed Japanese restaurant in Notting Hill, an area known for its upper echelon status and air of luxury. Rich in tradition and culture, Sumi is the little sister of the Michelin star restaurant– Endo Katzutoshi. Located in White City, the restaurant is known for being the 'expert of sushi', just like its sister restaurant, Sumi is indeed well on its way to becoming the number one authentic Japanese spot to dine at, in Notting Hill.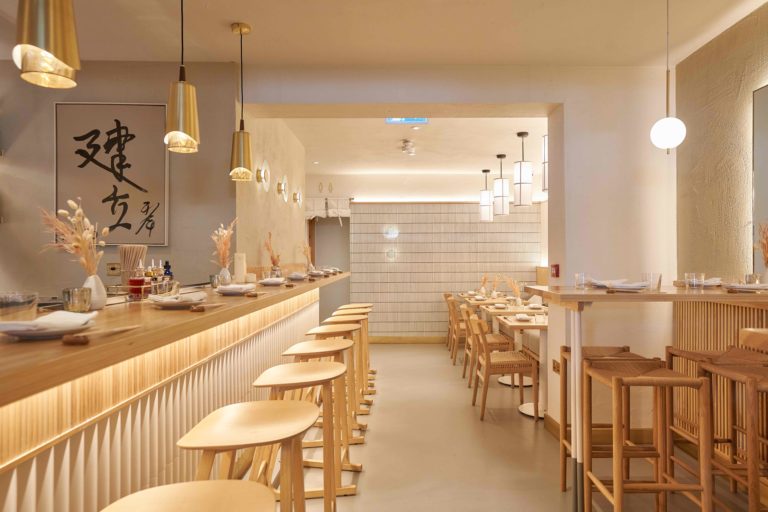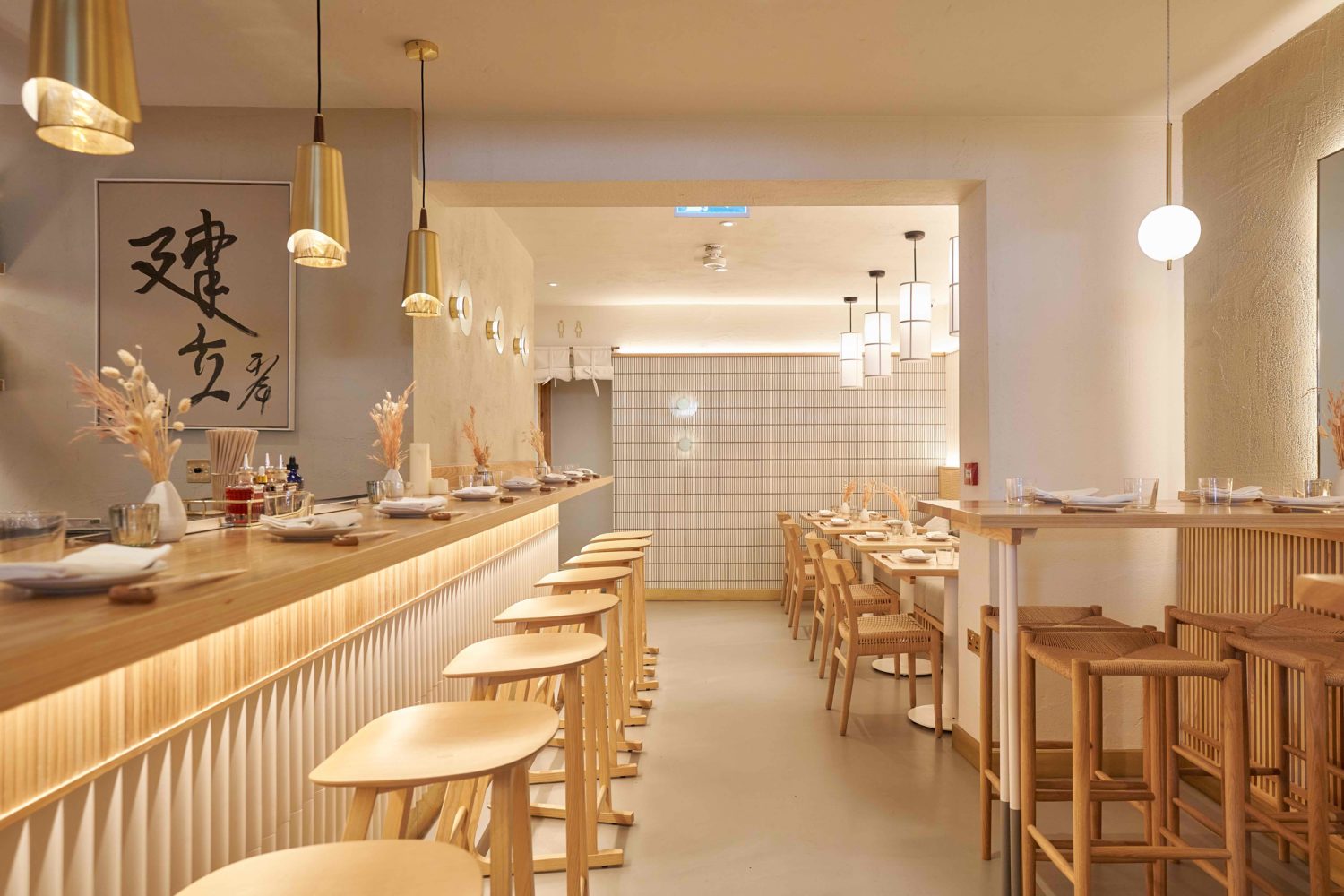 Besides the buzz of people that sit awaiting to eat, the clean and bright interior encapsulates you upon arrival, sleek pine wood amongst luxe but practical appliances, an ode to traditional Japanese interior. Once you are politely seated your journey to dip your taste buds into Japan begins from the drink's menu. Choices of Japanese whiskies, traditional sake – a great starter with small dishes or, house cocktails – a particular favourite being 'Kawaii Ne' which is Sake, Portobello Gin, Briottet Lychee, Briottet Peach, Yuzu juice, syrup topped with foamer – strong but sweet!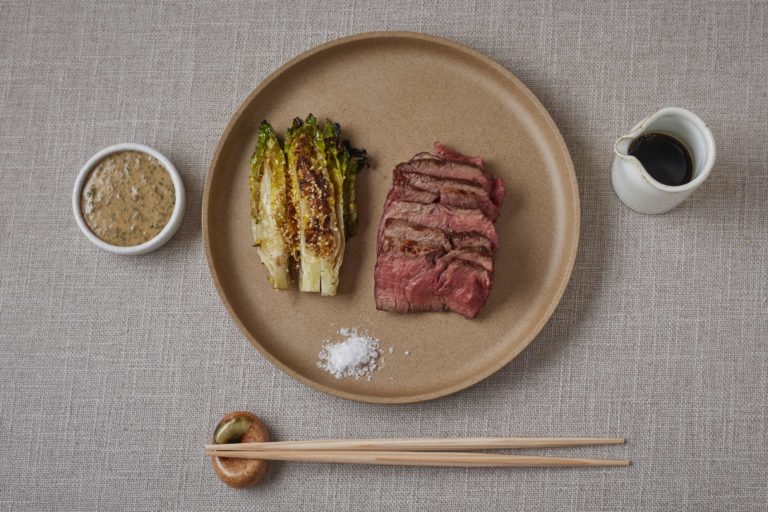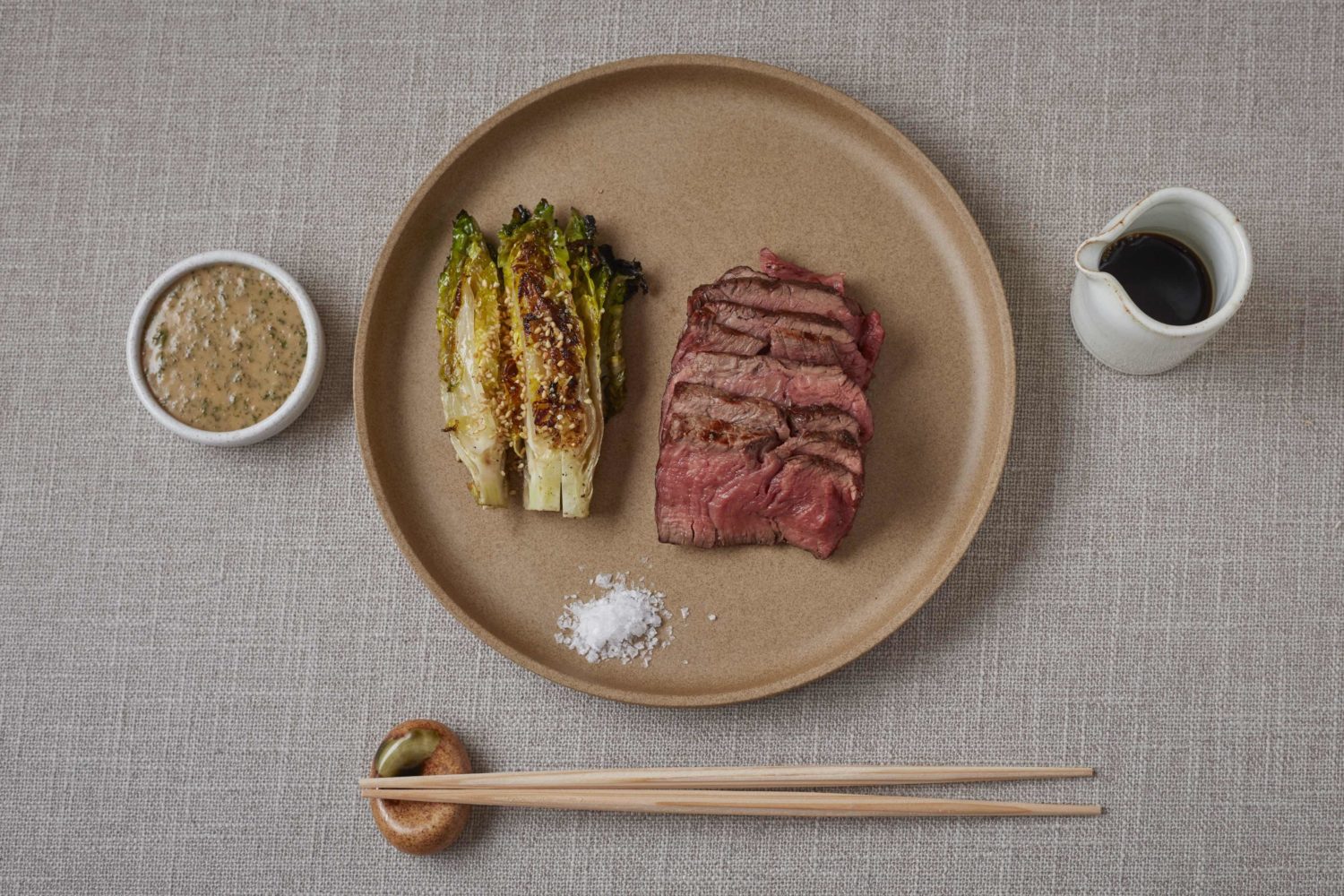 The drinks menu continues with quintessential concoctions of Japanese flavours. Additionally, upon request the usual cocktails such as long islands and margaritas are available. The lovely staff at Sumi will not fail to tailor your drink and importantly your food to your likeness, which will set your evening off to a pleasant start.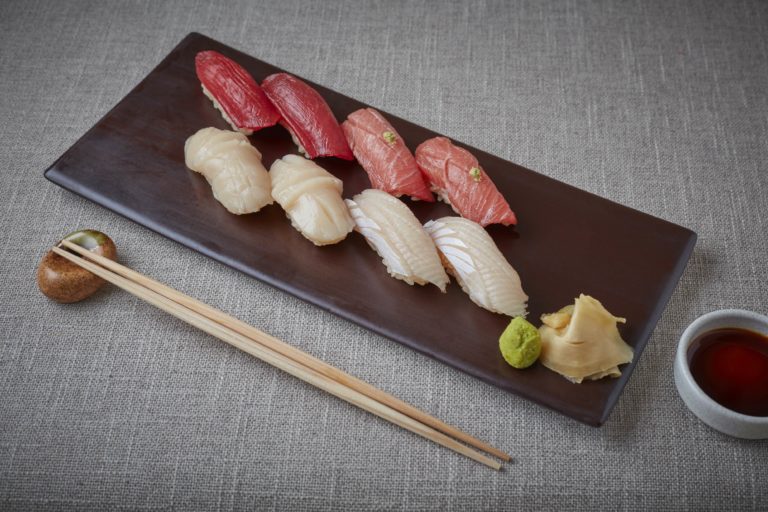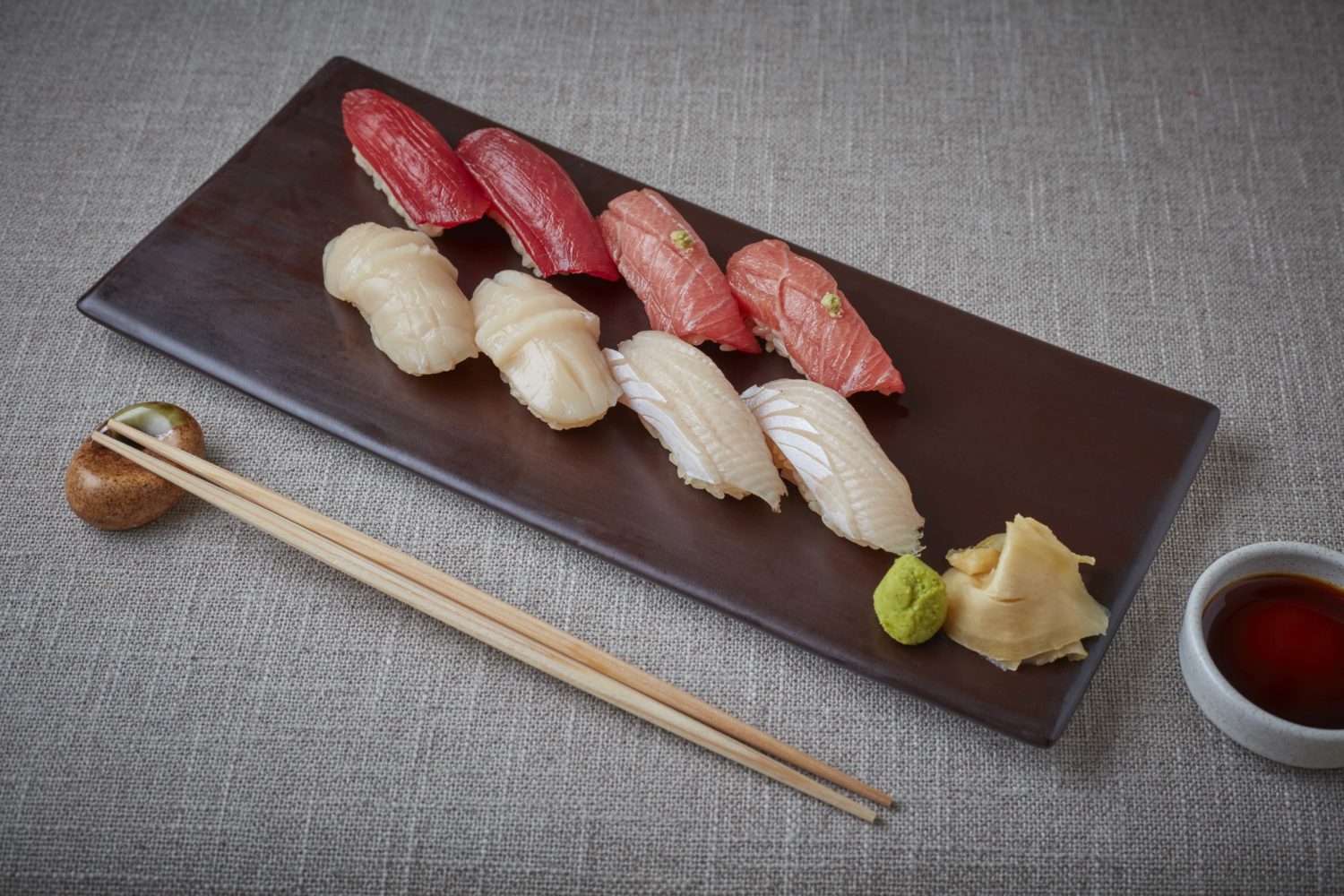 Sumi takes you on an isolated food experience with a menu enriched in history separated into sections of; starters and salads – a particular favourite being the warm bowl of Edamame and the Japanese 'Konbu' Garden Salad, colourful in appearance and flavourful in taste with mixed vegetables seasoned to perfection. Main dishes feature an assortment of finely cut fish – Nigiri, Sashimi and Temaki – Tamaki is an assortment of hand rolled sushi characterized by shape. All fish dishes are made with care so delicate; they melt in the mouth. An additional delicacy on the menu is caviar and finally of course dessert.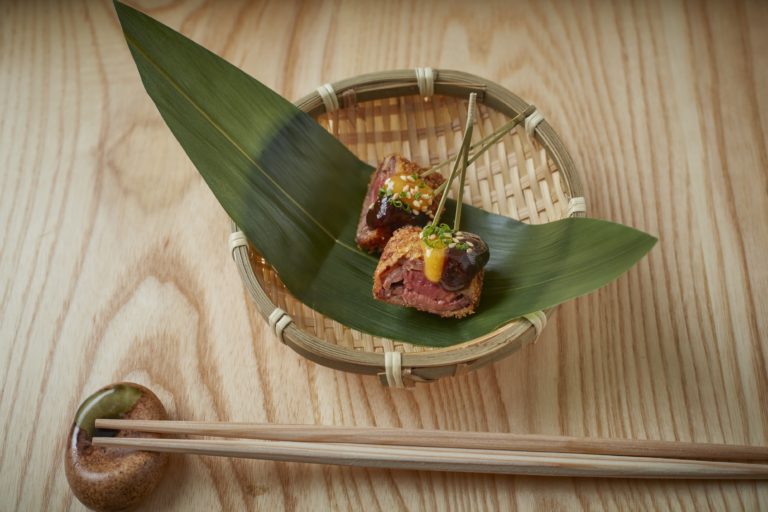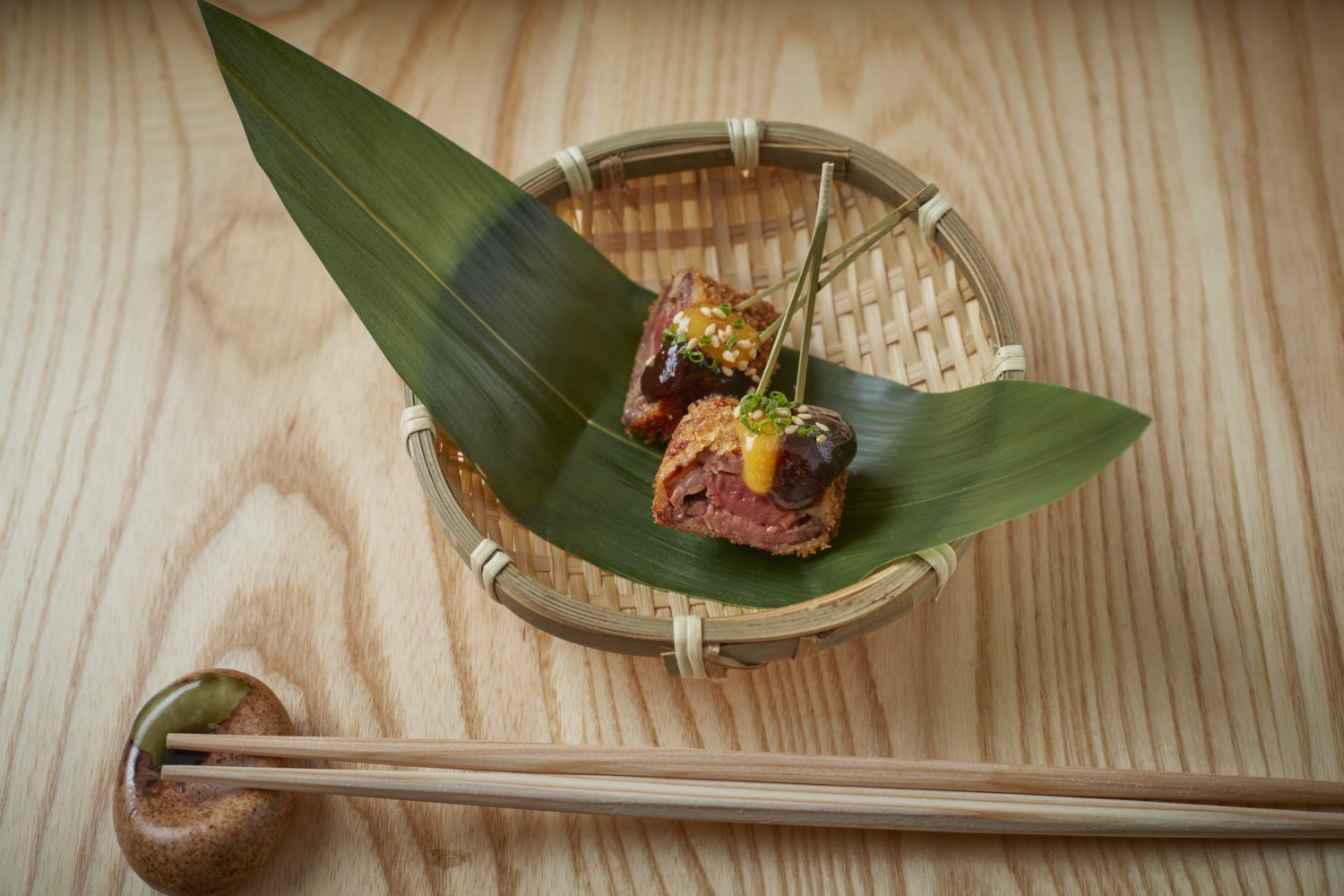 Your food journey at Sumi may finish at dessert but the flavours stay with you forever. The desserts available are Matcha Mille – a light and fluffy layered crepe-like cake, matcha flavoured and yes, the perfect matcha colour. However, for a sweeter bite – the Sumi ice cream takes first place. Made from Kinako beans, offering a sweet peanut, coffee like taste without peanut or coffee flavouring or traces, the Sumi ice-cream is a true delight to dig into.
If you are in the Notting Hill area stop by Sumi, where the food journey tells many a story with all great endings.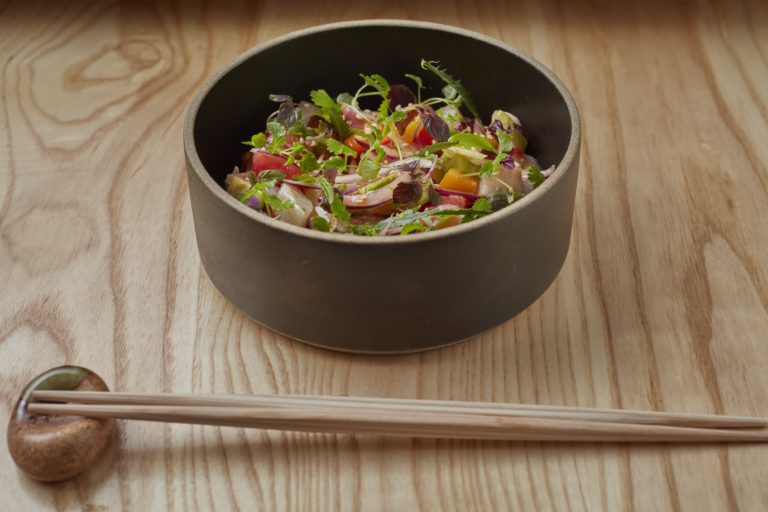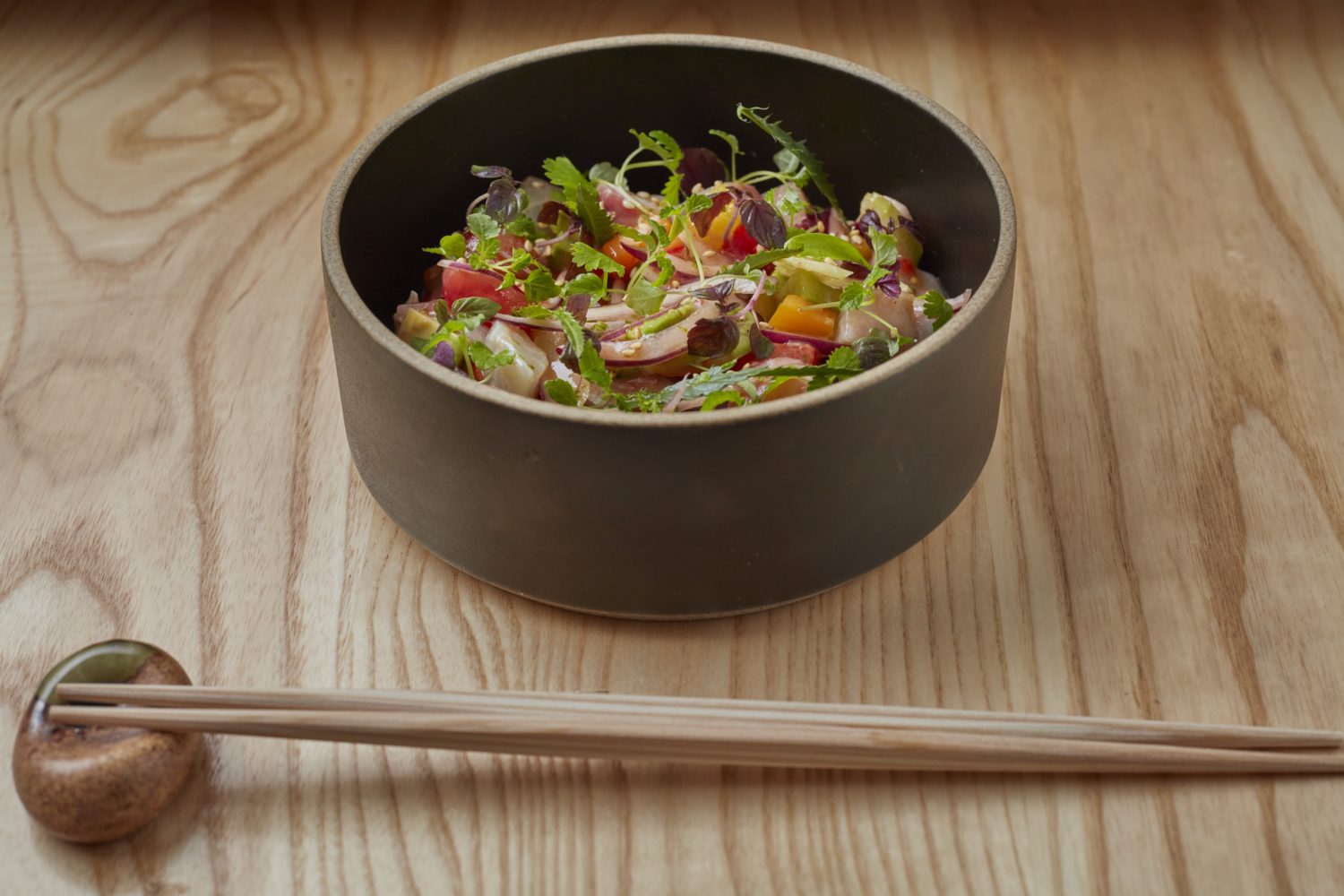 Sumi
157 Westbourne Grove, London W11 2RS