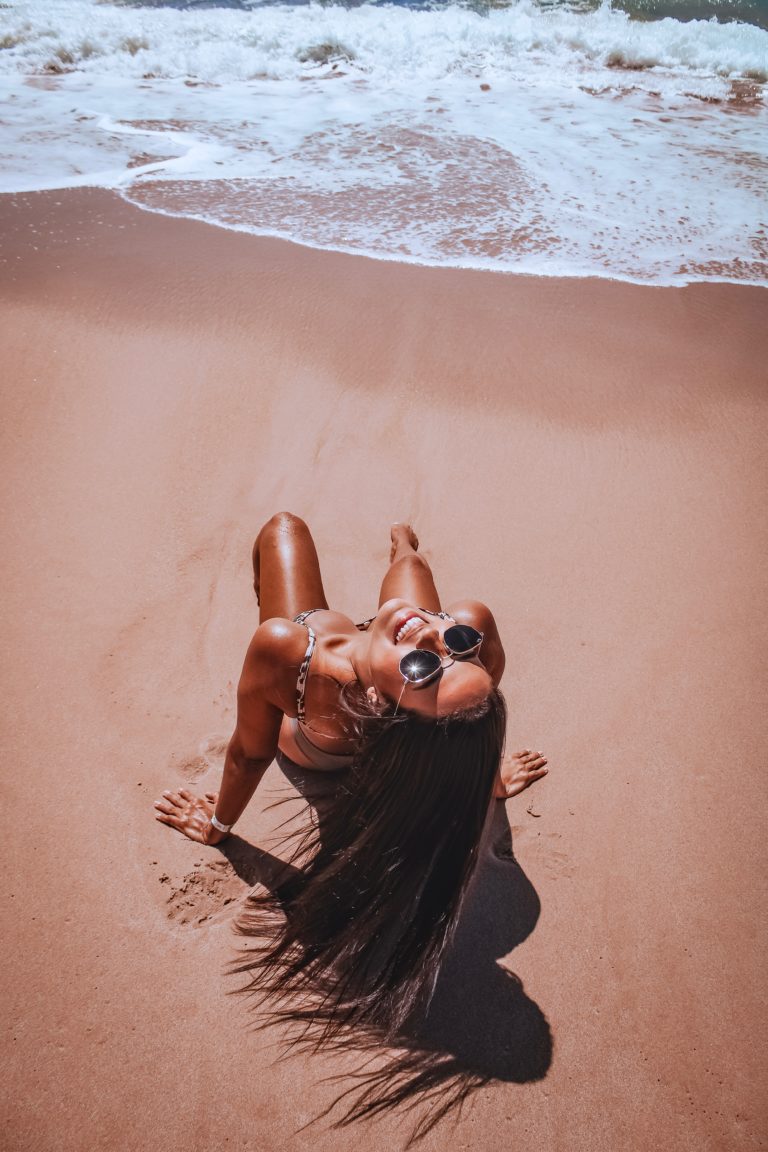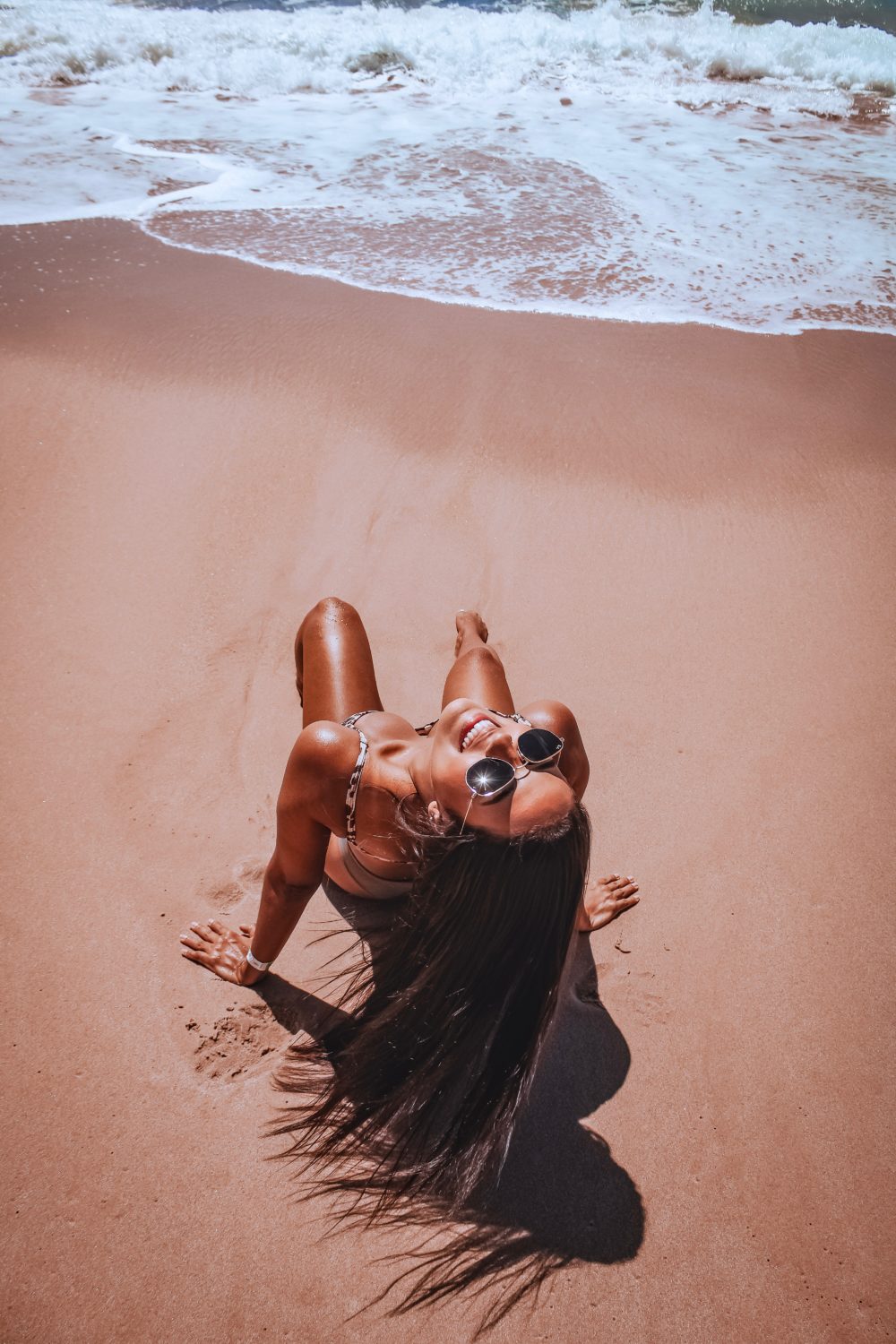 The beach is packed, and there are so many people. Some of them mind their business, while others look at you as you approach your sunbed. Among them is a great-looking guy you love having come over and talk to, which means you must be on your best behavior.
More important for men, though, is how you look. You want to look sexy and classy at the same time. This year's trends are different from the previous one, so you must wear swimwear and clothes that are now trending at the beach.
In this article, we're sharing a couple of ideas about how to get dressed for the beach this year. The summer in the northern hemisphere is almost over, but it's just starting in the south. Looking for the best swimwear Australia has to offer is essential before booking a trip. Keep reading to see what is trending and how to look stunning at the beach.
1. Light caftan
Caftan or kaftan is a dress that originates from Asia and has been used for centuries. These dresses are light and cover the skin just enough so that the sun isn't burning it but provides a breeze and comfort for the person wearing them.
The caftan is perfect for getting to the beach and walking to the bar under the hot sun. It doesn't have to match anything but your slippers and is perfect for these occasions. Make sure it's light and comfortable. Cotton caftans are the best option.
2. Classic bikini
This year, avoid all the small details on your swimsuit. Get yourself clean, simple bikinis that will be in a single color. Black bikinis are trending, and you will look staggering if you have nothing on you other than the bikini.
Walking in the ocean wearing bikinis that show your gorgeous body and reveal most of your voluptuous body is something to aim for. Part of the beach fashion is the choice of swimwear, and this year, bikinis are above anything else.
3. Bandana on your head
When it's too hot, and the sun's rays shine directly on you, protecting all body parts is essential. Most people think protecting their skin is crucial, but they often forget about their hair and face.
Wear a bandana rather than a sombrero or a wide hat to protect your hair. This year sharp looks are in, so matching the bandana with your bikinis and the rest of the clothes is vital. You may even wear the bandana in the water, as it will protect your hair from dipping.
4. Oversized white shirts
Another item that will cover your entire upper body and protect you from the sun is the white shirt. This piece of clothing is trending, and you'll easily find it across the stores. An oversized white shirt that is comfortable and protective is something to consider this summer.
Ensure you're choosing a shirt that is made of comfortable materials. The shirt shouldn't make you sweat and should be lightweight enough for you not even to notice you're wearing it. After a long day at the beach, your skin may become damaged, and wearing anything other than cotton may feel unpleasant.
5. Matching skirt and top
A maxi skirt and a matching top is a great idea. Whether walking on the beach or preparing for a night walk across the city, a matching pair of a maxi skirt and a top that looks fabulous is an excellent idea.
There are numerous options to choose from. They are made with different materials, colors, and looks. Go through the stores and find something you'll love. The only thing to mind if you want to be part of the trends is to have both pieces matching together.
6. Beach dress
A beach dress that covers your entire body and protects you from the sun perfectly. Although you miss showing the beach how much you've been working on your body in the previous couple of months, you're still protected and carefree by the sun's UV light.
When you get to your destination, under the umbrella, you can take off your dress and enjoy the time wearing just bikinis, but getting there requires something else. A long white dress is an excellent idea if you want to be classy and look great.
Conclusion
These few ideas should be enough for you to be trendy at the beach. If you find the perfect pieces in the stores and know how to wear them, be sure that everyone will admire your looks.
Bikinis, as part of the swimwear, are essential this summer, and the rest of the clothes for getting to the beach are also a valuable part of your beach outfit. As you can see, white is dominating, except for the bikinis. It's a perfect combination that you can enjoy.