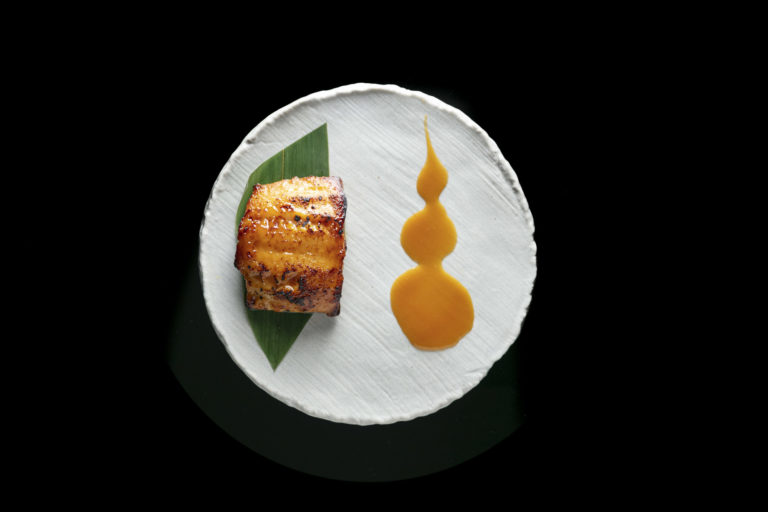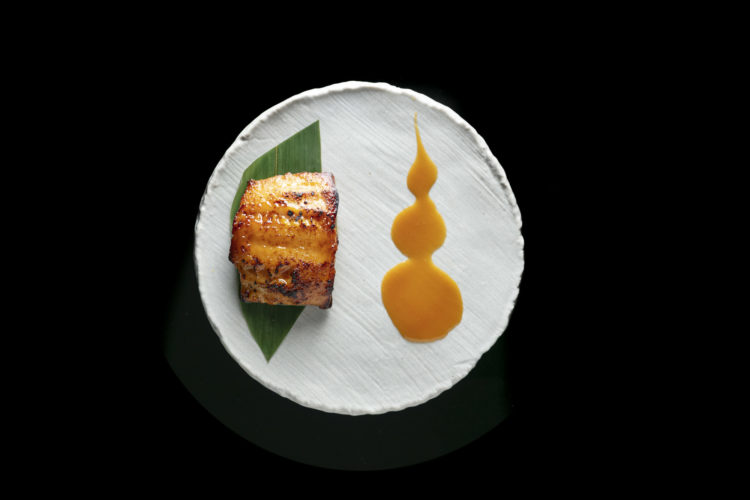 Sumosan Twiga sits in the heart of Belgravia, flanked by Chanel and Hermès. The worlds most luxurious powerhouses are in good company as at Sumosan Twiga, opulence and awe, go hand in hand.
The super venue has three floors, boasting a glamorous bar, club and restaurant. The fusion restaurant is an icon in its own right, it provides visitors with the quintessential decadent dining experience. Choose between Japanese delicacies and Italian classics that will seduce all your senses.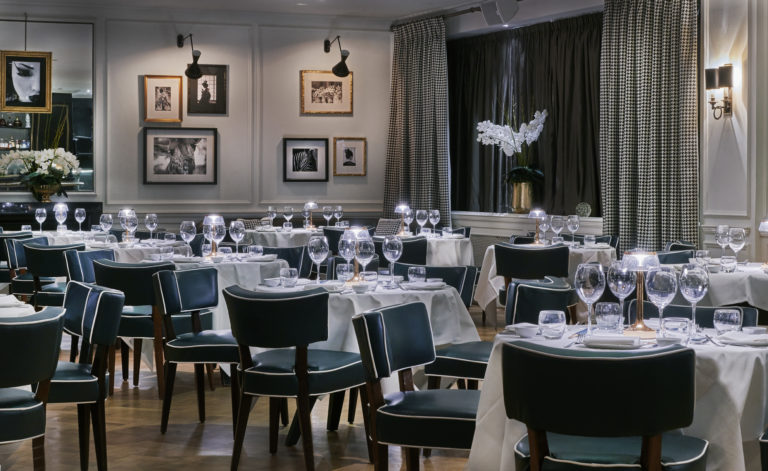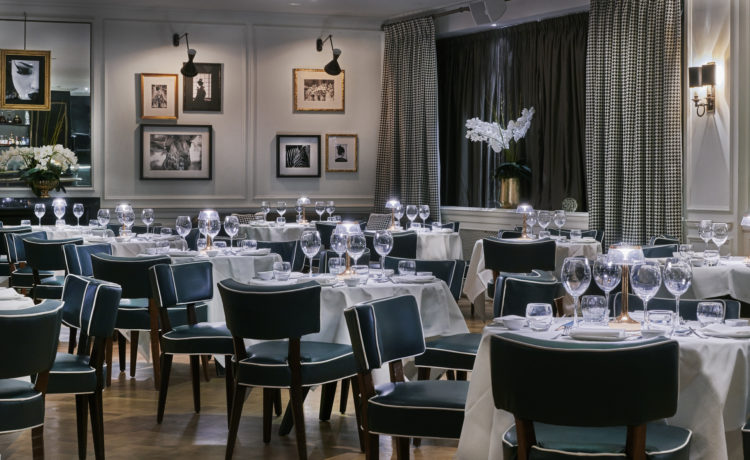 To start, from the Italian menu, opt for the succulent Kobe mini sliders or the deep fried calamari served with sweet chilli mayo. The tender kobe meat melts in your mouth, creating a euphoria of flavour. The crispy calamari is cooked to perfection and is flawlessly complimented with the cool sweet chilli mayo.
From the Japanese menu, dine on an exotic mango quinoa salad, wasabi prawns with a tropical mango and golden passion fruit salsa or the king crab leg which is served in a creamy wasabi sauce.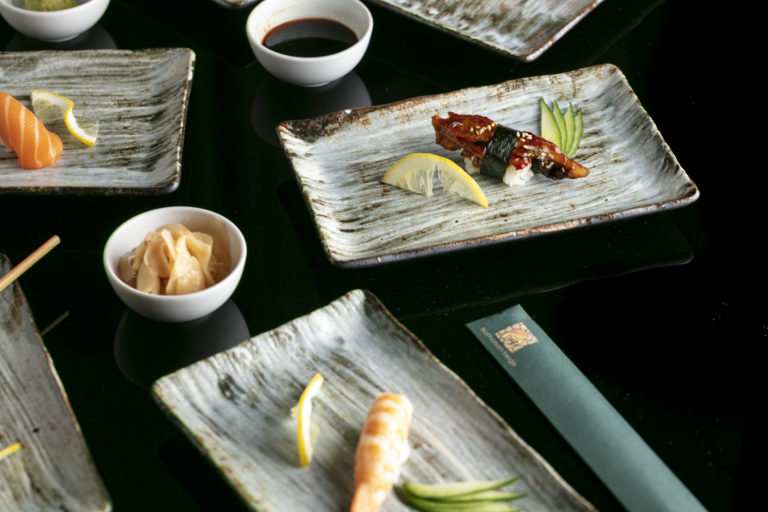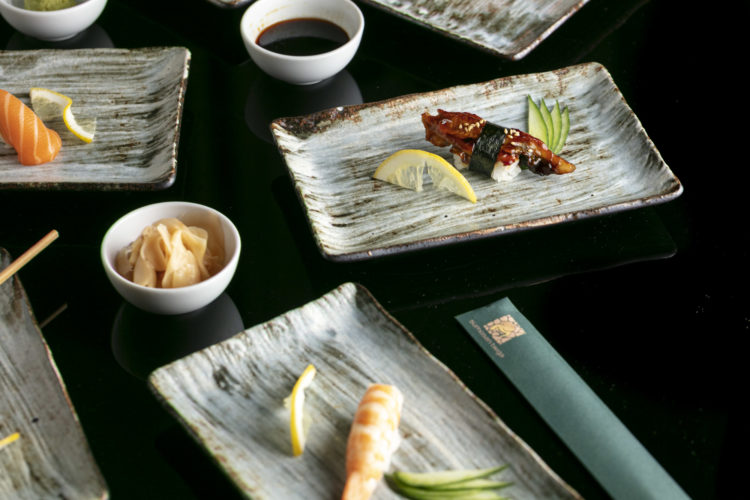 For the main course, from the Italian menu, opt for the creamy homemade burrata and the opulent winter black truffle ravioli served in a rich butter sauce and sage. This dish is the depiction of luxury. The ravioli is cooked to perfection and with every bite you fall a little more in love with this truly faultless dish.
From the Japanese menu, choose the Angus on the bone with yuzu and kosho butter. This dish is ideal for 2 people, the steak is exquisite and bursting with flavour. The smooth kosho butter and citrus yuzu is an amalgamation of contrasting flavours that will send your tastebuds in a frenzy.
If you're looking for an opulent dining experience with spectacular food, you won't find better in the city than Sumosan Twiga, as close to perfection as you can get.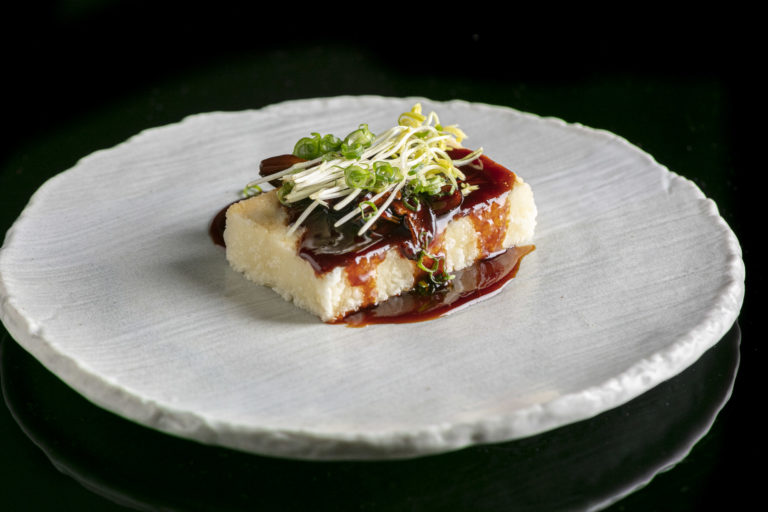 165 Sloane St, Belgravia, London SW1X 9QB