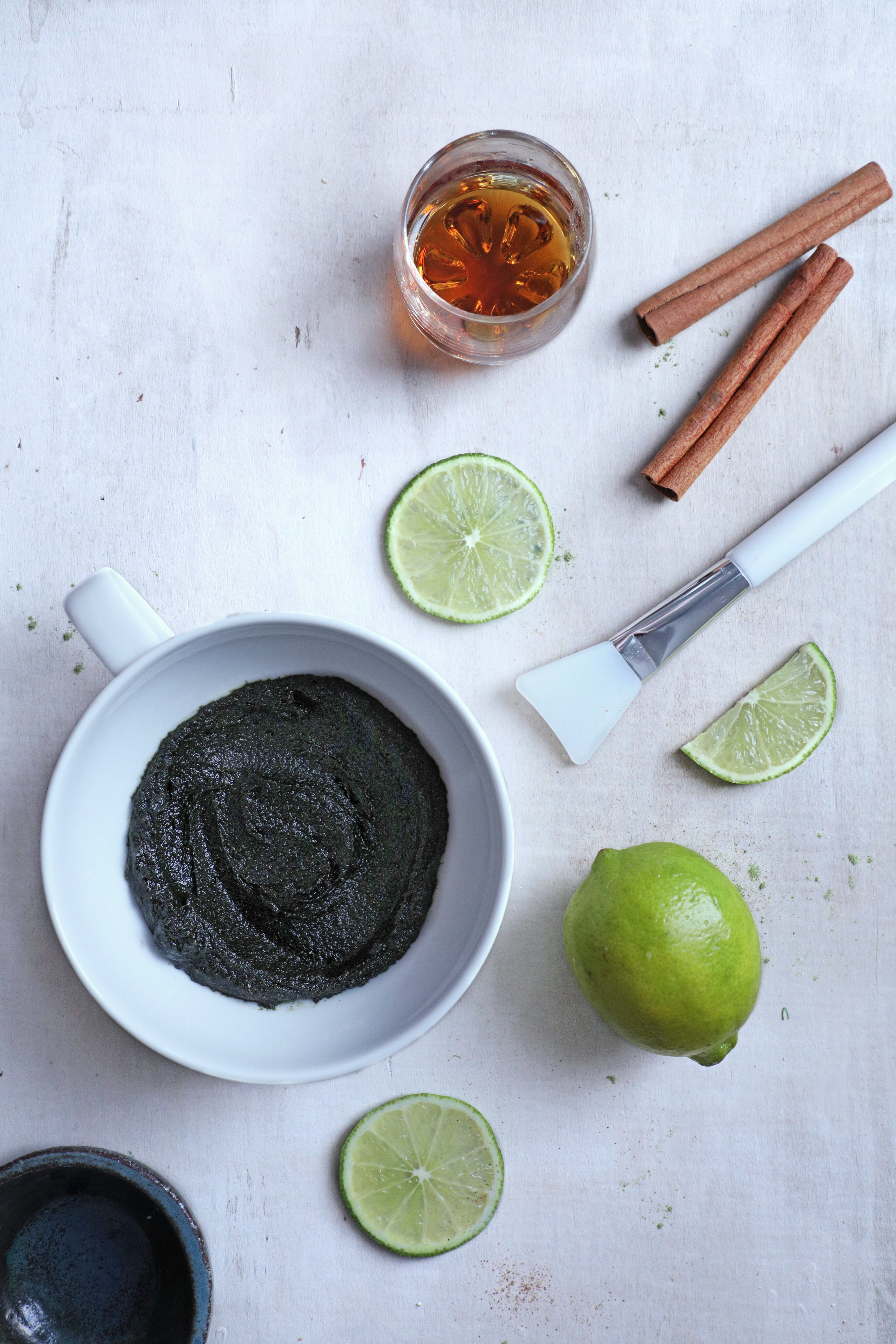 This simple, yet powerful blend will help improve skin and complexion, especially with the key ingredient, Bioglan Supergreens which is packed with a variety of powerful superfoods such as spinach, wheatgrass, spirulina and kale. Fortified with vitamins B12, C and E, this convenient powder will boost your physical and mental health through these colder months.
Ingredients:
1 heaped tbsp Bioglan Supergreens
1 tsp cinnamon powder
Squeeze of fresh lemon or lime juice
1 tbsp honey (preferably Manuka honey)
Method:
Mix everything together until you have a smooth paste. Apply to clean skin and leave on for 20 mins before gently washing off with warm water (while washing off, work into the face in circular motions – the cinnamon works well as an exfoliant to remove dead skin cells). Can be stored in a sealed container! Use once a week.