nternational travel slowed to a crawl – or almost a halt – in 2020, providing us with the rare opportunity to see the impact our travel schedules had on the planet in previous years, while allowing us to begin thinking about how we can adopt more sustainable travel habits. How can we commit to safeguarding nature, empowering local communities, tackling waste and pollution, and ensuring our travel tracks don't leave a lasting mark on the destination? While it's impossible for one traveller to burden this huge undertaking, there are simple ways in which we can travel smarter and more eco-friendly.
Here are our picks of sustainable travel destinations to consider travelling to this year, where local communities are committed to ensuring your trip has a positive impact.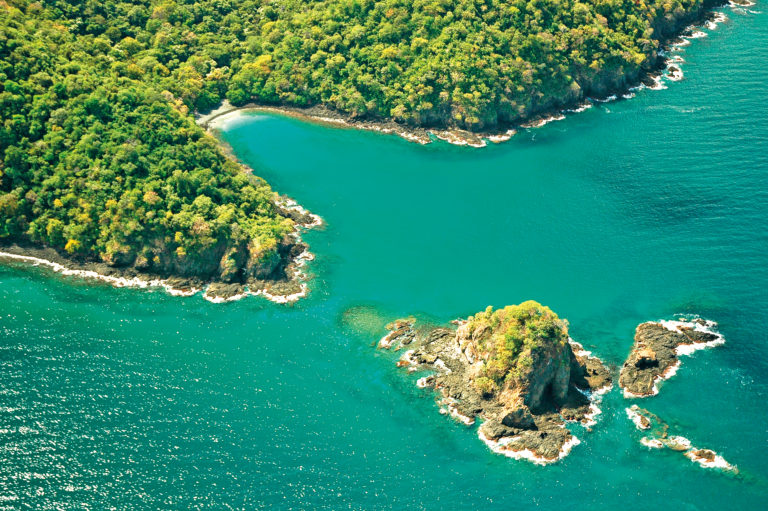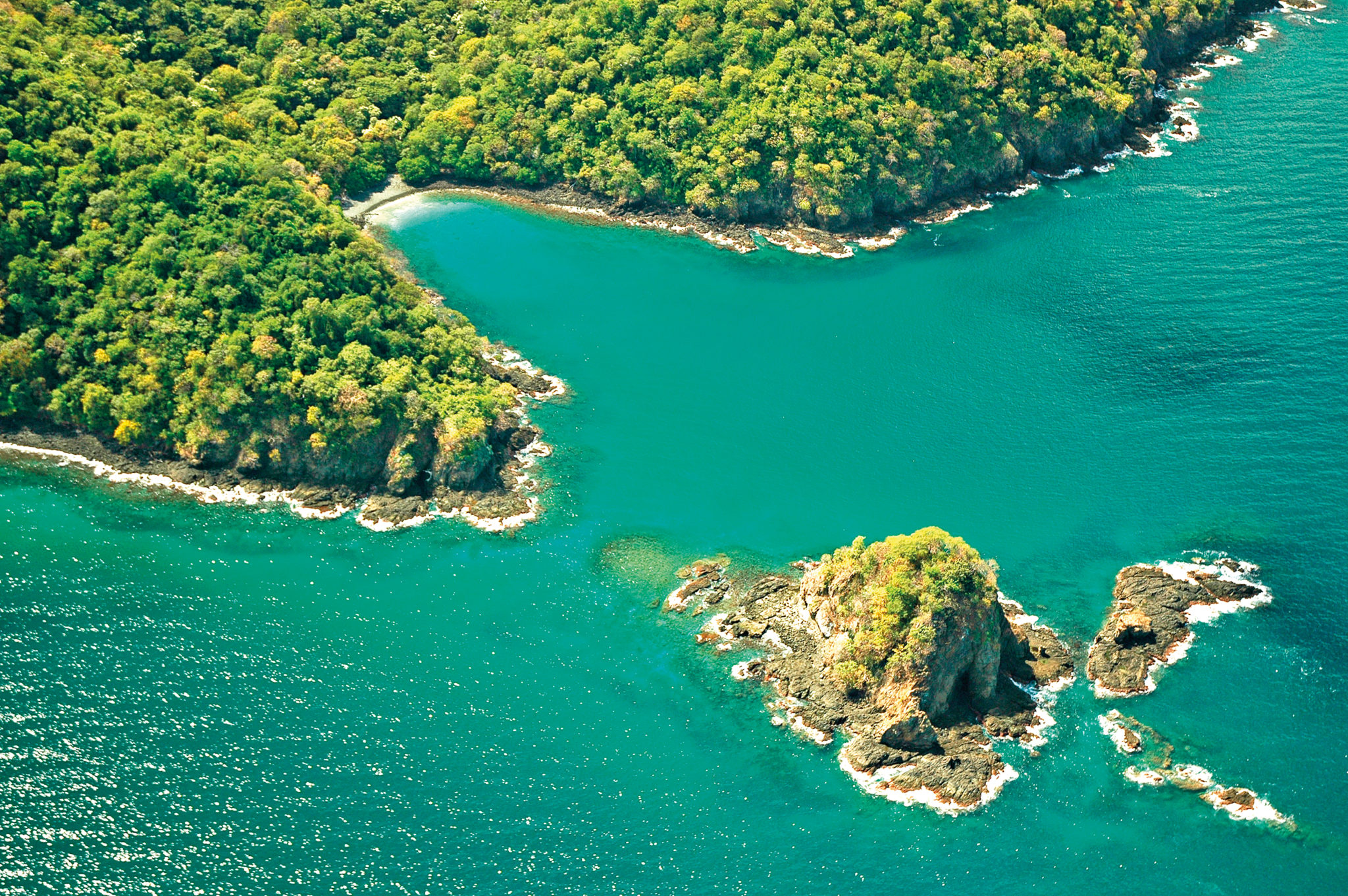 Costa Rica
Costa Rica is one of the world's most prime sustainable travel destinations. In fact, while we have all sat back at conferences taking notes on how to be more sustainable travelers, Costa Rica has been putting words into action. Rich, bio-diverse land and UNESCO-protected nature make up this country wedged between the Pacific Ocean and the Caribbean Sea, which is home to almost six-percent of the world's species. Safeguards against deforestation and logging are in place and conservation is more than just a buzzword, it's a way of life. Many hotels, nature lodges and tour operators have been urged by the government to do away with "green-washing", and instead invest in becoming pioneers in sustainable tourism. www.visitcostarica.com
Hot Pick Hotel: Kasiiya Papagayo Beach Resort, www.kasiiya.com
Founded in a deep respect for the surrounding environment, Kasiiya offers guests the opportunity to rediscover the true value of time, absorb breath-taking vistas overlooking two untouched beaches and experience delicious and nutritious food crafted with wellness in mind.
Kasiiya's home is in one of the last tropical dry forests in the world. Deeply involved in the safeguarding of the flora and fauna in both the sea and on land. Each year the resort commits themselves to a new sustainable project in the endeavour to protect the richness of Costa Rica's biodiversity.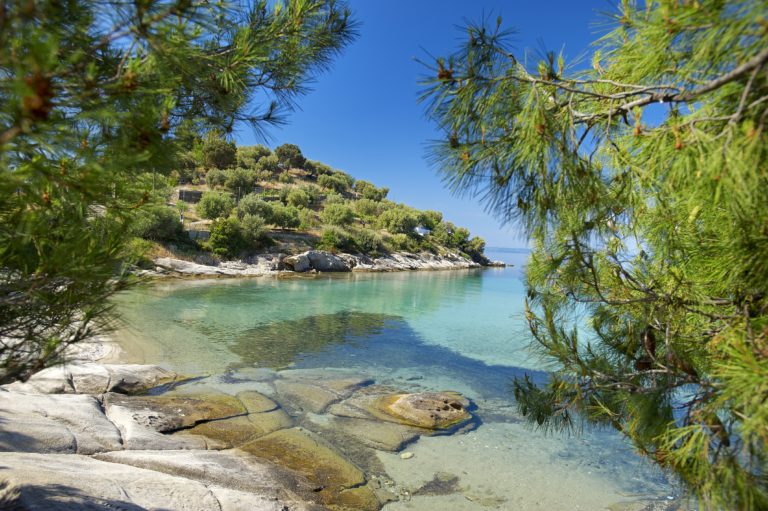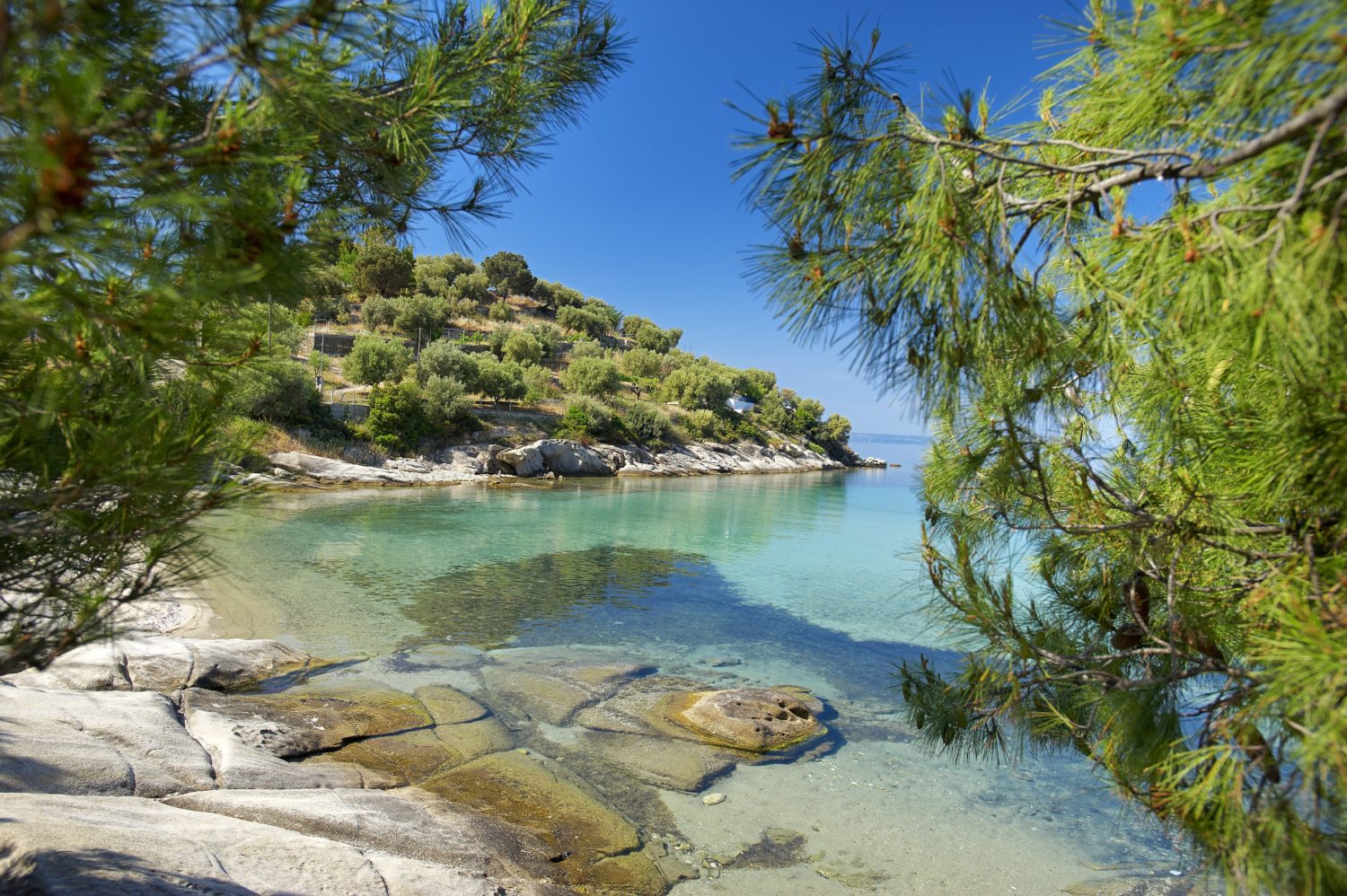 Greece
You may think of Greece as the ideal Southern European holiday destination for sun, sea and sand, but there's so much more to this multi-award winning sustainable travel destination. Yes, it's home to eco-resorts and carbon reduction initiatives, wild coastlines and protected wetlands, but one thing the Greeks do that sets them apart from neighbours is plating up local produce. Organic, locally grown grub and island seafood is one of the prime reasons travellers visit Greece, and in honouring their provenance the Greeks have become an "unintentional leader of the world's most sustainable food," according to Lonely Planet. www.visitgreece.gr
Hot Pick Hotel: The Rooster, Antiparos www.theroosterantiparos.com
More than a resort, The Rooster is the vision-become-reality of one woman driven to create a destination with depth, value and relevance to today's traveller.
Conceived as a wellness and lifestyle resort that embraces 'slow living', The Rooster has been designed with unpretentious aesthetic luxury in mind paired with excellent service, while providing a holistic mindfulness escape. It is a retreat for the discerning traveller that celebrates the soulful Greek island through sustainability, wellness, organic food, learning and fun. Cloistered between the sandy, unspoilt beaches of the Aegean coastline and the dramatic landscape of the Cyclades amidst open fields and the mystical caves of Antiparos, The Rooster exists in complete harmony with nature. It has an enchanting raw beauty with sustainability at its heart, all the while working in harmony with the local community.
While Greece continues to be one of Europe's most popular tourism destinations, The Rooster deeply respects its environment and holds paramount the authenticity of Greek island life and delivering a bespoke experience to each of its guests. Tucked away within the crystal-clear waters of the southern Aegean, Antiparos is one of the most secluded and exclusive islands in Greece. Its alchemy is restorative and elemental, making it an attractive destination for those who do not seek an active social life, but rather privacy and serenity instead.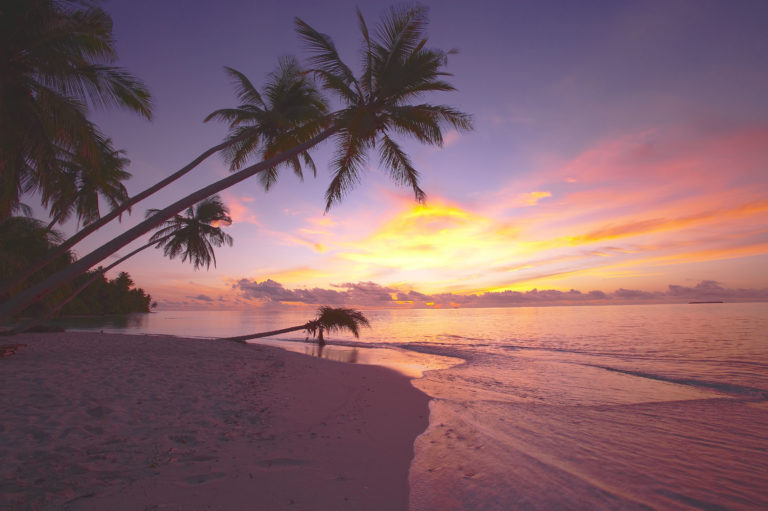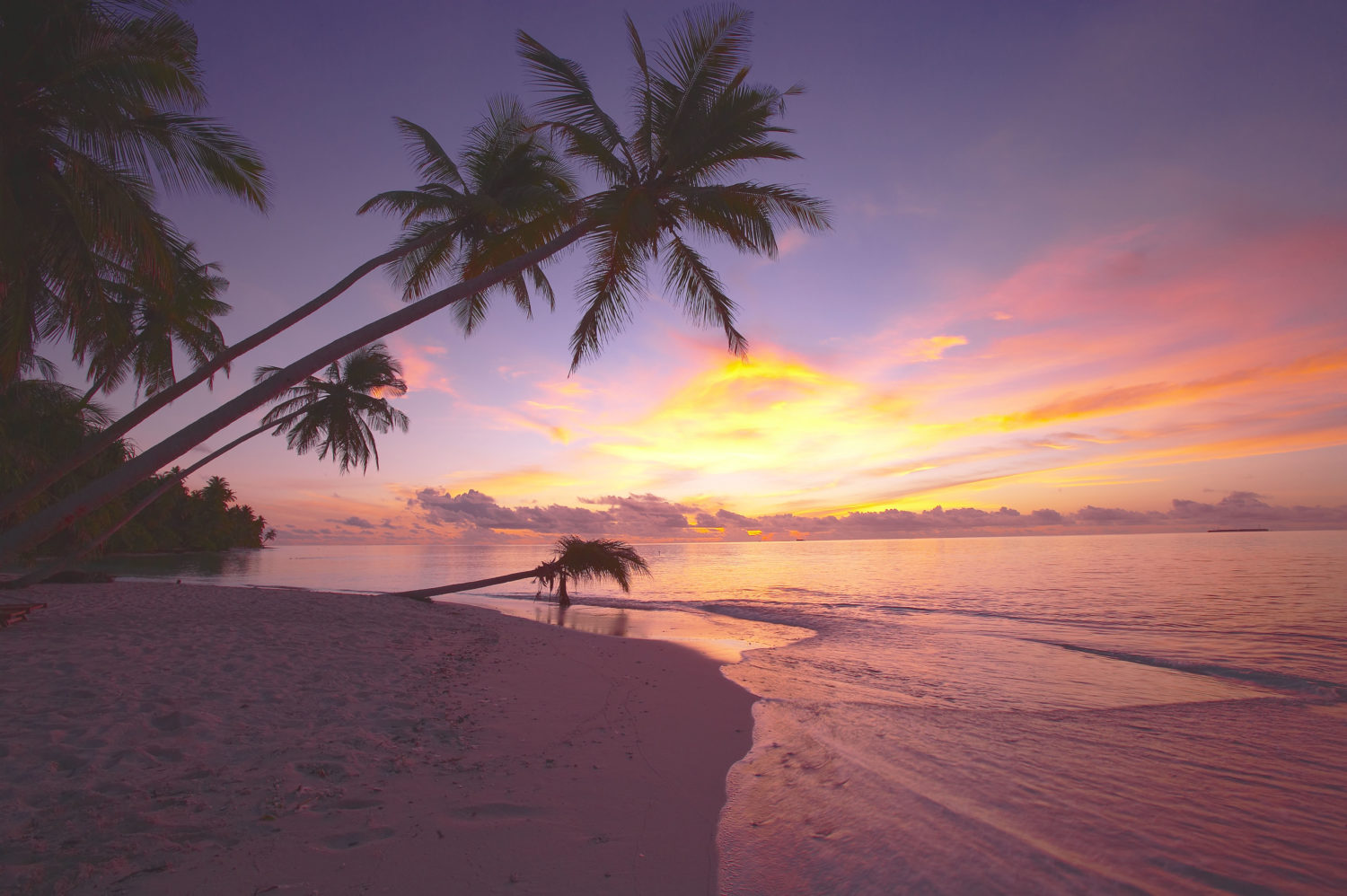 Maldives
Synonymous with luxury getaways and honeymoons, the Maldives have taken action in the last year to rewrite the narrative of the much-visited destination. All of the 26 low-lying atolls will be among the first victims of sea-levels rising, so the government is taking action to steer the country into low-carbon footprint living. Notably, many hotels and resorts in this idyllic corner of the world have noticed their guests looking for luxury and sustainability when it comes to a property's credentials, encouraging them to take major steps towards sustainability initiatives on the islands. The Maldives have also committed to a strategy that by 2023 should see them as one of the only single-use plastic free countries in the world. www.visitmaldives.com
Hot Pick Hotel: Soneva Jani, www.soneva.com/soneva-jani
A new benchmark for over-water luxury, but with sustainability at its heart for over 25 years, Soneva Jani is the sibling of the ever popular Soneva Fushi. 'No news, no shoes' is the rule of thumb at this resort which is made up of 5 islands in the middle of a seemingly off-grid Maldivan lagoon. While a stay here comes with a hefty price tag, it's difficult to argue with. It's understated luxury, but by no means of the castaway variety. Soneva has always endeavored to be a pioneer in the hospitality industry, with a relentless focus on sustainability and a commitment to existing in harmony with the local, natural environment being the priority.
Soneva Jani is a shining example of just how luxury travel brands can wholly commit to sustainable operation, if willing to.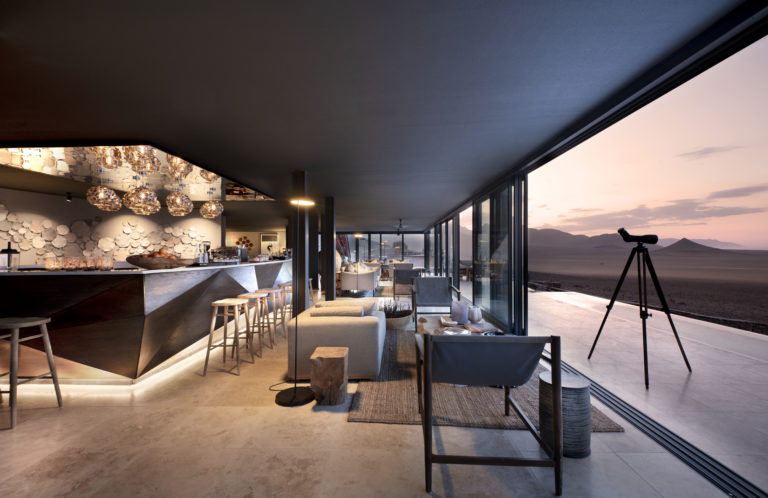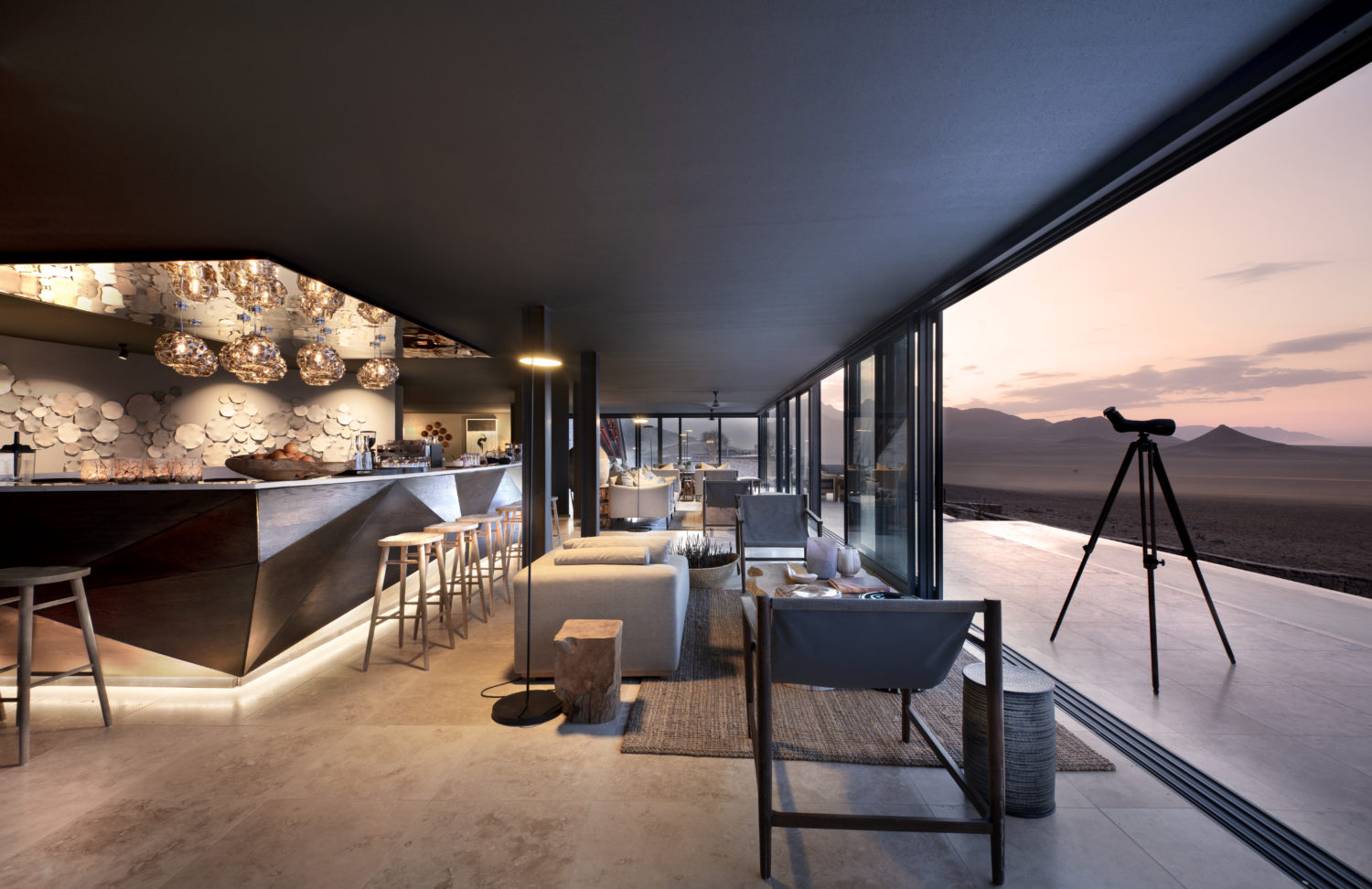 Namibia
When it comes to Africa's conservation, Namibia leads the way as it was the first country in the continent to have incorporated conservation into its constitution. Today, over 43% of Namibia's surface area is under conservation management, including national parks such as Etosha, reserves, communal and commercial conservancies, community forests, and private nature reserves, contributing to the country's overall sustainable initiatives. From wildlife initiatives that help protect sacred and endangered species to accommodation establishments that utilise resources selectively and carefully, conservation is a cornerstone of the Namibian experience, making it easy for travellers to contribute to the country's sustainable growth when visiting the destination. www.namibiatourism.com.
Hot Pick Hotel: andBeyond Sossusvlei Desert Lodge, andbeyond.com
The Namib Desert is a landscape of seemingly endless spaces, profound tranquillity, and extraordinary light. One of the most spectacular areas on earth, this pristine desert wilderness is one of Africa's most compelling natural regions. Emerging from the landscape is &Beyond Sossusvlei Desert Lodge, a spectacular masterpiece of glass, rock and steel pavilions with a bold geometric structure at the centre. Set amidst an ocean of dunes, rocky outcrops and gravel plains, the utter tranquility and extraordinary clarity of light makes this area one of Africa's most compelling landscapes. A canvas of beauty that invites reconnection with yourself and nature.
Sustainability and uncompromised luxury go hand in hand at Sossusvlei. 10 beautifully appointed stone and glass suites, spread out along the curve of the escarpment, open onto ever-changing outlooks.
At sunset, wildlife is drawn to a nearby waterhole, a double bonus to sundowner time in the desert. The Sossusvlei skies, one of the world's few Dark Sky Reserves, are a wonder-world of constellations. Every evening, guests are invited to celebrate these magnificent skies with a resident astronomer at the on-site, world-class observatory.
No matter your destination, it's never been easier to find a truly sustainable hotel to call home. In late 2020, Preferred Hotel Group, Inc. proudly launched Beyond Green, a new sustainable hotel brand committed to building a better and brighter future for people and the planet. Debuting with a portfolio of 24 founding members, Beyond Green brings together some of the world's most forward-thinking properties that work tirelessly to protect biodiversity, preserve cultural heritage, and improve local people's livelihoods in destinations around the world, all while delivering an exceptional guest experience. Staybeyondgreen.com