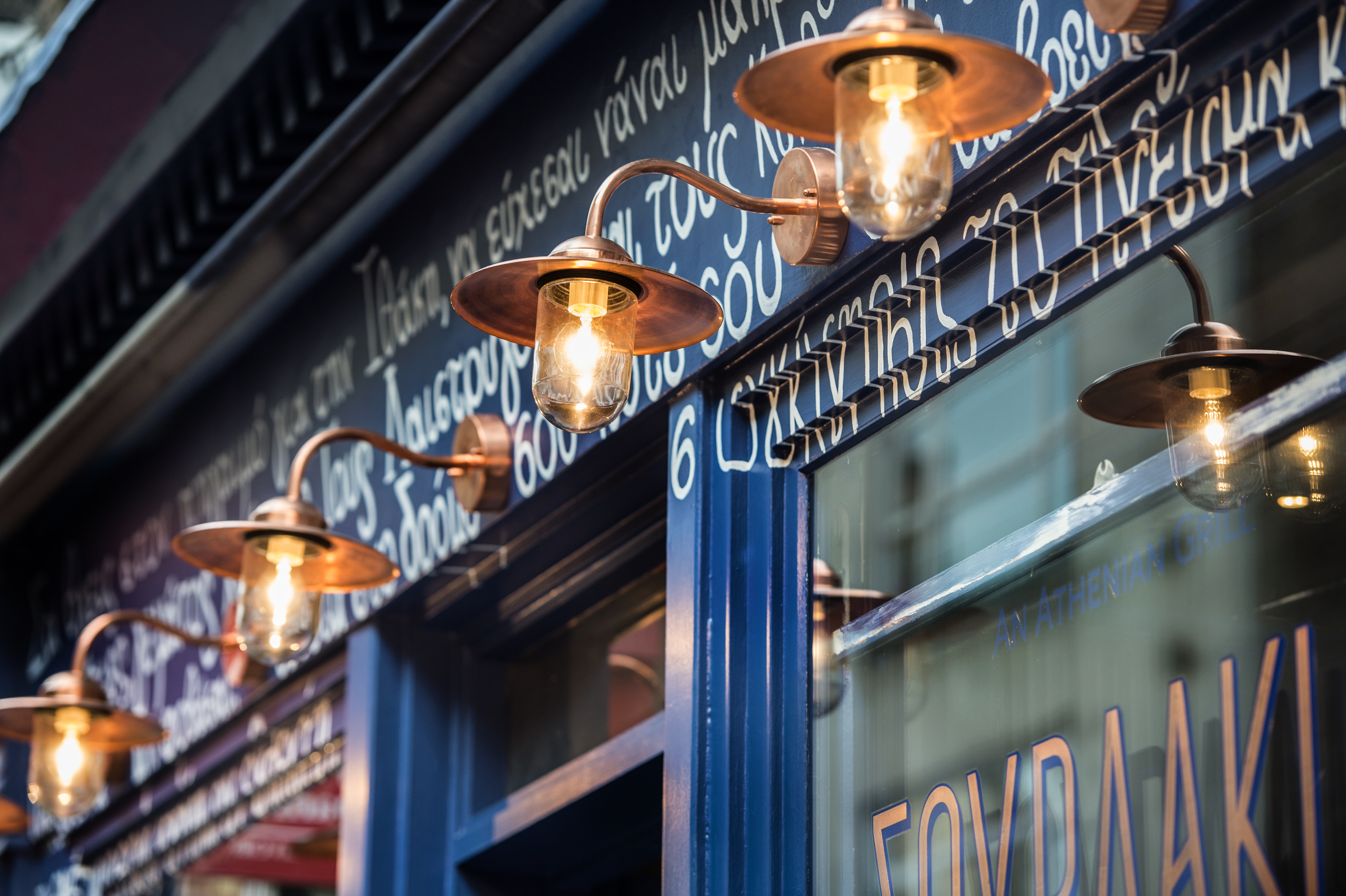 Suvalki is unmissable, its signature royal blue exterior stands out even in the fading evening light. People slowed as they passed the restaurant, trying to decipher the Greek wording that rolls in white across the front of the restaurant.
From the moment I opened the door, I was welcomed by the wave of warmth and the intoxicating smells that filled the intimate restaurant. Much like the exterior, the interior of Suvlaki pays homage to the Greek flag; it is decorated predominantly in its signature colours, blue and white.
The only light emits from the flickering naked flames of candles on each of the tables and a line of bare light bulbs that hang from the ceiling, casting golden light on the diners below.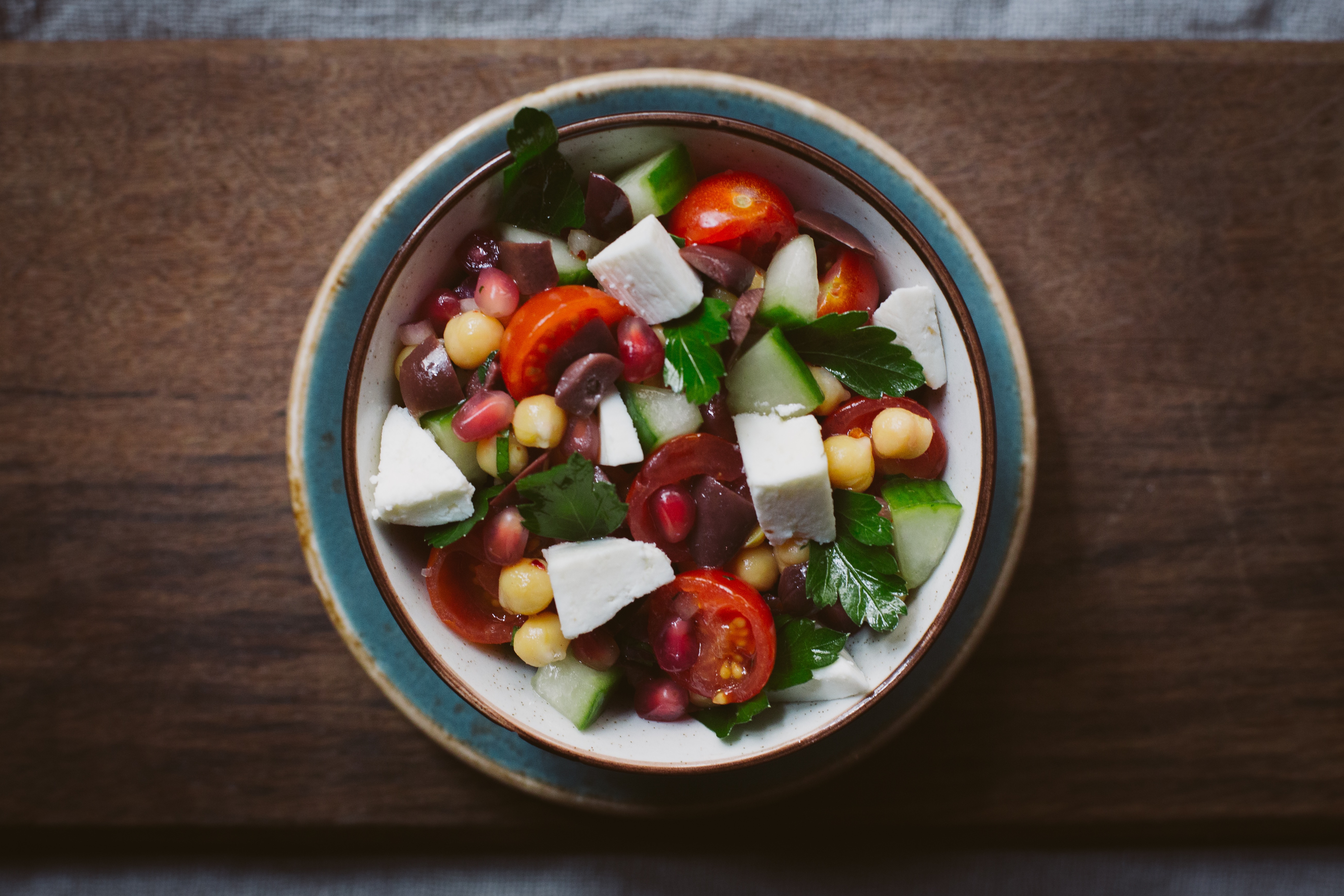 We were greeted warmly by the staff and were immediately made to feel at home. The waiter explained that they would be serving Suvlaki's new menu, which was originally overseen by Greek celebrity chef Elias Mamalakis whose mission was to bring the authenticity of Greece to Soho.
Michelin-star chef Alfred Prasad has joined Elias Mamalakis as Consultant Chef and has added a multitude of delicious dishes to an already incredible menu.
He said: "I visited Greece for the first time last year and really took to the cuisine – the simplicity of cooking combined with the purity of produce. I am really excited with the opportunity to translate that inspiration to creative expression at Suvlaki. To do this alongside a Greek food legend Elias Mamalakis makes it even more special."
My guest and I indulged on the 'Suvlaki Exuberance', a curated menu designed to share that includes two skewers, two mini wraps, four sides and 2 Greek burgers stuffed with Feta for just £34.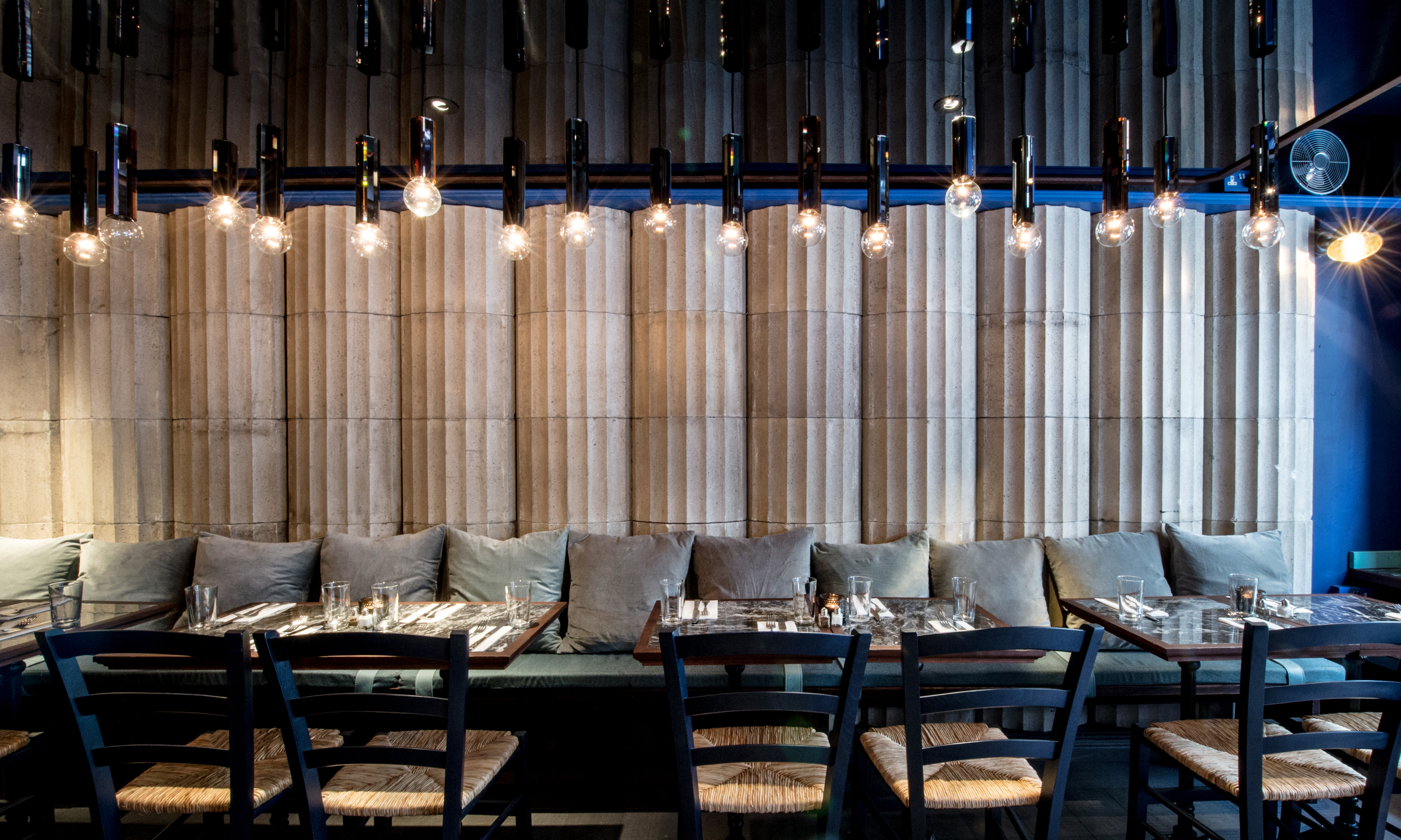 We started with unforgettable pork that glistened with a sweet and succulent honey glaze. All of Suvalki's delicious pork is free range from the Rarebreed farm, Essex. The meat was tender and juicy, slipping off of the wooden stick with ease. There was also grilled feta that melted on the tongue, delectable salty olives and warm pita bread, straight from the famous Chasiotis on the outskirts of Athens.
For our main course, we devoured two incredible pita burgers made from mixed pork, lamb, beef mince served inside pita bread with a deliciously tangy lemon mustard. Next were the succulent wraps that were bursting with flavour. There was a wrap filled with sweet lamb mince with a green herb sauce and another bursting with chicken thighs, plum tomatoes, lettuce, lemon mustard and chilli flakes.
All of Suvlaki's chicken, lamb and beef come from Lawrence butcher in the iconic Smithfield market. The meat is tender and smokey, probably from the robata-style grill and top quality charcoal used to cook it. There are no chemicals or additives, just pure, highly carbonised wood, from domestic, sustainably managed, coppiced woodlands. This is a time honoured tradition.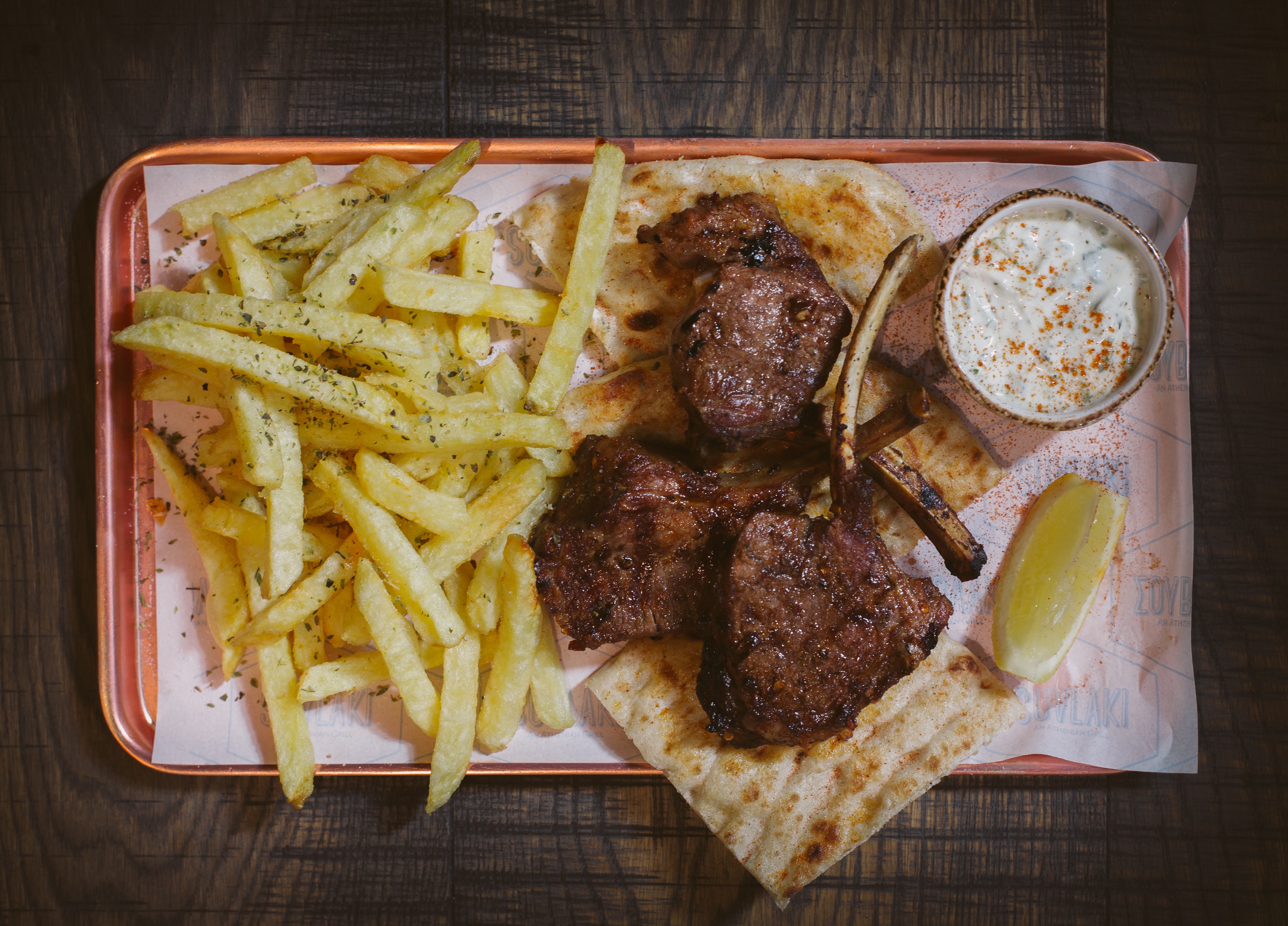 The side dishes decorated the cluttered table like jewels. There were two portions of crisp golden chips and a rich and fluffy warm potato salad adorned with capers, spring onion and florina pepper. A highlight was the mountain of Greek salad, loaded with cherry tomato, cucumber, lettuce, onion, green peppers, feta cheese, kalamata olives and glistening with olive oil.
The food had been incredible but the drinks had been equally spectacular. We enjoyed Septem Sunday's Honey Golden Ale, a light and sweet drink with intoxicating aromas of orange, peach and exotic fruits.
Finally, it was time for dessert. The friendly water insisted that we try Suvlaki's famous 'Samos to Soho Cheesecake' and we happily obliged. It was sensational, made with sweet Greek wild honey, candied ginger, mastiha, citrus and crunchy meringue.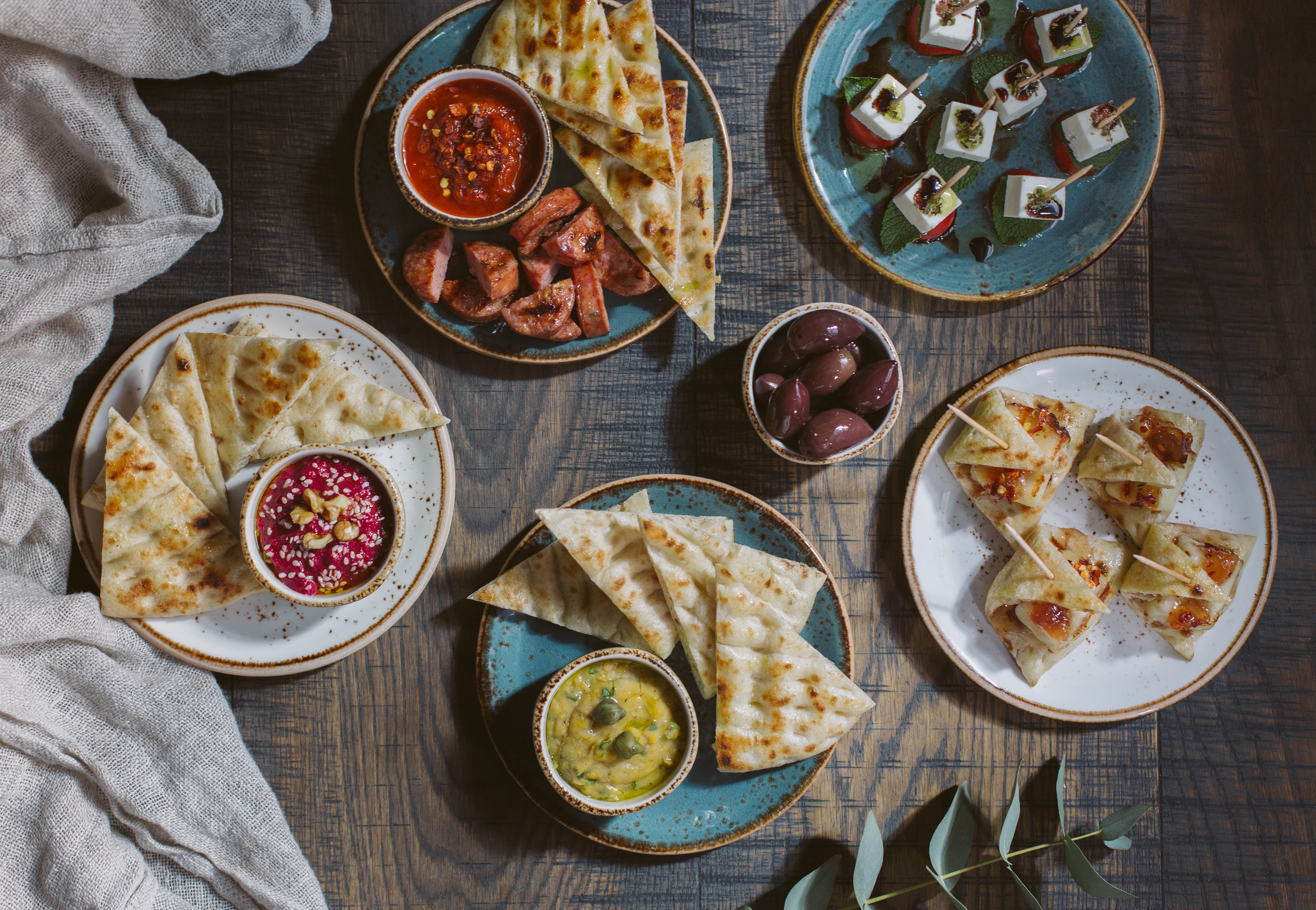 Growing up in North London, I grew up on local Mediterranean food and I would like to think my expectations remain high. However Suvlaki raised the bar, this was one of the most incredible meals I have had in a long time. Suvlaki is authentic contemporary Mediterranean cuisine like no other. From Greece, served with love.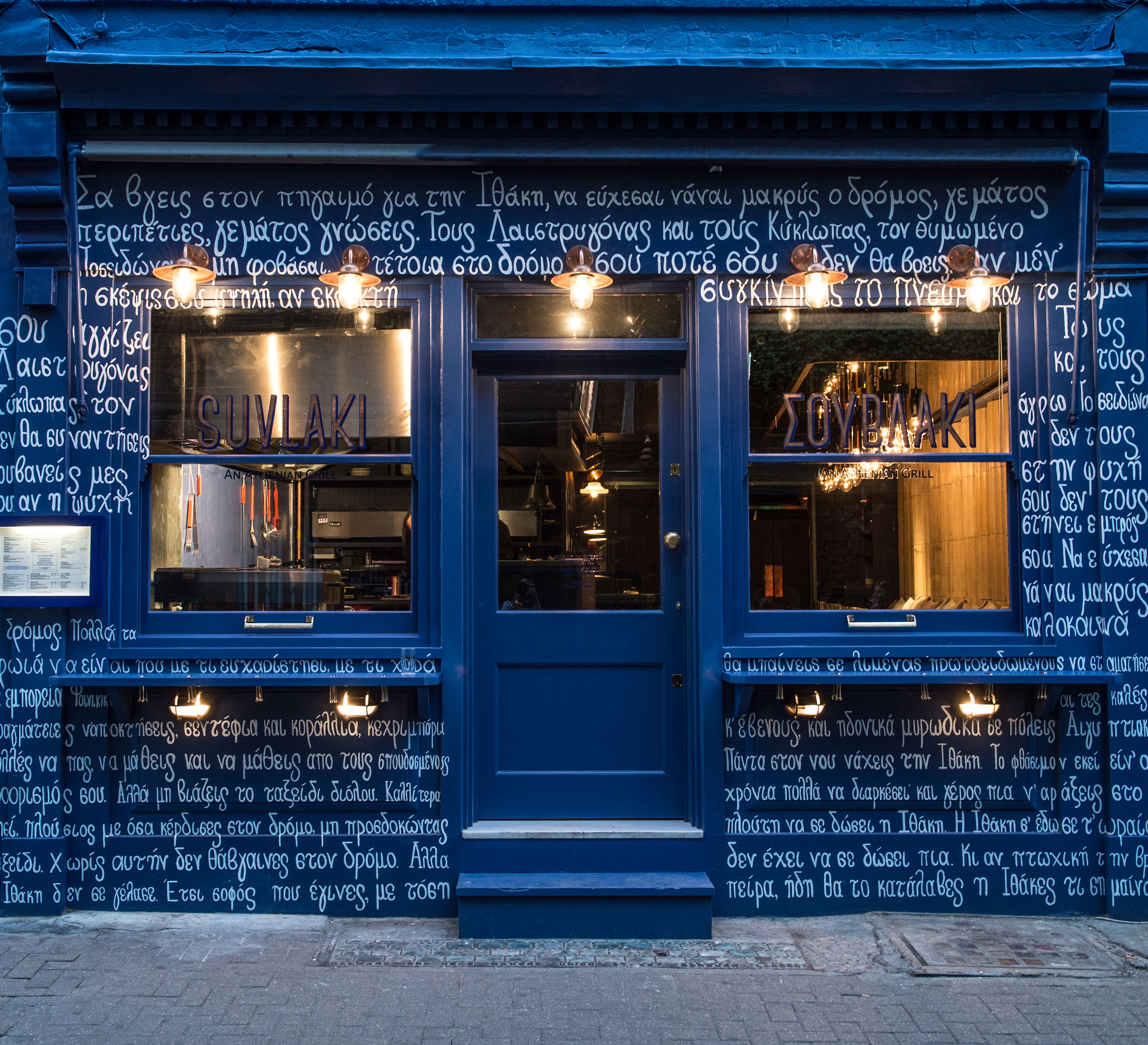 Suvlaki
21 Bateman St, London W1D 3AL