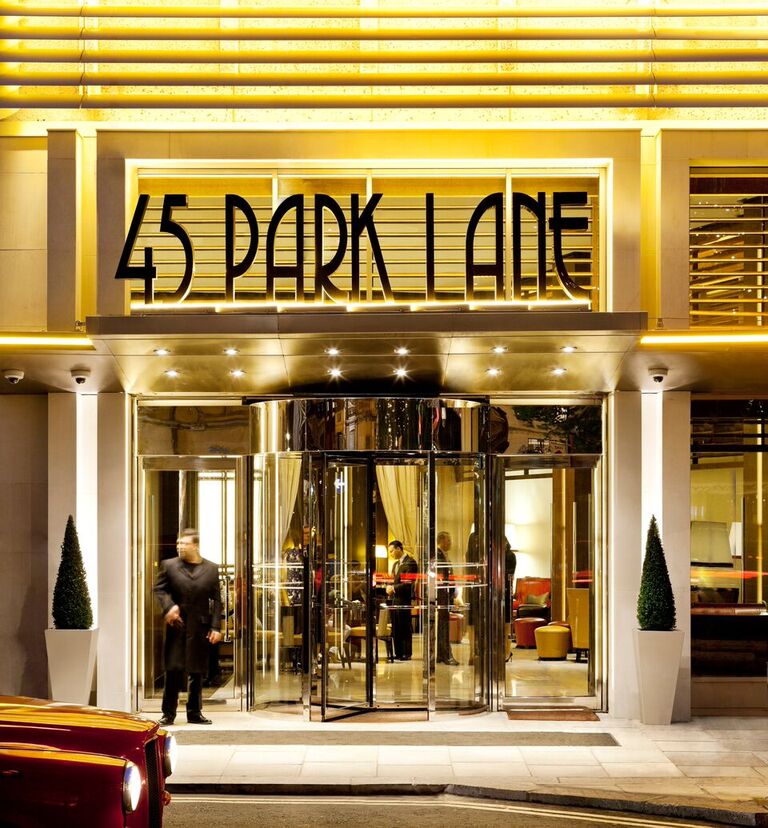 We may not be American but we are happy to adopt any tradition that involves Turkey and Pumpkin Pie.
If you want to celebrate Thanksgiving in London this year, there is nowhere better than CUT at 45 Park Lane.
CUT is the debut European venture of celebrated chef Wolfgang Puck. 45 Park Lane is offering guests the opportunity to celebrate a traditional Thanksgiving with a specially created menu at Wolfgang Puck's restaurant.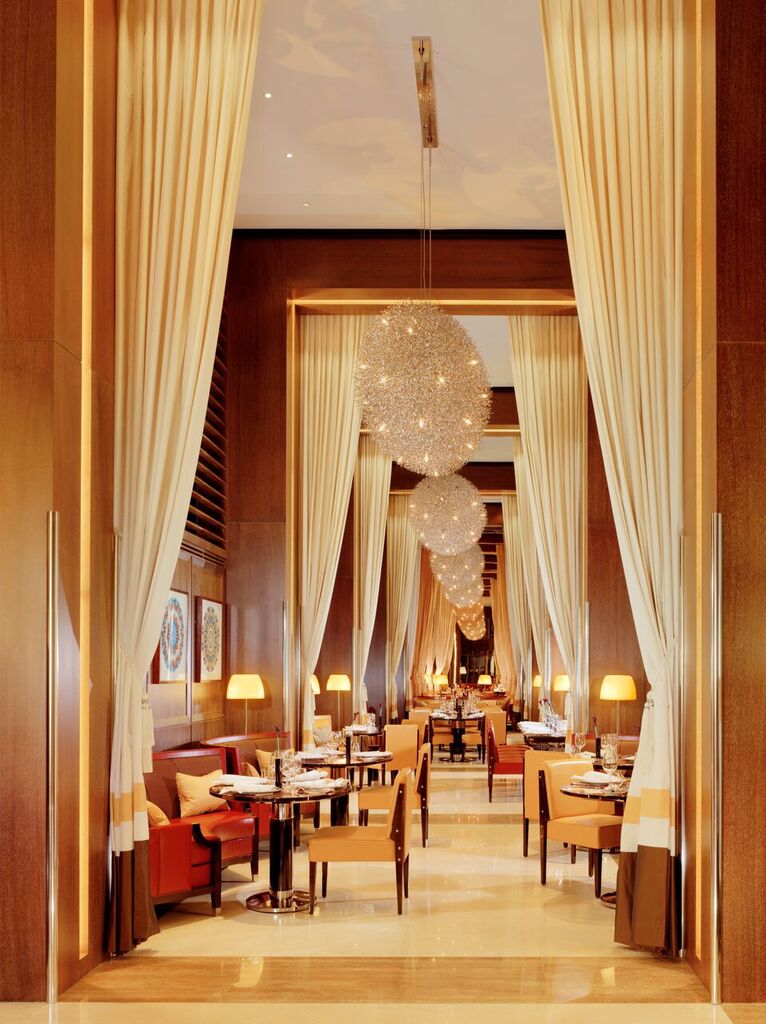 Puck draws on his Austro-American roots with a three course Thanksgiving menu featuring traditional dishes such as Roasted Pumpkin Soup with Cranberry Quince compote and Roasted Turkey with Wild Mushroom Stuffing and Braised Greens.
CUT's desserts will undergo a festive twist with Spiced Pumpkin & Vanilla Baked Alaska and Bourbon Pecan Pie.
For those who want an American tipple, Bar 45 serves a variety of US inspired cocktails and has the largest selection of American wines in the UK.
Happy Holidays!
CUT at 45 Park Lane
45 Park Lane, London W1K 1PN
020 7493 4545