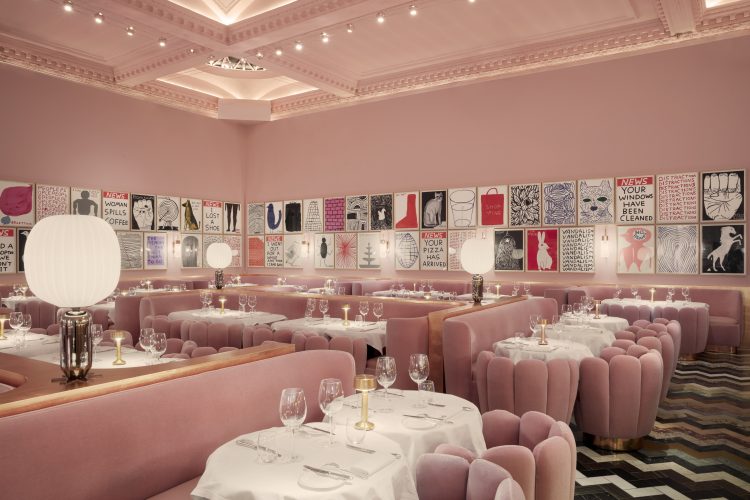 Sketch is the most decadent destination for art, music and food in London. It houses an array of eclectic restaurants and bars located on multiple-floors of a grand 18th century townhouse in Mayfair.
It is unrivalled in vision and style, guests should always expect the unexpected. At its heart is The Gallery, a candy-floss pink dream, where dinner and the best afternoon tea in the city is served under a glass domed ceiling. The Gallery does not serve meals, it serves edible works of art. The menu is full of surprises and we'd hate to ruin the fun but here's a peek; expect a spoonful of Russian Sturgeon caviar with your 'Egg and Soldiers', two elegant strips of toast glistening with golden melted cheese and a fake egg in an egg cup, the white made from an exceptionally delicious Comté cheese mornay, the yolk from a quail and cooked to perfection at 63 degrees.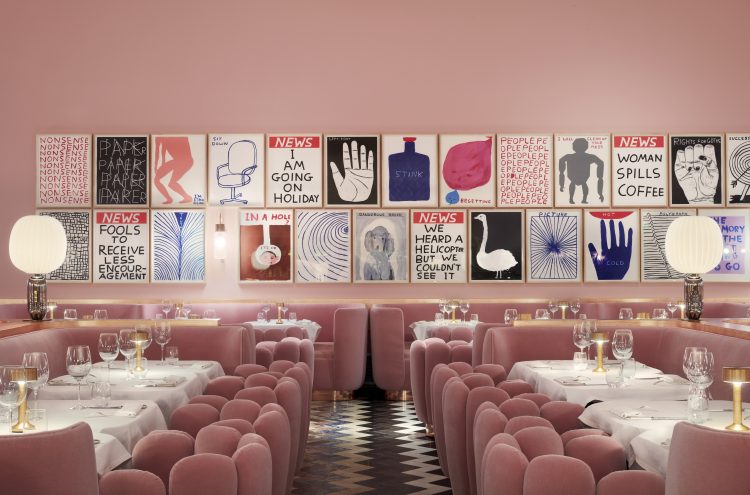 The service is extraordinary and the staff, from the dapper dedicated Tea Master to the waitresses in their mesmerising cocktail dresses, are all beautifully turned out. The Gallery at Sketch is not just a restaurant, it is an experience, so if you are looking for something eclectic, extravagant and utterly magical, come out to play at Sketch.
9 Conduit St, London W1S 2XG