From rejuvenating skin treatments to holistic massages and a detoxifying hair facials, our round-up of wellness boasting treatments combines technology with ancient healing. A quick Google search for 'beauty wellness treatments' offers a staggering 103 million or so results, offering up everything like healing therapies, crystal facials, soothing scalp treatments, and more. To help you on your search for the best beauty wellness treatments, we rounded up our favourite London treatments that tick all the boxes mentioned above.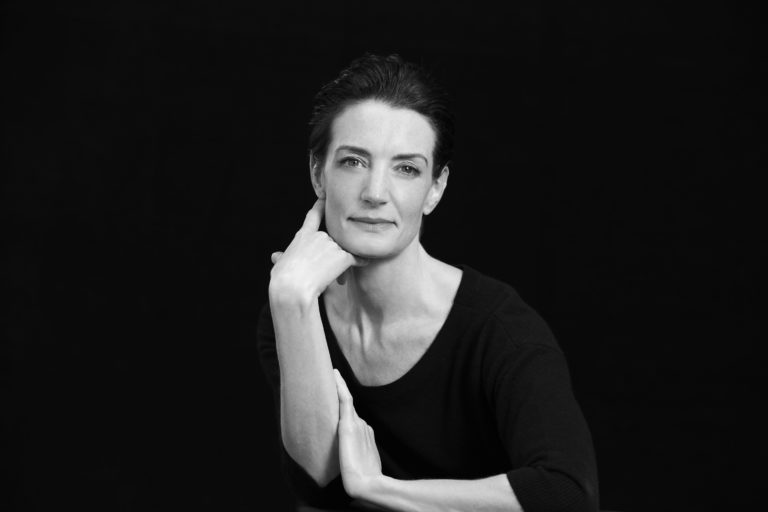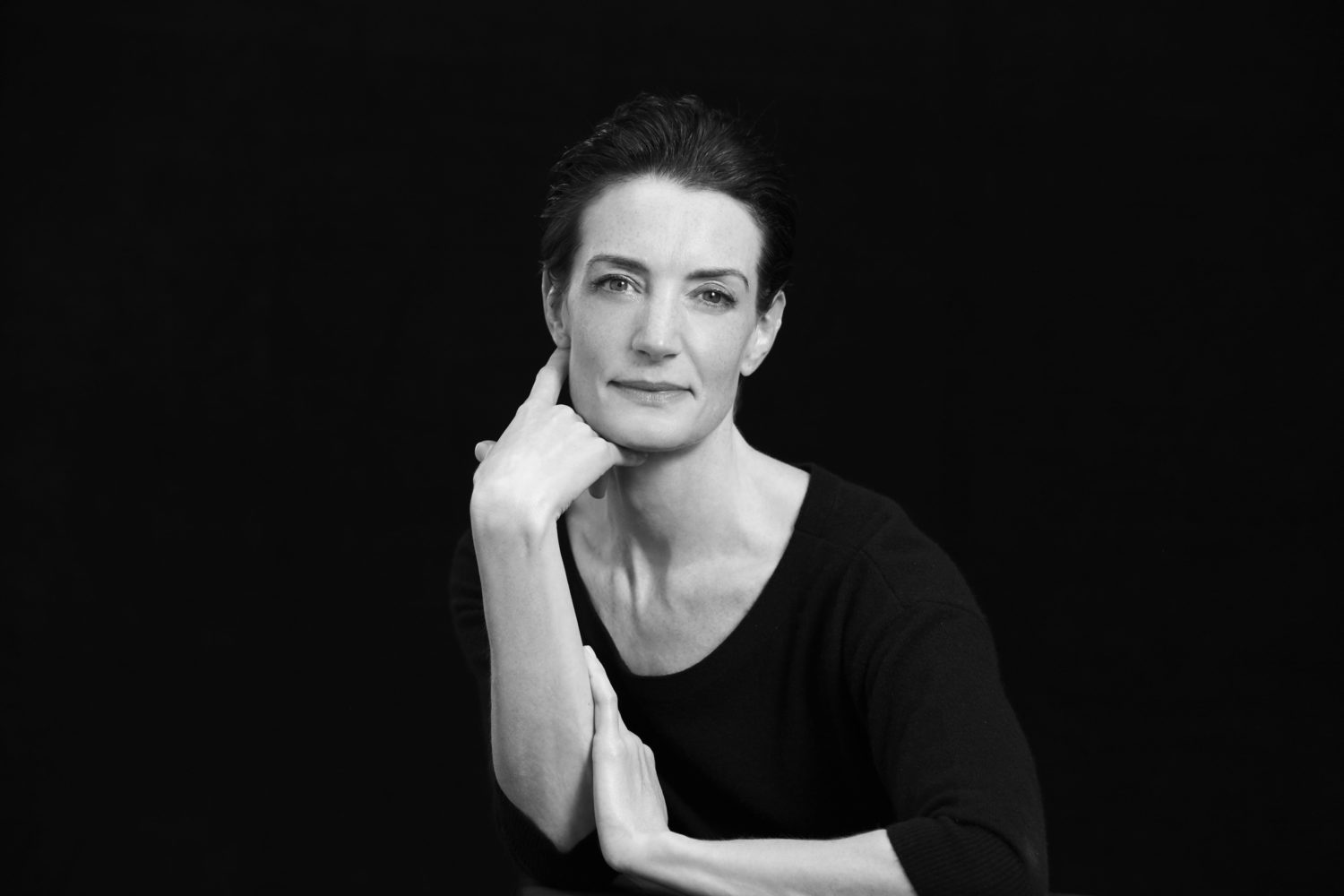 Sarah Jane Watson SJW Signature Treatment
Where do we start when it comes to the SJW Signature Treatment? This is like an out of body experience, with the eponymous Watson working every limb in your body effortlessly, like a dancer. When we say this is the best holistic massage treatment we've experienced, we're not exaggerating in the slightest. There is no denying Sarah Jane Watson's talents.
'Detoxifying' and 'rejuvenation' are just some of the buzzwords you might find on a massage menu, but Sarah's signature approach to touch goes deeper – she delivers complete escapism, allowing customers to zone out, hit pause and enjoy 90 minutes of pure grounding and peace. With this treatment, Watson combines Ashtanga yoga with dancing yoga healing moves. She has a deep understanding of the body, so nothing feels forced. Even better, she has created her very own aromatherapy blend, meaning you can trust her to create a scented paradise.
Once you are on the bed, Watson guides her hands to create a personalised experience, unique to each client, which rebalances and de-stresses the body, working every inch of the skin from the toes right up to the insanely calming head massage. Using a combination of rolling and kneading, you'll experience every type of massage technique you can think of, from Swedish to Balinese, Hawaiian and even Indian head massage.
It goes without saying that the attention to detail Watson delivers in her treatment is impeccable. From the spongey soft head rest which makes you feel like you have melted into it after turning on to your back, to the smooth transitions between each movement of the body (which we haven't ever experienced before, despite testing many a massage treatment) and even the heated water bottles to warm your feet, every detail of the massage has been carefully thought out to deliver maximum relaxation.
If, like our reviewer, you prefer to switch off totally during a massage treatment, Sarah Jane Watson truly delivers with the power of her hands.
SJW Signature Treatment, £450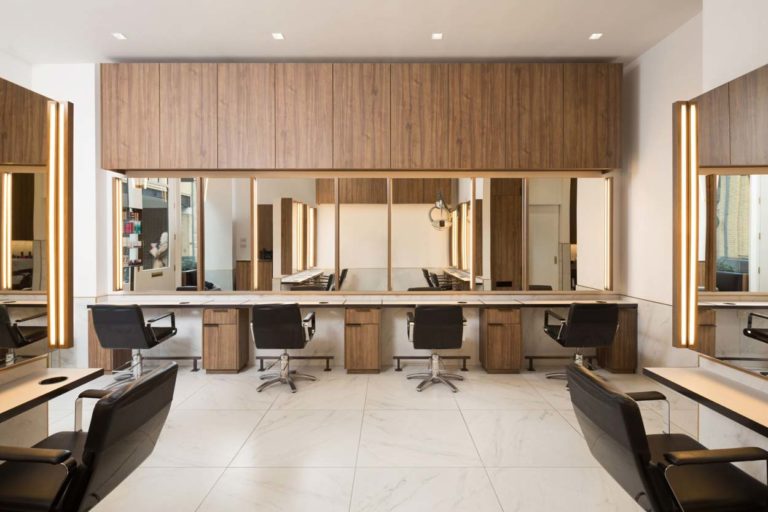 Salon Sloane Hair R&R
Situated along one of the most desirable streets in Chelsea, Pavilion Road, you will find the hair styling gem that is Salon Sloane. Regularly tipped as one of London's best hair salons, Salon Sloane boasts a long list of celebrity clients thanks to the impressive team working behind its doors, who create hair magic on a daily basis.
Gone are the days when customers just want to pop in for a cut and blow dry, now those in the know book in for treatments that target hair health as well as creating that perfect blow dry. The array of innovative treatments on offer here is impressive, from hair filler to a vegan Keratin blow dry and the latest next-generation treatment to launch at Salon Sloane, Hair R&R (which is like a facial for your scalp and delivers truly nourished hair). This personalised service analyses the scalp and hair fibre to establish the root of any hair concern, before prescribing the best treatment using the finest Sisley haircare.
Salon Sloane Co-Founder, Belle Cannan says, "The length, lustre and health of hair all depends on the skin that covers your head, though scalp health is often overlooked or neglected when it comes to hair care. Hair R&R focuses on the importance of scalp health and provides an analysis of the scalp and hair fibre, looking at the root of the concern before recommending an effective hair care routine."
In the same way one would look to personalise their skincare regime, you should be adopt the same philosophy to satisfy all your haircare needs.
Hair Rehab is available exclusively at Salon Sloane, with prices starting from £60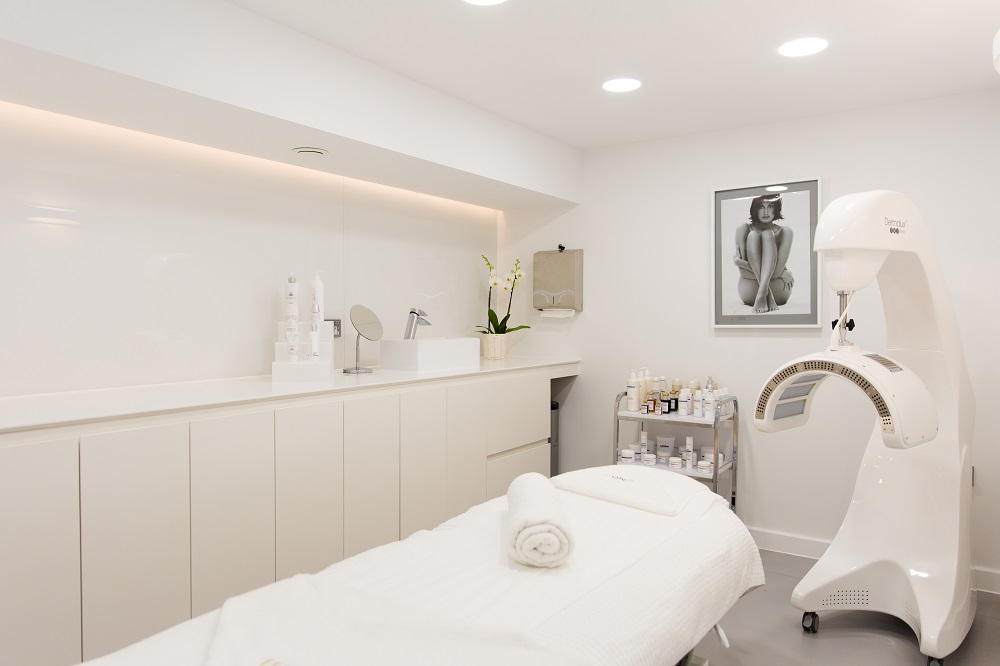 OMNI Sensations Facial Treatment at EF Medispa Kensington
EF Medispa Kensington offers a wide range of spa treatments for all your skincare needs in a tranquil hideaway in the heart of Kensington. This elite flagship clinic has been delivering first-class treatments to Londoners and visitors since 2007.
To celebrate the launch of the newly launched OMNI Skincare range, we popped in to trial the new OMNI non-invasive facial using needle-free Carboxy Therapy, CO2 and Cryo to leave the skin feeling energised and strengthened. Formulated by Esther Fieldglass, founder of EF Medispa, this treatment has been tailored for those experiencing changes in the skin due to the weather, hormones, or the menopause.
The personlised approach to this treatment means your skin can benefit from a bespoke facial tailored to your skin needs at the time. The treatment is broken down into three key steps, after a deep cleanse, a needle-free Carboxy Therapy Mask is applied to the skin to boost skin metabolism and reoxygenate – this also works wonders at gently waking up the skin with the tingle of activating enzyme. The next key stage is when the skin is the seriously cold blast of high-pressure CO2 combined that delivers a good dose of Hyaluronic Acid deep into the skin. Combined with vasoconstriction and vasodilation to work on the renewal of the skin's nutrient supply. The last step is the utterly relaxing part…we may have fallen asleep! This is when the Cryo Lymphatic Drainage technique is applied using the detoxifying and cooling Cryo Balls – skin is then left with that desirable healthy glow, noticeably smoother and firmer.
OMNI Sensations Facial Treatment, £275