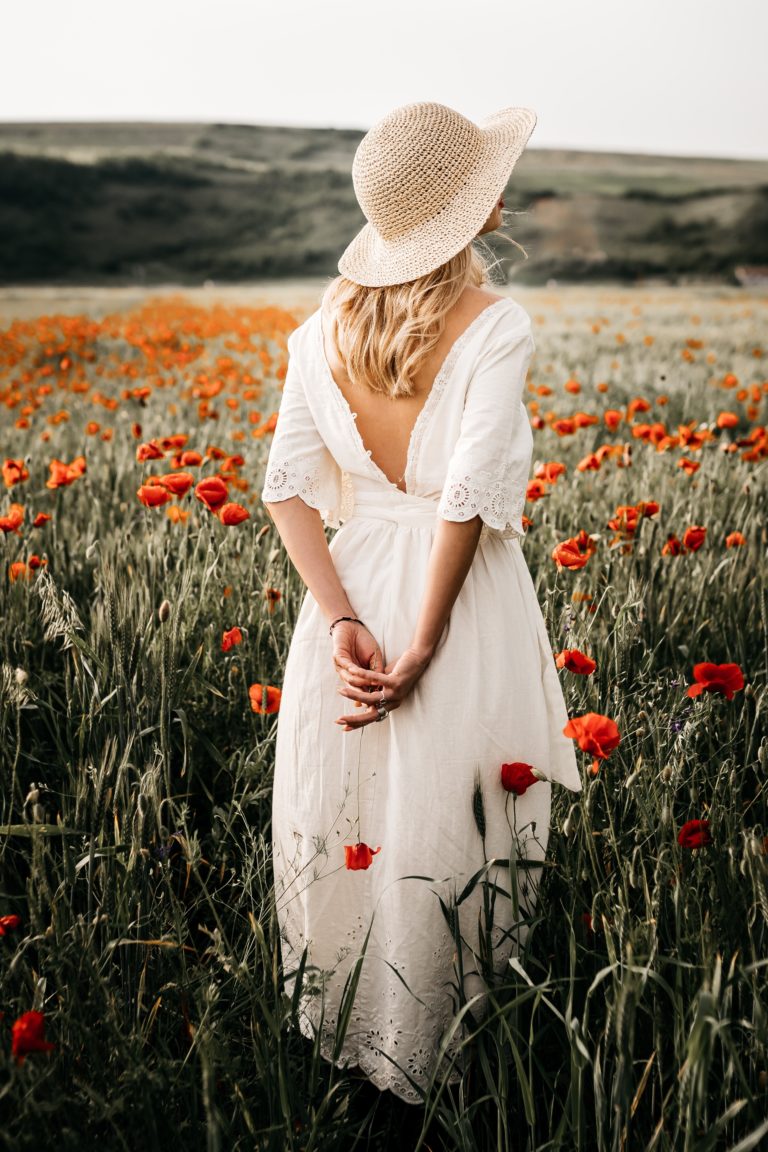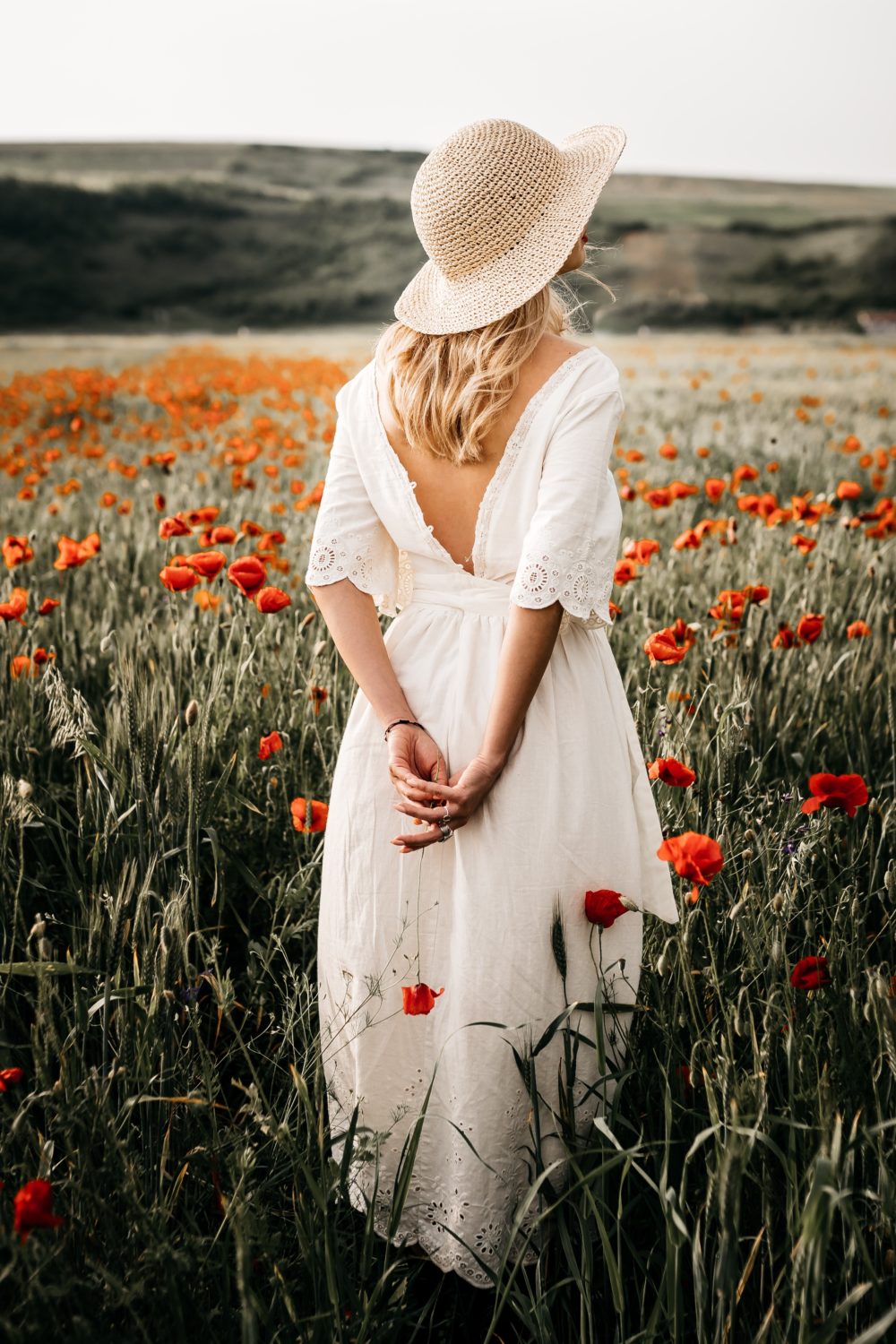 Restrictions to limit the spread of Covid-19 mean that international travel might not be a realistic goal for a summer getaway this year. Despite this, there are myriad options for a stunning break right on your doorstep in the UK. Here are some of the best ways you can have a luxury holiday without travelling abroad.
The Isles of Scilly
These islands are some of the most idyllic in the entirety of the UK. Located 28 miles off the coast of Cornwall, they almost resemble the Caribbean with their clear, turquoise waters and white sandy beaches.
Additionally, the Isles of Scilly climate tends to be a bit more hospitable than other places in the UK, making this an excellent choice for a getaway this summer. Of the 140 islands, just five are inhabited, but they offer some of the more special attractions found in Britain. Tresco Abbey Garden is a must-see should you opt for this destination, but just kicking back and watching the clear skies at night is remarkable in and of itself. Hopping on a boat for a tour of the coastline and wildlife surrounding the Isles is a surefire way to have a luxury holiday without travelling abroad. If you are traveling to Cornwall with your pets, you can check these luxury dog friendly cottages in Cornwall for a great experience.
Weymouth
A holiday on a yacht is perhaps one of the most luxurious getaways imaginable. While you might normally associate sailing with the sunny climes of the Mediterranean, there are some great spots in the UK itself. One such spot is Weymouth in Dorset.
This iconic town has a reputation for sailing as it was host to the sailing competitions during the 2012 Olympic Games. You can explore the beautiful Jurassic coastline in these waters, and the waters are suitable for almost any kind of boat. So whether you are simply looking to go out on a sailing day trip during a trip down to Dorset or wish to have a full-blown sailing holiday, the seas around Weymouth are a brilliant thing to experience on a luxury holiday.
If you are serious about the sea, the coasts of the UK offer many options for stunning vistas and experiences. Buying a yacht is a great way to explore parts of the country you otherwise might not while maintaining a luxurious lifestyle. If this interests you, take a look at this collection of boats for sale to find a great deal for a luxury vessel.
The Cotswolds
The Cotswolds is undeniably a quintessentially British and picturesque location for a holiday in the UK. The quaint villages, miles of rolling countryside and impressive estates and stately homes ooze luxury.
The region covers 800 square miles, making it ideal to revisit again and again while discovering new hidden gems each time. For example, a visit to the Cotswolds could include a stay in the prettiest village in Britain, Castle Combe, or a visit to the Prince Charles' private gardens. Whatever you decide, there is a wealth of luxurious destinations in the region.
Hebrides
If white-sand beaches, ample wildlife and great opportunities for walking are your ideal holiday requirements, then look no further than the Hebrides. The Inner and Outer Hebrides consist of more than 50 islands off the coast of Scotland and are the UK's answer to Greece and Croatia when it comes to island hopping.
Not only is there plenty of different islands to explore, but the wildlife in the region is some of the most diverse in the whole of Britain. Taking a day out to walk and spot the deer, puffins and eagles that call these islands home can be one of the most rewarding holiday activities a person could ask for. The charm of the Hebrides doesn't end here, though, as there are castles aplenty to discover across the islands.
Kent
Kent is often referred to as the garden of England, and for a good reason. The county is brilliant to showcase the English countryside at its very best. Offering castles and stately homes, as well as wine tasting experiences, the county is an excellent choice for a luxury getaway on your doorstep.
Offering fantastic gardens, vineyards and splendid buildings, Kent could be a brilliant option for a romantic escape for a couple. It is, like the Cotswolds, a quintessentially British affair, and there are many spots to discover.
An Amazing Holiday is Right on Your Doorstep
In summary, there are many options for a memorable, luxurious holiday experience within the UK's borders. With the summer of 2021 seeming as though it will be a summer of staycations, it is worth considering the options available locally. The places listed above, and many more, are all beautiful areas where you can experience a side of the country you may not have seen before. With rolling countryside or beautiful sandy beaches and inviting coastlines, there is a wealth of getaway spots worth checking out this summer.