Calling all fitness fanatics, this Christmas gift guide is for you. Our favourite fitness and wellness brands have excelled themselves this year with some very exciting Christmas gifting ideas for the workout lover in mind. Highlights include a portable handheld massaging gun from Power Plate, The Detox Kitchen new fridge fills food delivery service and the best running trainers we've come across for the smoothest run ever from Asics.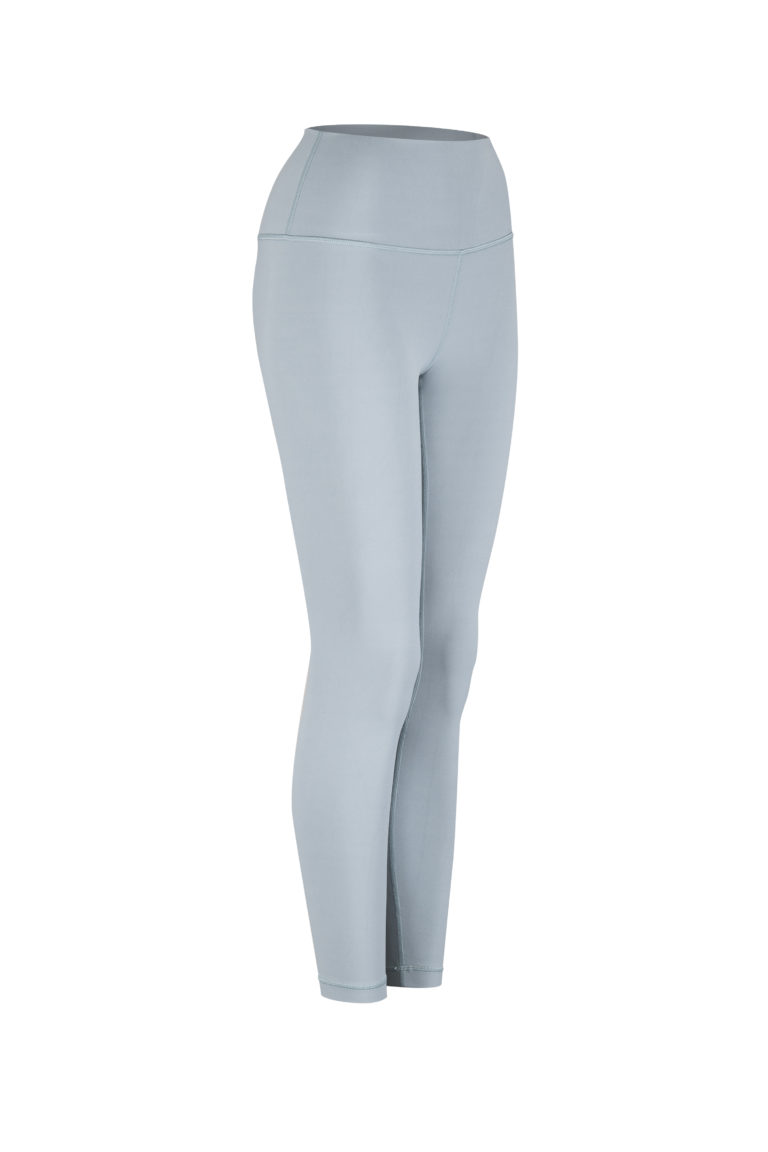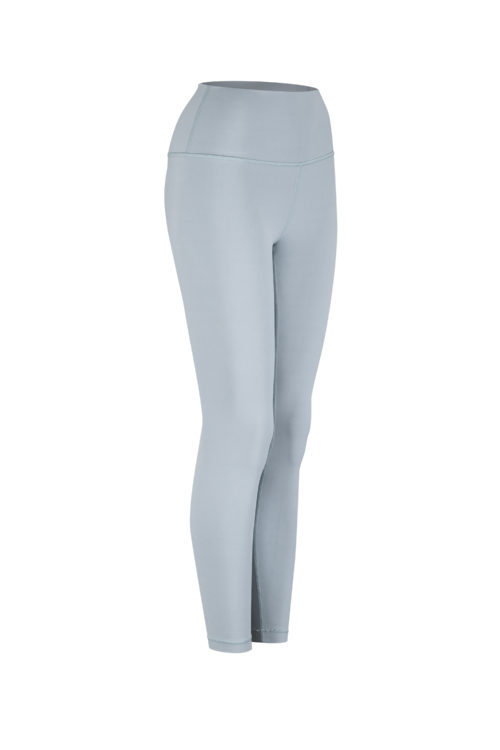 Lululemon Align HR Pant, £88
Buttery soft leggings are the way forward and we especially love these pastel blue leggings from activewear brand Lululemon, featuring their iconic super-soft Nulu fabric.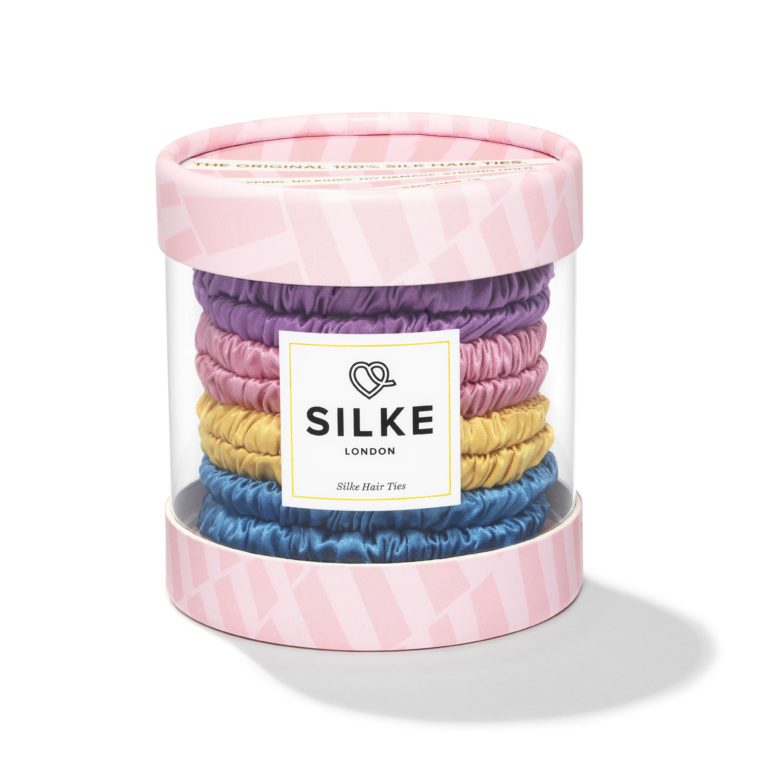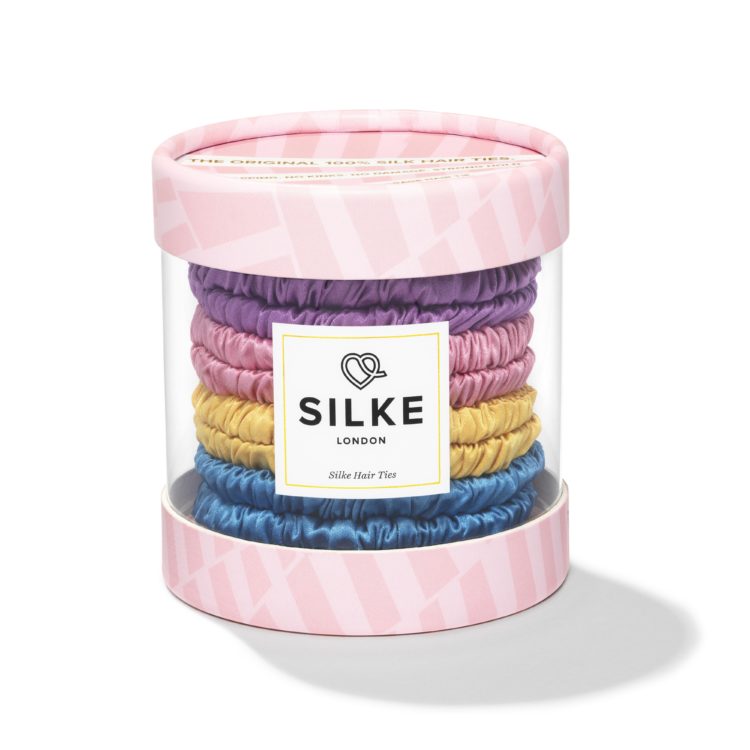 Silke Bouquet Hair ties, £40
The ideal stocking filler… silk hair ties are the way forward. Silke's range of colourful hair ties made from 100% pure mulberry silk won't damage, snap or crease hair and prevents split ends from forming. Available in four chic shades, so you can effortlessly match with your outfits.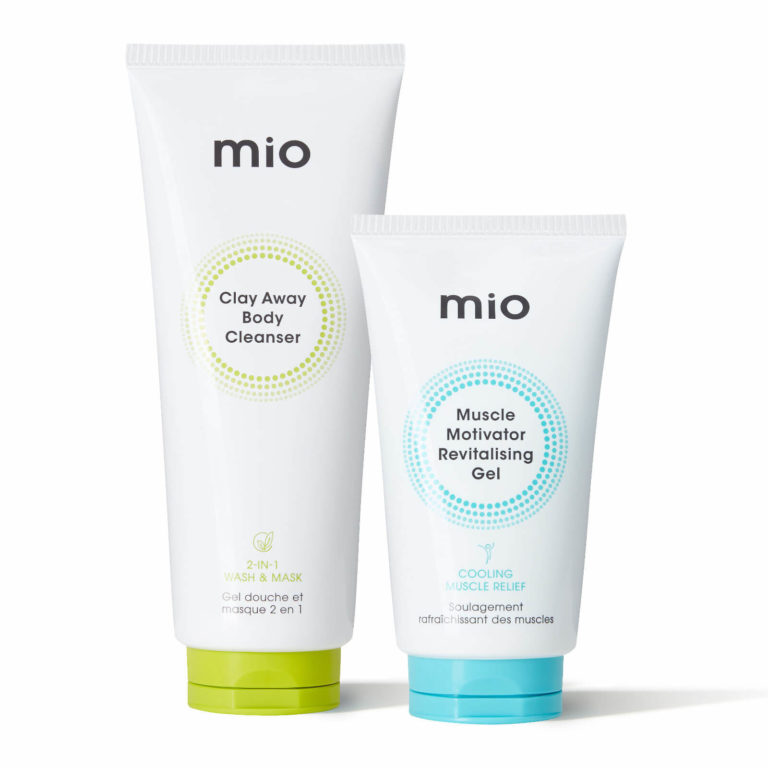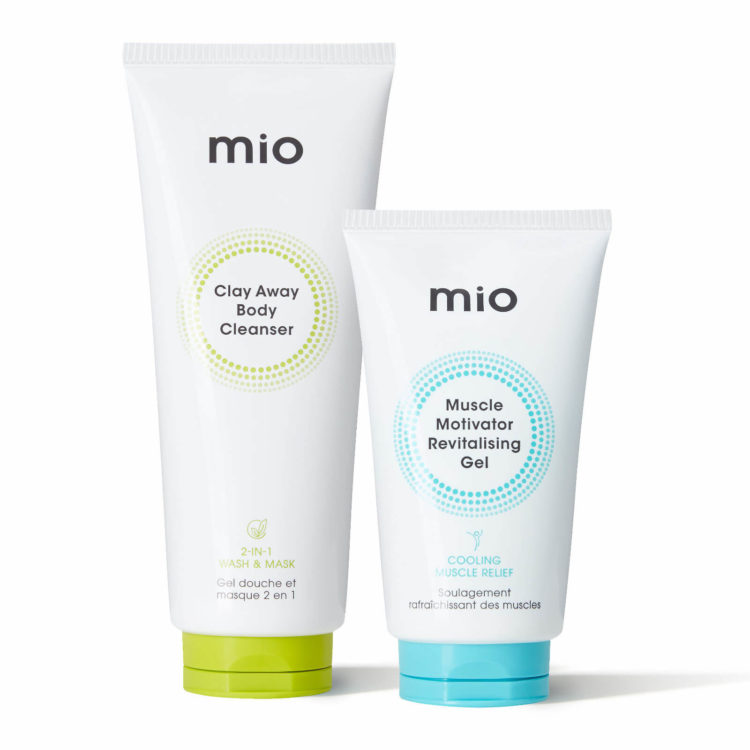 Mio Post-Gym Skin Routine Duo, £38
Plant-based body care brand Mio is a top option to send a fitness fan for Christmas. The post-gym skin routine duo combines all the post-workout products you'll ever need, such as the Muscle Motivator muscle cooling gel hero product and Clay Away detoxifying body cleanser.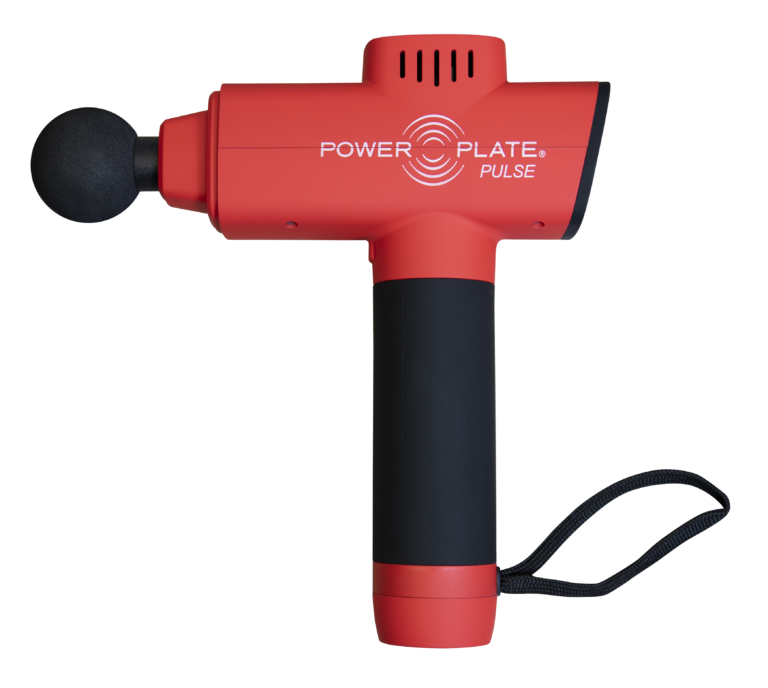 Power Plate Pulse, £299.99
You know when Power Plate launch a handheld massaging device it is going to be a good one. If you ever suffer from niggly knots, tightness and tension after an intense workout then this Power Plate Pulse targeted massager gun is a complete game-changer. Tight and aching muscles will be at ease within seconds and you'll be left feeling relaxed for a faster recovery in between workouts. We definitely want to see this under our Christmas tree come the 25th December.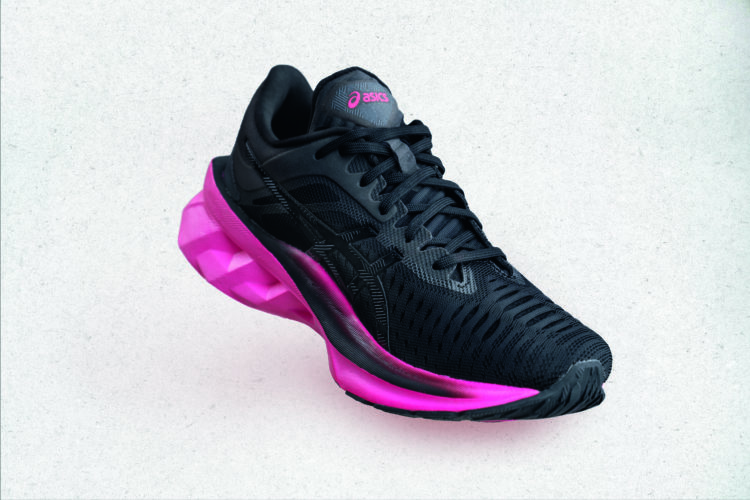 Asics Women's Novablast, £130
Asics do the best running shoes around. Fact. Runners Need also stock the best range of running shoes you could possibly desire and where you'll find the new Asics Novablast lightweight running shoes. Constructed with Flytefoam blast technology that creates more of a trampoline bounce feel from each stride – perfect for burning off the mince pies, post-festive indulgences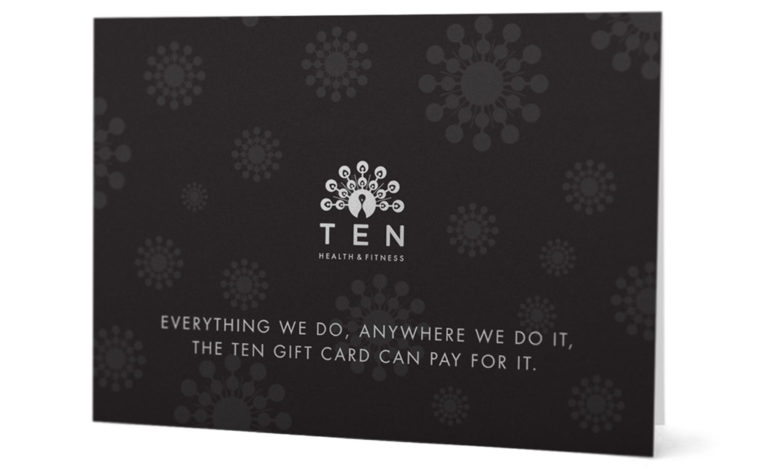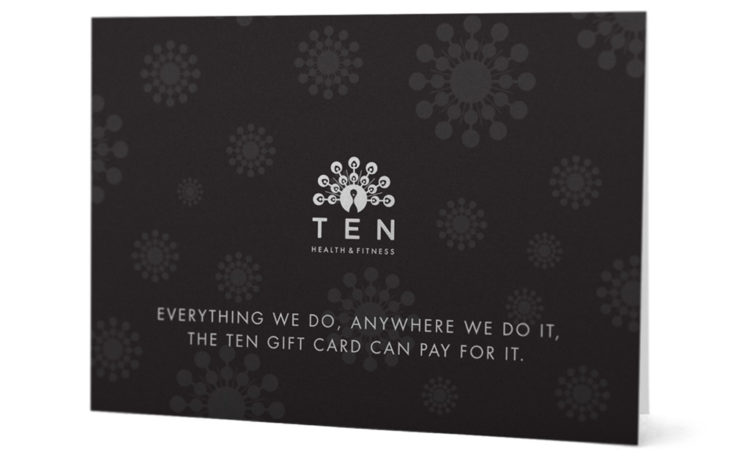 Ten Health & Fitness Gift Card, from £30
If your fitness friend is into reformer Pilates workouts, be sure to treat them to a gift card from Ten Health & Fitness this Christmas. Use the voucher to spend on retail collections at any Ten Boutique studios or online, which features the best athleisure brands, fitness and wellness accessories -and while you are there why not book in for one of their award-winning dynamic reformer classes?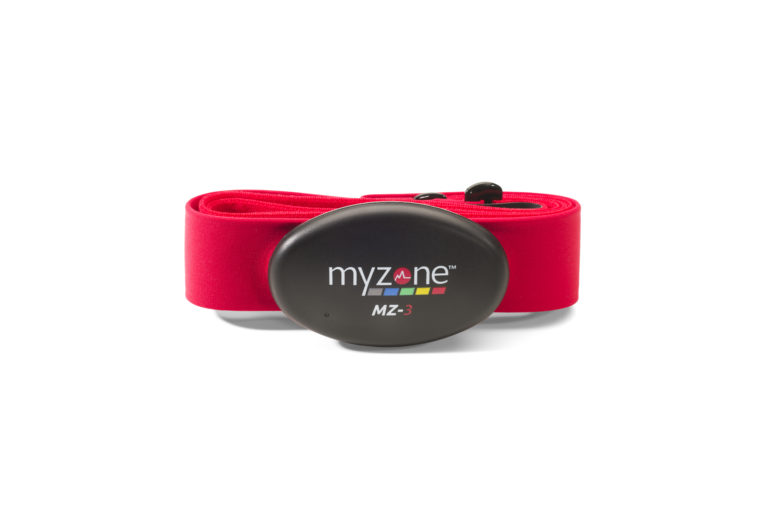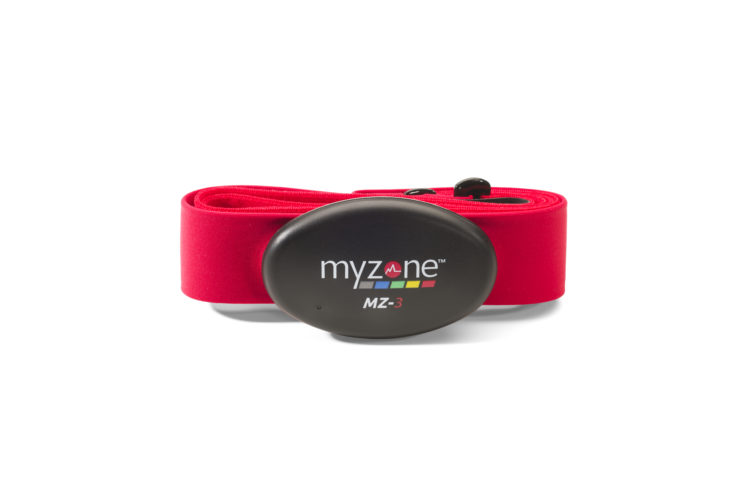 Myzone MZ-3 Physical Activity Belt, £129.99
Myzone is the go-to fitness monitoring belt for accurate workout performance recordings anytime. Attach this MyZone red band around your chest when you work out and link up the app to accurately monitor your heart rate. It will compare your performance across workouts and the app functionality also allows you to connect with friends – we guarantee wearing this will make you push yourself harder every workout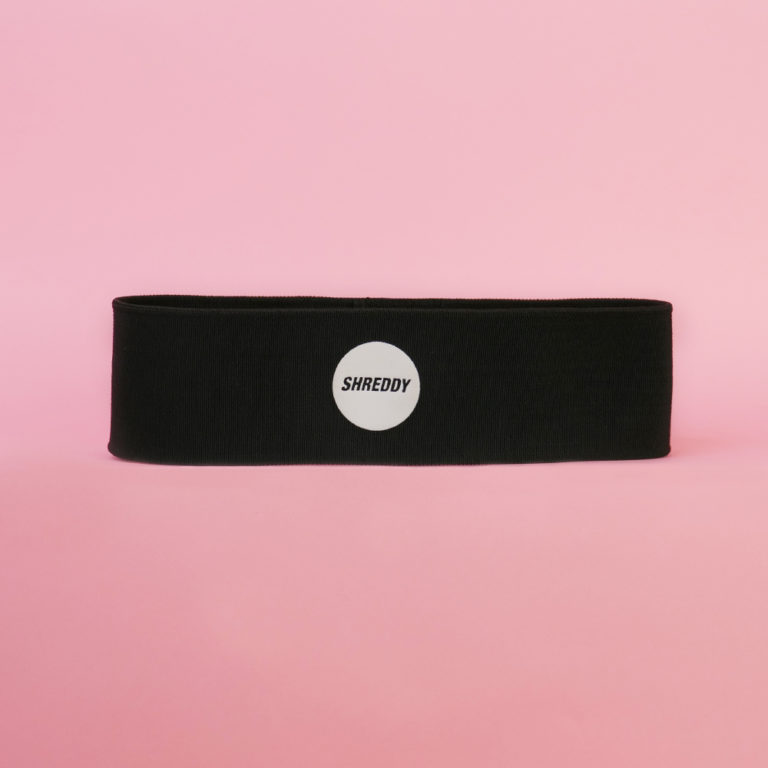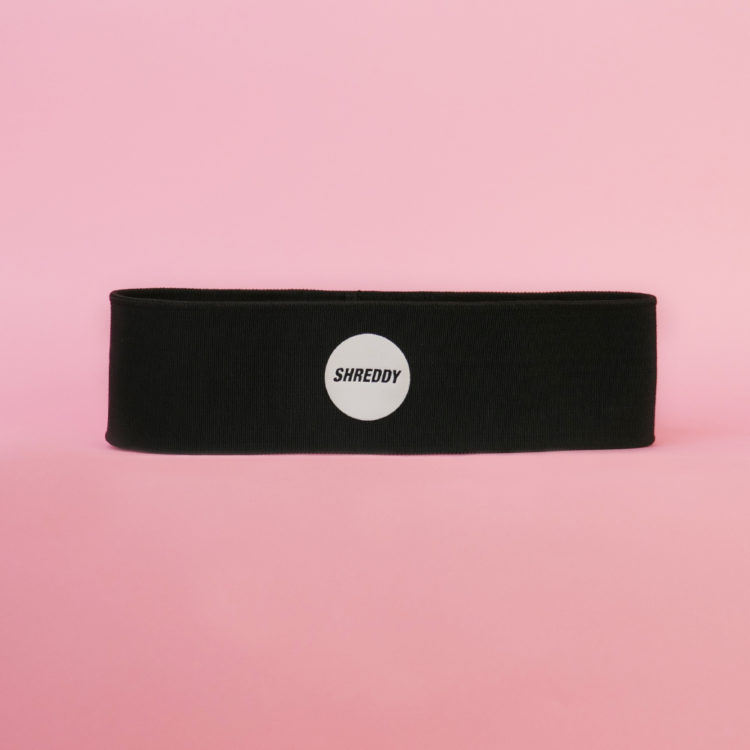 Shreddy Black Short Band, £14
A resistance band that won't roll up midway through a workout or snap easily is always a winning buy in our eyes. Shreddy's colourful array of resistance bands will stand the test of time for all your home workouts ranging from light, medium, heavy, X heavy and XX heavy for when you want to target those muscles to the max.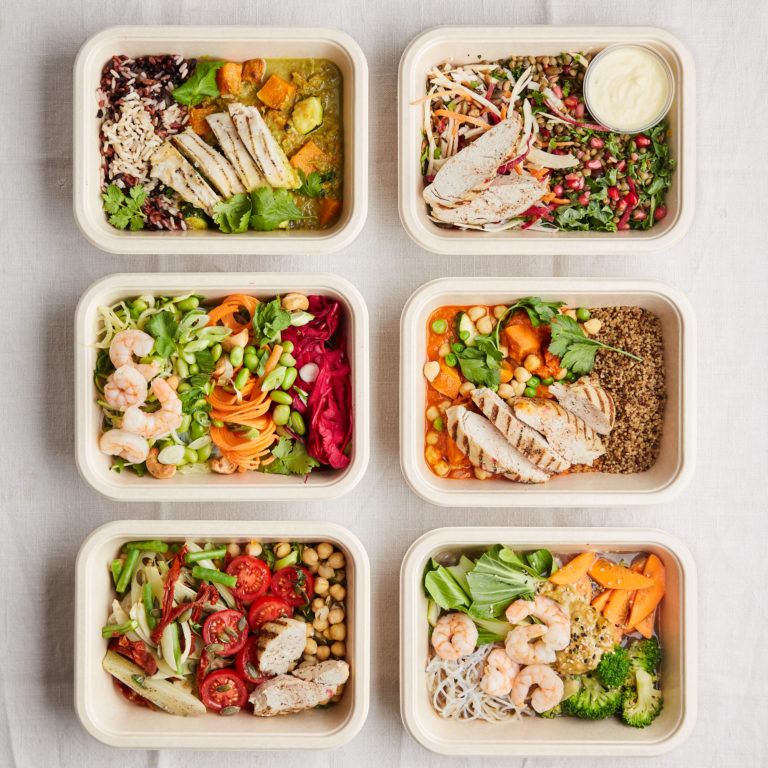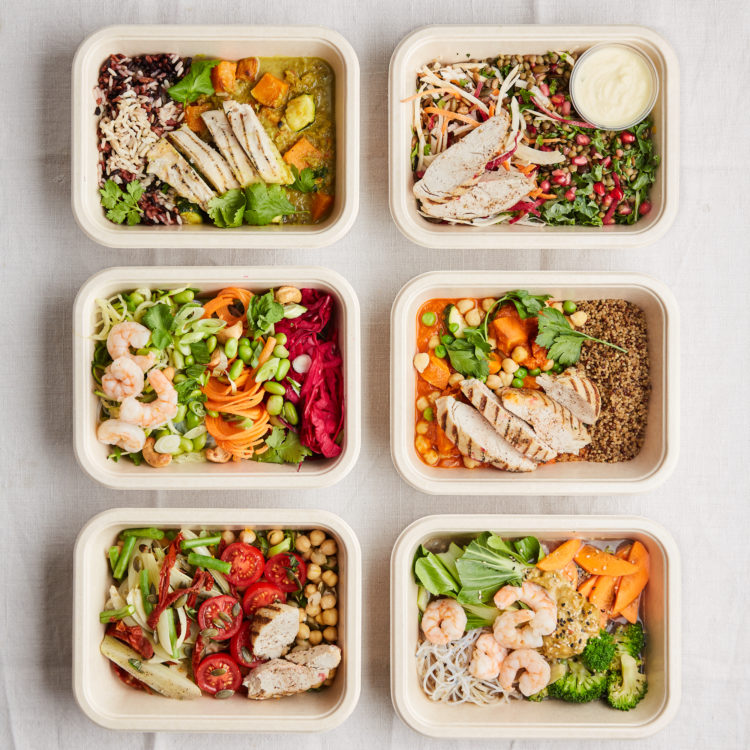 The Detox Kitchen Fridge Fills, from £40
Who wouldn't like to open this bumper Detox Kitchen fridge fills box post-Christmas festivities? Packed with six healthy and nutritionally balanced vegan, protein or mixed meals delivered straight to your door. The mixed dinners box contains freshly prepared, nutritious meals with a mixture of protein and vegan dishes – plus, it takes the stress out of meal prepping and cooking.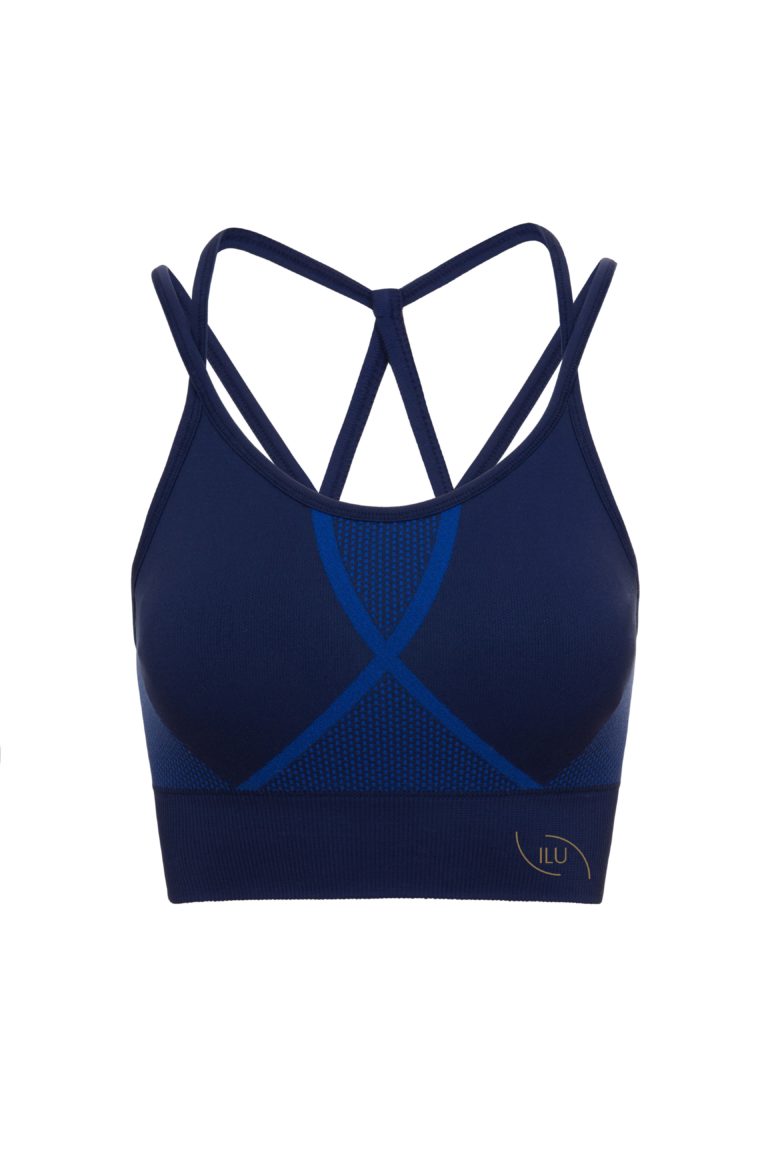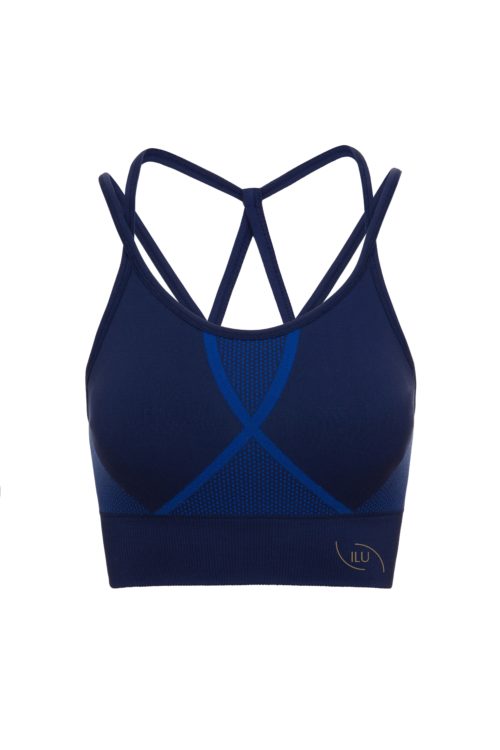 Ilu Destress Crop Top, £39
High-endurance workouts call for trusted support, and this Destress crop top by British activewear brand Ilu won't disappoint. It features Ilu's renowned modern contouring lines at the front and strap detail at the back, complete with full coverage with added enhancement – you'll not want to layer this one with a vest on top.