With only a couple of weeks of festive shopping left, take note of these Christmas gifts for new Mums. Our round-up features a wide range of gifts to suit all budgets and new Mum essentials, as well as adorable presents for newborn babies. We highly recommend crisp white bedlinen from Rise & Fall as the only way to get comfortable, or the Zeitgeist denim Babycarrier from Artipoppe to carry your newborn in the most stylish way possible.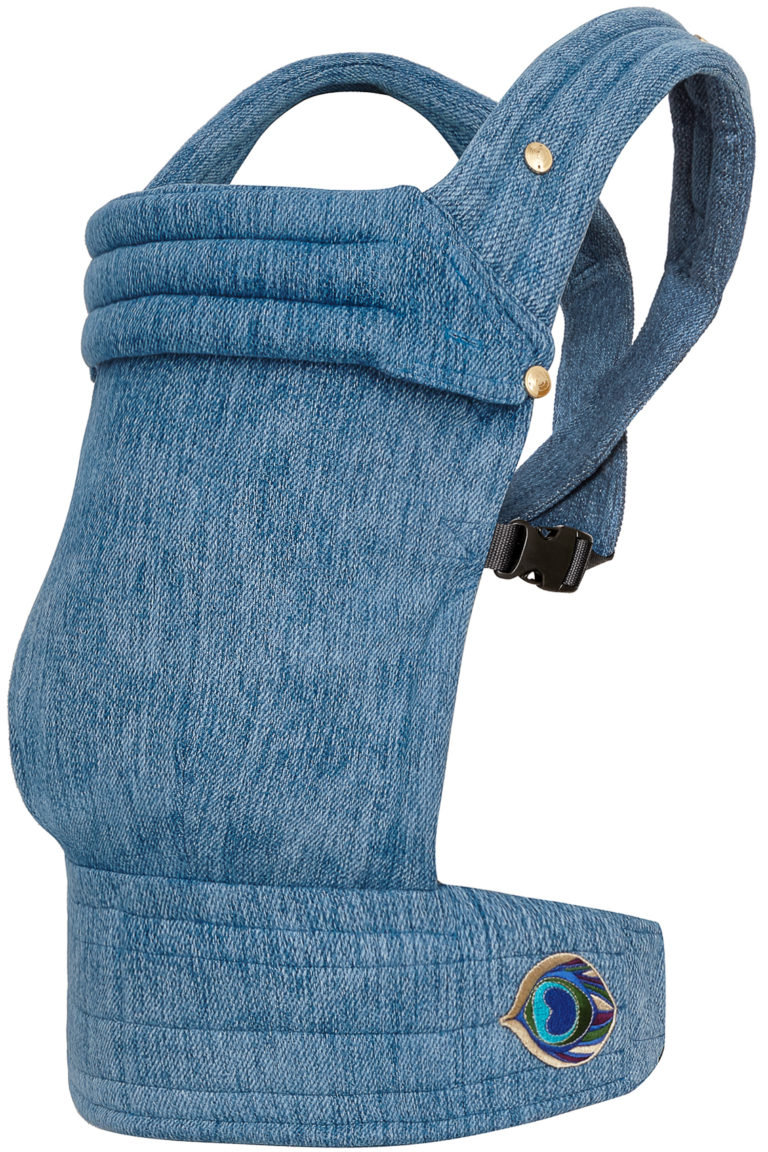 Artipoppe Zeitgeist Baby Denim Carrier, £351
When shopping for a baby carrier, the options are almost endless, but trying to find a carrier that is safe, practical and stylish is another challenge until we discovered Artipoppe. This season the real decision lies between an understated Japanese luxury denim design or leopard print, along with a riot of bold colours and patterns to choose from. Whichever you opt for, Artipoppe ergonomic baby carriers is always an excellent choice to make.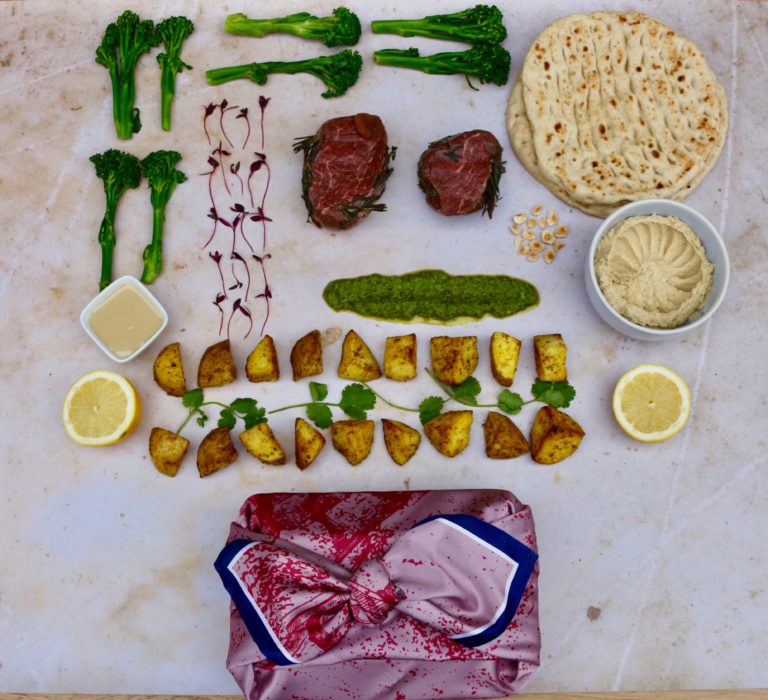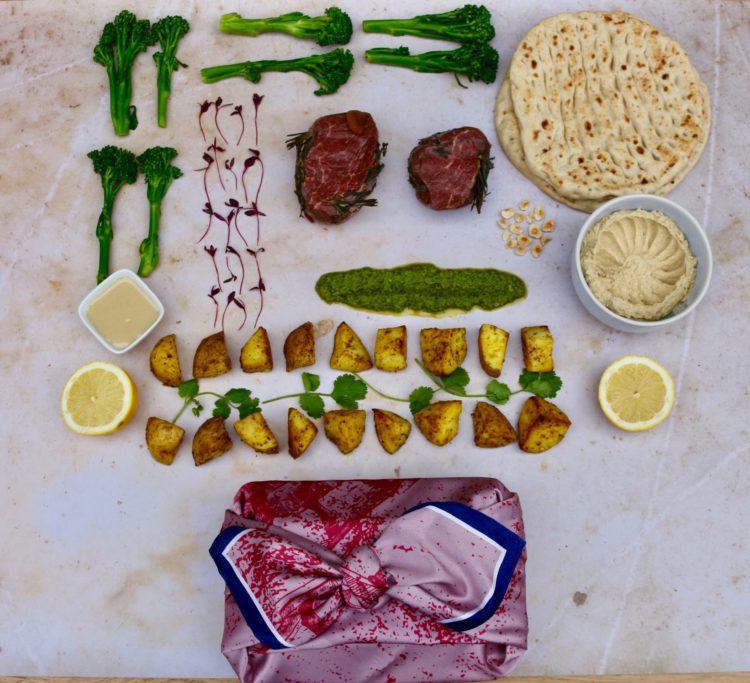 CERU Cook-at-Home Beef Fillet Kit, £60 serves 2
Give a new mum a serious treat with the decadent yet simple to cook at home kits by CERU. These eco-friendly kits use recyclable bioplastics and reusable packaging throughout and follow the rich heritage of Levantine cooking, from Israel to Cyprus and Jordan.
There are four DIY kits, including Chicken Shish, Lamb Shoulder, Beef Fillet and a Vegan Feast. The Beef Fillet kit features tender fillets with a zhug dressing and crushed hazelnuts, panfried tenderstem broccoli with spring onions and tahini, spice roasted potatoes with tumeric and fresh coriander, houmous dip, Greek pita bread or seasonal crudies and a decadent homemade baklava.
Each kit arrives carefully wrapped in an intricate silk cloth inspired by the beautiful geometric tiles of the Levant and other Middle Eastern motifs. CERU is bringing beautiful and adventurous cuisines right to your kitchen.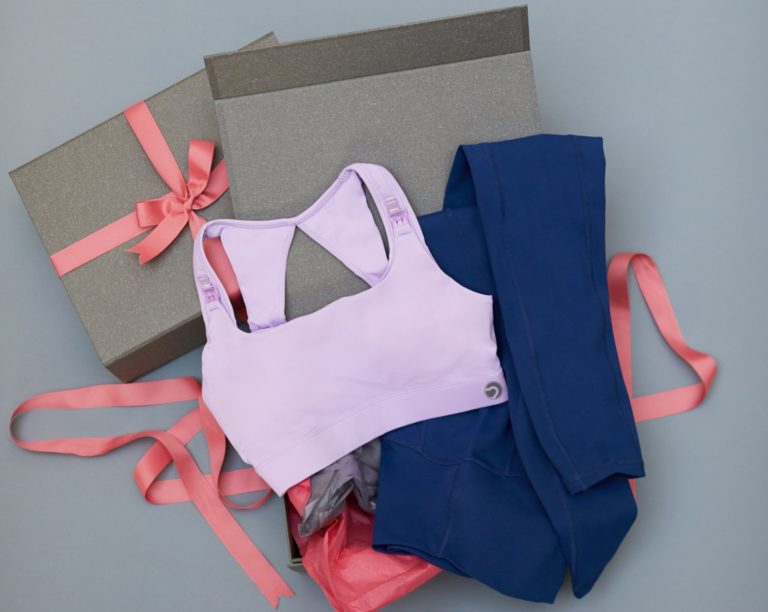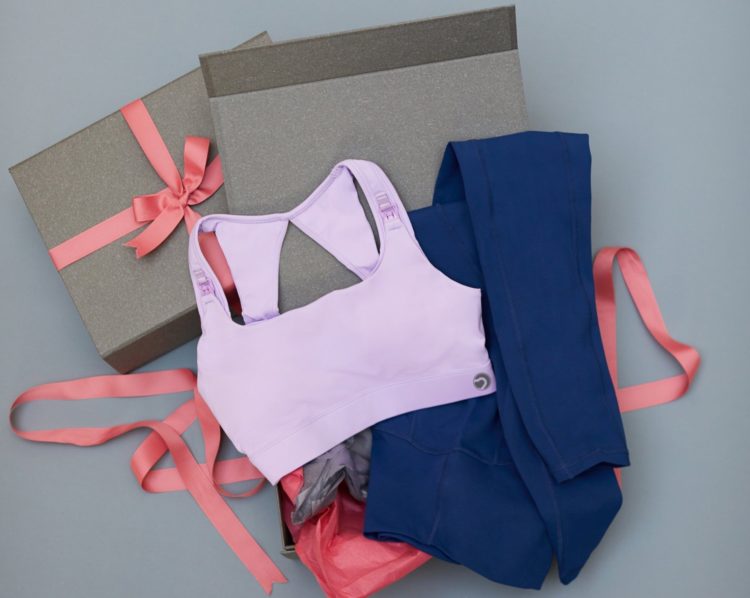 Natal Active Maternity Activewear, from £40
A celebrity favourite, Natal Active is our new go-to brand for quality and stylish maternity activewear. We adore these squat-proof navy workout leggings that can be worn high and low waisted, teamed with this cosy grey nursing hoodie, as spotted on new Mum Rochelle Humes.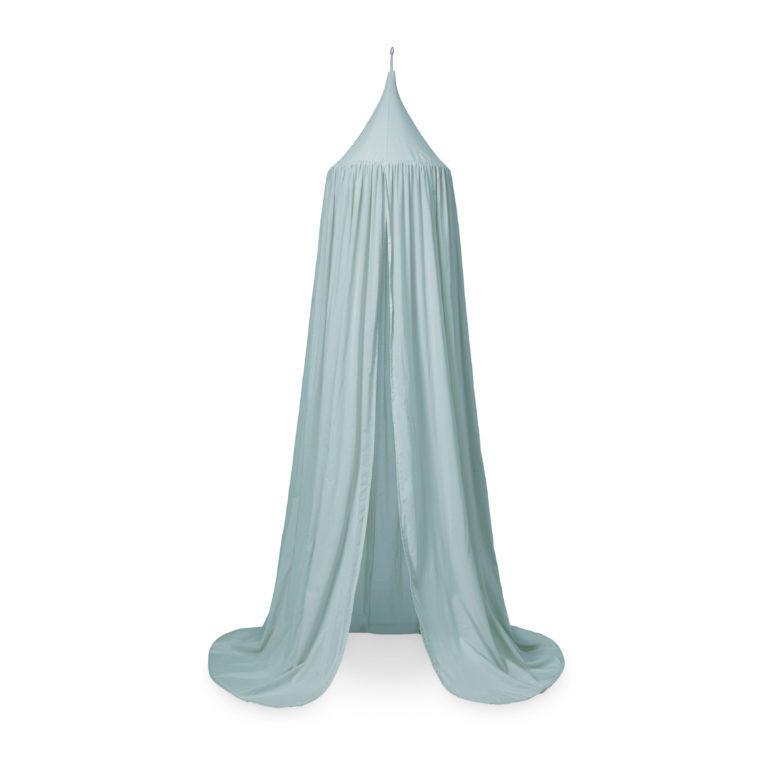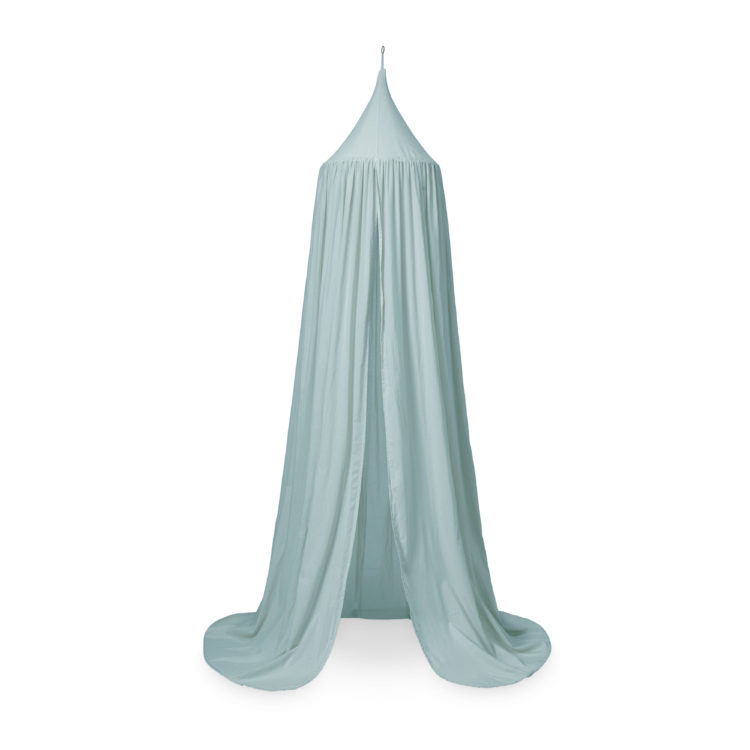 Cam Cam Copenhagen Bed Canopy, £99.95
Cam Cam Copenhagen is our interior brand of choice for timeless, understated elegance using organic cotton. This bed canopy will make a welcome Scandi addition to any nursery or bedroom. You'll find a variety of colours and sizes to fit in with the theme of your room, including this unisex mint green hue – drape it over a bed or create a makeshift den for endless hours of fun.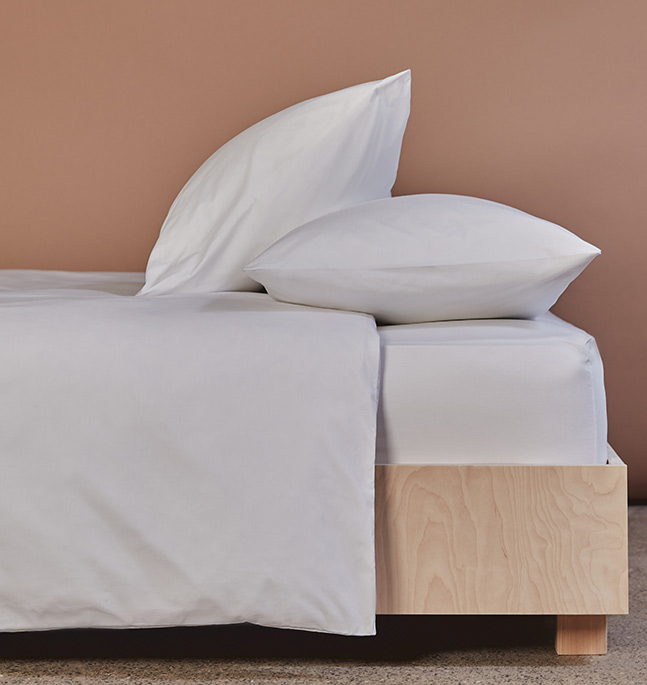 Rise & Fall The Crisp & Cool Organic Duvet Set, from £110
The foundations of a good night's sleep should always start with creating a sleep-friendly bedroom environment that will offer calmness and relaxation before your doze off. Invest in some luxury bedlinen for the mum-to-be, we highly recommend ethnical and sustainable brand Rise & Fall, whose sheets are amazingly soft to the touch and might just be the most comfortable bed sheets we have ever slept on.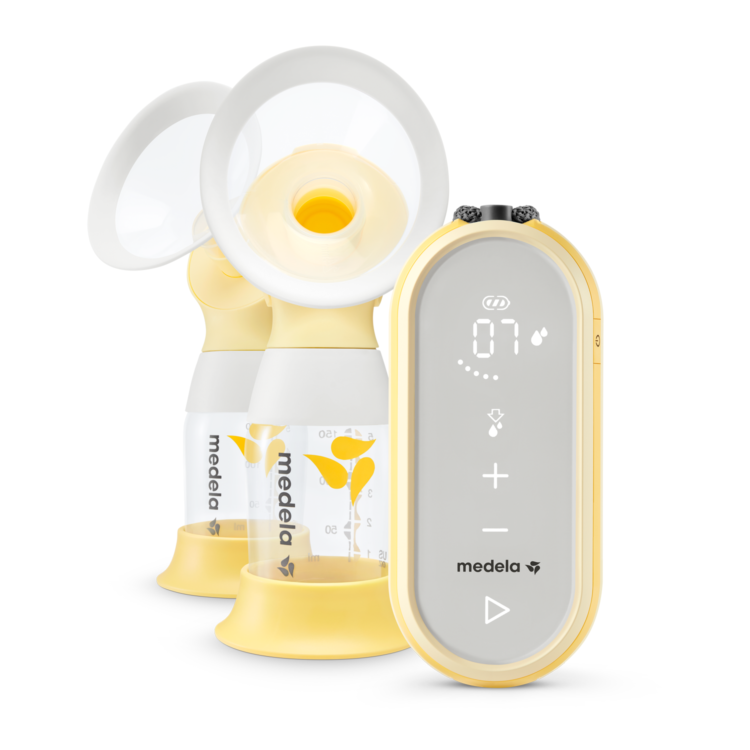 Medela Freestyle Flex 2-Phase Double Electric Breast Pump, £349.99
The king of breast pumps, Medela recently unveiled its Freestyle Flex, a lightweight, compact design that features a USB-chargeable battery. Designed to give you the freedom to express when and however you desire, to truly immerse yourself in a new found world of pumping with more milk delivery in less time – anything that is time-saving certainly gets our vote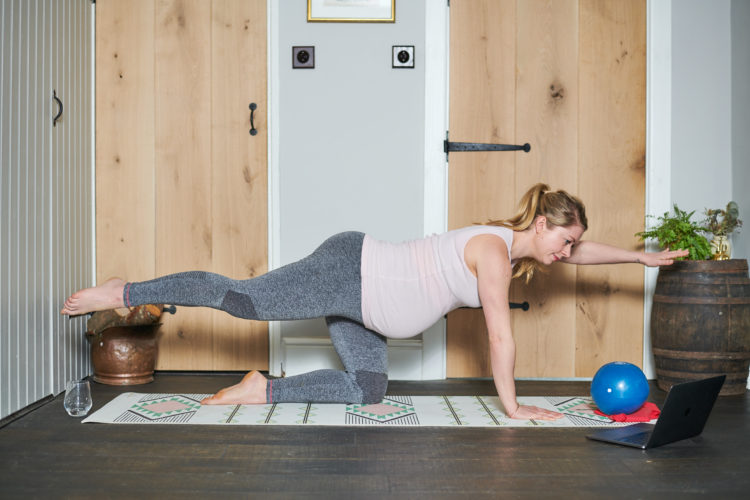 Pilates PT The Bump Plan, £35 per month + £40 for the starter pack
pilatespt.co.uk/the-bump-plan/
Treat mums-to-be to the ultimate prenatal fitness plan by the Queen of Pilates, Hollie Grant. The Bump Plan launches on the 18th of December, just in time for Christmas gifting. Mums-to-be will receive a variety of live classes, access to pre-recorded classes, extensive educational resources and expert guidance throughout pregnancy, access to The Positive Birth Company's hypnobirthing pack and if that's not enough you will also receive a luxury starter pack worth over £100…the gift that keeps on giving.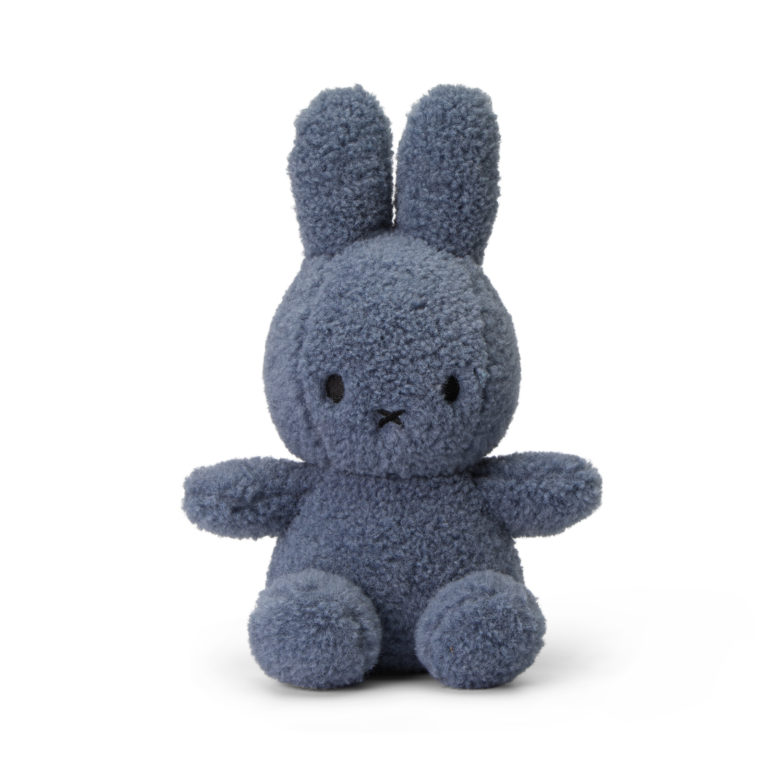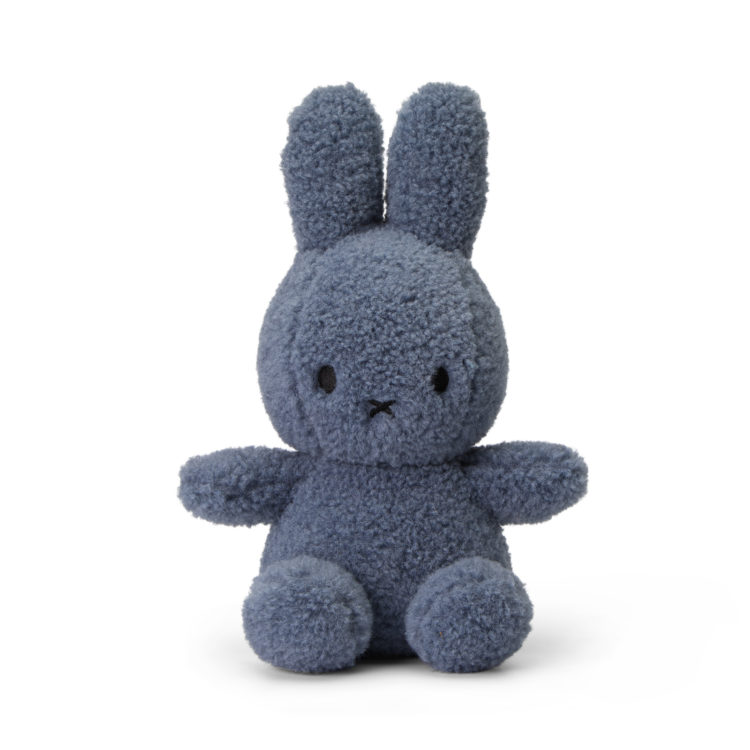 Miffy Blue 100% Recycled Plush, £21.99
Who could resist this adorable Miffy soft toy? Made from 100% recycled fabric and suitable from birth. It will take pride place in your baby's cot and will be cherished for years to come.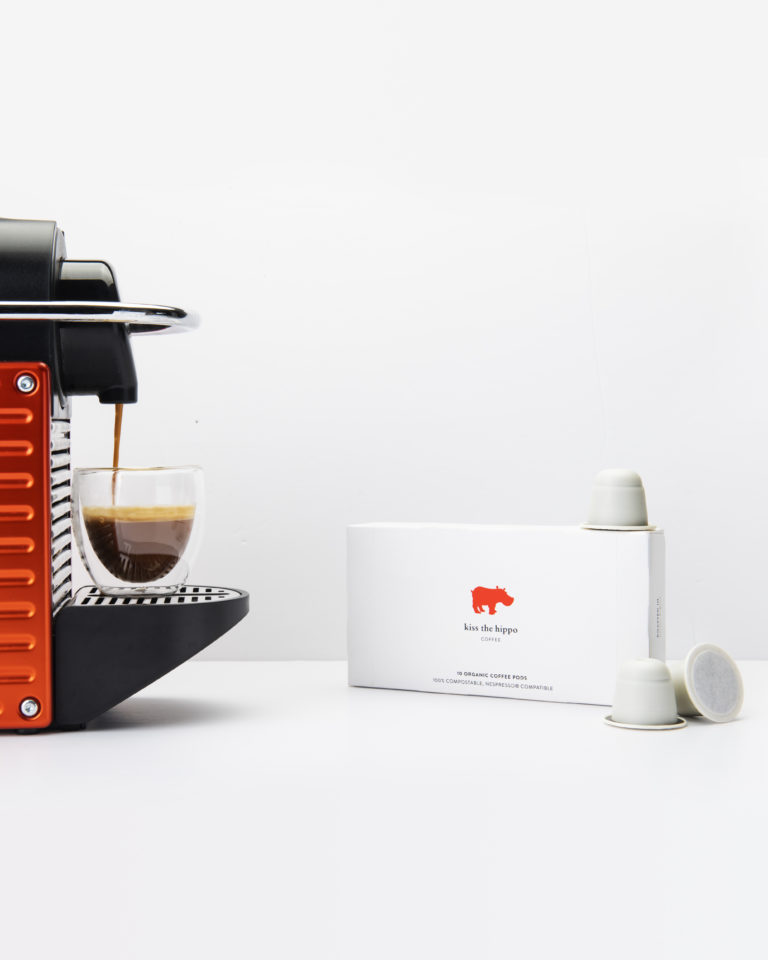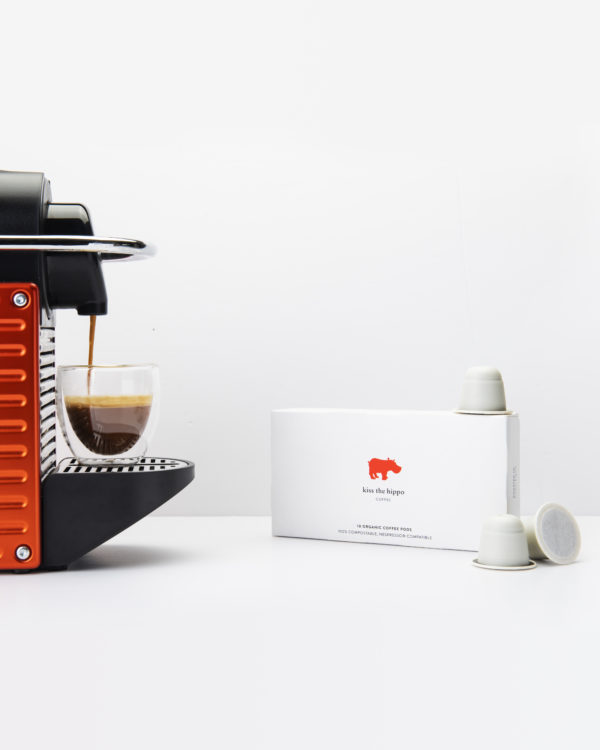 Kiss The Hippo Coffee Pods, £11
A good supply of coffee is always a great gift for a new Mum and what could be more pleasing thanKiss The Hippo's new coffee pods? These certified organic capsules, which are Nespresso machine compatible and 100% compostable are carefully roasted to deliver a winning combination of sweetness and balance.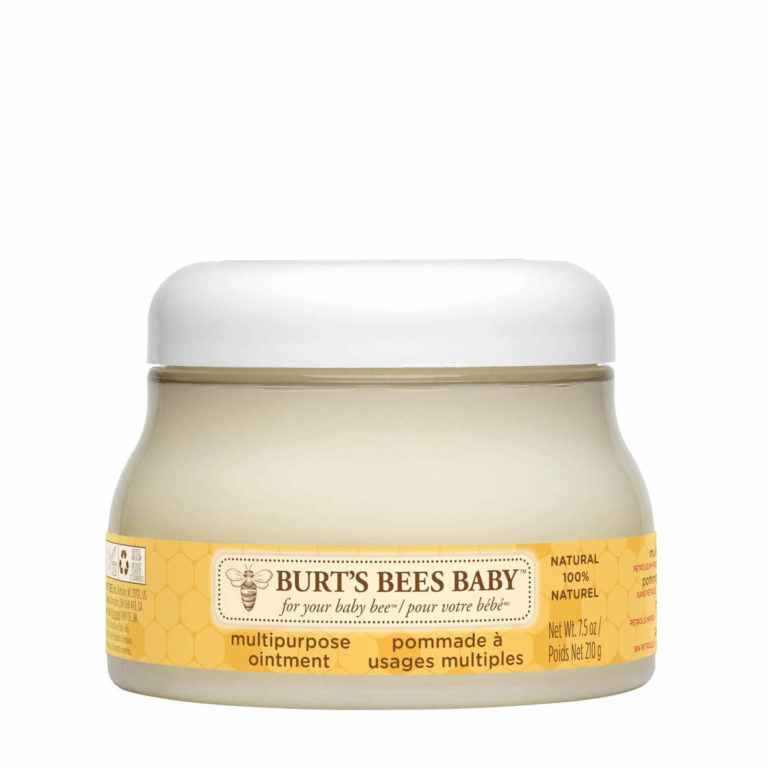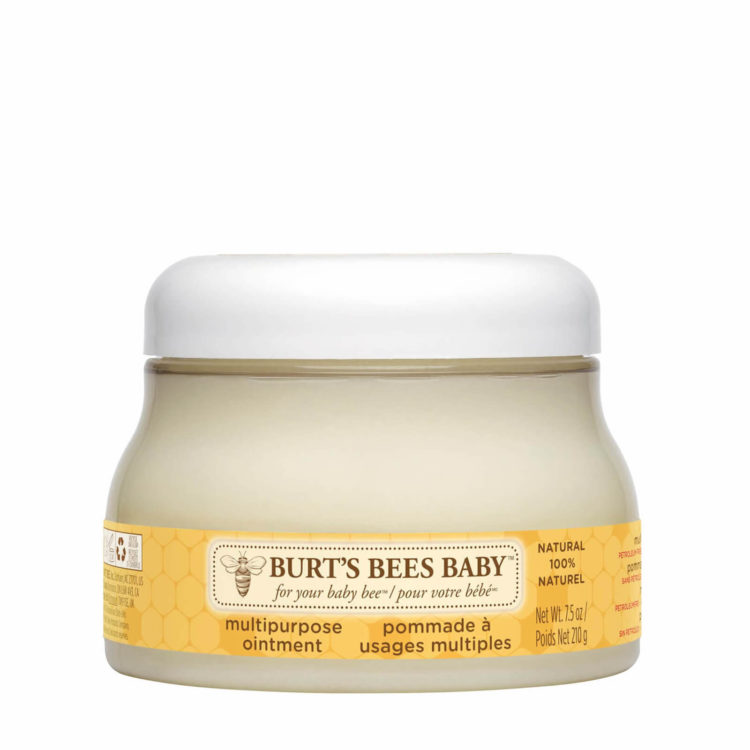 Burt's Bees Baby Multipurpose Ointment, £8.99
Burt's Bees baby skincare range features products that are gentle enough for your baby's skin and grown-ups will enjoy using them too. This multipurpose ointment is our highlight from the range, which is 100% natural and forms a protective barrier against any form of dryness.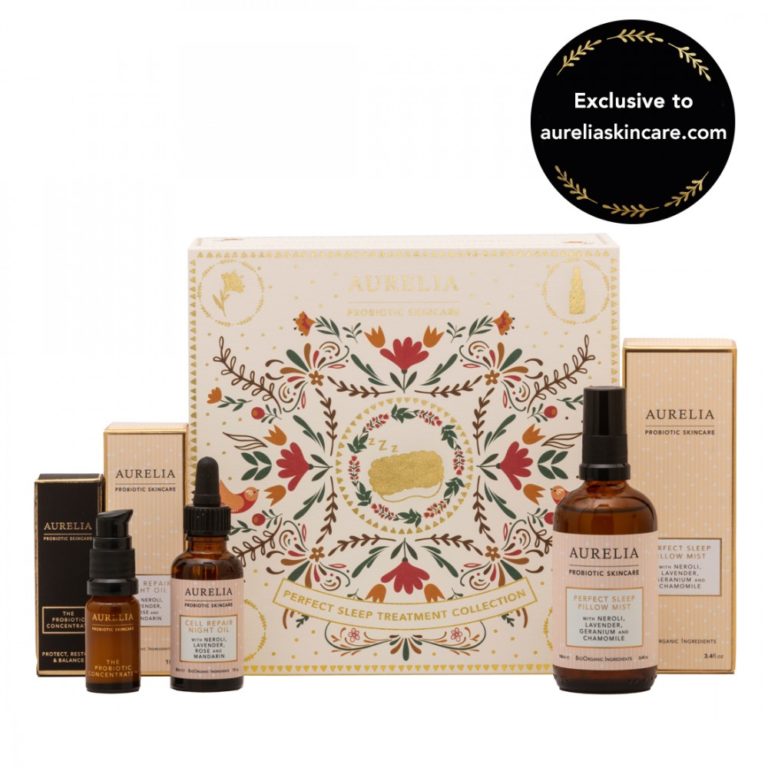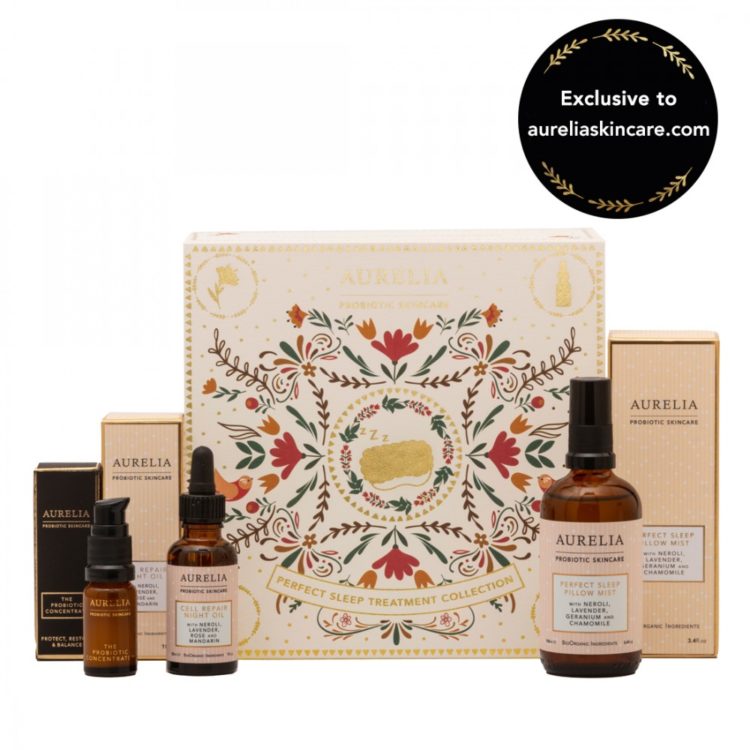 Aurelia Perfect Sleep Treatment Collection, £76 Exclusive to Aurelia
Anything sleep-themed or calming will go down a treat with new parents. Aurelia's limited-edition Christmas sleep set contains Aurelia's iconic cell repair night oil, probiotic concentrate and the perfect sleep pillow mist – spritz over your bed sheets before you go to sleep and the blend of essential oils will help you to relax and de-stress.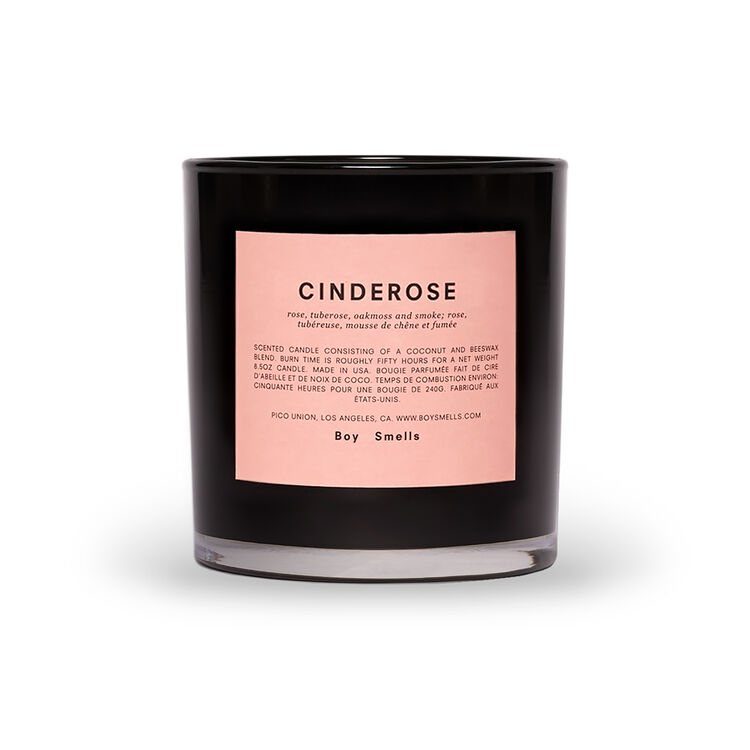 Boy Smells Cinderose Scented Candle, £36
Escape the stress of motherhood with Boy Smells special edition Cinderose candle. Combining rose, tuberose, oakmoss and smoke that puts a modern twist on the traditional rose candle. Housed in a chic black glass tumbler with a striking pink label – a winning gift, if we do say so ourselves.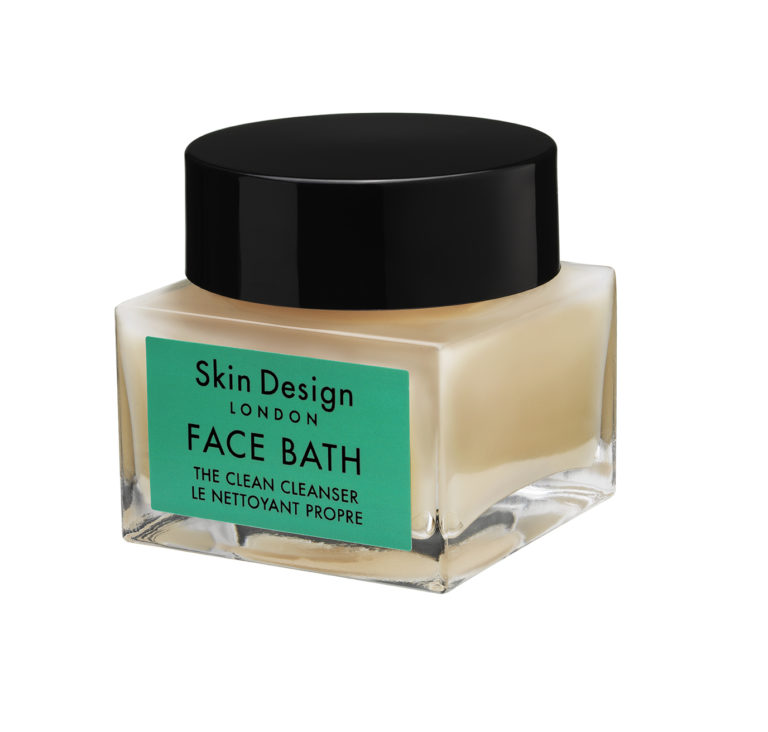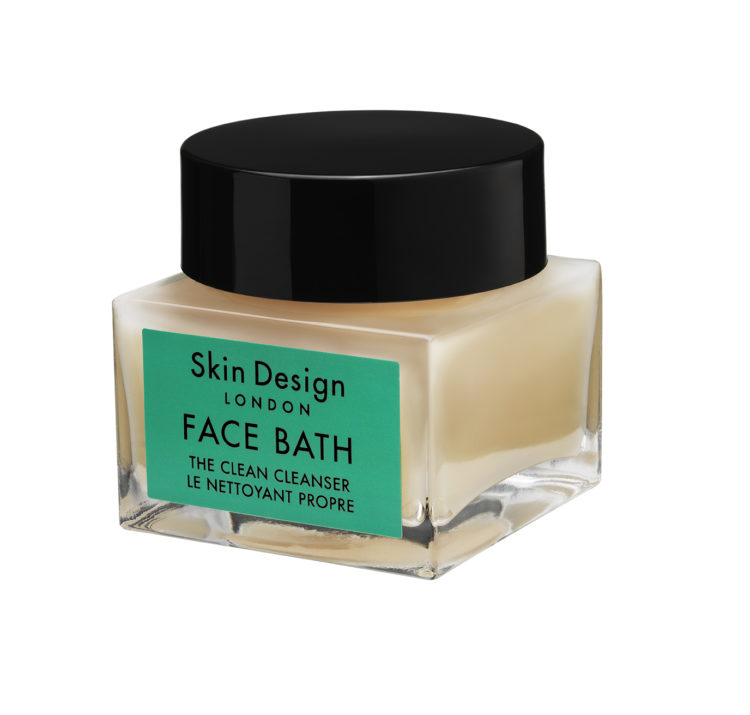 Skin Design London Face Bath The Clean Cleanser, £80 at John Bell & Croyden
Let's face it, in those early days of motherhood your skin can be problematic and if you want to see a difference to your skin fast, it's time to rethink your cleansing routine and opt for a quality cream-to-oil formula, such as Skin Design London's face bath cleanser. It is packed with an impressive range of powerful plant-based fruit acids and it melts away make-up, unclogs pores, calms, hydrates and refreshes without leaving the skin feeling tight.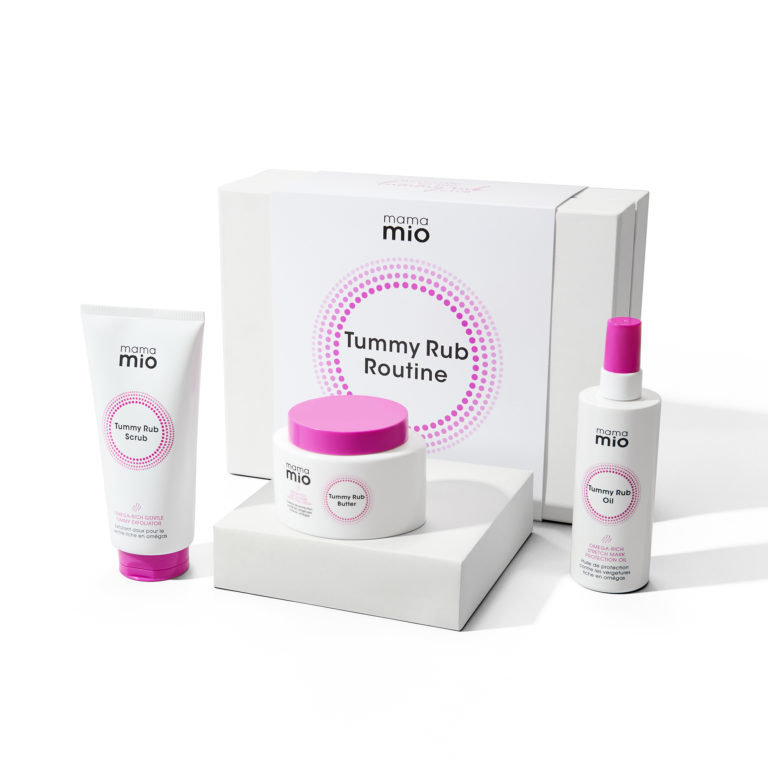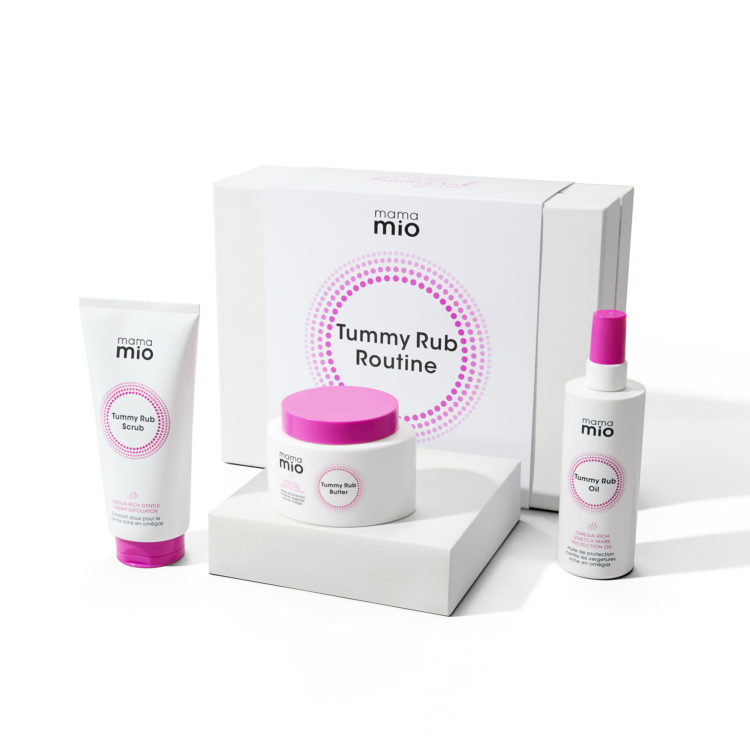 Mama Mio Tummy Rub Routine, £48
We can't think of a brand that delivers a more effective range of products with the new mum in mind than Mama Mio. This bumper Tummy Rub set includes some of the brand's pregnancy must-haves designed specifically for growing bumps and boobs, such as the Tummy Rub Butter, Tummy Rub Scrub and Tummy Rub Oil.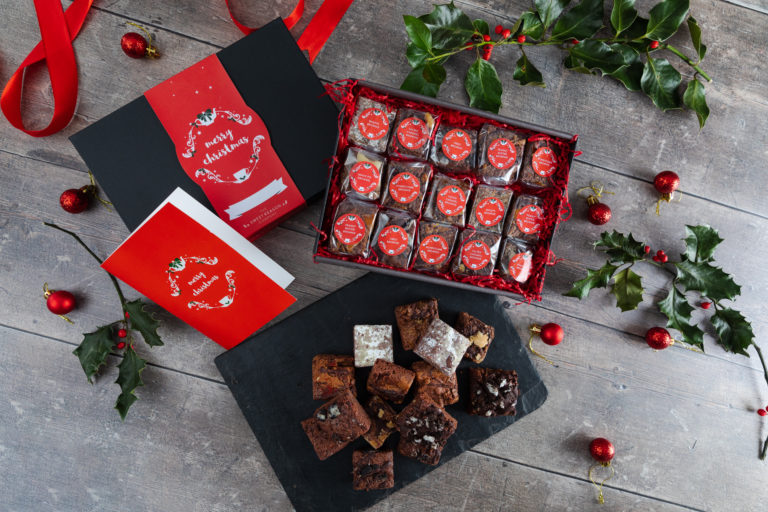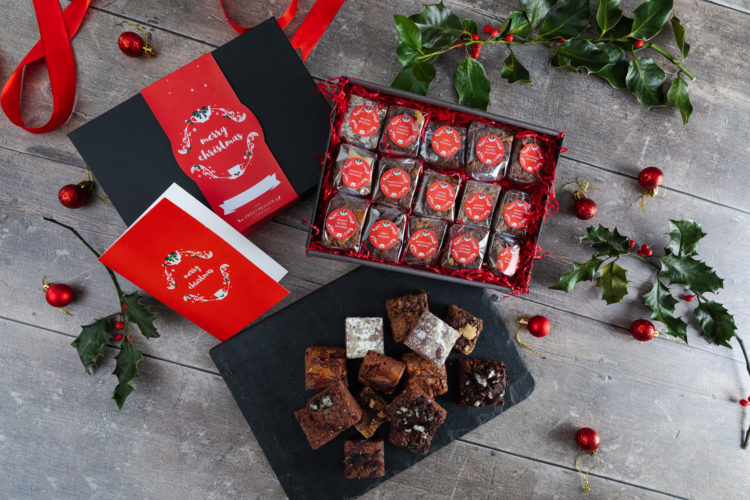 The Sweet Reason Christmas indulgent Brownie Gift Box, £40
Upgrade your tea break with The Sweet Reason's luxe Christmas indulgent Brownie set. These seriously moreish brownies are handmade to perfection – expect a selection of tempting flavours including festive mince pie, Baileys, honeycomb, salted caramel, peanut butter, and Oreo being a firm favourite.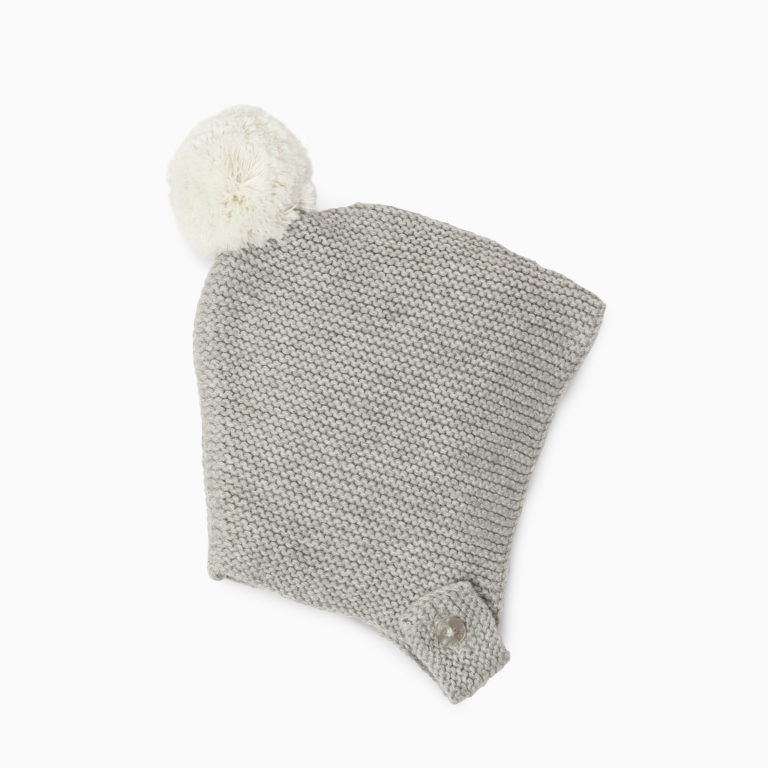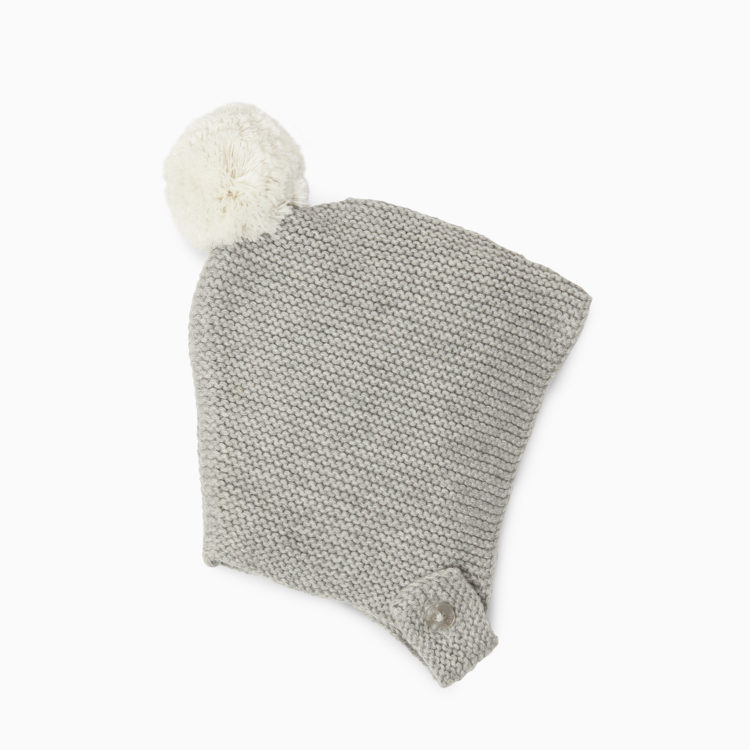 Mori Knitted Bonnet Hat, £19
Our children's clothing brand of choice; Mori offers superb quality and attention to detail. This unisex grey knitted bonnet hat will make a welcome addition to any newborn wardrobe this winter.