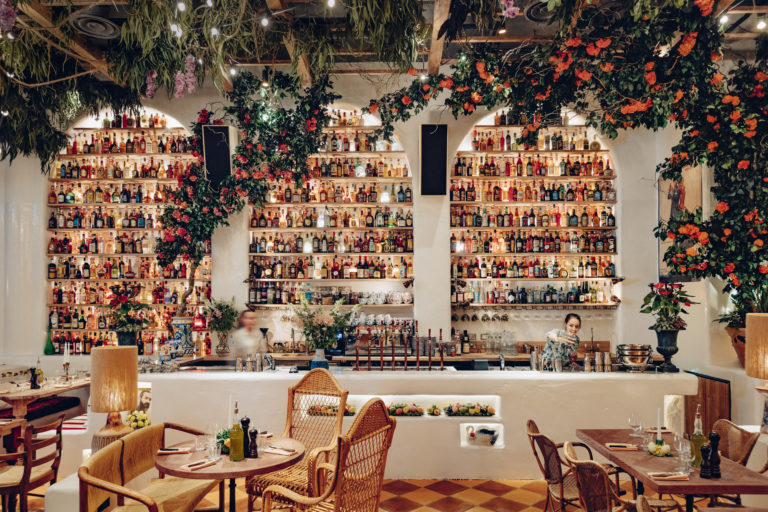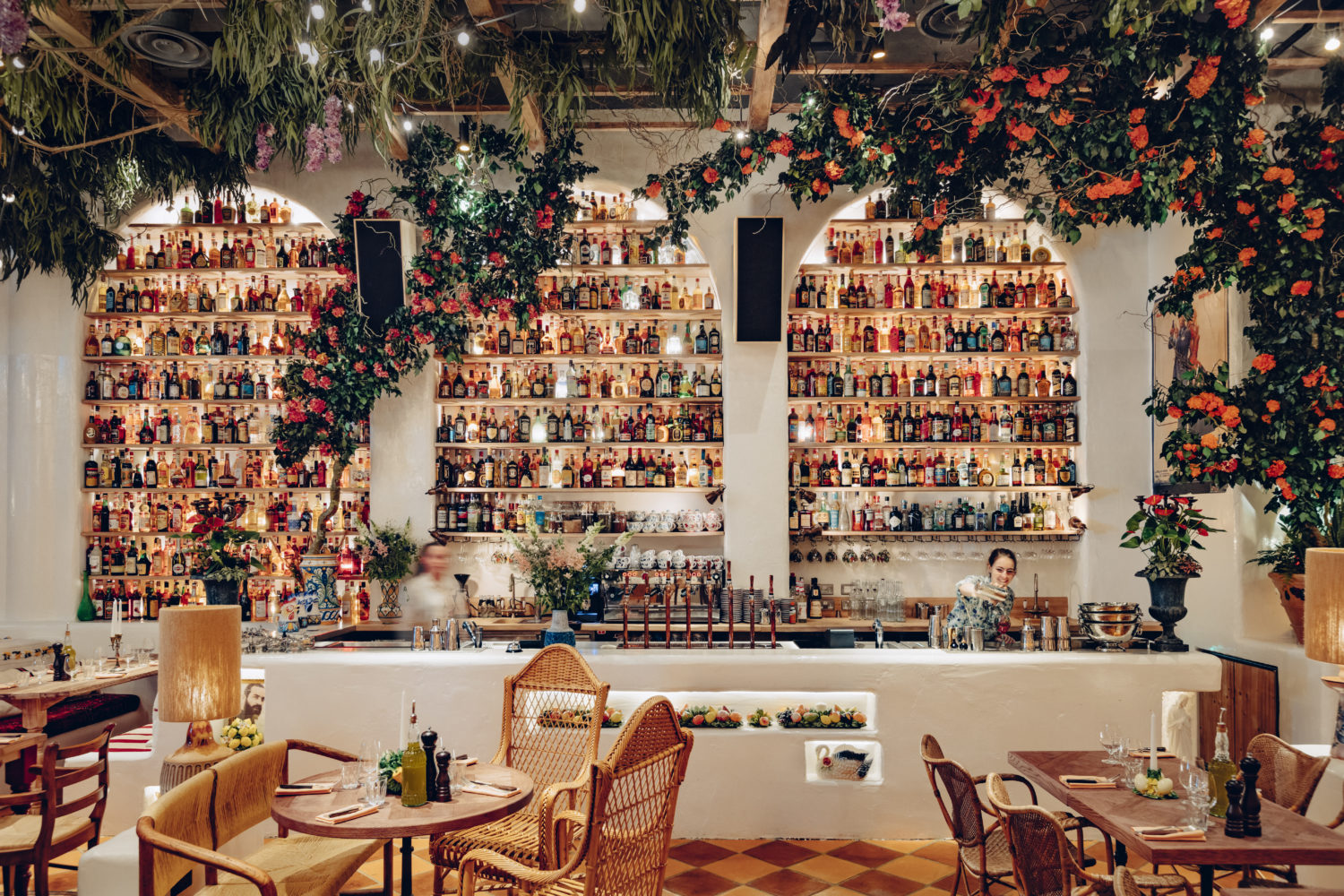 Circolo Popolare is one of three of Big Mamma's restaurants in London. This sunny Sicillian trattoria is famed for its magical interior, much like its sister properties. Whimsical wisteria weaves around the opulent eatery which is also decorated with over 20,000 bottles.
Part of the glorious Big Mamma Group, a collection of restaurants that have taken the culinary world by storm. These larger than life Italian restaurants have popped up all over France, Madrid and London.
Chef Francesco has curated a bold menu of Italian favourites made with fresh Italian ingredients, including scandalous desserts such as the famous theatrically tall lemon pie. The provocative cocktail menu is equally spectacular with an intoxicating collection of cocktails and mocktails available. Here are two of our favourites, the signature Big Mamma and Punch Drunk Love.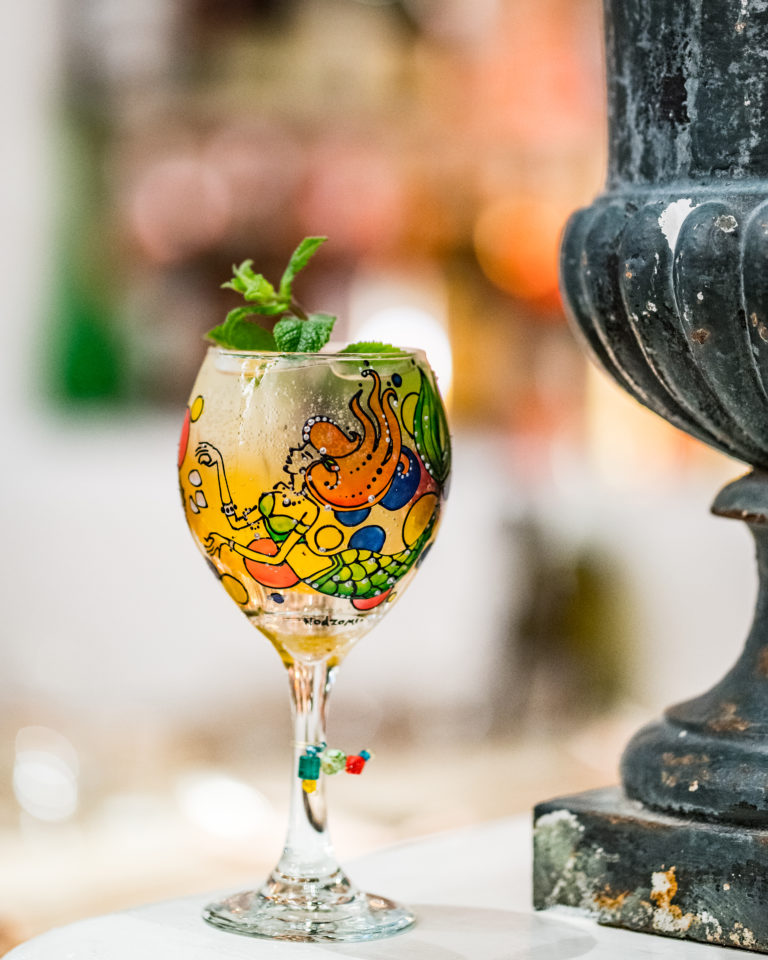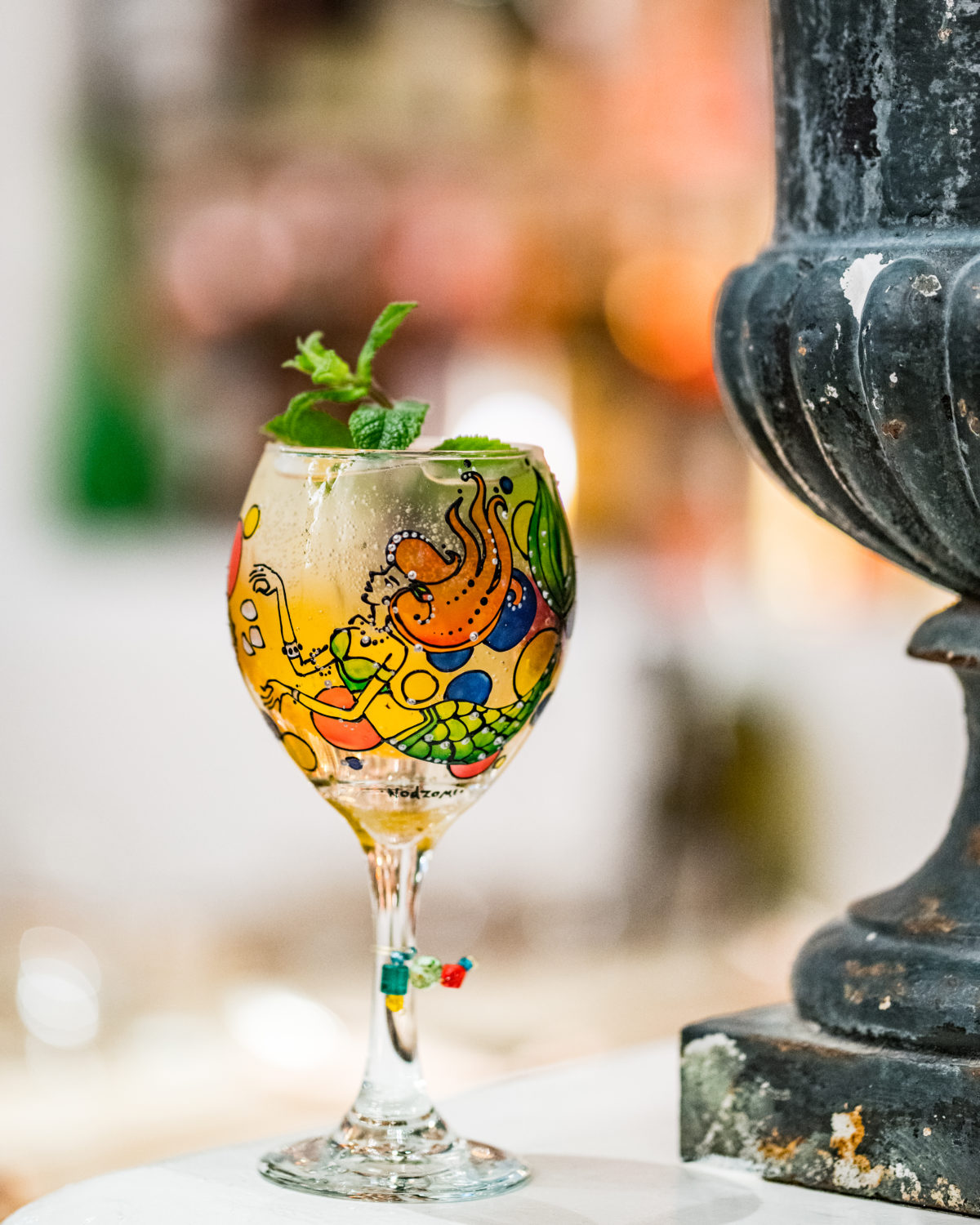 PUNCH-DRUNK LOVE
Plymouth sloe gin, apricot brandy, cranberry earl grey tea, Lambrusco sparkling wine, citrus fruit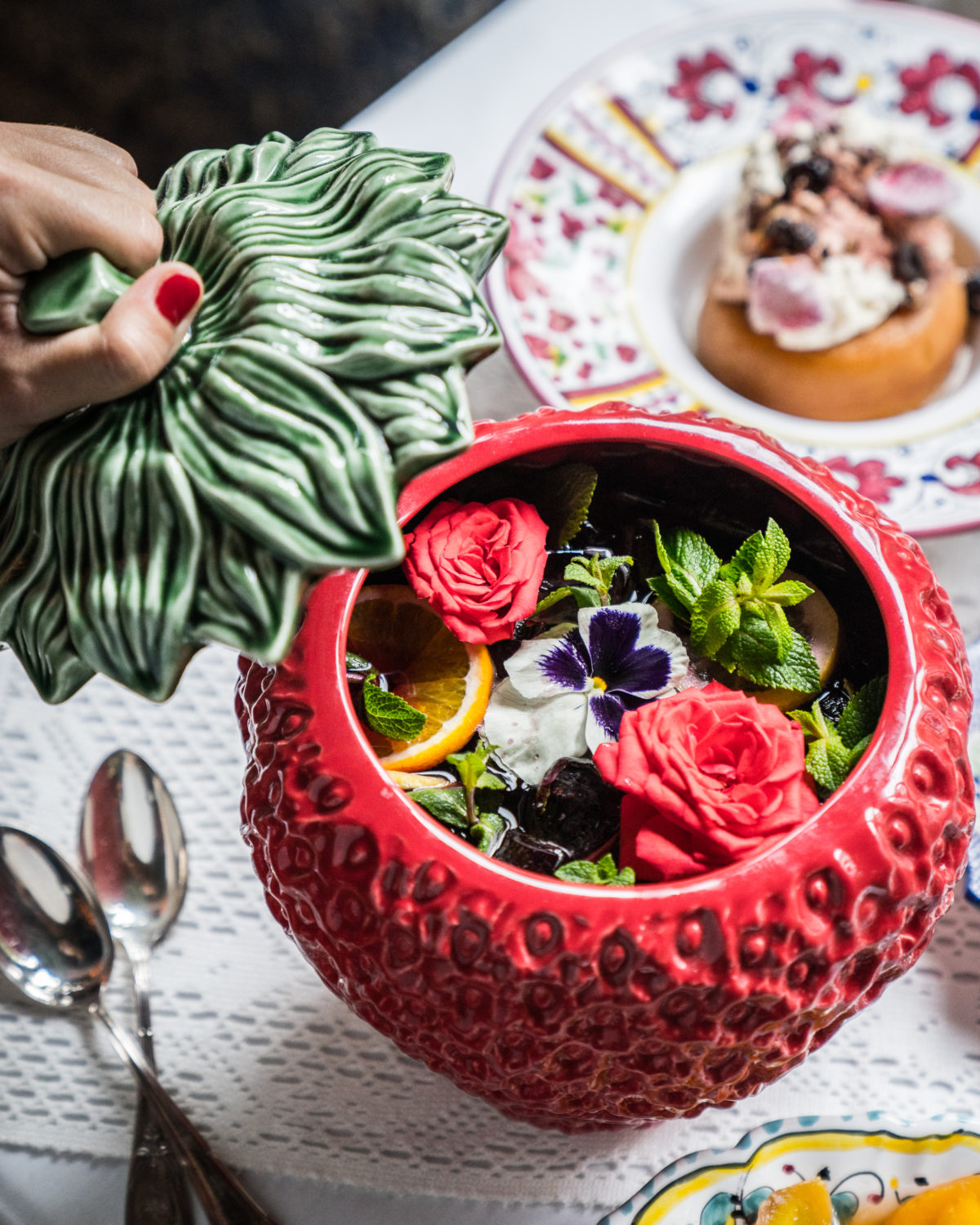 BIG MAMMA
Absolut vodka, lime cordial, Fever Tree Ginger Ale, lovely fresh fruit, lots of amore
@bigmamma.uk
40-41 Rathbone Pl, London W1T 1HX