London is one of the most exciting places to enjoy tapas outside Spain. Fact. Ember Yard, part of the Salt Yard group of eateries is one of the restaurants we repeatedly go back to for the ever so moreish Italian and Spanish plates and tapas. The décor at this vibrant Soho restaurant features the open-plan kitchen and grill as the centrepiece, accompanied with copper lighting, dark wooden beams and steel furnishings, which make a perfect setting for its lively, relaxed atmosphere.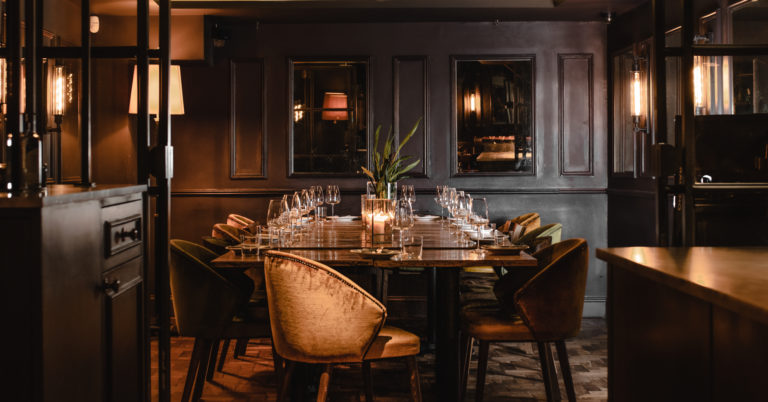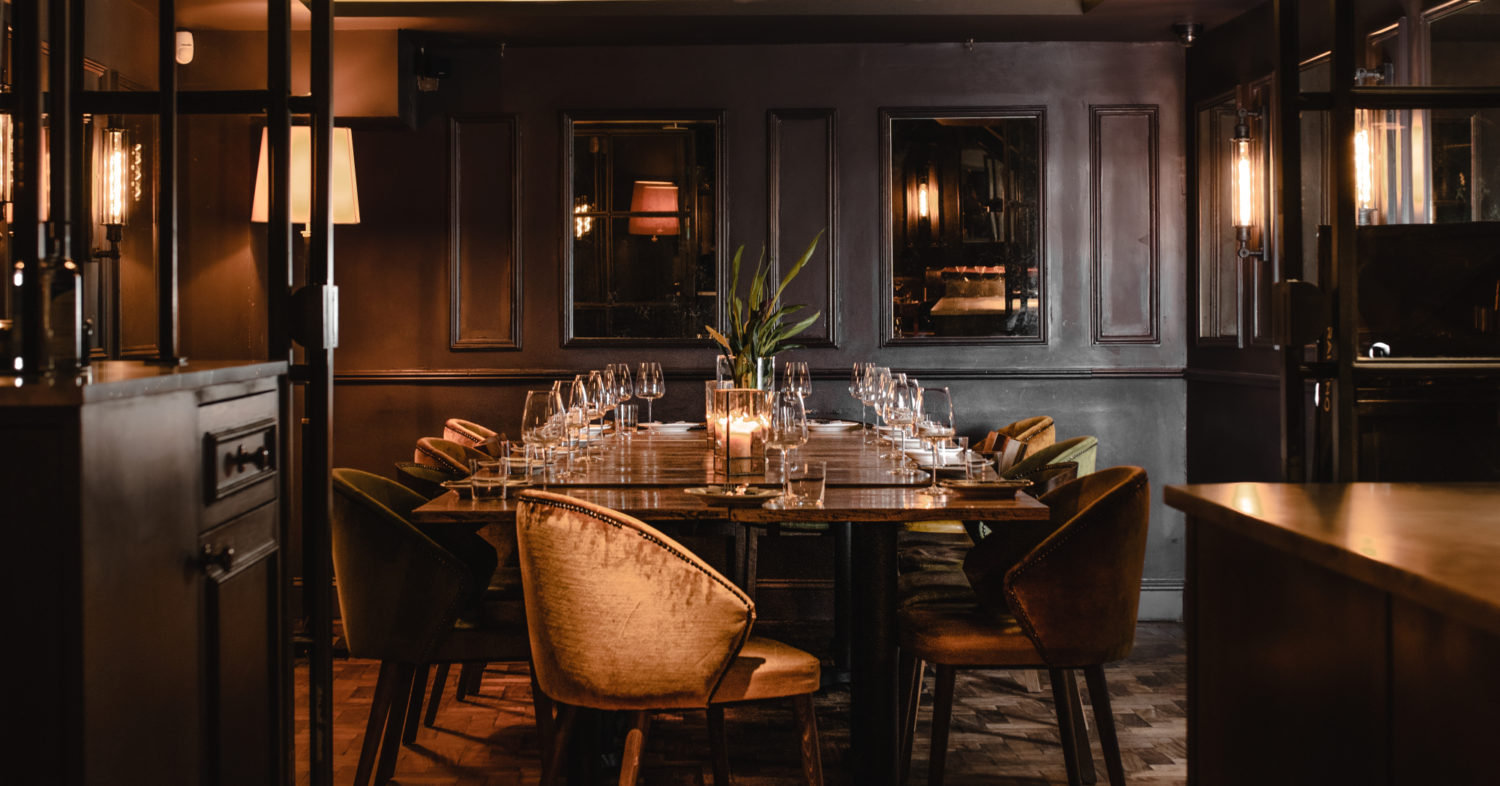 One of the biggest venues out of the four restaurants, set over two floors with the main restaurant upstairs and Ember bar downstairs, also serving the same tapas menu and the most creative cocktails you can imagine –'Ring the Alarm' a spicy mezcal-themed cocktail is a highlight on the menu.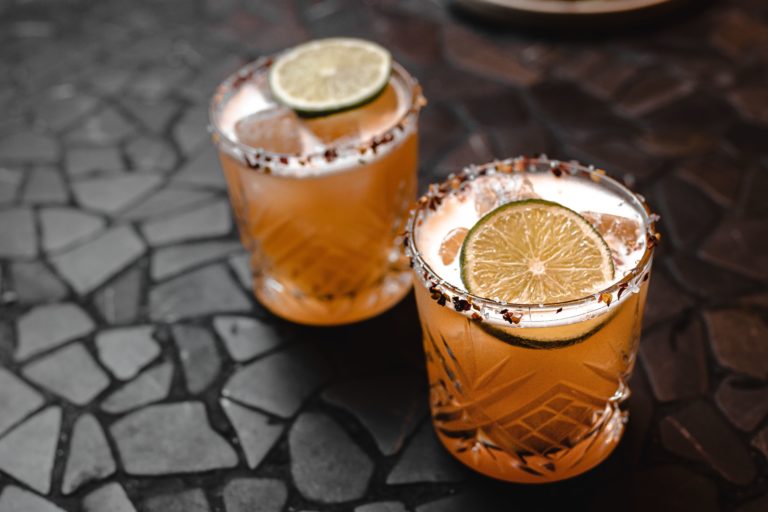 Ember Yard offers a contemporary menu that revisits the classics, featuring sublime ingredients. Created by head chef Adam Kulikowsk, the menu is divided into seven sections: cheese, fish, meat, vegetables, charcuterie, bar snacks, and desserts. the ever-evolving menu presents Spanish favourites such as Manchego cheese, Padrón peppers, chorizo, croquettes with a twist and patatas bravas (spicy potatoes with garlic mayonnaise and chilli sauce), alongside more sophisticated dishes such as ibérico secreto with pineapple salsa and mojo picón emulsion (a culinary staple from the Canary Islands), which we are still thinking about to this day.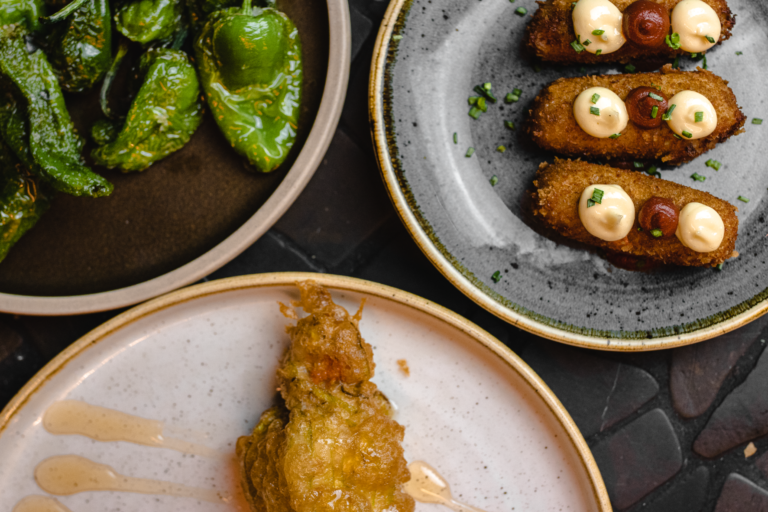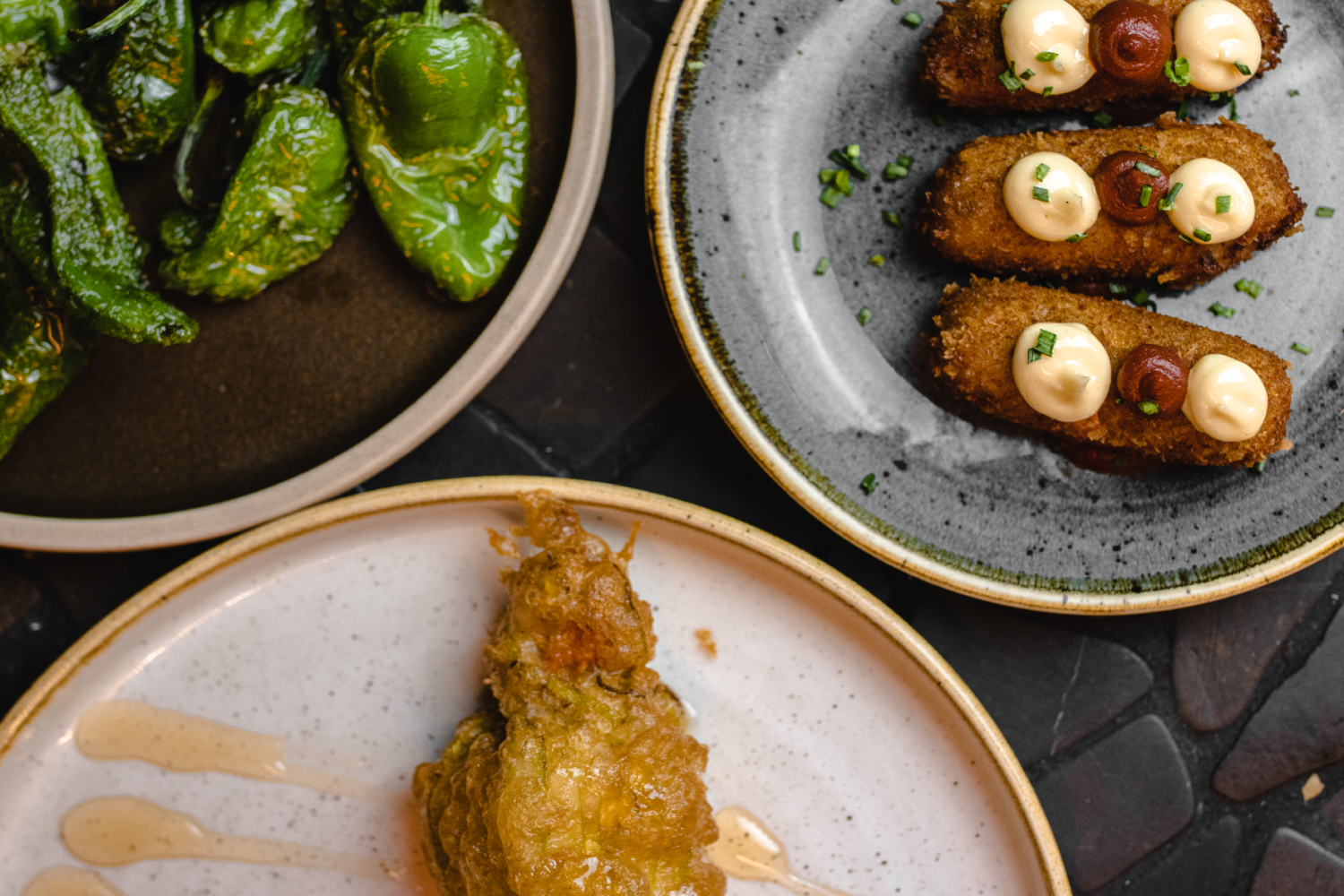 Italian influences include wild boar mortadella and grilled domat olives alongside more unusual dishes that include cacio e pepe tortelloni with lashings of shaved black truffle or burrata with a blood orange twist.
The extensive drinks menu offers and array of Spanish and Italian wines from small producers and established wineries, including orange wine, rose, red, white, sherries and dessert wine.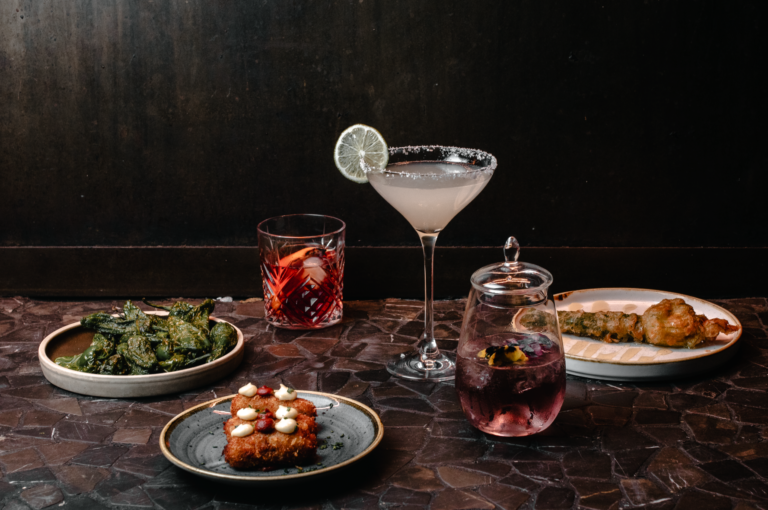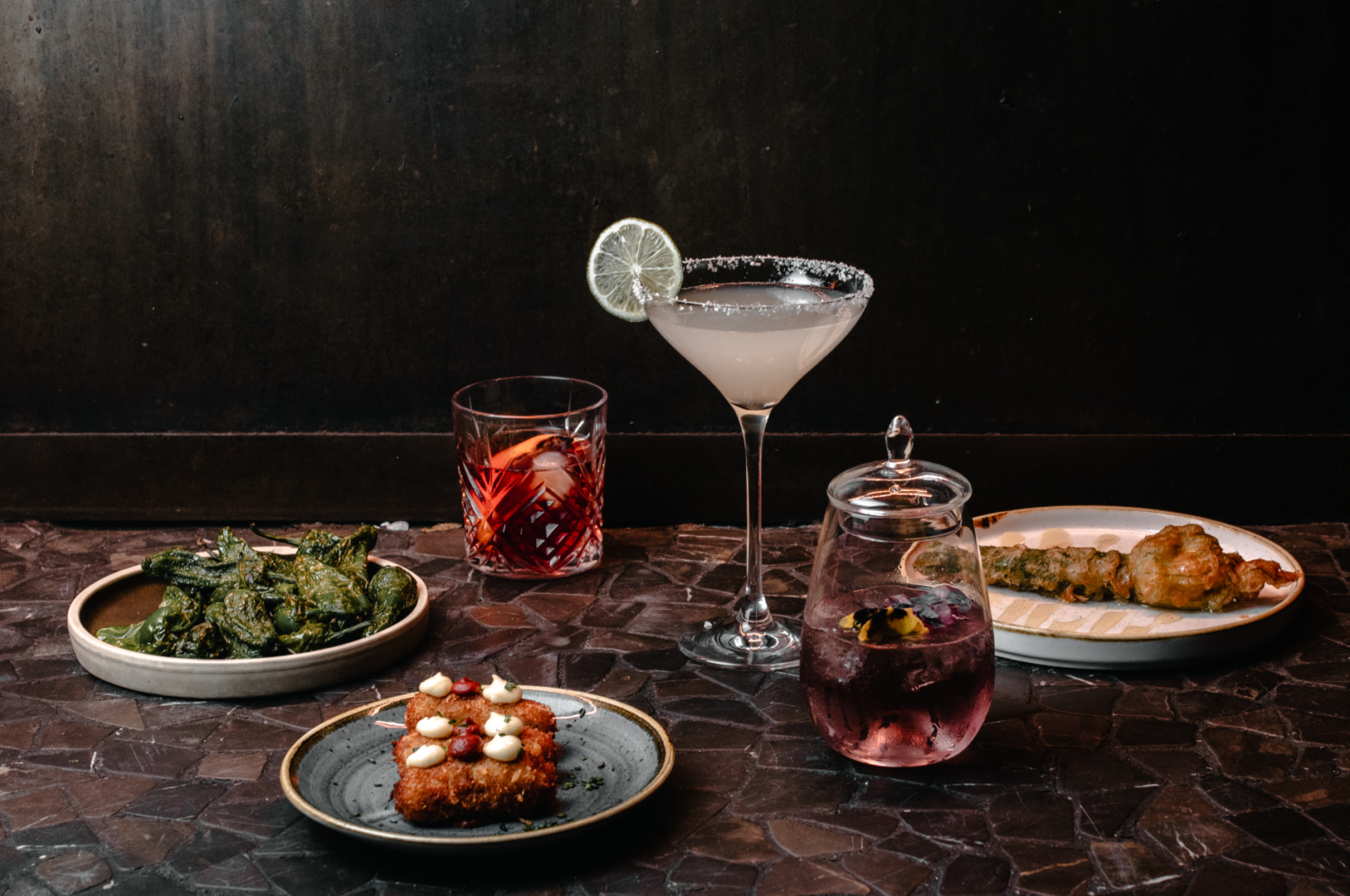 When it comes to desserts, you cannot leave without sampling the piece de resistance – churros with cinnamon sugar & warm chocolate sauce…which was devoured within seconds.
Ember Yard, 60 Berwick St, London W1F 8SX