Maçakizi has been a playground for billionaires, supermodels and rockstars since the 70s. This sprawling quietly decadent estate is built into a hill facing the mesmerising Aegean sea. Nature reigns supreme, from the silvery leaves of century old olive trees to the vibrant fuschia of the bougainvillea that dance across the roof.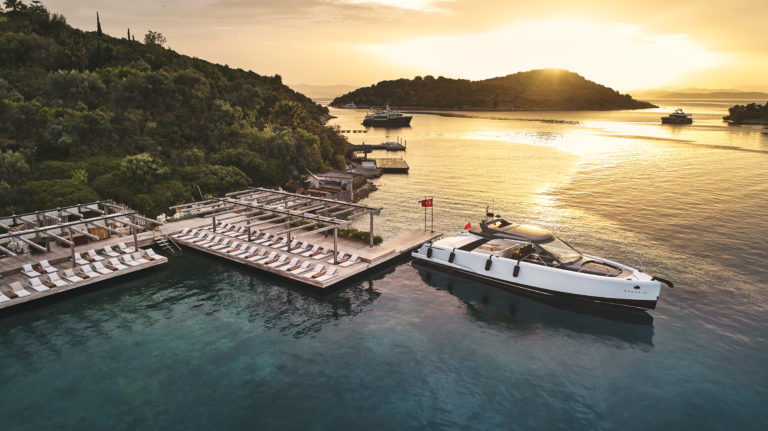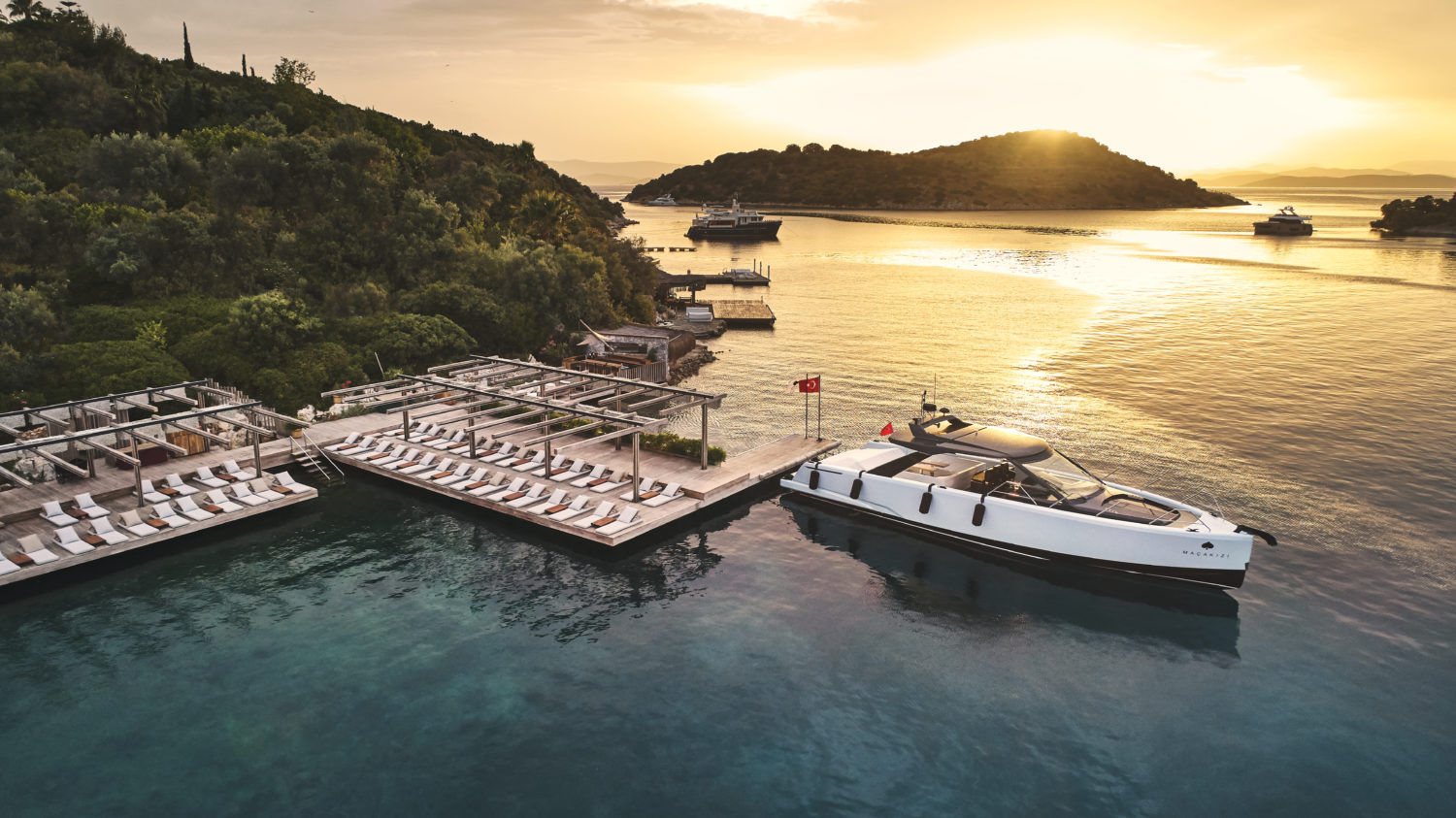 At Maçakizi guests are treated with the love and care of family with true Turkish hospitality. Gastronomy and mixology is the beating heart of Maçakizi and at the helm is magician Chef Aret Sahakyan who serves traditional and contemporary Turkish cuisine. Chef Aret Sahakyan's creations are a work of art on a plate, almost too beautiful to eat. Throughout the summer Maçakizi hosts iconic Gastronomy Weekends with a variety of world class chefs such as Brazilian celebrity Chef Alex Atala.
Chef Aret Sahakyan has been creating culinary magic at Maçakizi since he was appointed as the Executive Chef in 2000. Prior to that he has worked for some of the most celebrated chefs in the world, such as Roberto Donna and Yannick Cam in Washing D.C.
The jewel in Maçakizi's crown is the deck which offers guests direct access to the shimmering azure sea. This is where the bold and the beautiful come out to play in the crystal clear waters.
With exceptionally attentive service, delicious food and outstanding cocktails, there is no better place to spend the afternoon.
Here we take a journey through some of Maçakizi's signature creations in The Cocktail Handbook…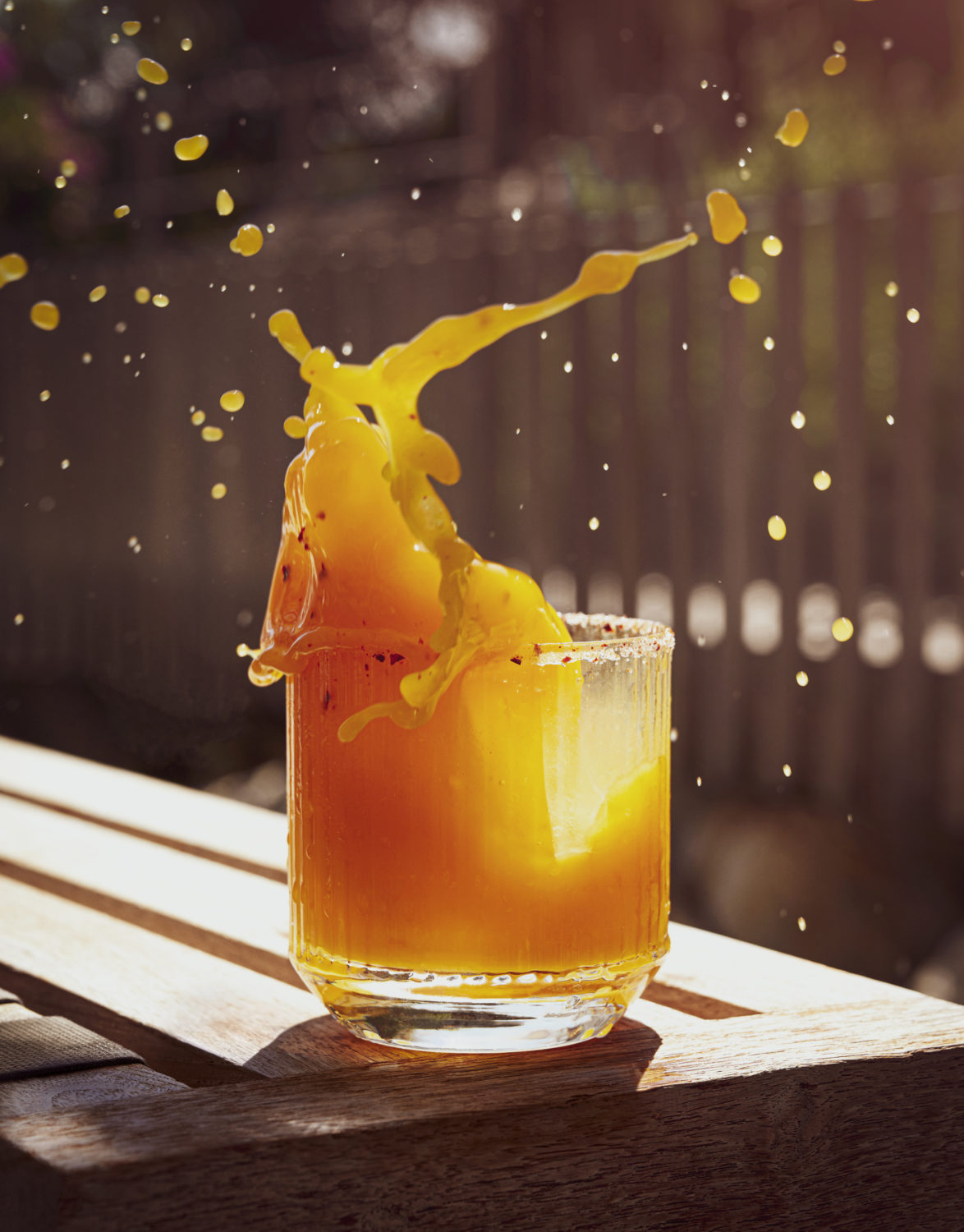 Summer Love
Vodka
Passion Fruit
Ginger
Sour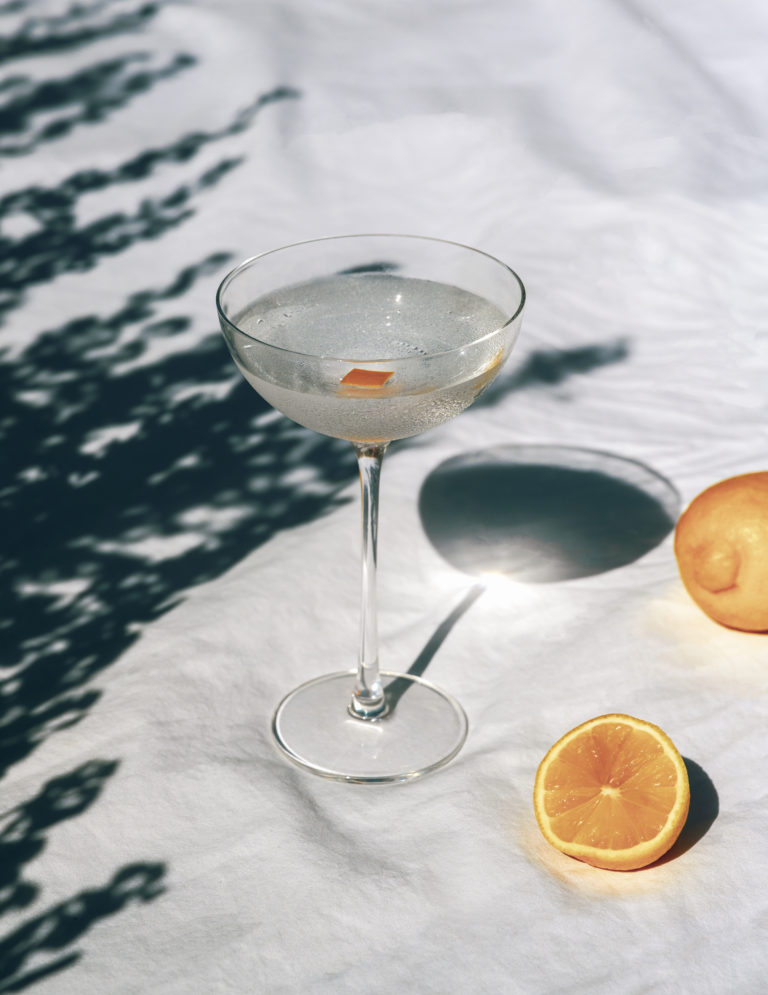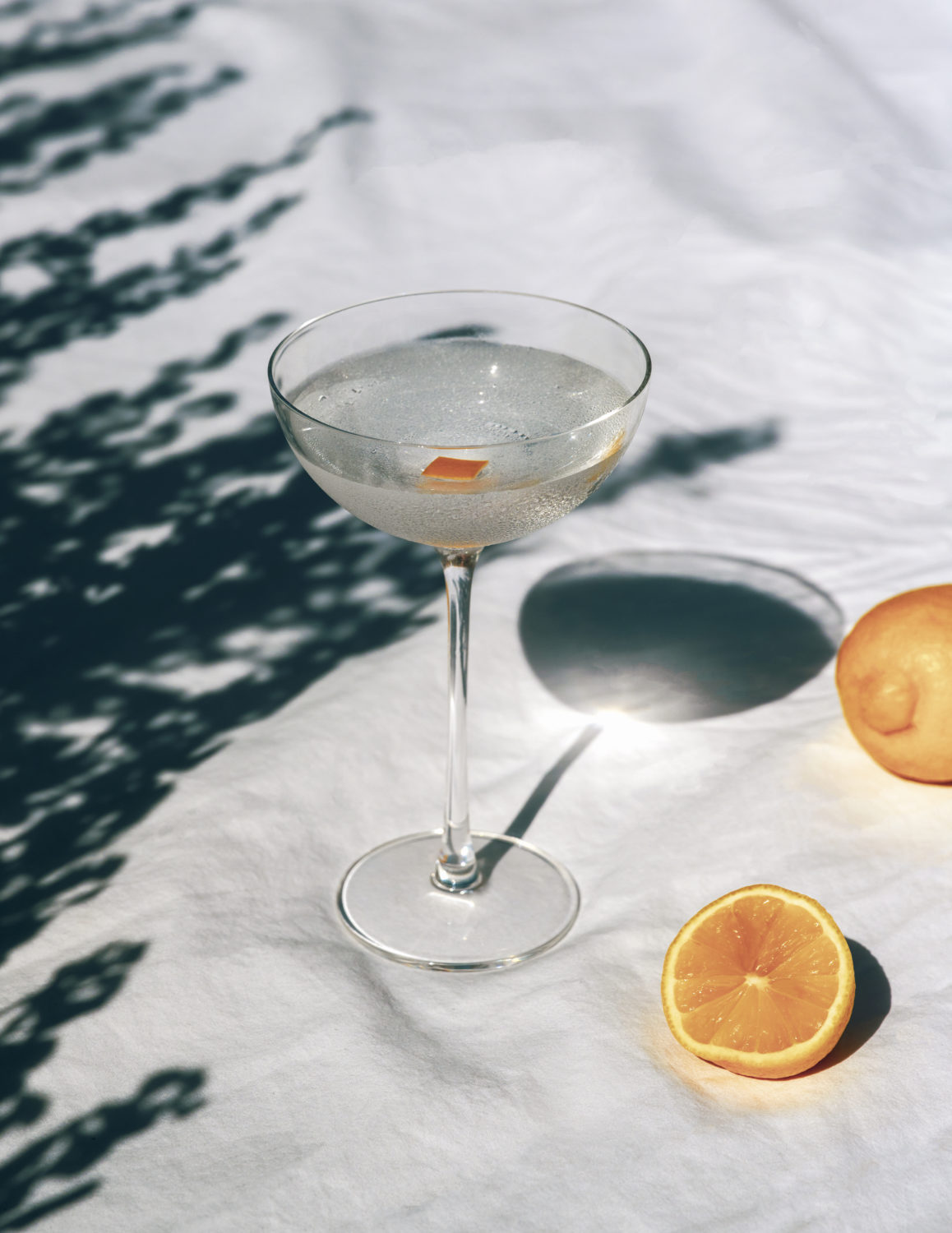 Gin Martini
Aviation Gin
Grapefruit Twist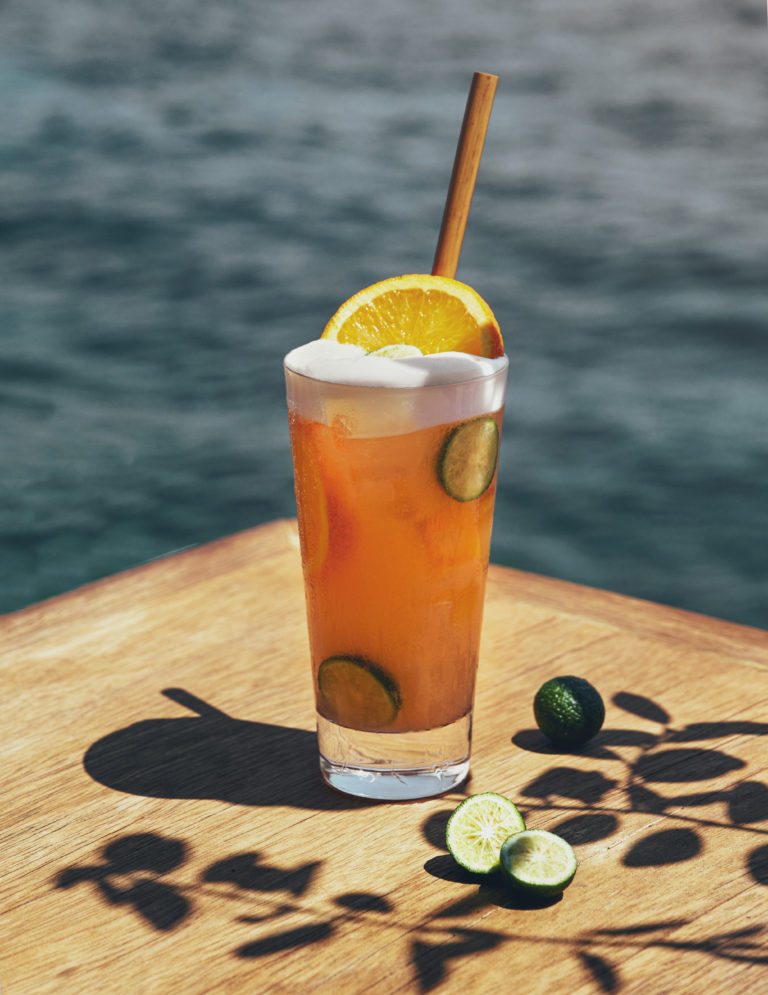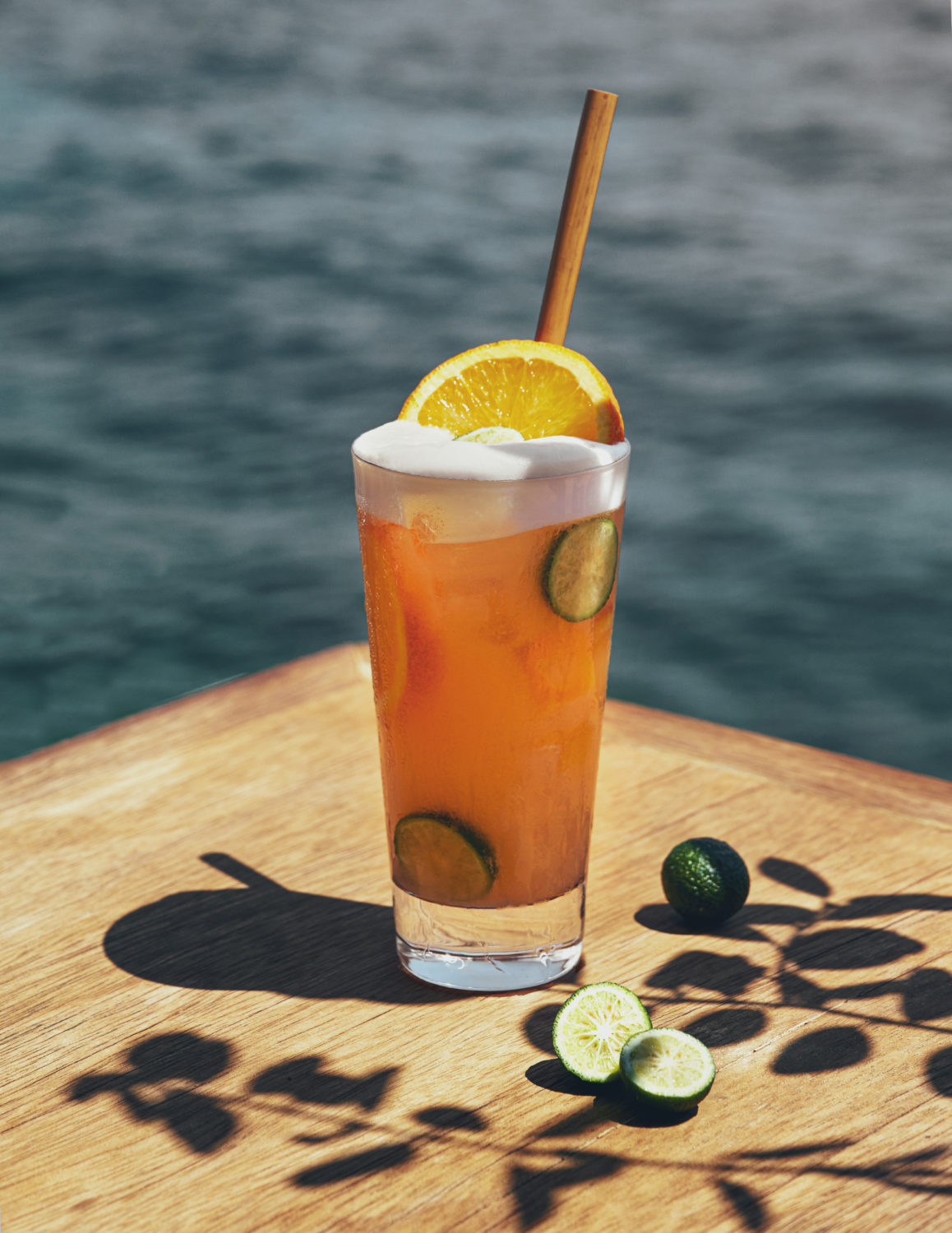 Bodrum Smash
Vodka
Aperol
Bodrum Satsuma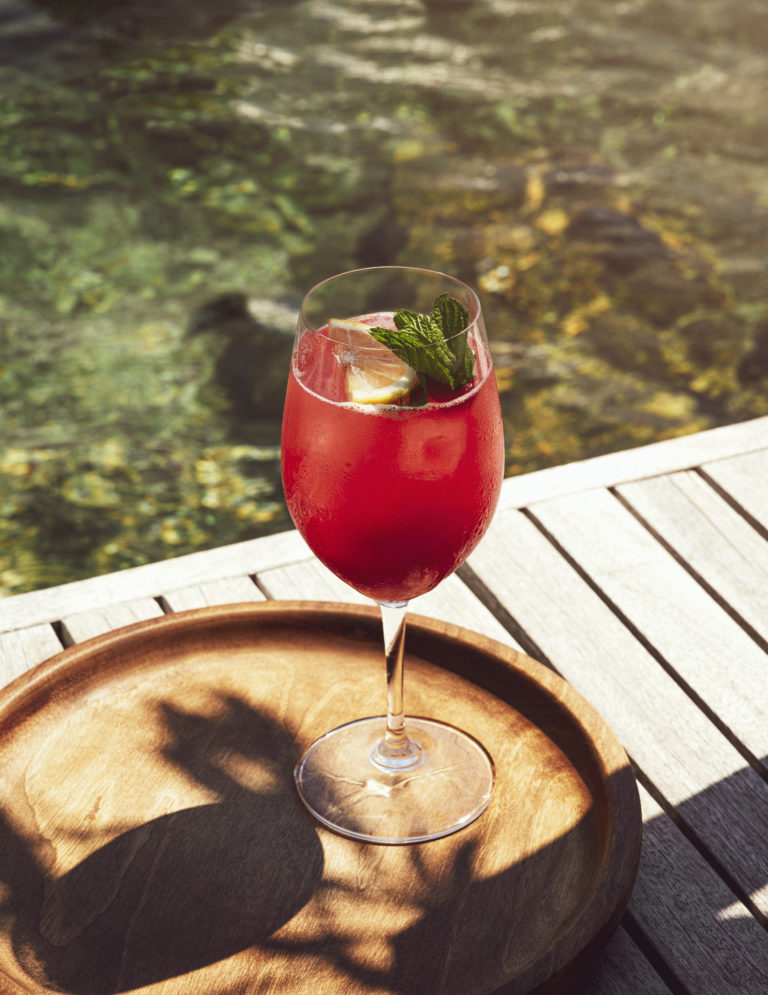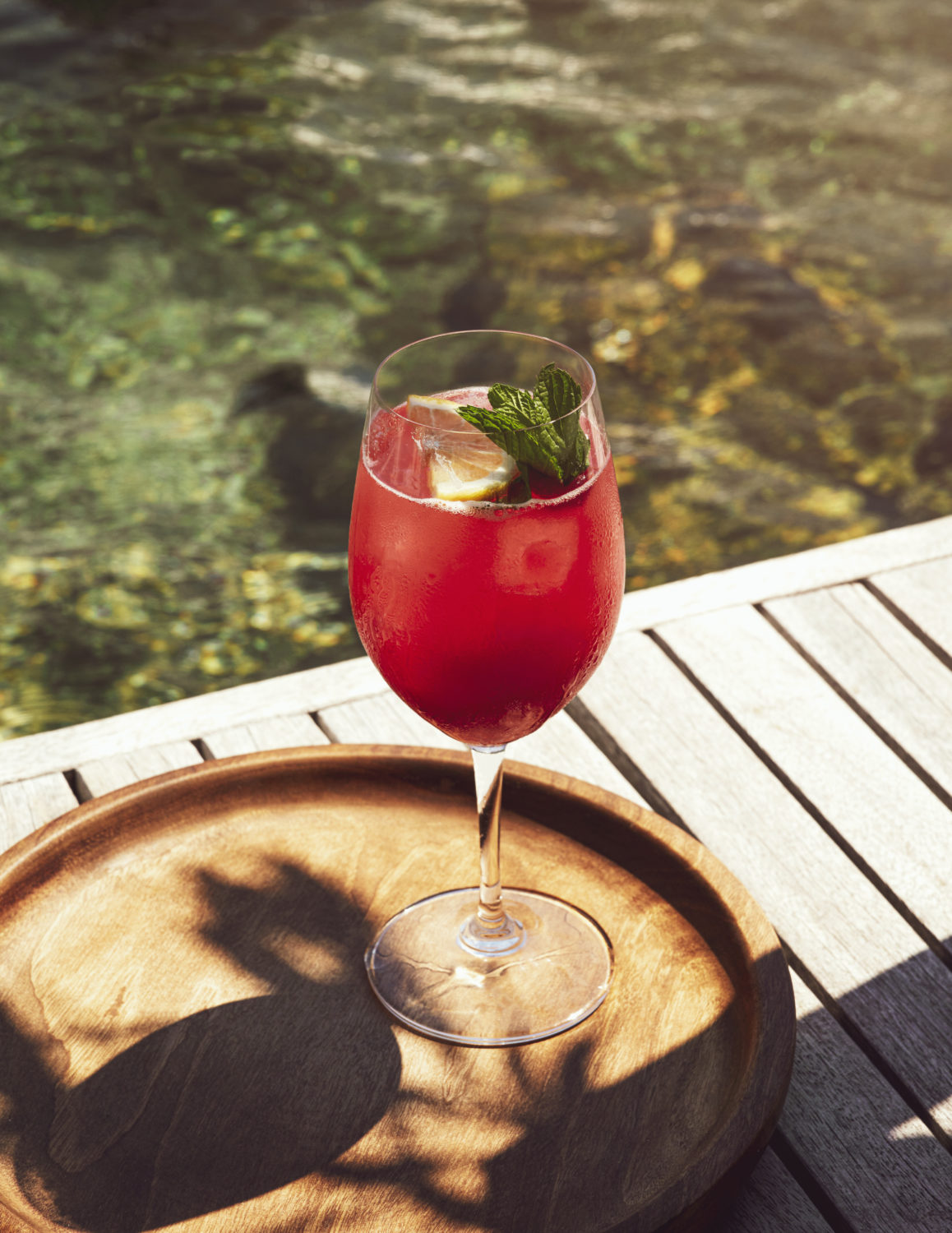 Mon Cherry
Pink Pepper
Vodka
Syrah
Claret
Lemon
Macakizi.com
@macakizihotel
Göltürkbükü, Narçiçeği Sokak, 48400 Göltürkbükü Bodrum/Bodrum/Muğla,Turkey