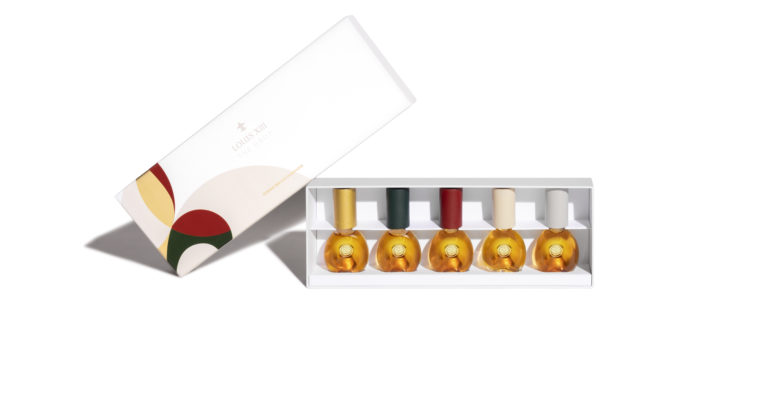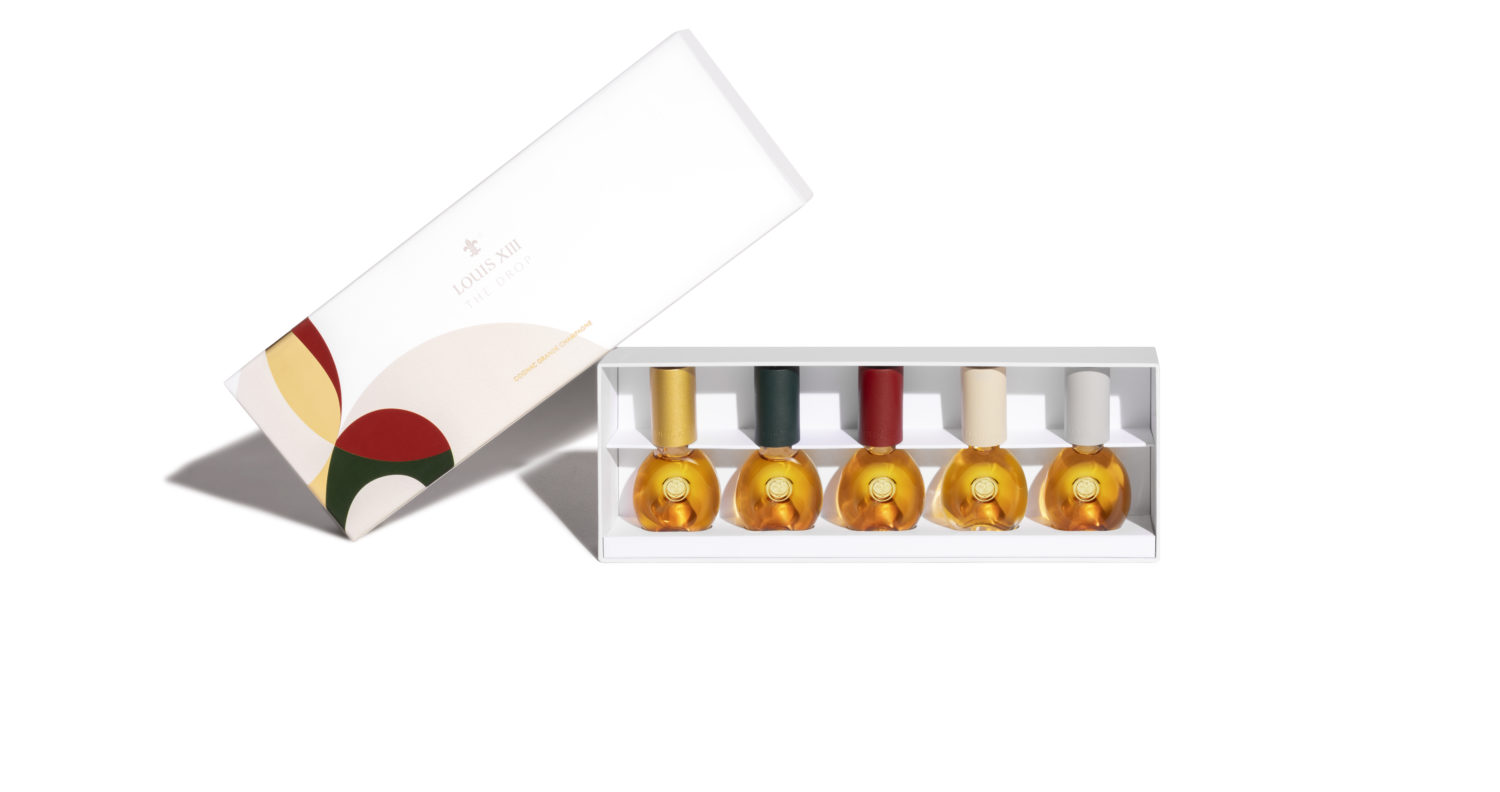 Refining Louis XIII to just a drop might seem like an impossible feat, but with a new legacy dawning, this innovation goes far beyond its 1CL capacity. Thinking a century ahead, each decanter is the life achievement of generations of Cellar Masters. Now with a more playful approach to the consumption of Cognac, the Drop promises to serve you with a hit of the finest eaux‐de‐vie in its newly designed bottle. 
An unforgettable blend of aromas evoking myrrh, honey, dried roses, plum, honeysuckle, cigar box, leather, figs and passion fruit, Louis XIII is an elixir that deserves to be enjoyed at any special moment. The Drop is for the pioneers and life‐fulfillers, the multi‐taskers and for those who wish to share the moment with others. Reinventing luxury codes, through spontaneity and ownership, this distinct art de vivre invites a new generation of Cognac consumers to be part of its heritage. Take possession of The Drop by choosing the moment that suits the flavour.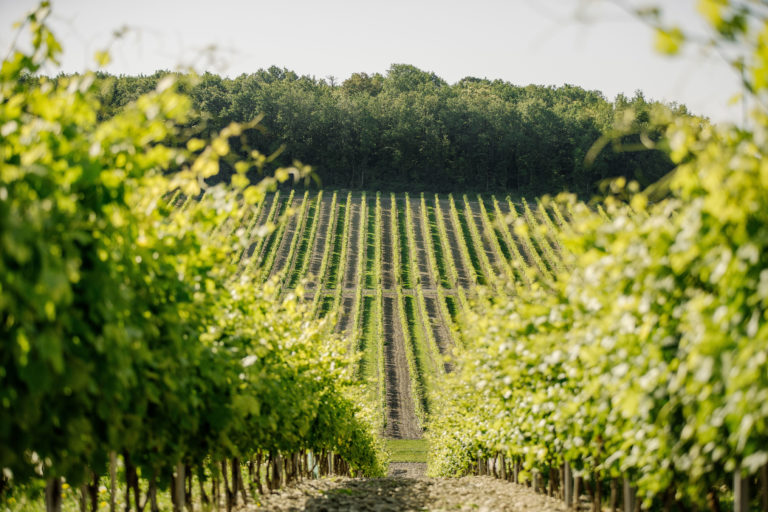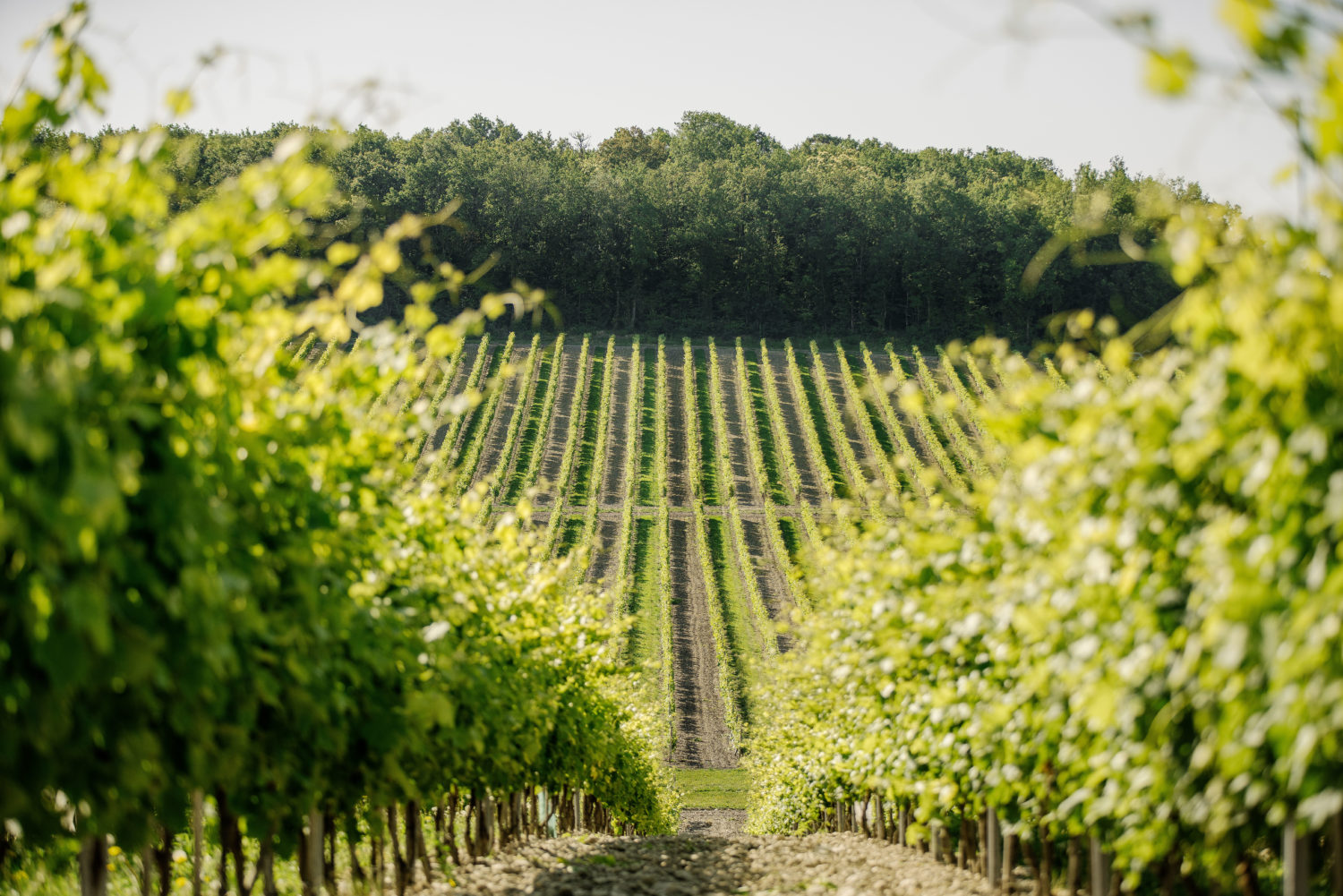 Perfecting its legacy since 1874 and with Cellar Master Baptiste Loiseau setting aside the finest eaux‐de‐vie, this visionary Cognac has become the driving force for a new generation of Cognac drinkers who want to enjoy an exquisite blend sourced from Grande Champagne, the first cru of the Cognac region. With its remarkable ageing potential and legendary crystal decanters to collect, LOUIS XIII features only the most exceptional aromas into each bottle.
The Drop has been designed to tantalise your spontaneous side. Where will you enjoy The Drop? #MakeItYours