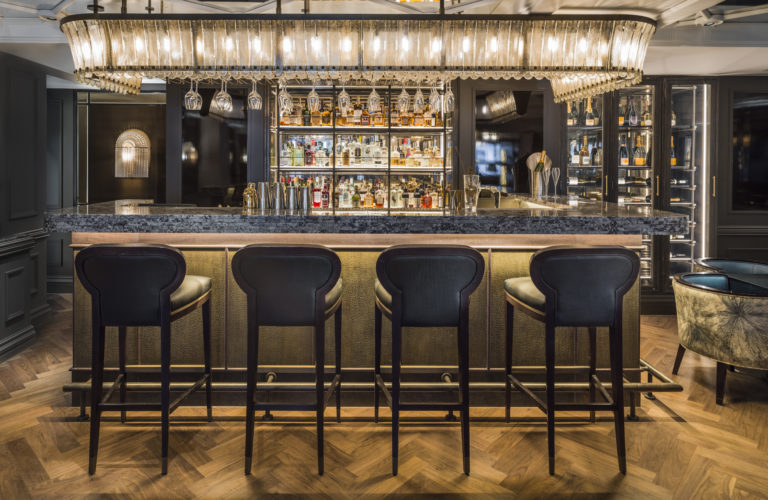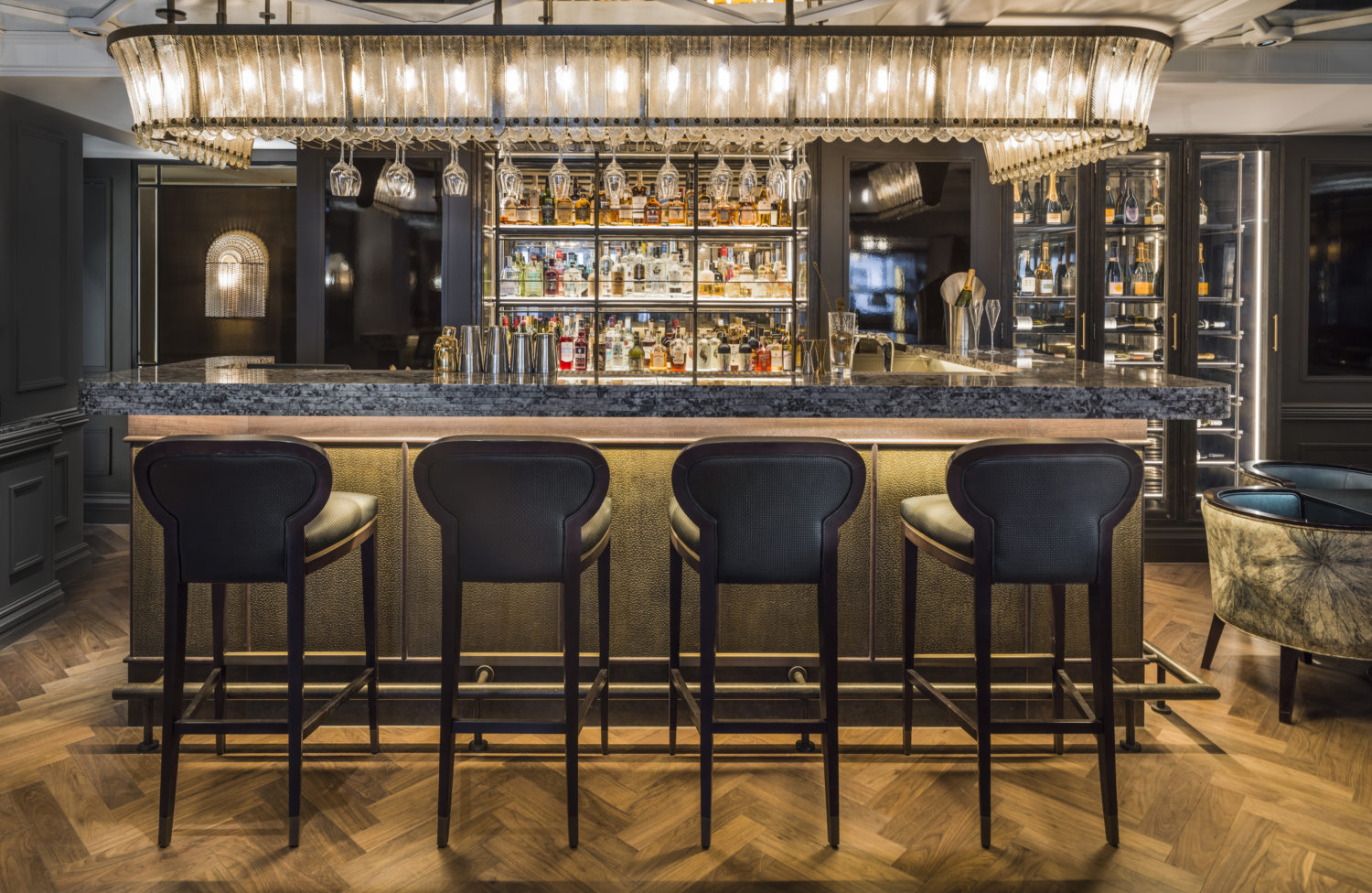 Oscar Wilde once said, "Hear no evil, speak no evil, and you won't be invited to cocktail parties." Oh boy he would've been right at home at The Dandy Bar. This sophisticated den of hedonism is dangerous, you may pop in for an hour at lunch and find yourself still there at closing. It is a dizzyingly theatrical place where the bartenders will become fast friends. This is a place with few rules, a place to be seen and certainly to be heard.
It toes the line between bold, eccentric and eclectic whilst maintaining the elegance, charm and style that is synonymous with Mayfair. It feels like the most decadent private members club but you are certainly invited, in fact you are welcomed with open arms by the utterly charming staff. The all-day dining menu is absolute delicious and the cocktails are innovative and intoxicating in equal measure.
Highlights on the menu are the Yuzu Margarita with Casamigos Reposado, Grand Marnier, Yuzu juice and Agave syrup. Another is an ode to King Charles, The Kingpin with Remy Martin 1738, Frangelico, smoke-infused maple syrup and walnut bitters. They may make you an off-menu banana old-fashioned that will blow your socks off. They may even show you how to make it, if you ask very nicely.
@themayfairtownhouse
27- 41 Half Moon St, London W1J 7BG