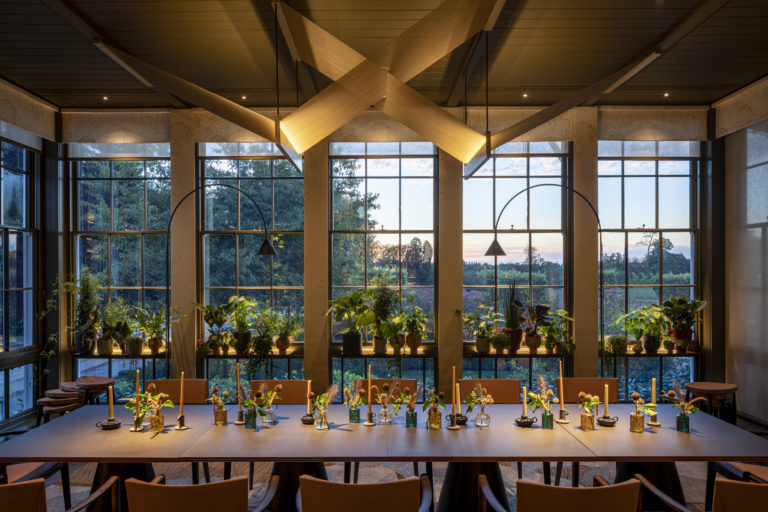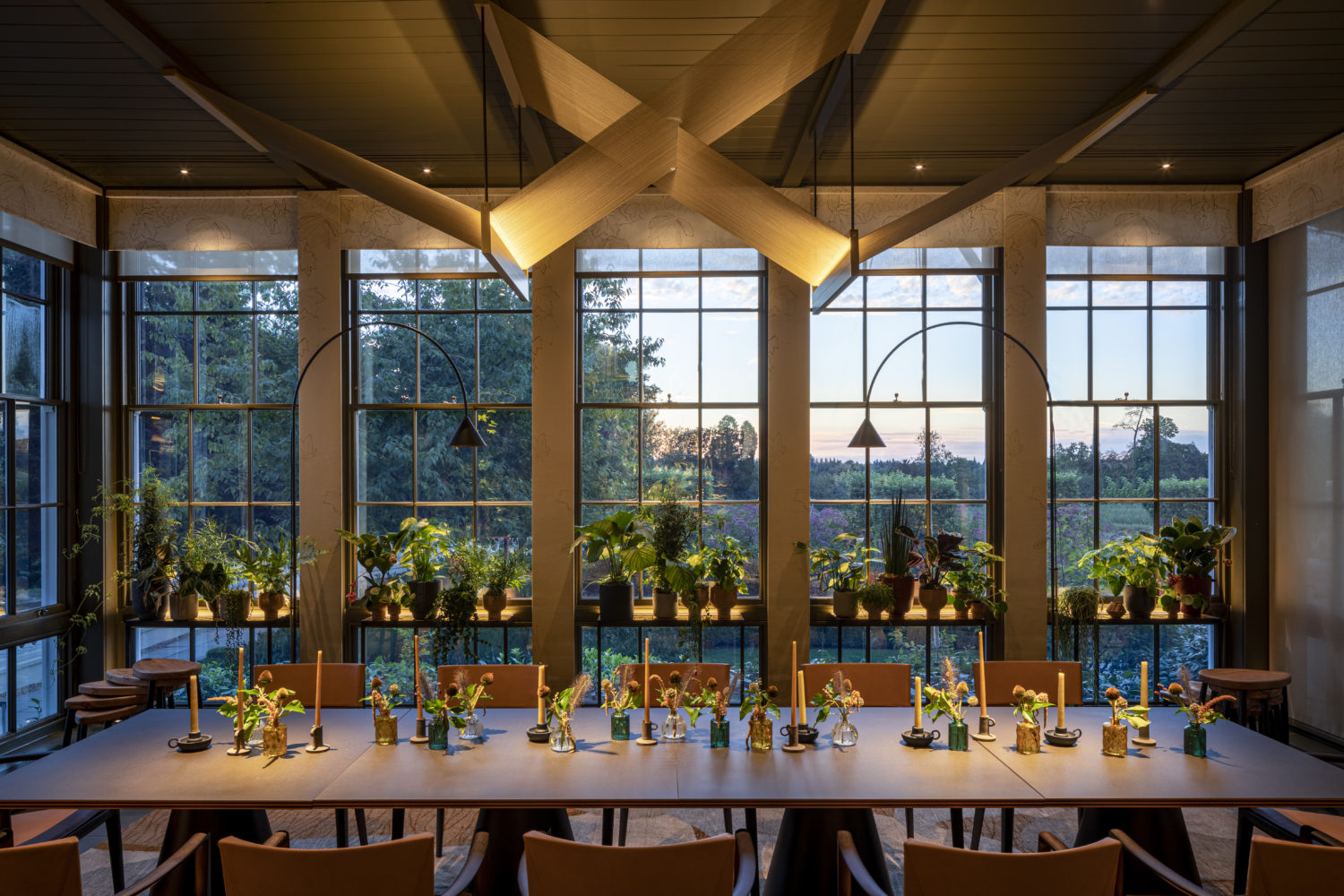 Since joining Coworth Park as the executive chef in 2016, Adam Smith has created quite a buzz around their gastronomy, and was awarded a Michelin Star the following year. Coworth Park's flagship restaurant has since relaunched as Woven by Adam Smith taking inspiration from Adam's career and the idyllic landscape being woven into the menu. Martin Hulbert, the original designer of Coworth Park back in 2010, has taken this concept and created an intimate setting with golden hues, auriferous strings netted across the ceiling and creating cosy velvet booths, with every detail of design taking inspiration from the natural world.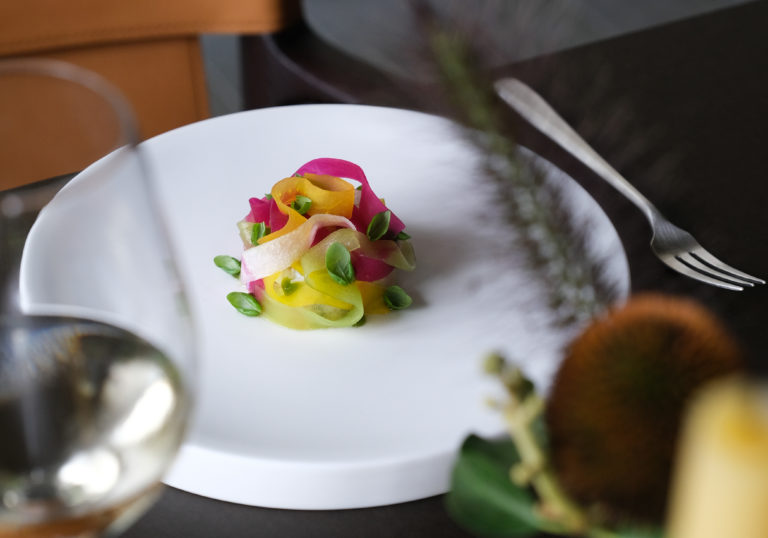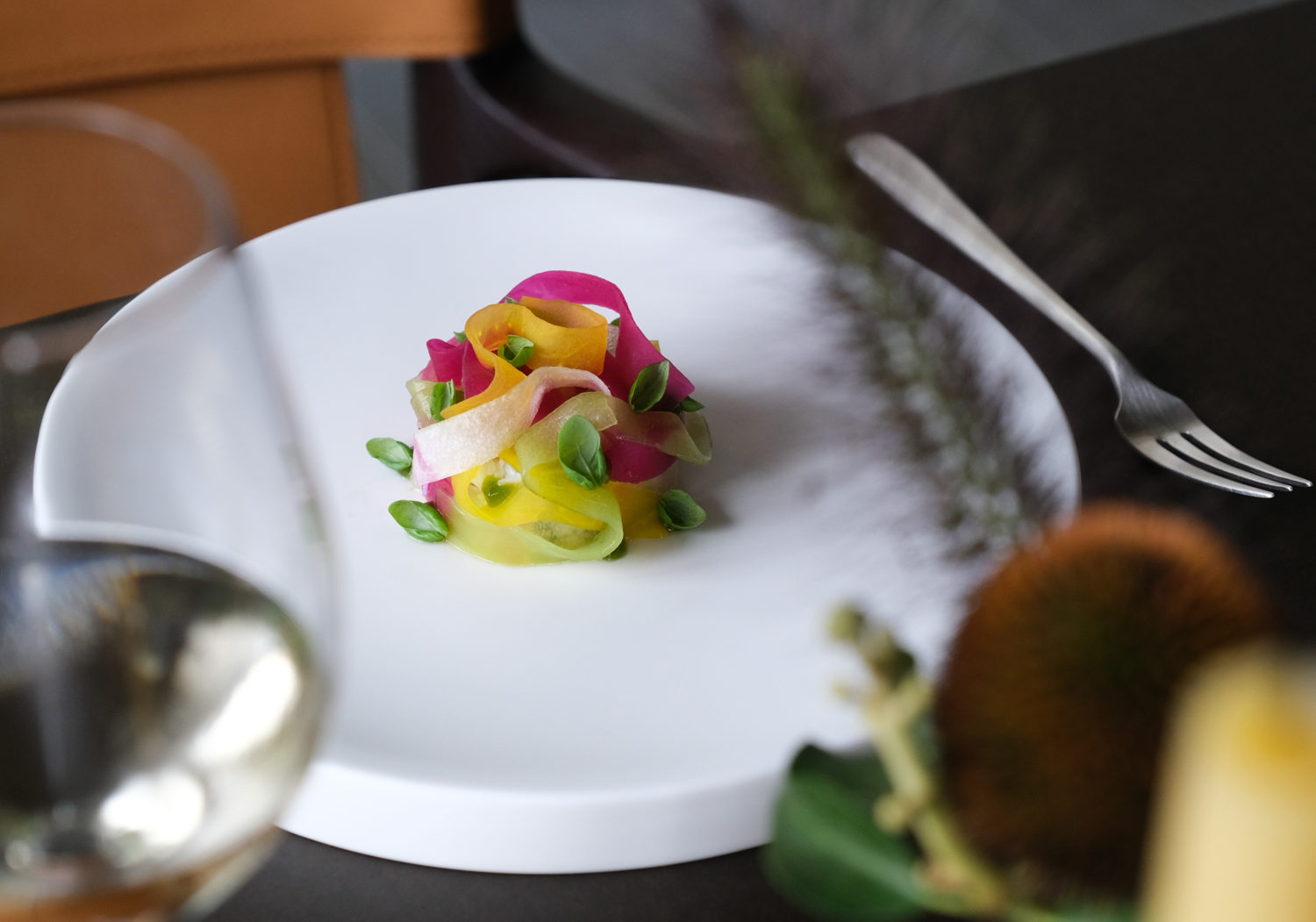 Woven's seasonal menu features the very best of British ingredients that have been locally foraged, including hand-picked herbs and native flowers. A highlight is undoubtedly the bread course which comprised of a lavender and honey roll and cheese croissant, be prepared to order seconds. Opt for the cheeseboard and explore Woven's very own cheese room, before indulging in all the delicious treats that will be served.
A truly unforgettable fine dining experience without the grandiloquence that can often be associated with fine dining, just beautiful ingredients masterfully put together by Adam Smith.
@coworthpark
Blacknest Road, Sunningdale, Ascot, SL5 7SE