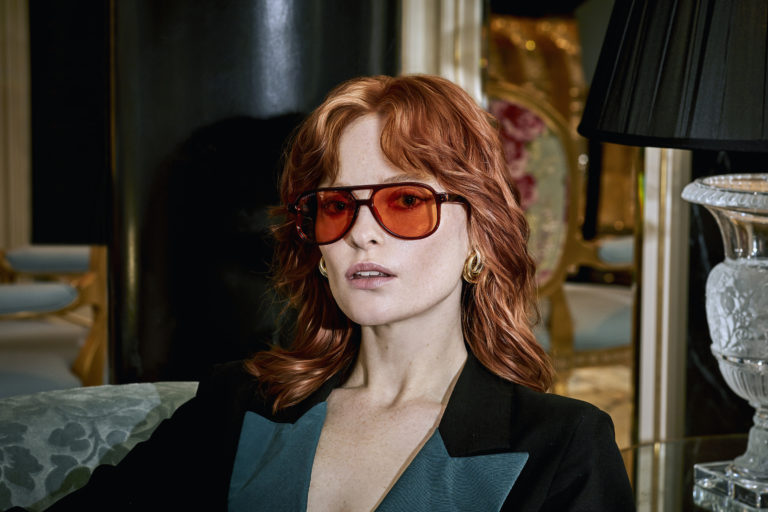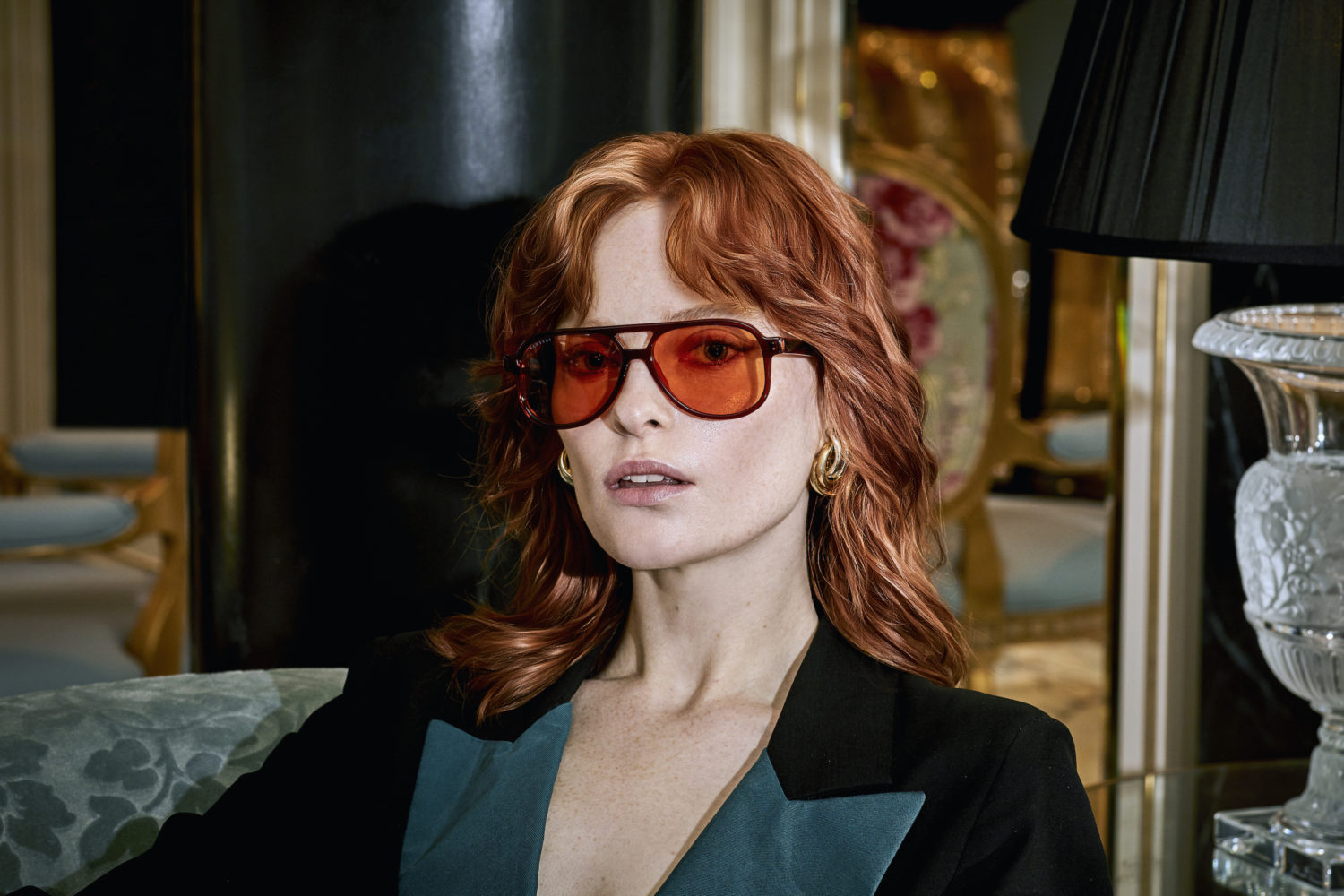 The Dorchester, in partnership with Sestini Eyewear, is delighted to announce the arrival of The Dorchester Sunglasses on December 3, 2022. A showcase of conscious and sustainable fashion, these frames are a celebration of the modern and the traditional, fusing together Sestini's Italian craftsmanship with The Dorchester's remarkable legacy.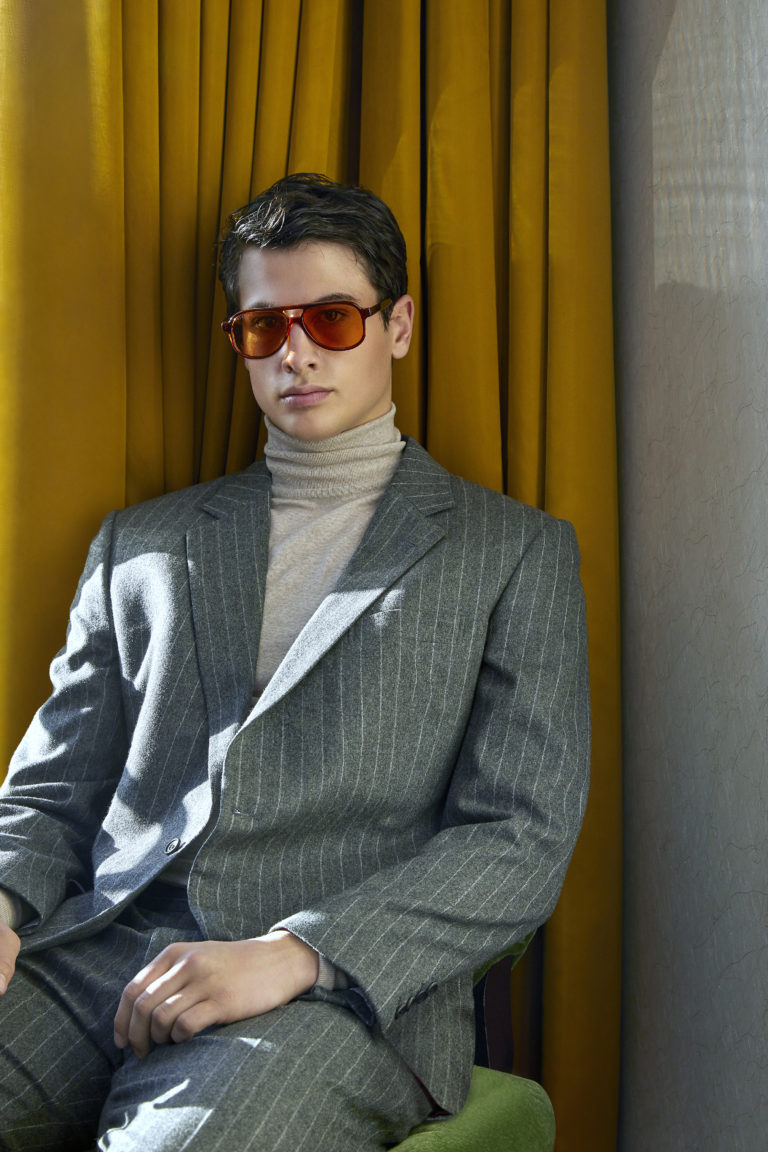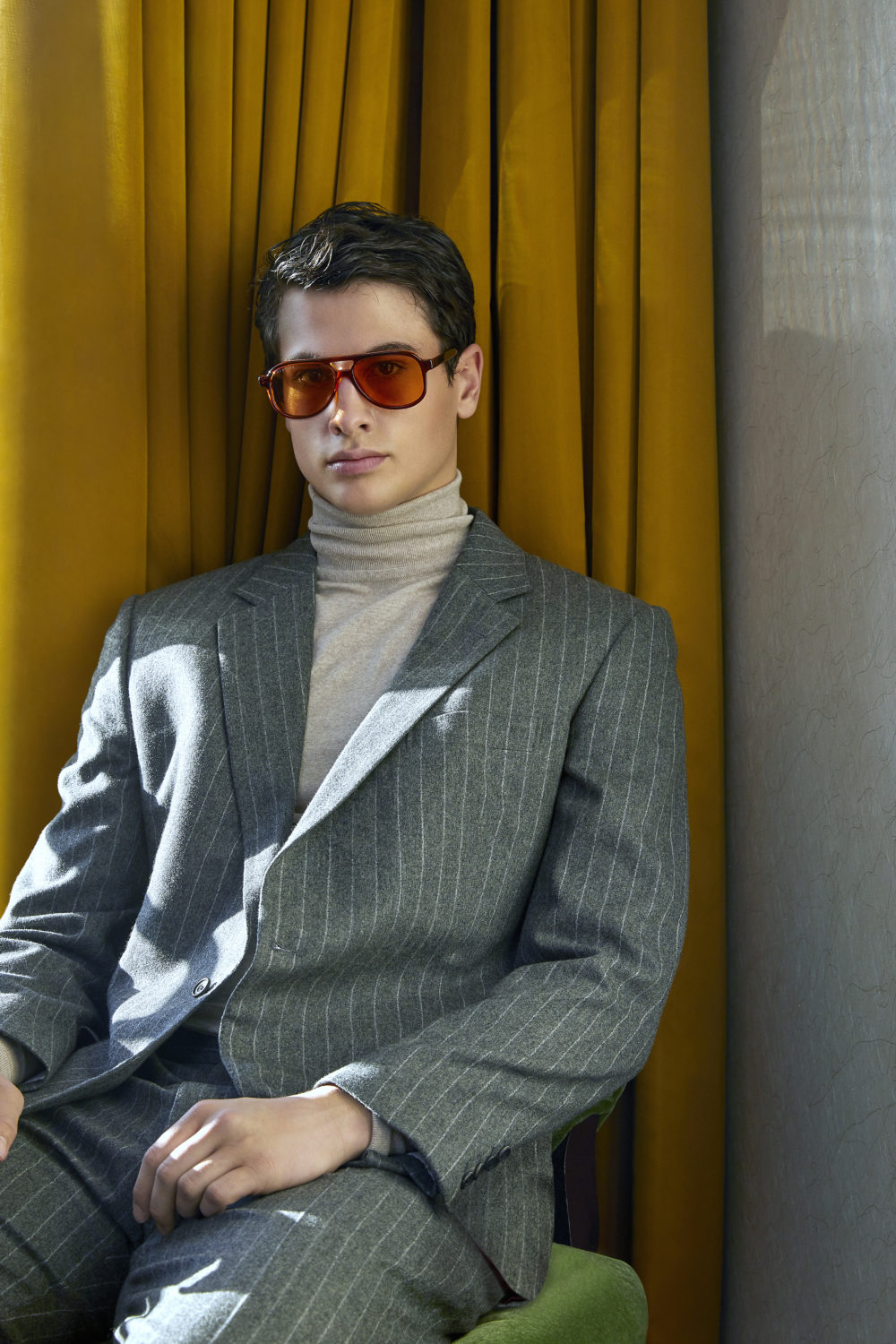 Crafted in Italy using archival acetates, the Sestini atelier consists of one master craftsman, patiently and expertly sculpting each individual piece by hand. Omitting the protective UV lenses, Sestini sunglasses use very minimal virgin materials: the archival acetate is vintage, the accompanying pouch and lens cloth are made from recycled plastic bottles, with all literature enclosed created from recycled paper.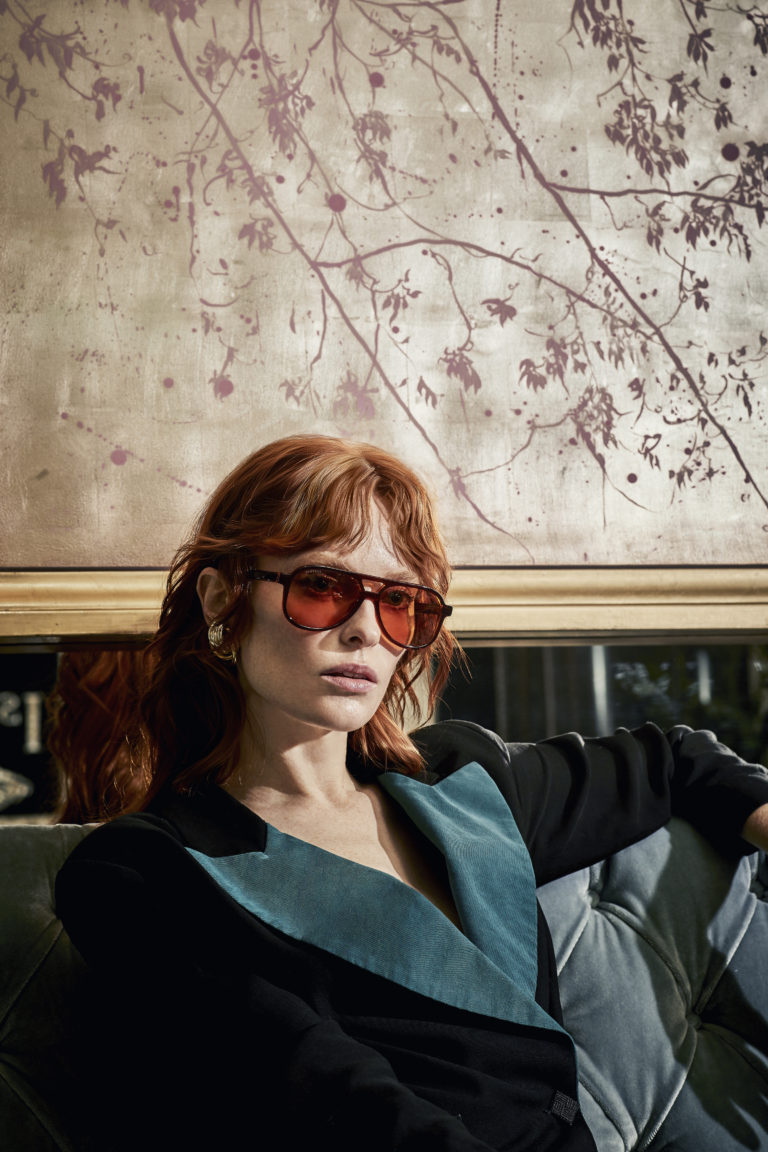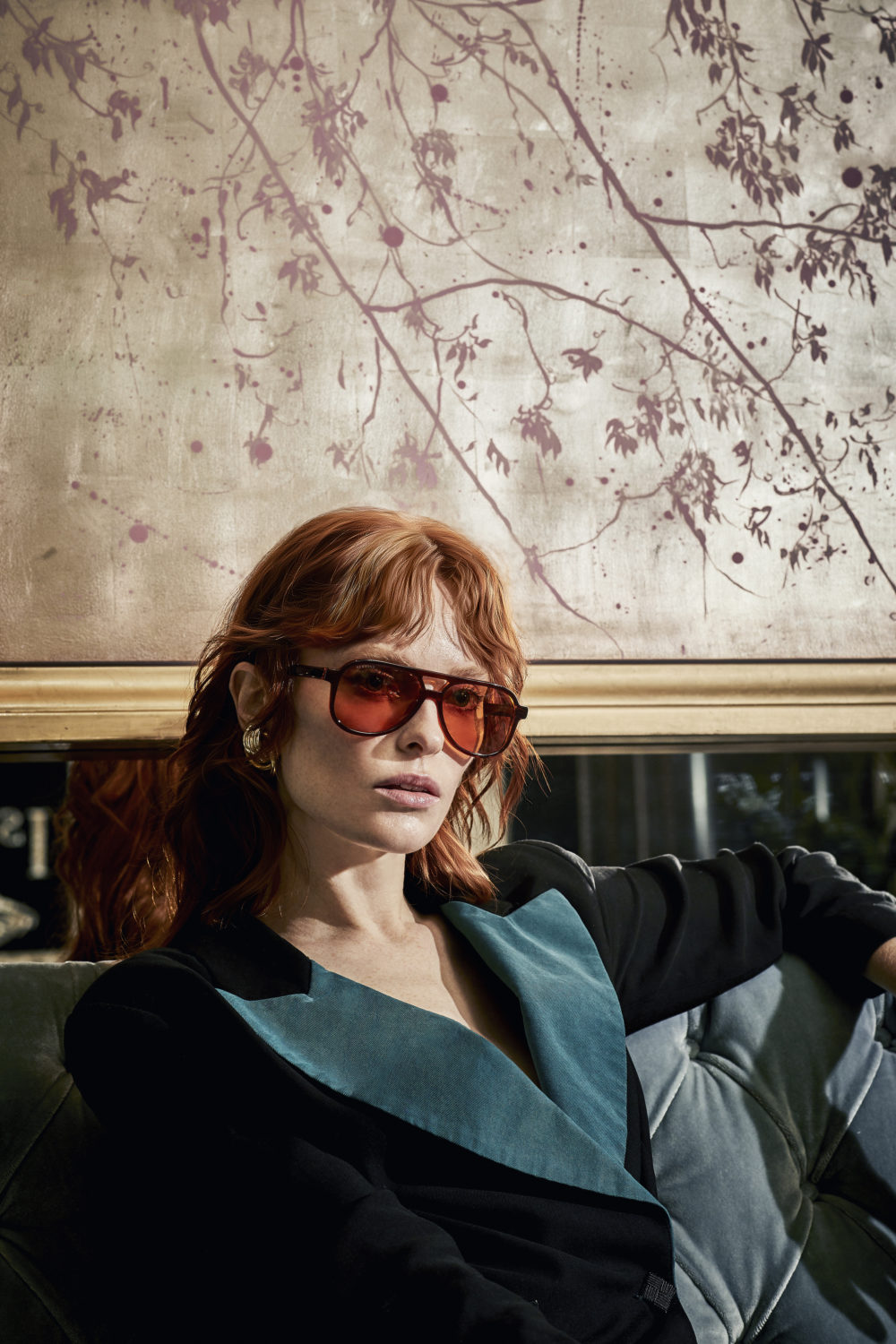 The sunglasses' frame – engraved with The Dorchester's new logo – is inspired by one of the foremost interior designers of the 20th century, Oliver Messel, whose work features throughout the hotel. His influence on these sunglasses is polished by Sestini's signature 1980s twist, finished by a tantalisingly modern colourway of Tuscan Cypress and Mandarino.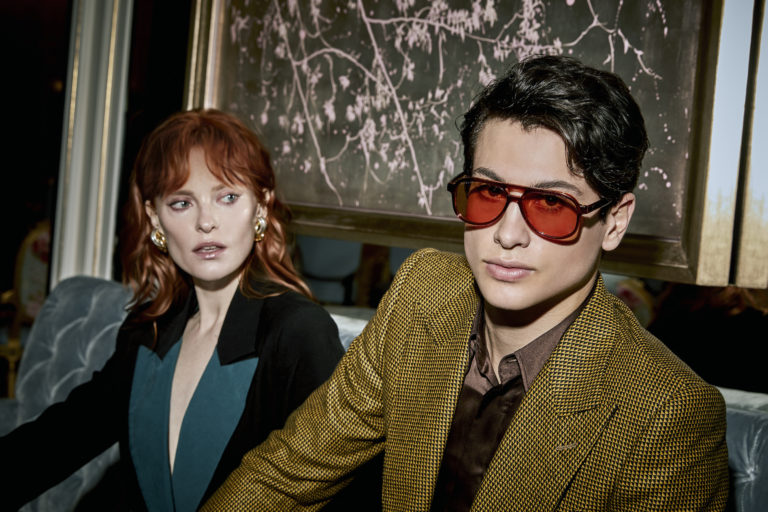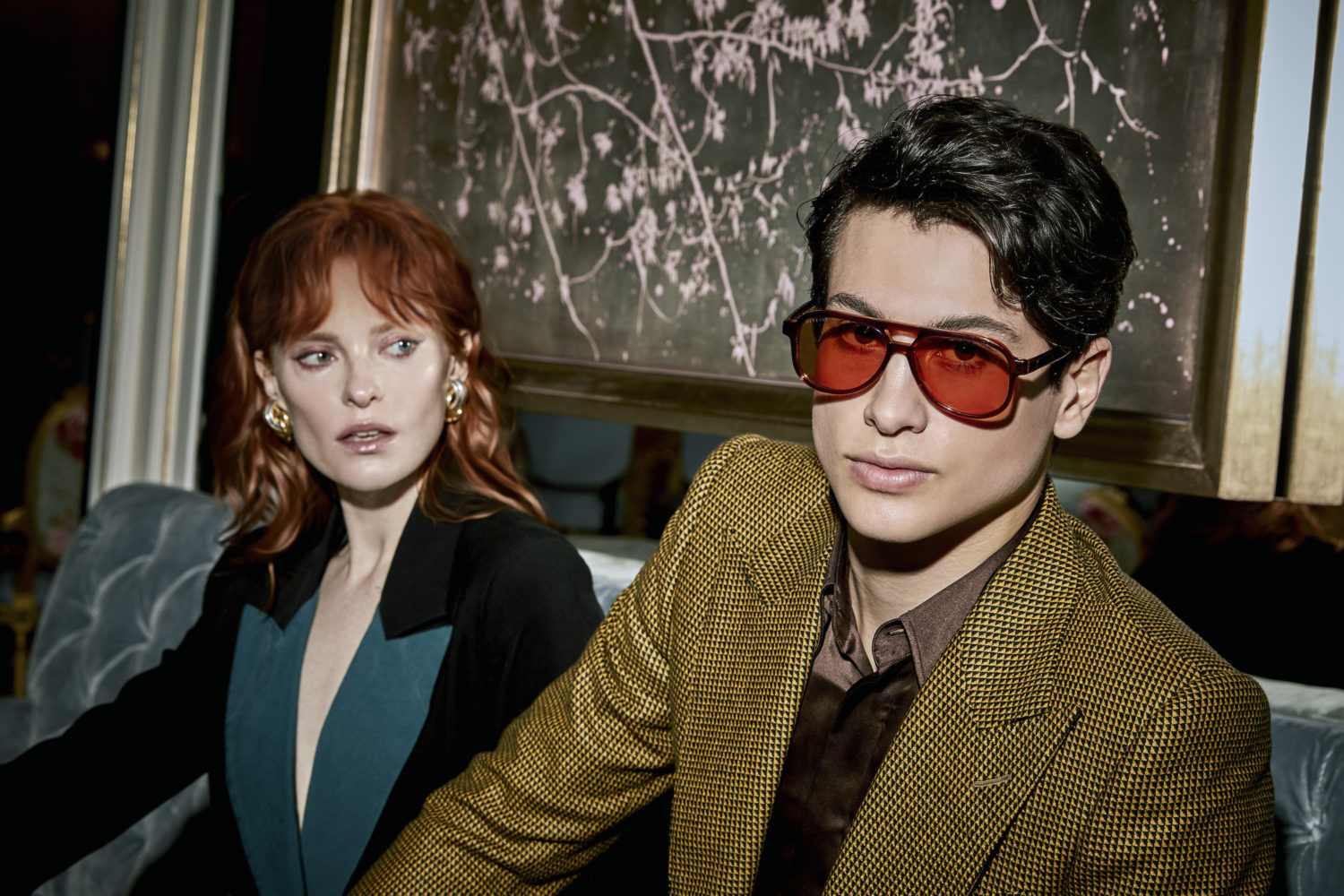 The collaborative sunglasses are a limited edition of only 40 pairs, and available to buy exclusively through The Dorchester's online gift shop. The Dorchester Sunglasses are priced at £499 and come in velvet box with accompanying "leather" pouch and lens cloth made from recycled plastic bottles collected from the ocean. All supporting materials are printed on recycled card. This revival of time-honoured materials and techniques is a tribute to the traditions both brands hold so dear.