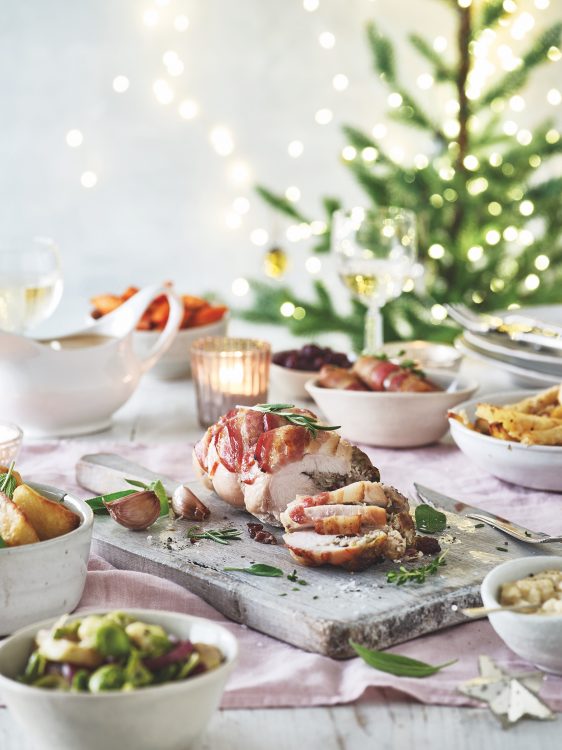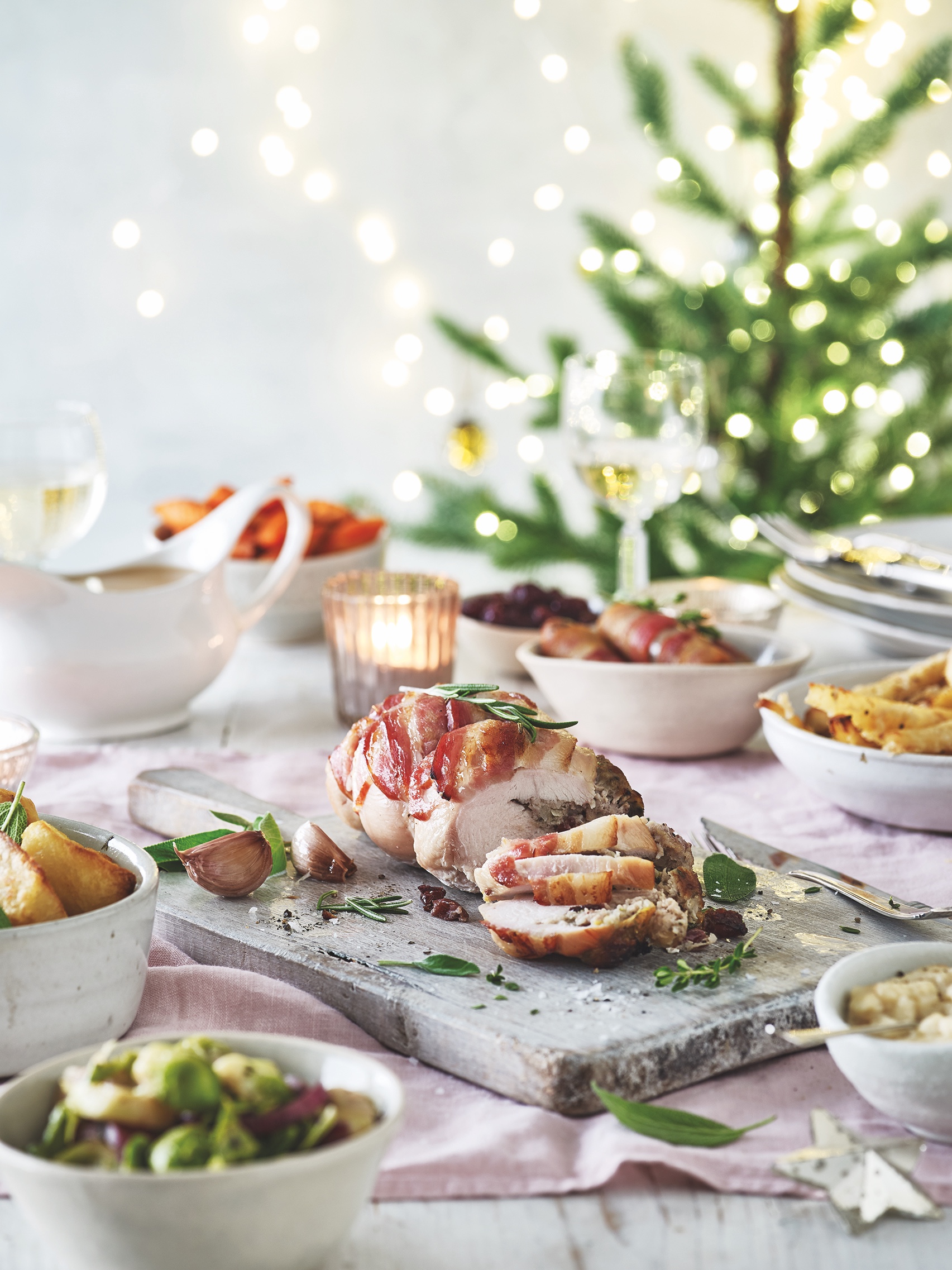 As much as Christmas is one of the most magical holidays of the year, it can also be one of the most stressful, especially if you are hosting Christmas. Having to ensure that you have all the correct ingredients, catering to everybody's dietary requirements and not being able to relax because you will be cooking all day.
To ensure a calm and stress-free day, we recommend COOK, a selection of delicious and good quality frozen meals and pride themselves on using only high quality, sustainable and seasonable ingredients.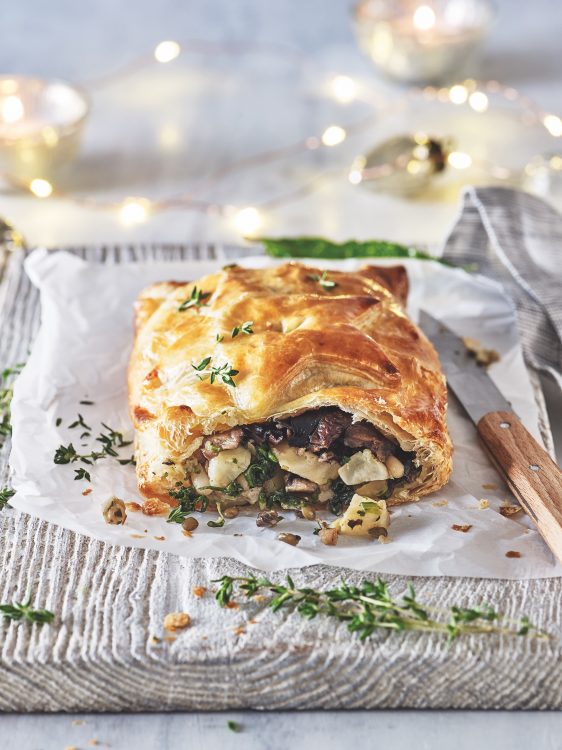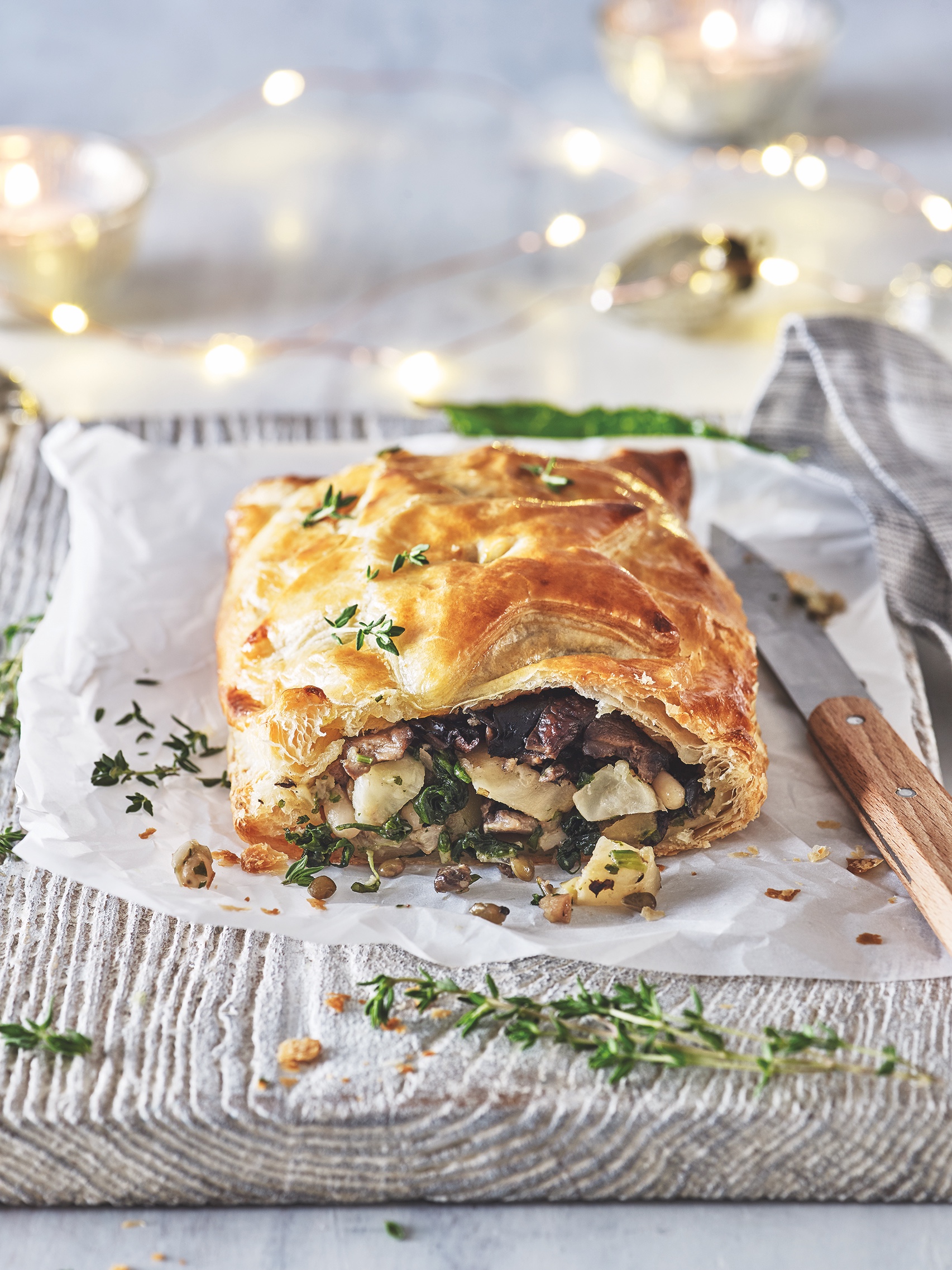 COOK's mouth-watering Christmas menu has offerings for everyone in the family. For something more traditional, try the Stuffed Crown of Turkey, locally sourced from a family-run farm in East Anglia, stuffed with Cumberland sausage meat from Speldhurst butchers, Bradley apples, chestnuts, sage and dried cranberries, covered in Sweet Cure Bacon and garnished with a slice of orange, lemon and a sprig of rosemary.
For the vegetarians, the Portobello Mushroom Wellington is not to be missed, meaty chunks of mushrooms, onions and parsley in a perfectly crisp, buttery puff pastry, served best with Roast Potatoes, Buttered Roast Carrots, Roast Parsnips with Vicenza Cheese and Winter Vegetable Gravy.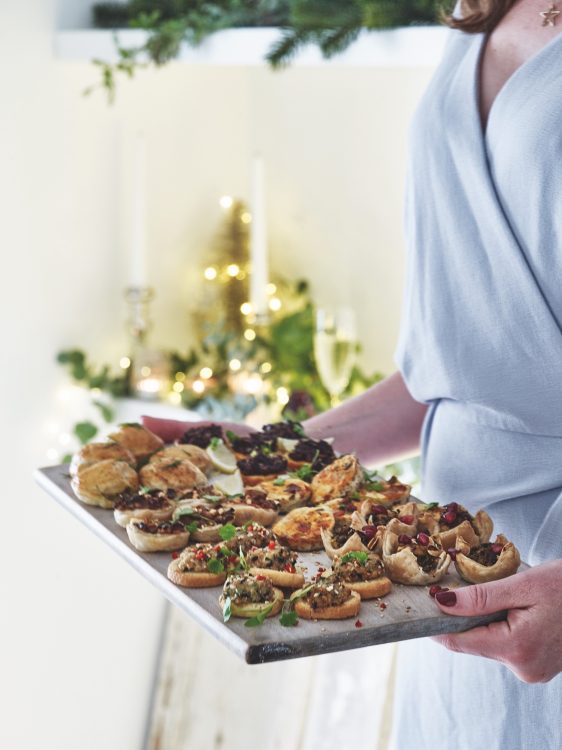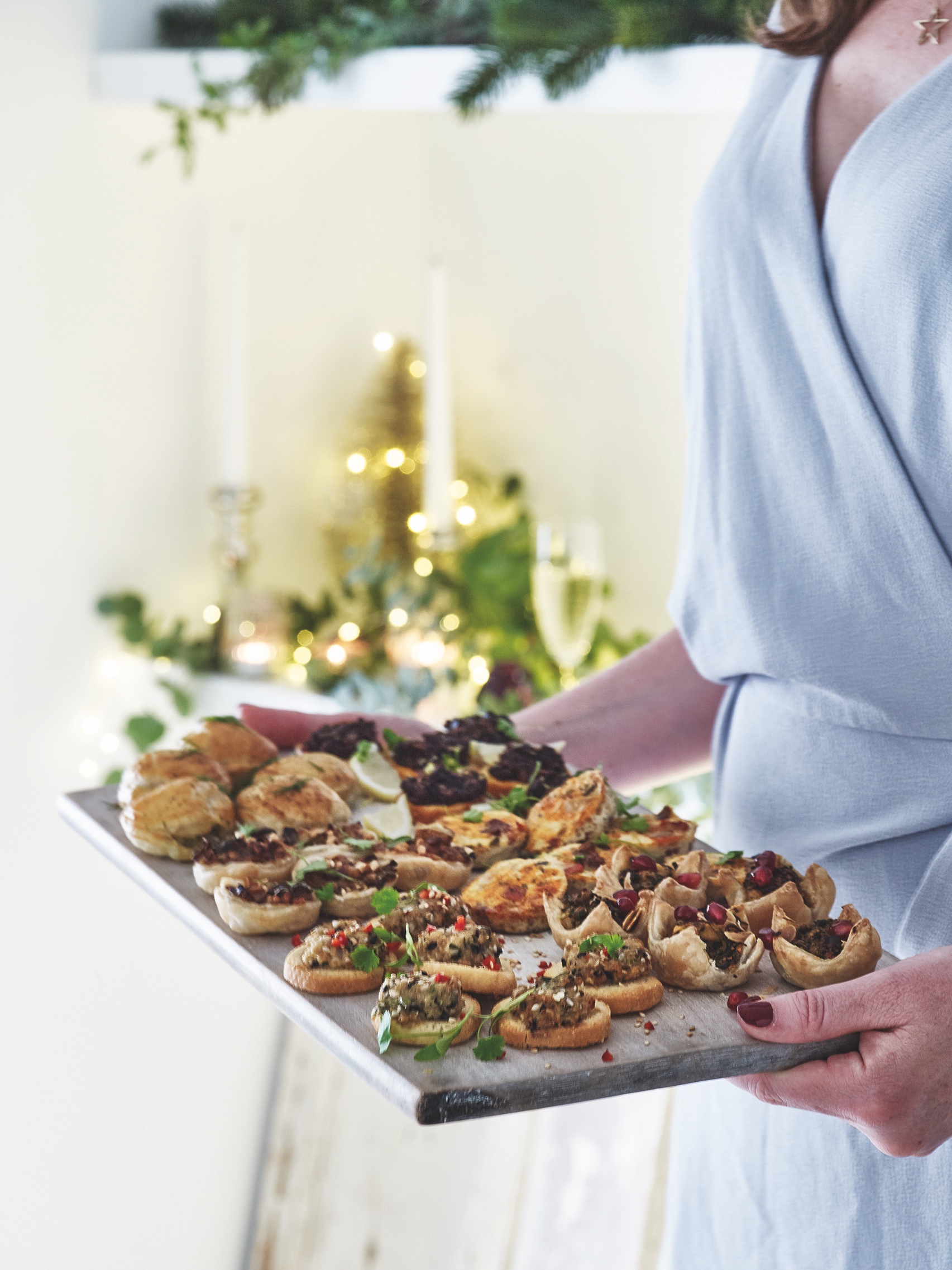 For everything in between, COOK also offer a selection of party food, including Quiche Lorraine, Pork Chestnut & Cranberry Wreath, Goats Cheese, Fig & Rosemary Tart, Cheddar Cheese Muffins, Little Beef Wellingtons and Sensational Sausage Rolls.
Have yourself a very Merry Christmas and don't bother cooking.