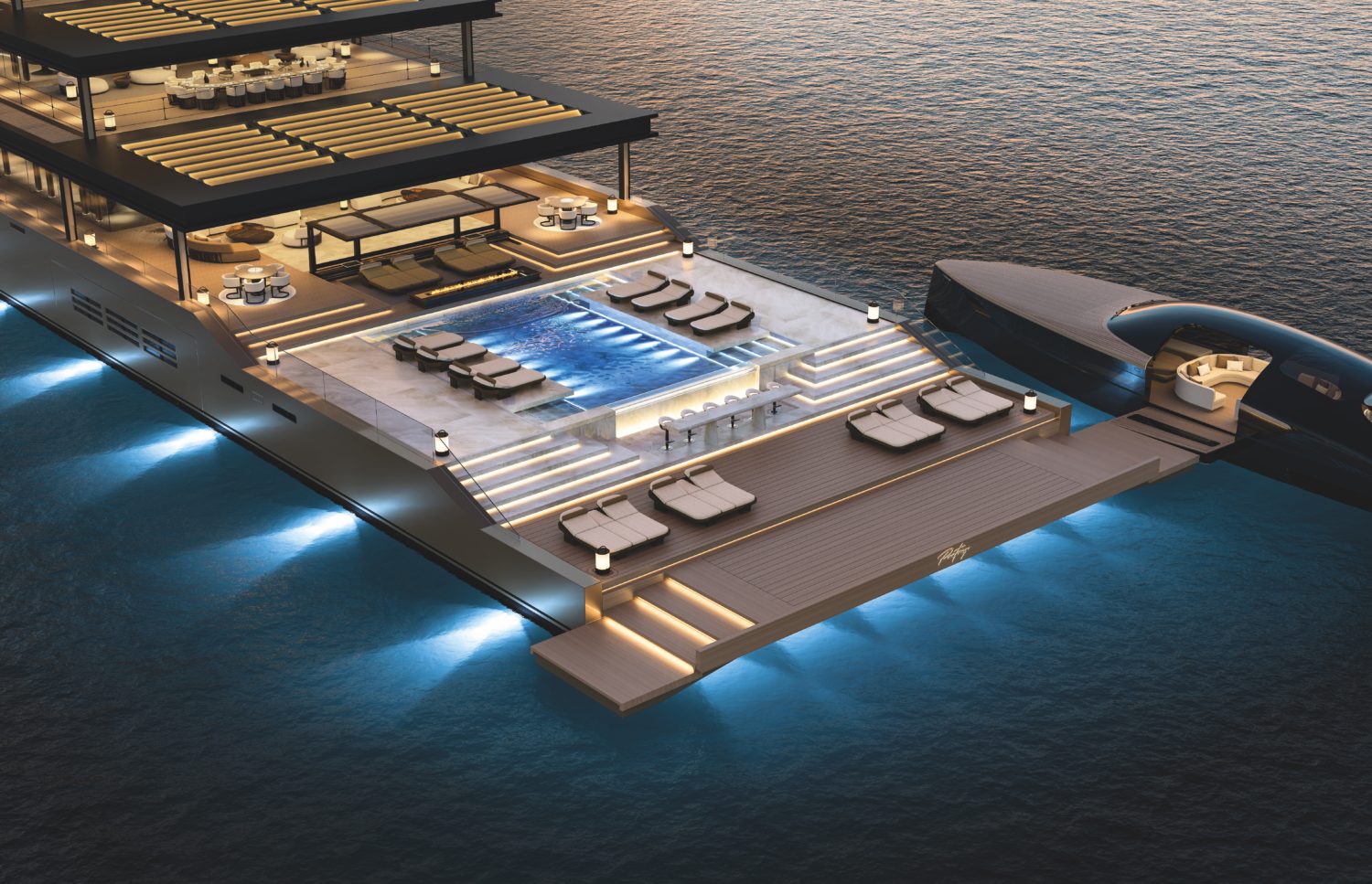 For many, superyachts are a pipe dream, beacons of beauty that are admired from afar as they glisten like diamonds in marinas from Monaco to St. Barths. However, the superyacht industry is big business on an international level.
It has incredible economic benefits and an annual turnover of €24 billion. In the last decade, the superyacht fleet has more than doubled and the industry directly employs around 165,000 personnel worldwide, either at sea or on shore.
Superyachts are pioneering powerhouses when it comes to developing innovative design and technology as well as avant-garde sustainability practices. Times are changing at lightning speed; there is a new generation of superyacht owners who are redefining superyacht ownership. So what will this look like for the future of superyachts?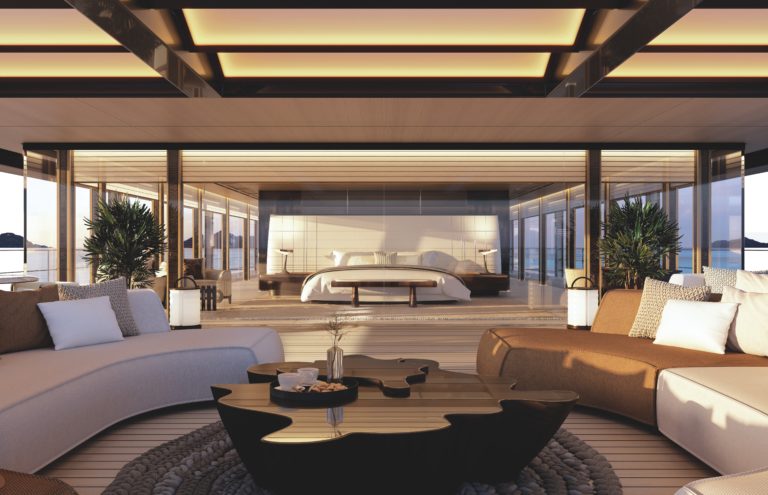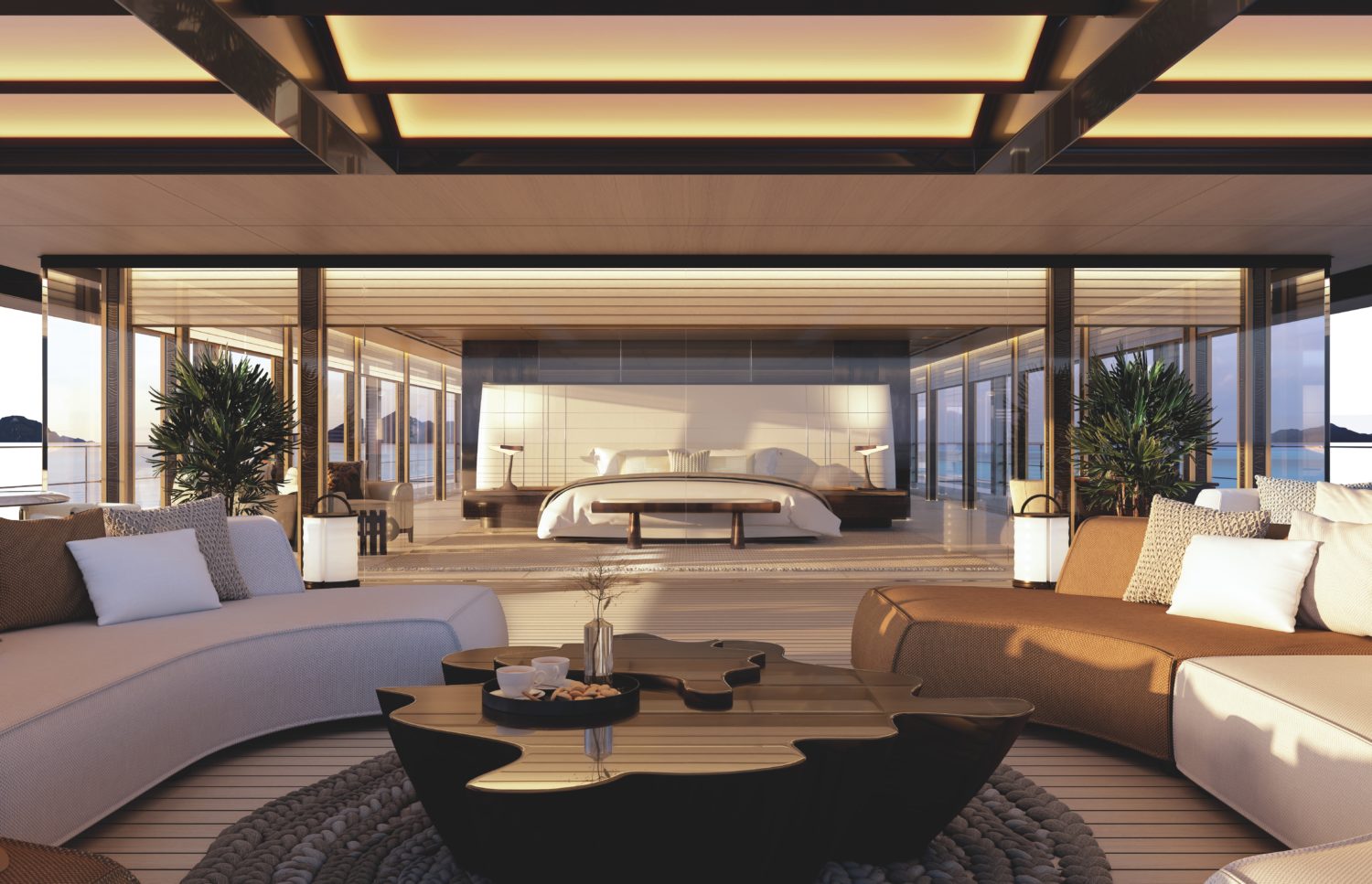 We spoke to a titan of the industry, Stewart Campbell, Editor-in-Chief of Boat International, the global authority in superyachting and Charlotte Thomas, Editor-in-Chief of the Super Yacht Life Foundation which champions the people, places and projects in superyachting to find out more.
Stewart revealed, "Nowadays comfort is king. For the first generation of superyachts owners, it was all about darker, heavier interiors – and a fair amount of bling. The new generation aren't interested in that, they just want a place to escape that is comfortable for them and their families."
Charlotte agreed, "Owners with unlimited wealth used design as a status symbol. They fitted as many gold taps as they possibly could onto their boat; thank god those days are over."
Stewart added, "Owners are getting younger. More people have come into the industry in the last couple of years than have ever come in a single flurry before. The industry has been absolutely on fire."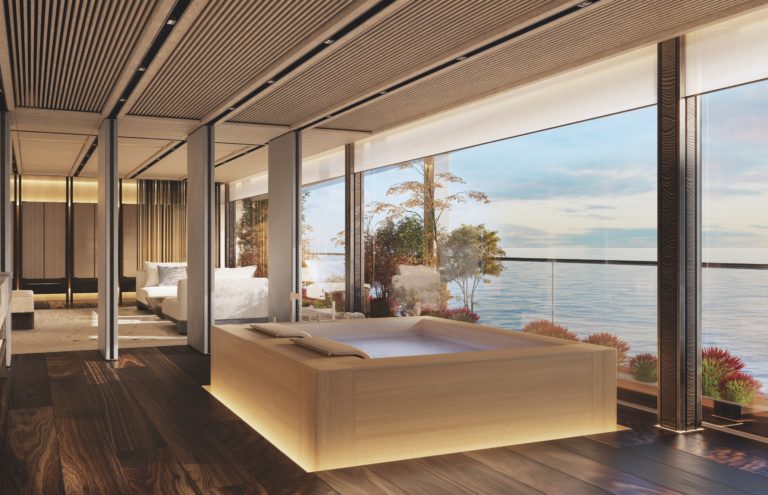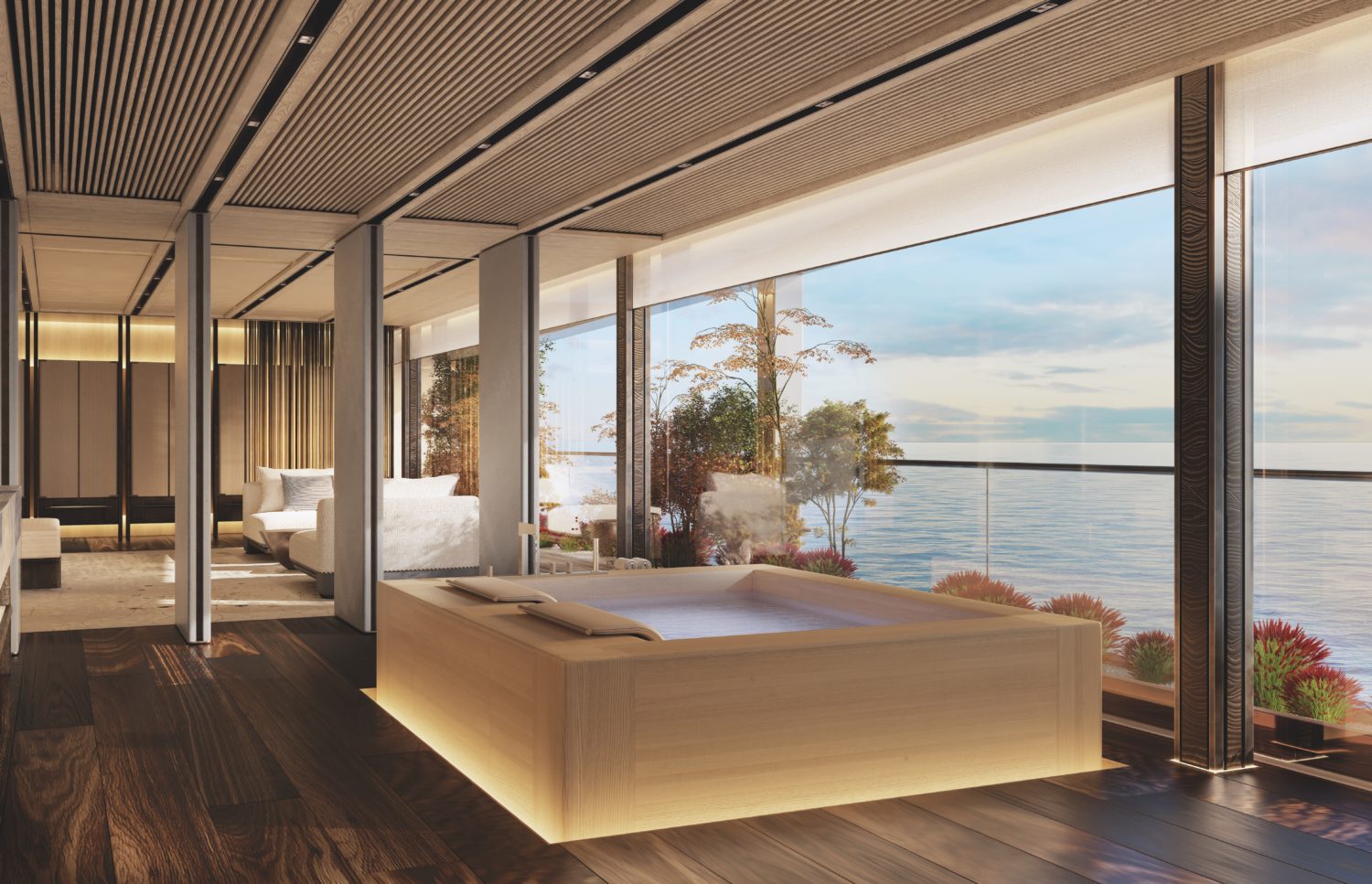 One of the most expensive yachts in the world is 162 metre Eclipse, which is reported to be owned by Roman Abramovich. It was designed by Terry Disdale and built by Blohm + Voss with two swimming pools, two helipads and many hot tubs. What is most impressive is its security system which reportedly includes bulletproof windows, an anti-paparazzi shield and a submarine which can transport guests 164 feet below the surface of the ocean.
The new dynamic generation of superyacht owners aren't concerned with ostentatious displays of wealth; the gold taps are being replaced with an investment in avant-garde technology and more minimalistic designs.
Stewart said, "Owners are getting a lot more sensible with their choices, using fewer rare materials and wanting less formality."
He added, "The people buying 50 metre boats aren't princes or billionaires, they're often just people who have done very well in business and want somewhere to escape with their families. Every superyacht owner will tell you that a yacht brings families together in a way a villa, for instance, never could."
Stewart explained, "Superyachts this size also give you an opportunity to live in the closest possible proximity to the water, the new generation are embracing a more seamless design that brings water closer than ever before. This means lots of spaces that really blur the lines between the interior and exterior. It still incredibly luxurious, but it's a bit more of a barefoot philosophy."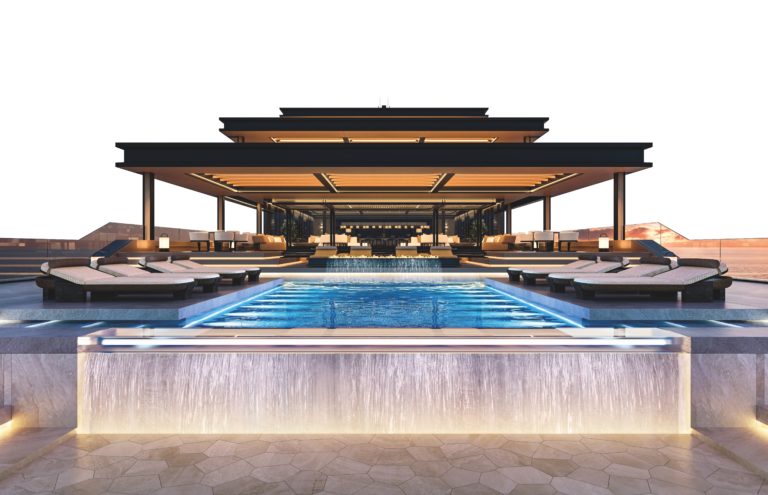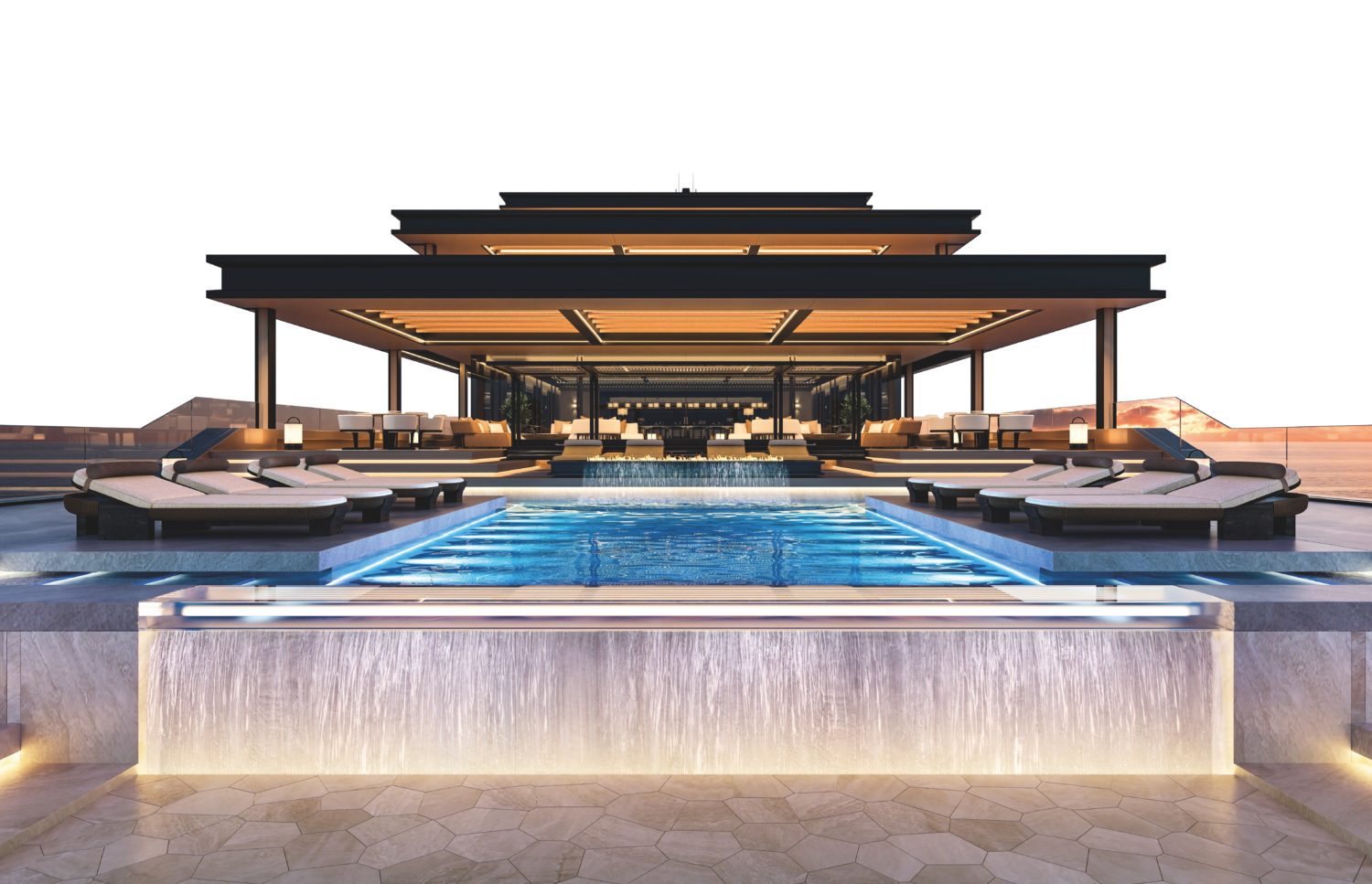 Superyachts offer the opportunity to live in true harmony with the aquatic environment and the new generation are embracing a more seamless design that brings water closer than ever before.
Stewart explained, "It is the ultimate articulation, the inside, outside expression. Allowing you to get close to the sea whilst in a luxurious environment."
Sinot Yacht Architecture & Design presented the ultimate yacht for the new generation in 2022. Poetry is a stunning 130-meter superyacht concept and a spectacularly beautiful home on water.
At the heart of Poetry is its deep connection with the water, through the decks which flow to the infinity pool, slowly descending towards sea level. The sea pool is a wonder, created by lowering one of the hatches under the sea level, extending a filtering bulwark to allow the seawater to rush in for the ultimate saltwater dip.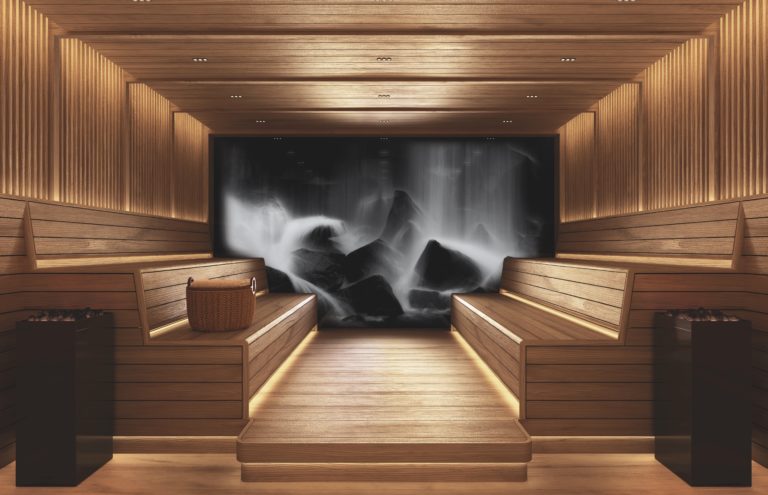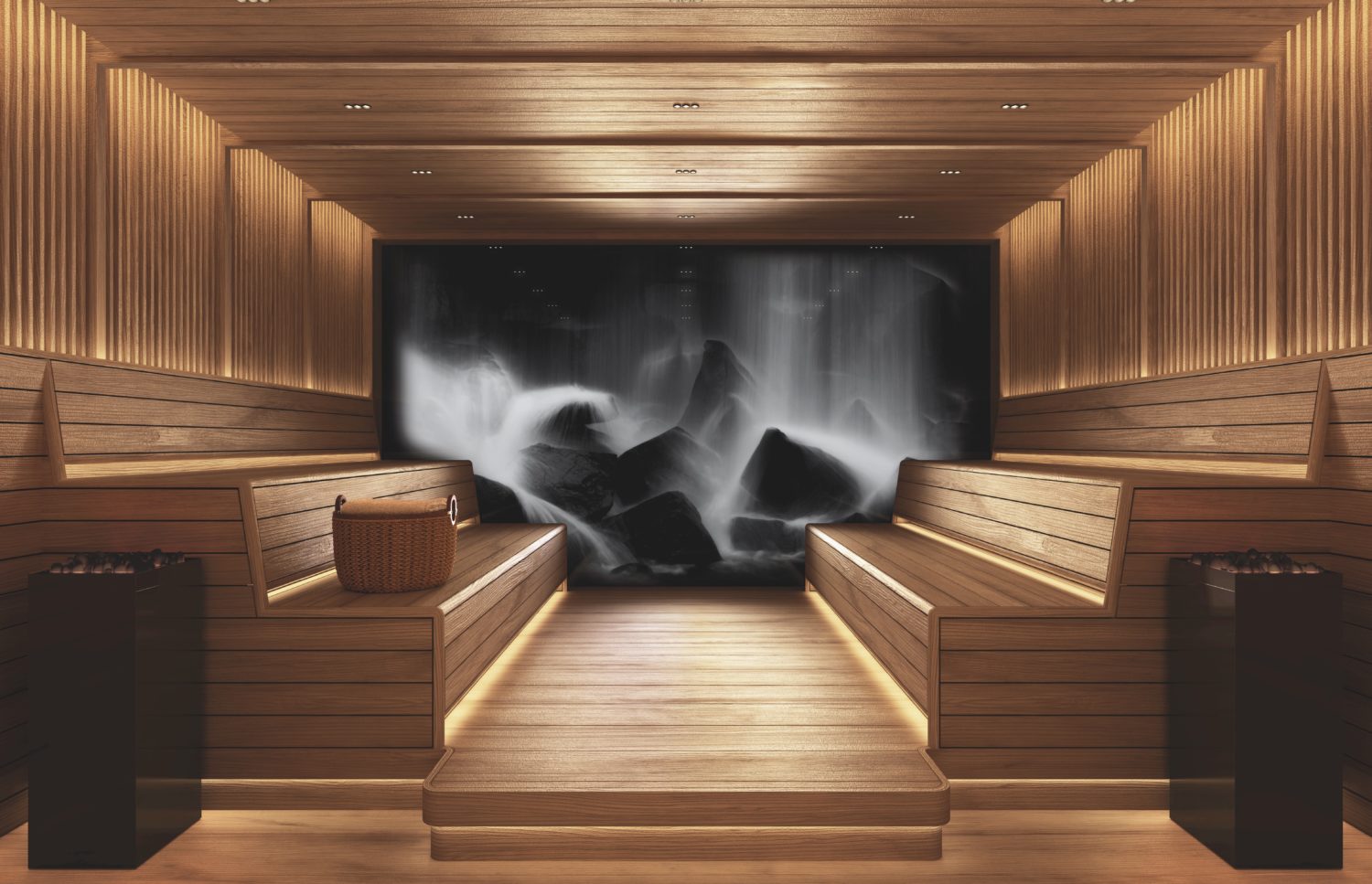 Many pioneering technologies are developed by shipyards and tech companies are rising to the challenge to enhance groundbreaking onboard entertainment and security features.
American computer engineer Bill Joy is one of those pioneers. He developed his sailing boat Ethereal around fuel cells when they were only used in spacecraft but not viable for everyday transport.
Charlotte elaborated, "The industry has a long history of brave owners who push boundaries, particularly with technological developments. Joy put millions of his own money into developing fuel cell technology. Now you can almost buy them off the shelf. They are going to be the future of transport."
Michael Blake, president of Palladium Technologies developed AI for 40 years, he then retired and got bored so he developed bridge systems.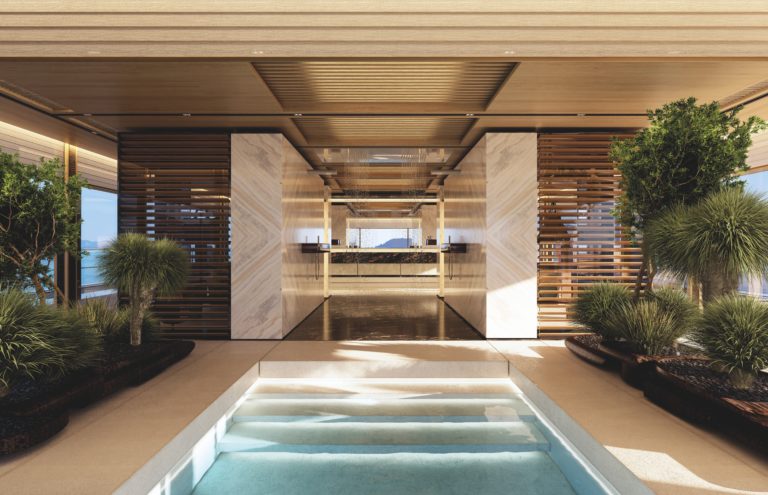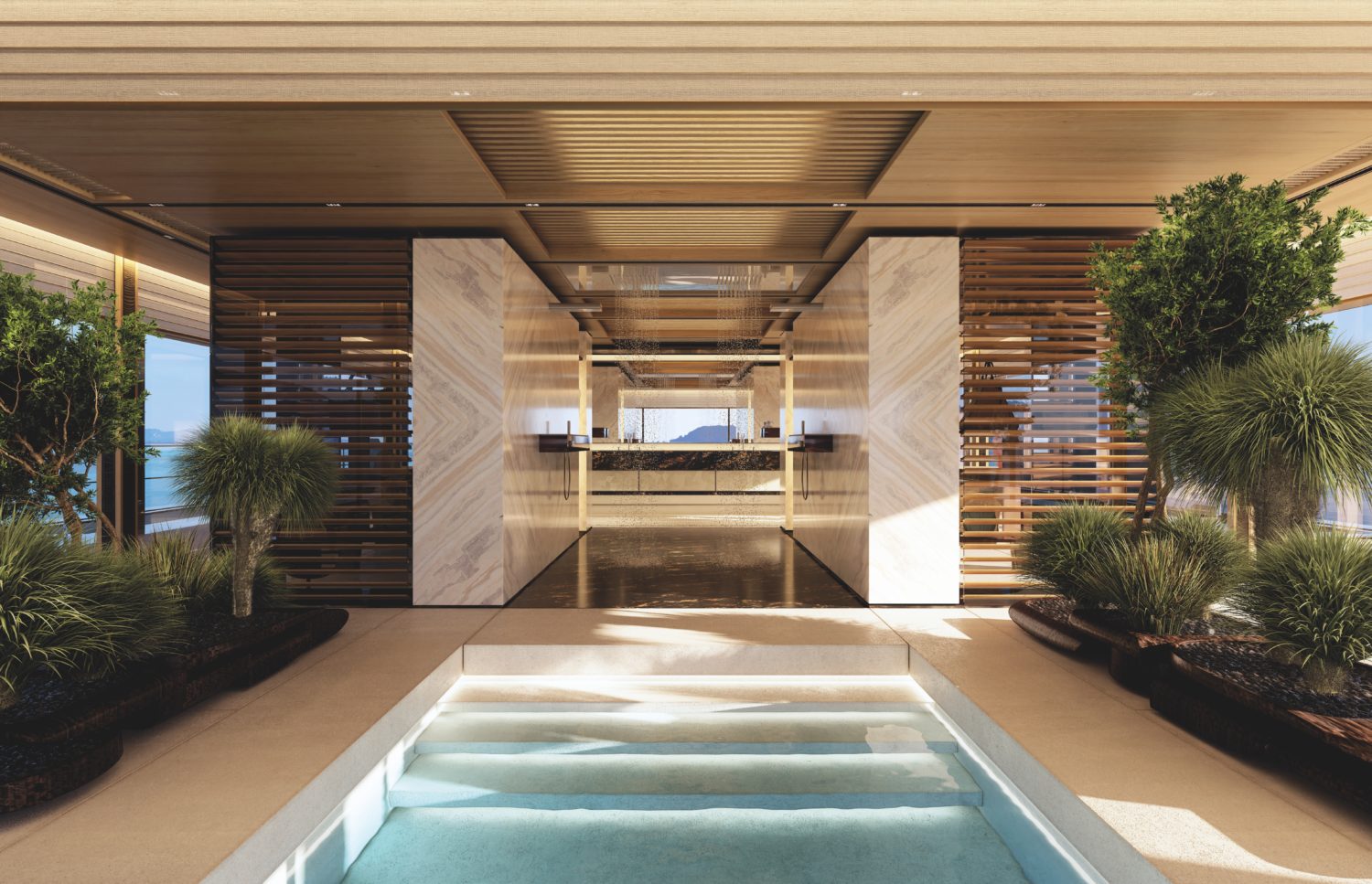 Charlotte explained, "His inspiration was the film Minority Report, where they're moving things around with transparent screens. Now Minority Report style control systems are being installed on a couple of the superyachts."
She exclaimed, "First the tech is on a yacht, then it's in your home and your car, it's so exciting."
With so many emerging technologies developing, the superyacht industry seems to have secured a thrillingly innovative, responsible and sustainable future.
Charlotte revealed, "We are driving the future. Some of the technologies we are producing will revolutionise other sectors. This industry isn't just about an oligarch and his $500 million yacht."