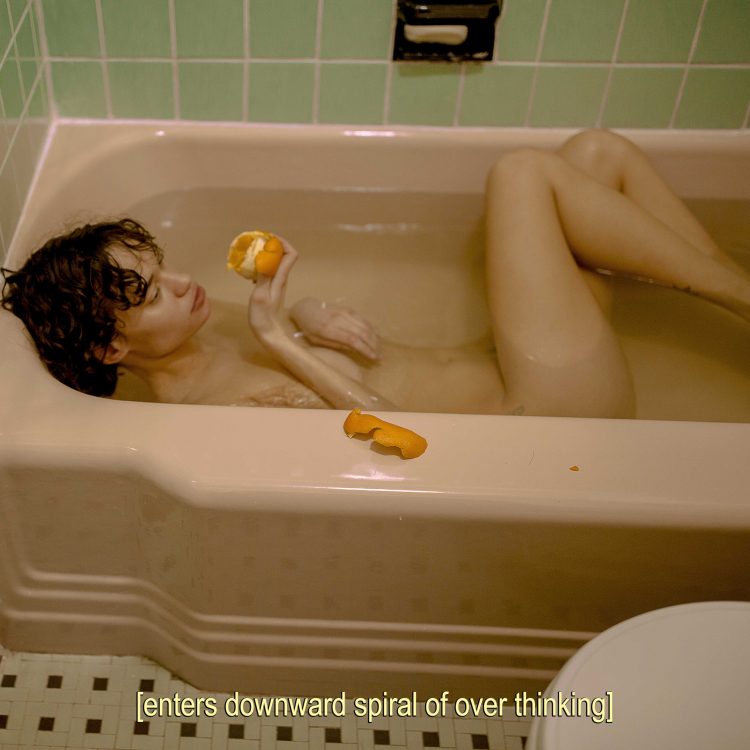 Sarah Bahbah's cinematic stills paired with captions that signify the emotional roller coaster of the new generation have captured the world's attention with over 1 million followers on Instagram, including celebrity fans such as Emma Watson, Katy Perry and Sophia Bush.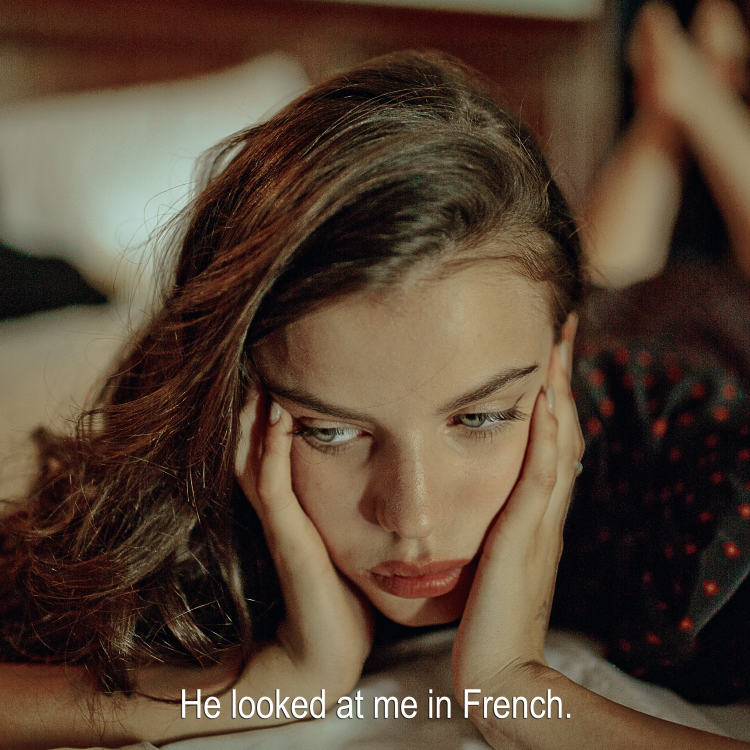 Sarah's work is reminiscent of 90s film and empowers women to indulge in self-love and emotions in all forms through her storytelling, smashing the stereotype of female emotion being a hindrance.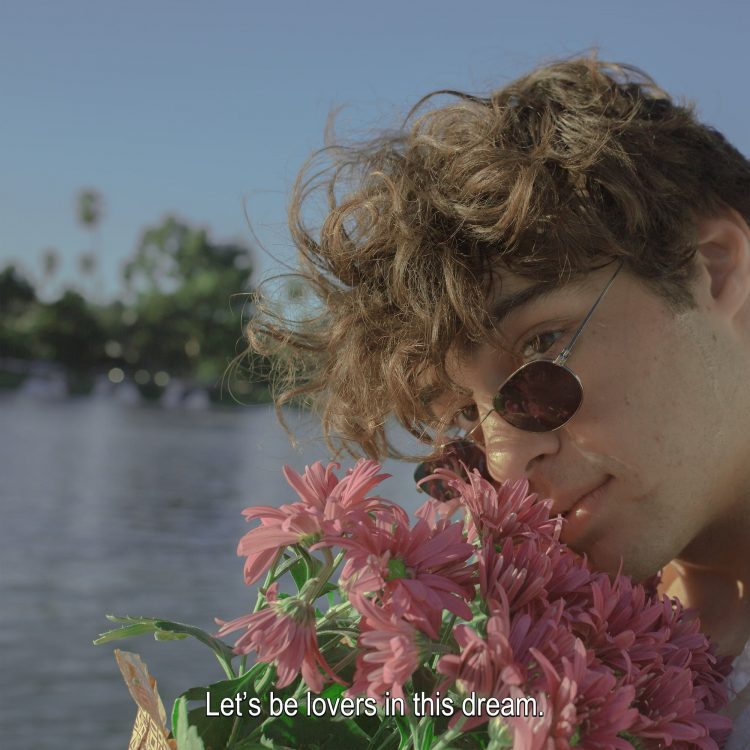 The protagonists in her images are often prominent faces in the fashion and entertainment industry, including Neels Visser, Dylan Sprouse and Ashley Armitage.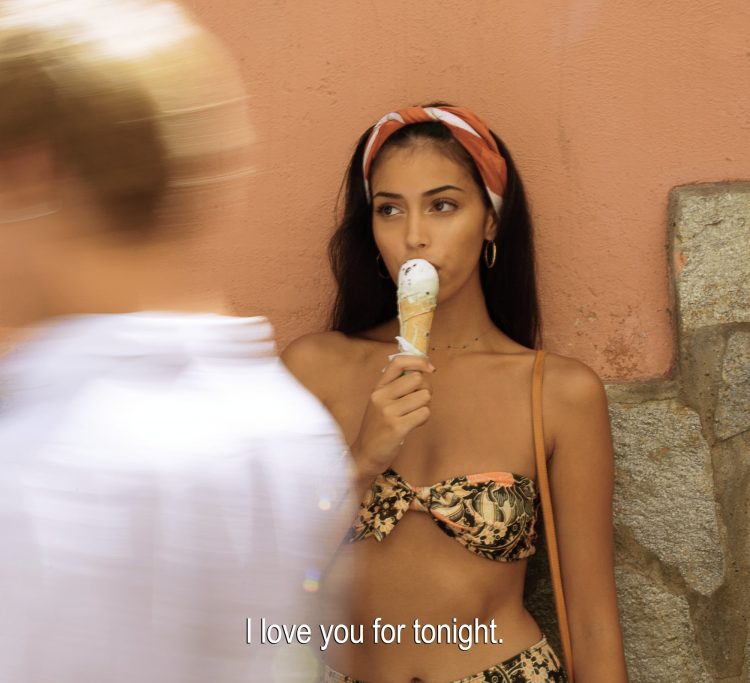 It is no wonder that her work has caught the attention of the fashion industry and she has since worked with Gucci, Vogue and Topshop.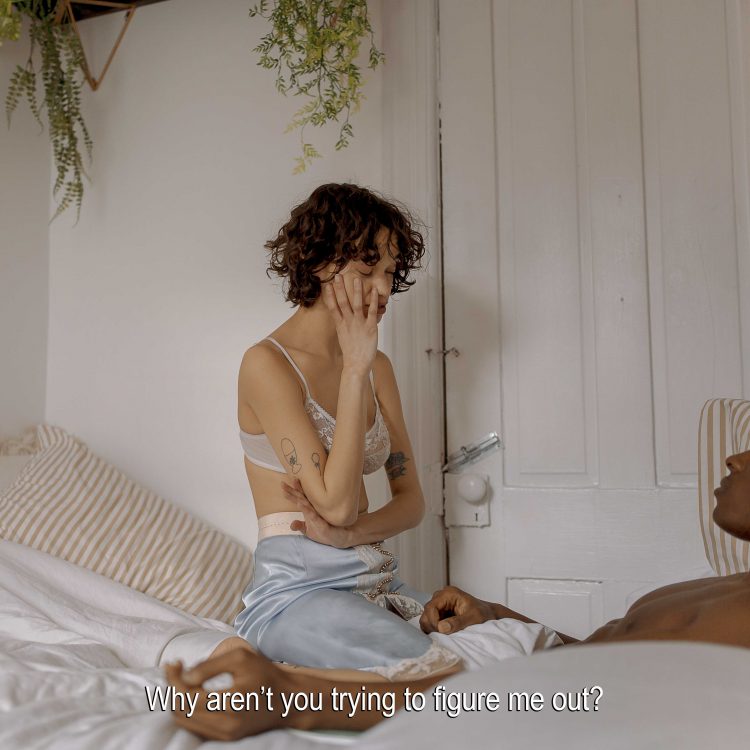 @sarahbahbah